If you are about to have a baby or are already a mother, one of the biggest decisions that you have to take would be which pediatrician to choose for your child. You need to search and then come to a conclusion and must know what is the role of these doctors and how can they keep your child healthy.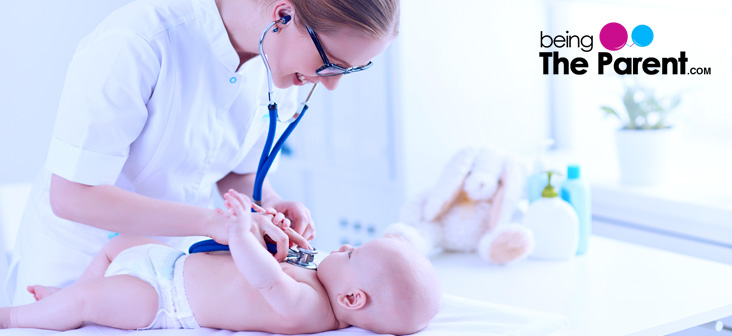 Who is a pediatrician?
Pediatricians are special doctors who are exclusively meant to take care of the health of children upto 15 years. They can diagnose the physical and mental health of children starting from minor issues with health to severe diseases that can be fatal for growing babies. Pediatricians are given special education that help them, to acquire special skills to be a healthcare provider for your kid. Most of them complete a 3 year residency program in their subject which is pediatrics, and also get board certification that ensure the patients about their proficiency.
What are the roles of a pediatrician
Pediatricians have a major role to play in your child's life on a regular basis. They are specialized in taking care of the health of infants, toddlers, and pre teenagers. They need to be appointed at the first hour of birth of a newborn and can diagnose the initial condition of the infant within few hours of birth. Since then, they may be regularly visited at intervals in order to get your child checked so that he or she can maintain her general health. Further pediatricians can diagnose the infant incase he or she is suffering from any poor health condition, administer treatments,  provide medications, suggest vaccinations, which can treat any kind of ailment your child is suffering from or might suffer in near future. They are also responsible for diagnosing any chronic disease in children, if any.
These special doctors can also find out whether your child is suffering from any kind of psychological issues and developmental disparity or not. Some pediatricians also conduct counselling to understand the right mental growth of kids and might warn the guardians in case there are some discrepancies. They can suggest diet, disease prevention methods and wayouts of maintaining hygiene for children as well.  
Questions to ask before choosing a pediatrician
Is he or she board certified?Choosing a pediatrician is no easy task since it is a matter of your kid;s health. Hence you must be double sure before you finalise the same. To do so, you might ask few questions to him and then take your decision, like
How long is he in practice?

Which hospital he or she is affiliated to?

Whether he or she is a generalist or has a subspecialty?

What are the procedures of booking appointments with him/her

Is it possible to get the appointment on the same day if your child is sick?

How does he or she handle emergency situations, especially at night?

How can he/she suggest on you child issues like breastfeeding, weaning, co-sleeping, toilet learning, immunization etc?

What are the charges?

What if he or she is not available or out of station when your child is not well
If you are completely satisfied by the answers then only go for the particular pediatricians because your child health is more important to you beyond anything else.
When to start looking for a pediatrician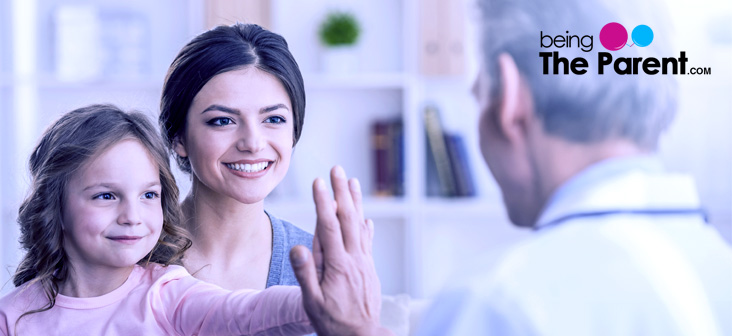 Whenever a woman is pregnant, she must see a doctor for better care so that she can give birth to her child without any complications. The same rule must be followed for pediatricians as these special doctors are responsible for taking care of the child's health after he or she is born. Usually women should start looking for a good pediatrician between 28 to 34 weeks of her pregnancy, because she has already reached her third trimester by then and delivery can take place anytime in between. Especially if the child takes birth before due date the role of a pediatrician becomes even more vital as the child is not as strong physically as full grown babies.
Choosing the right doctor for your child makes a huge difference when it comes to taking care of its health. A wrong decision might end up being fatal for the kid and you can't let this happen as a mother-can you?