We all love personalized Jewelry, and JoyAmo Jewelry has a special piece for every occasion. Personalized necklaces, rings, earrings, and bracelets for all the women in your life.
Whether you are looking for a gift for your mom, wife, grandma, or sister, you will find the ideal personalized piece you had been looking for, in JoyAmo Jewelry!
All our custom-made pieces are available in Sterling Silver 925, Rose Gold Plating, and Yellow Gold Plating. With JoyAmo you know that you are buying the best quality jewelry in the market and you also receive a jewel with a one-year warranty. All our jewelry comes in an elegant gift box, ready to be part of the celebration.
You can also add her birthstone for a personal touch of color and glamour. Our mesmerizing Swarovski birthstones are the perfect way to personalize your present and make it a jewel she will for sure treasure.
JoyAmo Jewelry Gifts for Mother's Day:
JoyAmo has a special collection dedicated to our amazing moms and first-time moms. We cover all styles and fashion trends so you can find that unique piece that best matches her personality. Choose her favorite metal, length, and engravings, and you have the perfect gift for her!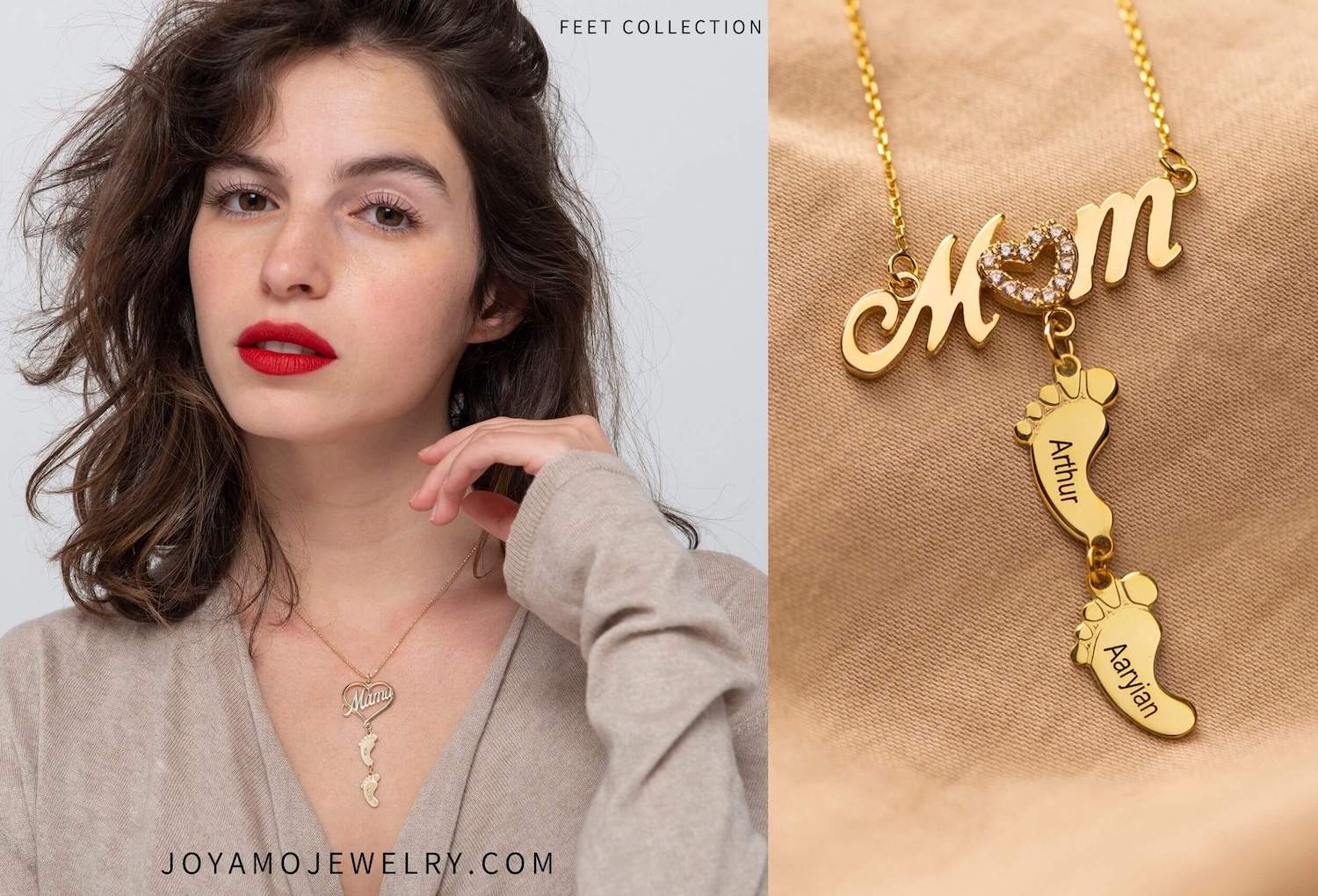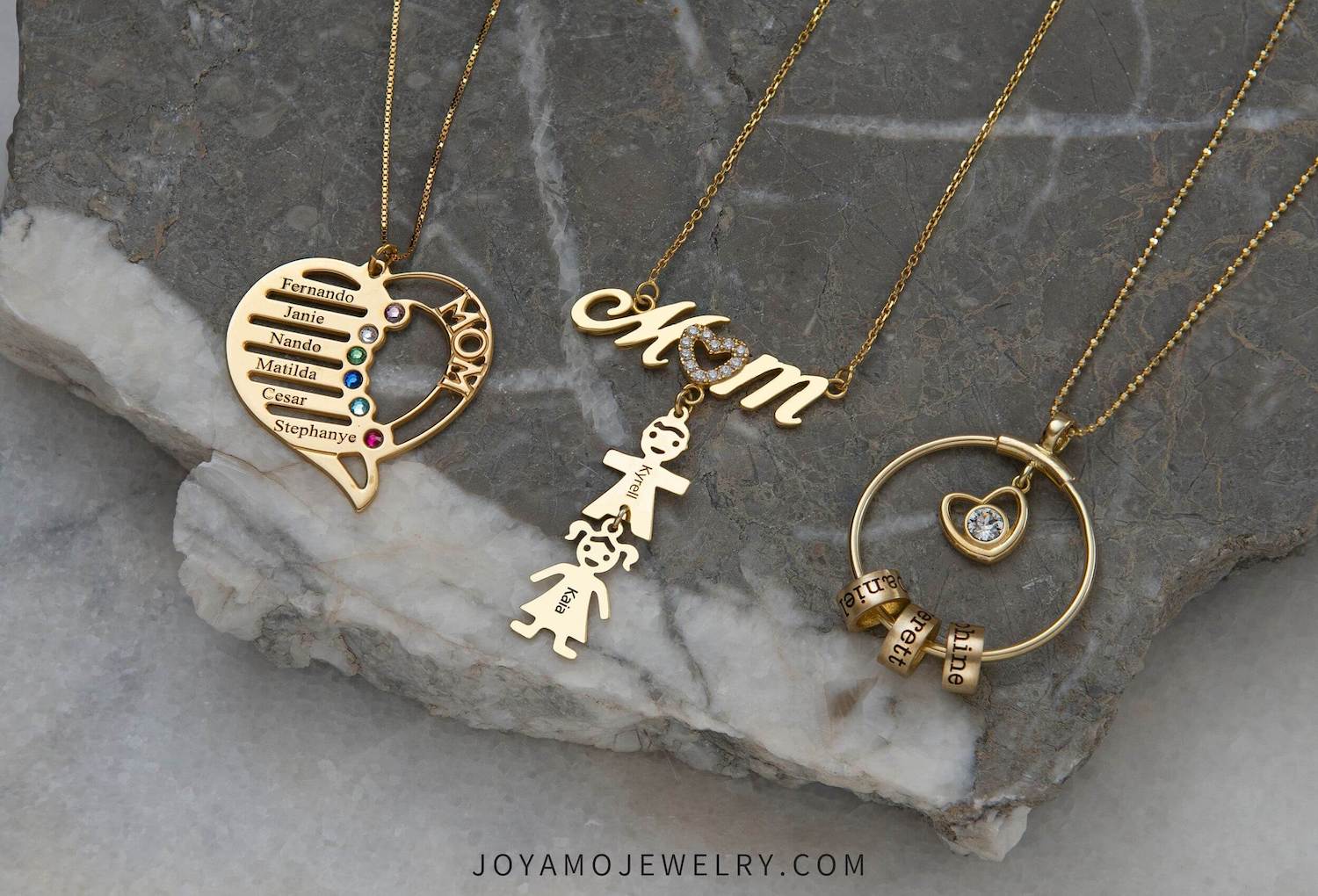 JoyAmo Jewelry Gifts for Grandmothers:
Grandmas have a special place in our hearts and our lives. The love and care we receive from them can be authentically expressed in the personalized jewelry of JoyAmo. Adorable necklaces with engravings for grandmothers and nanas, where you can pour all your love and thankfulness into them.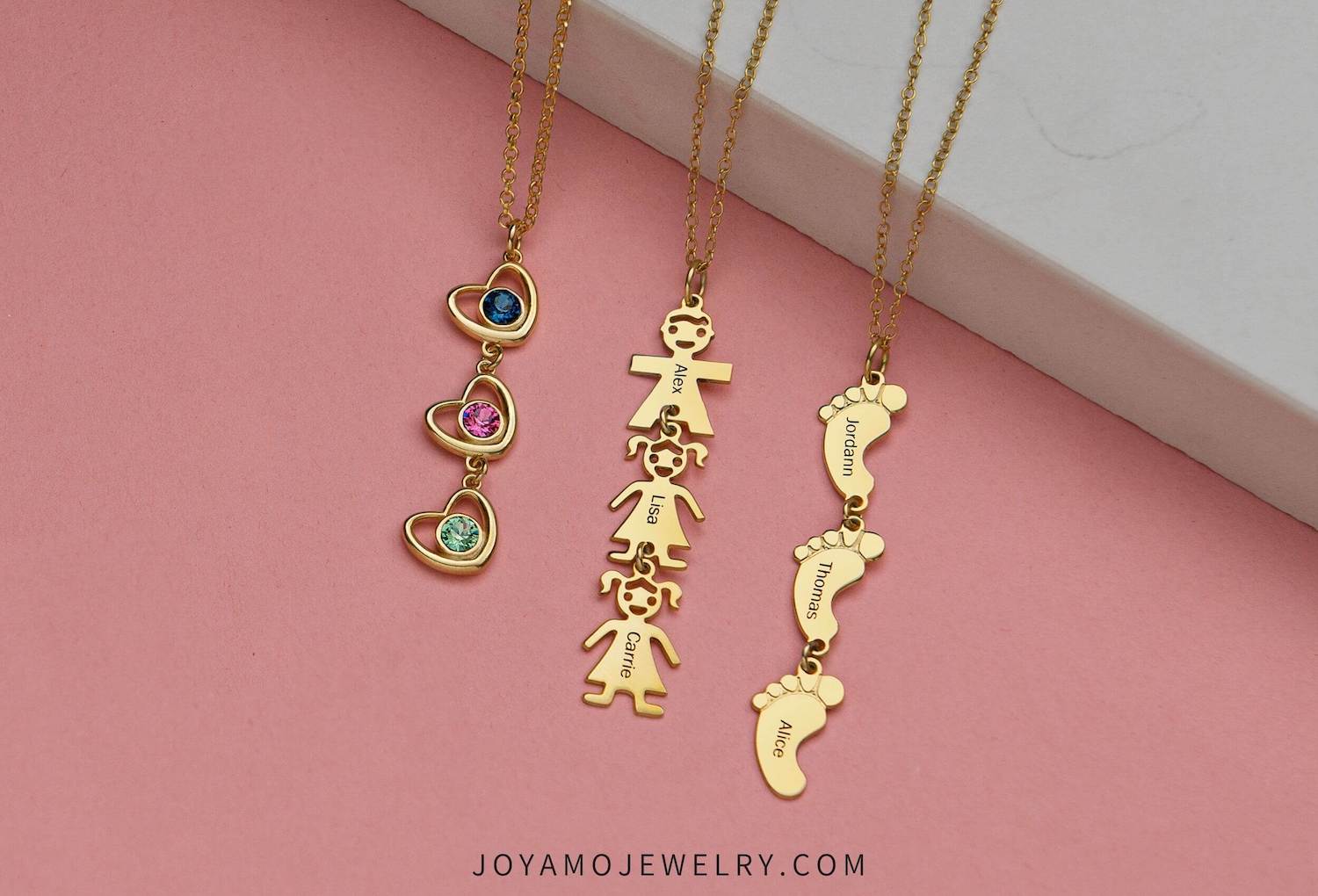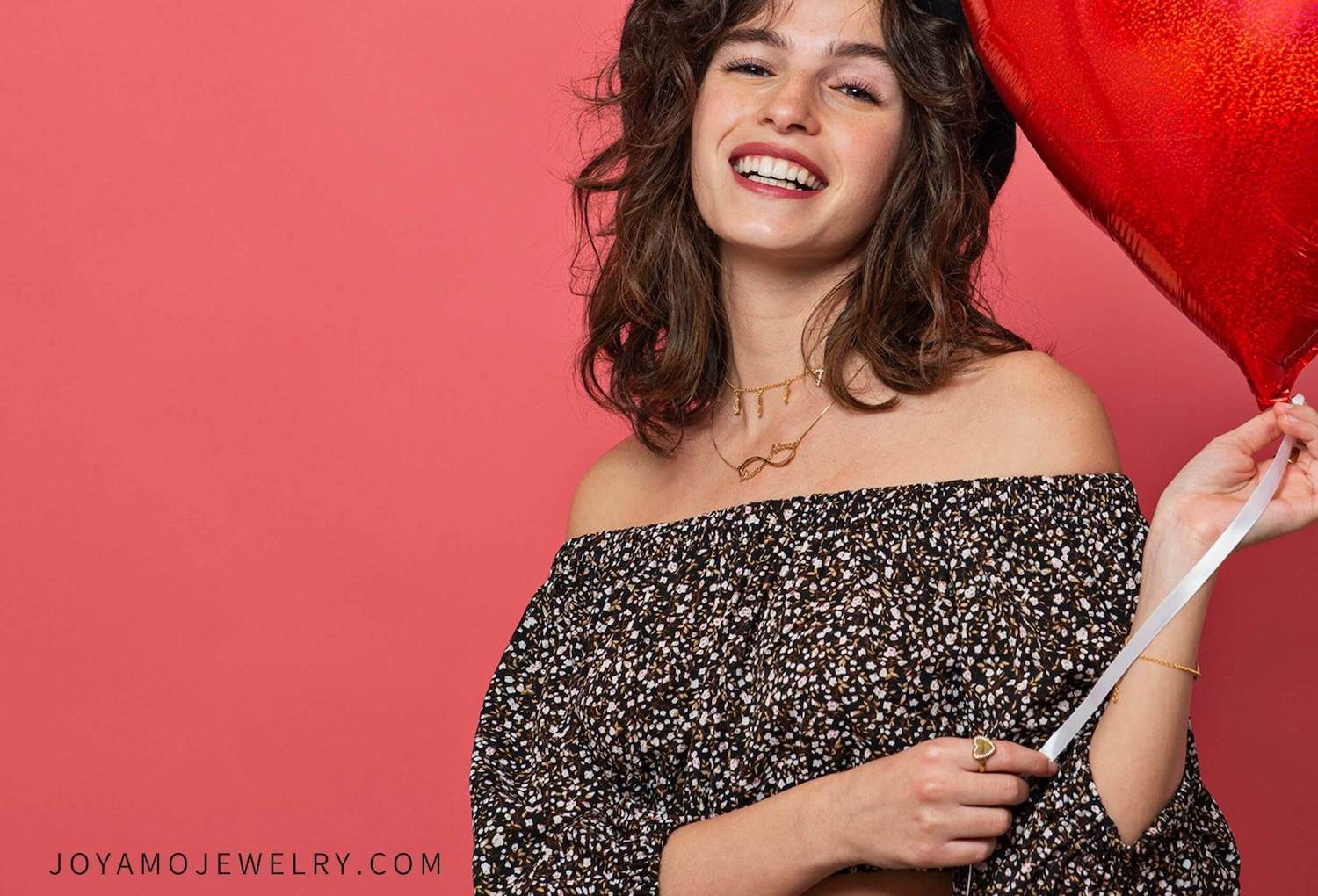 JoyAmo Jewelry Gifts for Her:
Whether you want to surprise her for her birthday, St. Valentine's Day, a baby shower, or a push-gift, when you personalized a piece of jewelry, you transform a simple jewel into an unforgettable keepsake of love.