Did you know that when your bundle of joy comes in this world, she also has to undergo various screening tests? No, it's not so scary; it's just to overrule and issues and make sure that your baby is perfectly. So if you are wondering about these screening tests, read on and find out some details about it.
These tests usually include some blood tests and may be a hearing and heart defect test in some places as well. Though there might not be any visible defect signs at birth, these disorders do not generally show any such signs at an early age. Hence, checking and catching these issues early helps in treating the same in initial stages, it at all there is some ailment or disorder.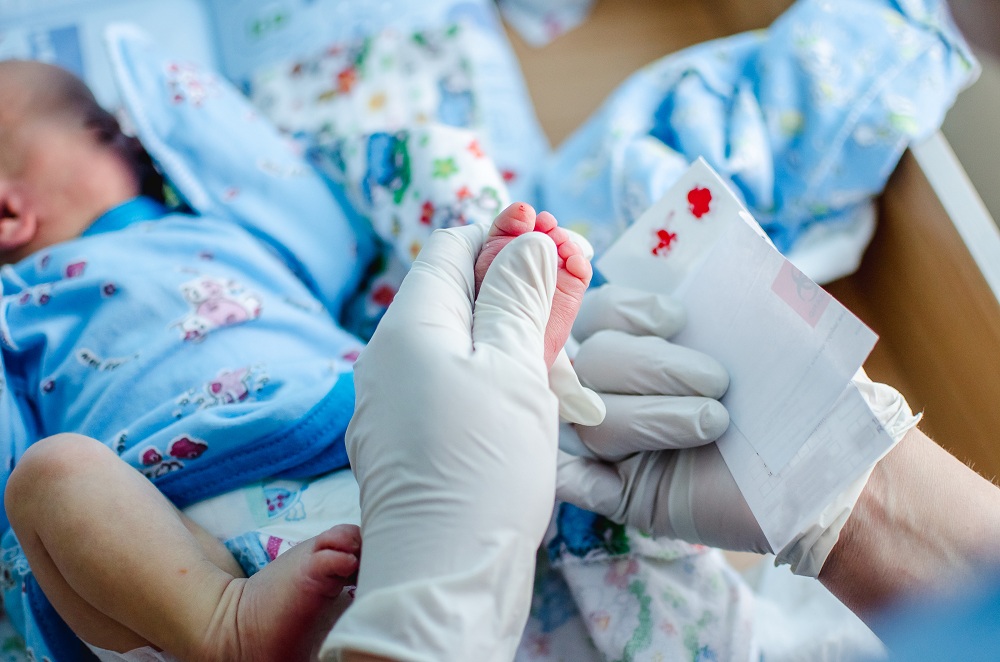 Blood Test: This basic screening test is also called as a heel test. In this, the baby's heel is pricked and the small blood droplets are then placed on a filter paper card. This is then sent for an analysis.
Physical Check-up: In the physical assessment, the baby's heartbeat, eyes, and other organs and functioning are checked. This is done within 72 hours after the baby is born and then a further detailed assessment is done when your baby is about six to eight weeks old.  This assessment gives an idea whether the child has any such conditions which need advanced screening. The second check-up or assessment is done to rule out any issues as at times, it could take some time for certain conditions and symptoms to develop.
Pulse Oximetry Test: This is done to check the blood oxygen levels. In case the baby has lower blood oxygen level, it could mean that she could have some heart problem. There's a small equipment called a pulse oximeter, that is used long with a sensor on your baby's skin. It's a painless and non-invasive test and is done within 24 hours of baby's birth.
Hearing Test: The baby's hearing ability is also checked in these tests. These checks take about 5 to 10 minutes and the best part is that these tests can be done even when your little one is sleeping. There are two tests which are conducted:
Auditory brain stem response: This test is done to check how your child's brain responds to certain sound and how it analyses the auditory brain stem. Very small earphones are put into the baby's ears and then some sounds are played. Tiny electrodes are placed on the head to determine how the baby's brain is reacting to every sound that is played. In case the response is not consistent, it could mean that your baby has some hearing problem.
Otoacoustics emission test: This test checks different parts inside baby's ear and uses very small earphones and a tiny microphone that is placed inside the ear. Different sounds are then played and the attached microphone detects various echoes. If the child's hearing is normal, the played sounds would generate echoes in the ear canal. But in case it doesn't and none of these sounds are picked up, it could mean a loss of hearing.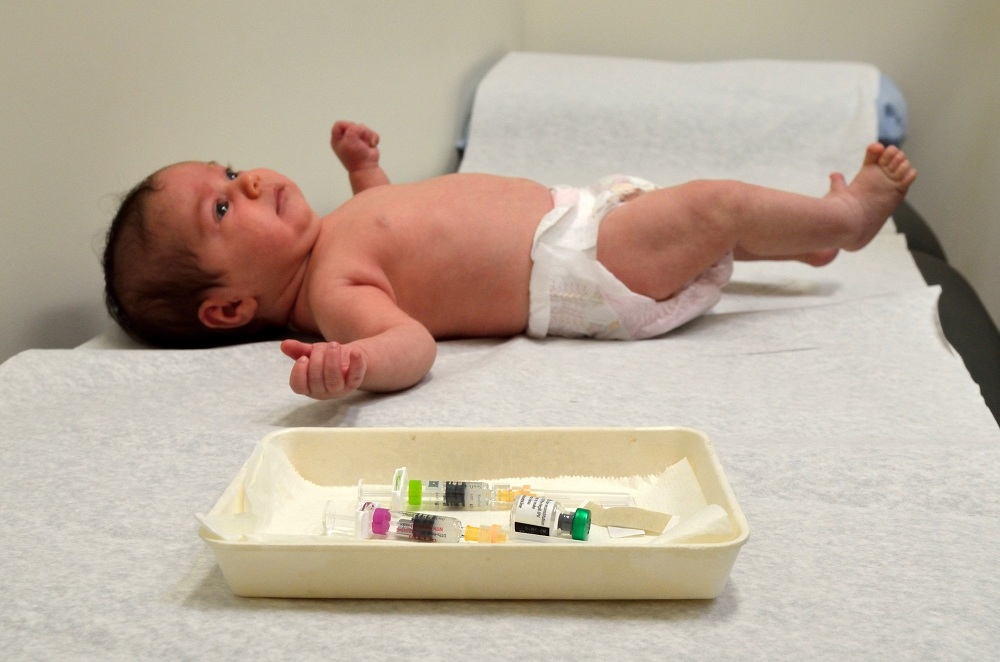 What should you consider
These screening tests are quite common and besides these, there are more specialized screening tests available. These tests are essential to check for some specific conditions and are not required as such; but it's a good idea to get these done in case there is a family history of a disorder or a specific condition.
Why is re-testing needed?
It is quite possible that your baby might need to be re-tested. Wondering why? There can be various reasons why a child may need re-testing. Some reasons are as follows:
There could be some issue with the blood sample taken

The particular state where you reside requires to conduct more than one test

If you left the hospital with the newborn in lesser than 24 hours

Or, if the initial test results hint towards a possible health issue, then you might need to re-test or do advanced tests
Newborn screening is quite important and has benefits for your baby. You can overrule any potential health issues and that can be addressed this way before they become more serious.