Having someone 24×7 to take care of you, your household and your children can sound heavenly, as long as you do not mind the mild invasion into your privacy!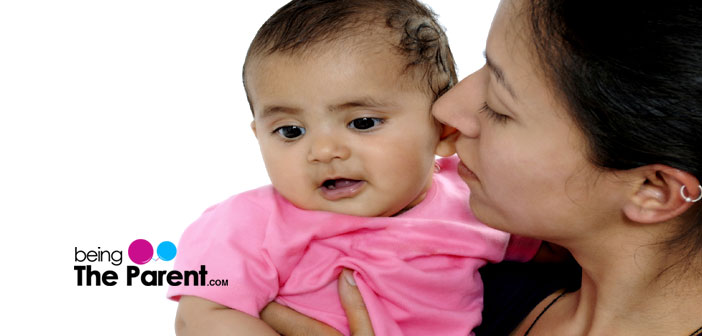 So one of the first things you need to do is to sit down together as a family and decide if you do want a live-in maid. Are you alright with having a person 24×7 in your house? Do you have enough space to give the maid privacy? If you answered yes to both, then the next choice is to decide what work you want the live-in maid to do. It could range anything from just looking after the kids, to a complete au pair who will do all things required to be done in the household. Once you have decided this as well, the next step is to choose a live-in maid. Here are answers to some of the questions you might have.
What Kind Of Live-in Maid Do You Want?
There are so many options available to you, especially if you live in a city.
There are agencies who will supply a maid matching your requirements. They might be fully trained, and might even know multiple languages. Some agencies will also get maids from your home state, who can converse in your native language
There are semi-trained maids living in your locality. These ladies might already be day maids in other apartments and might be looking for a live-in option due to personal circumstances. They might not know the native language, and might not be as skilled as the ones agencies supply, but they will know their way around your locality which can be a boon
Finally there are completely untrained maids who have never worked as a maid before. While they might be totally novice, some families prefer them because they do not come with "bossiness" or "preconceived notions" on how to run a house. They can be easily molded
Another thing to factor in here is the age of the maids. Often times, families living in metros get young girls from their native villages, hoping that they are too young and too new to the city to do something fishy. Please remember that employing someone below the age of 18 is a punishable offence under the Indian law.
What Should You Consider Before Hiring A Live-in Maid?
List down the skills you expect from the maid. Would you want her to look after the baby only or would you want her to do other household chores as well (e.g. cooking, ironing cloths etc.). When you talk to potential candidates, tick each item off in the list. It is okay if the maid does not currently possess all skills. But ensure they are willing to learn
Always have a direct interaction with the maid. Request her to visit your house so that you can assess her and she can assess her future place of living. During the face to face interaction, ask everything you need to know in detail. No question is small and you must be very frank
For a trained or semi-trained maids, you should definitely insist on references. A maid saying she has worked in many houses for years, but does not have the phone number of previous employer, should raise a red flag
In these times of scams, it is absolutely essential to ensure a police verification is done before you hire a live-in maid. Remember no fuss is too much when it concerns your child's security
If you are getting a maid from an agency, you should check out the agency's credentials too. Are they who they say they are? What are their policies if you do not like a live-in maid given and want a replacement? Do they have any rules they expect you to follow (some agencies insist the live-in maid should sleep in the same room as the child, for instance?
How Much Should You Pay The Live-in Maid?
This varies from place to place.
If you are hiring someone by yourselves, talk to your friends and neighbors who have live-in maids to get a feel of the average pay out in the area. Also take into account the amount of work you expect the maid to do. For instance, if you have separate maids for cleaning the house and cooking, then the burden of work is less for the live-in maid
If you hiring someone from an agency, most likely the rates are already decided. More experienced the maid, higher the expected pay. Also, take into account the commission you need to pay the agency
Skill-level also play a part in deciding the pay. An untrained maid, for instance, would not be as expensive as a semi-trained one
Further, you need to also talk upfront about bonuses.
Useful Tips To Manage A Live-in Maid
Have a detailed discussion with your live-in maid on your expectations from her
Equally important is to understand her expectations from you as an employer
Teach her good hygiene, especially if she is going to take care of the child
Make sure you do not over-work her. The chores for a day should be reasonable
Initial months are very important. Ensure you set a time-table for her so that she falls into routine. Also, supervise her extensively.
Ensure that it is absolutely clear to her how you want her to look after the child – especially in terms of nutrition/food and screen time
Respect her. You get to do what you do because they do what they do. Treat her with the same respect you expect from your employer
All the best!