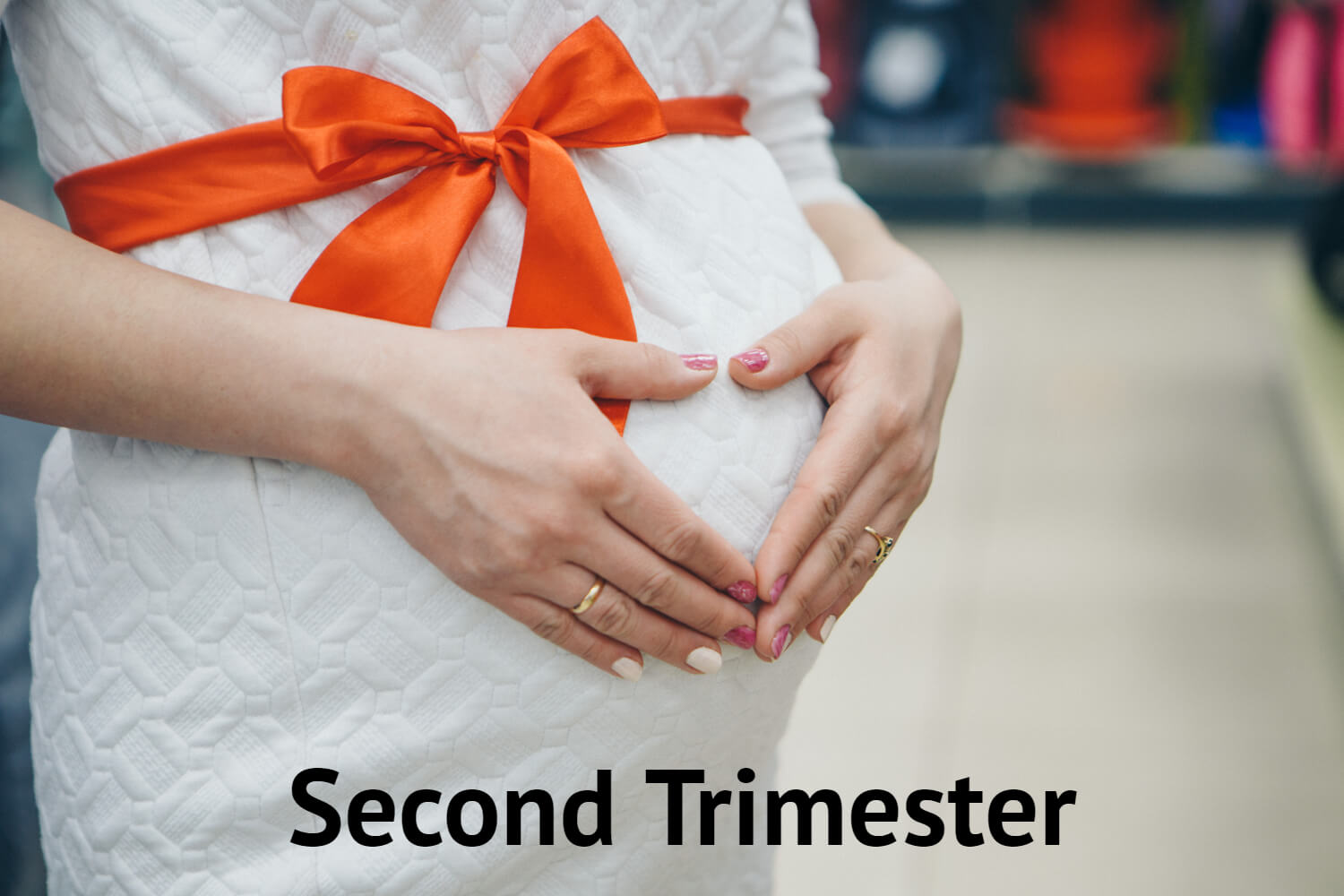 The voyage of pregnancy is very memorable, with all pleasures and pains. Every day may have come with challenges, compliments, and little complications. Whatever it is, learn to relax with a happy face. Every mother should eat healthy to support the growing baby. As you enter your second trimester of pregnancy, some changes are awaiting you.
Don't miss the routine checkups from the doctors as this is a crucial phase of the baby. As you feel much more comfortable in the second trimester, this is the best time for shopping. Enjoy purchasing your maternity wear for the newborn. Get ready for your baby shower celebrations. Check here to know everything about the second trimester of pregnancy.
In This Article
What Happens In The Second Trimester Of Pregnancy
Here are a few things that happen to the fetus and mother during the second trimester:
To The Fetus
It is in the second trimester the baby develops its
Hair
Eyebrows
Nails
Eyelashes
Movement in the eyes.
So, moms need to take foods abundant in protein, calcium, folic acid, and other nutrients. Focus on providing nutrients to your baby, besides enjoying your cravings.
To The Mother
Here are a few things mothers notice once she enters her second trimester:
Welcome the First Kick
The first affectionate boon to every mom starts in the second trimester. As the baby develops strong muscles, they start kicking from inside.
Reduced Loo Visits
Compared to the first trimester, the number of loo visits will decrease. The uterus position directs to the birth canal. So, there is less pressure on the bladder. There are apparent chances for some extended nap time or sleep time.
What Should I Do In the Second Trimester?
Embrace gratitude as you enter the second trimester. As the baby is growing at a considerable pace, here are a few things to consider:
Ensure to sit with back support.
Do not lift heavy things that strain your body.
This is high time to invest in padded bras for the growing breasts.
Sleep on your left. For extra ease, use a pillow between two legs.
Be cautious with sleeping and sitting positions. You feel comfortable sitting straight.
Things To Avoid During The Second Trimester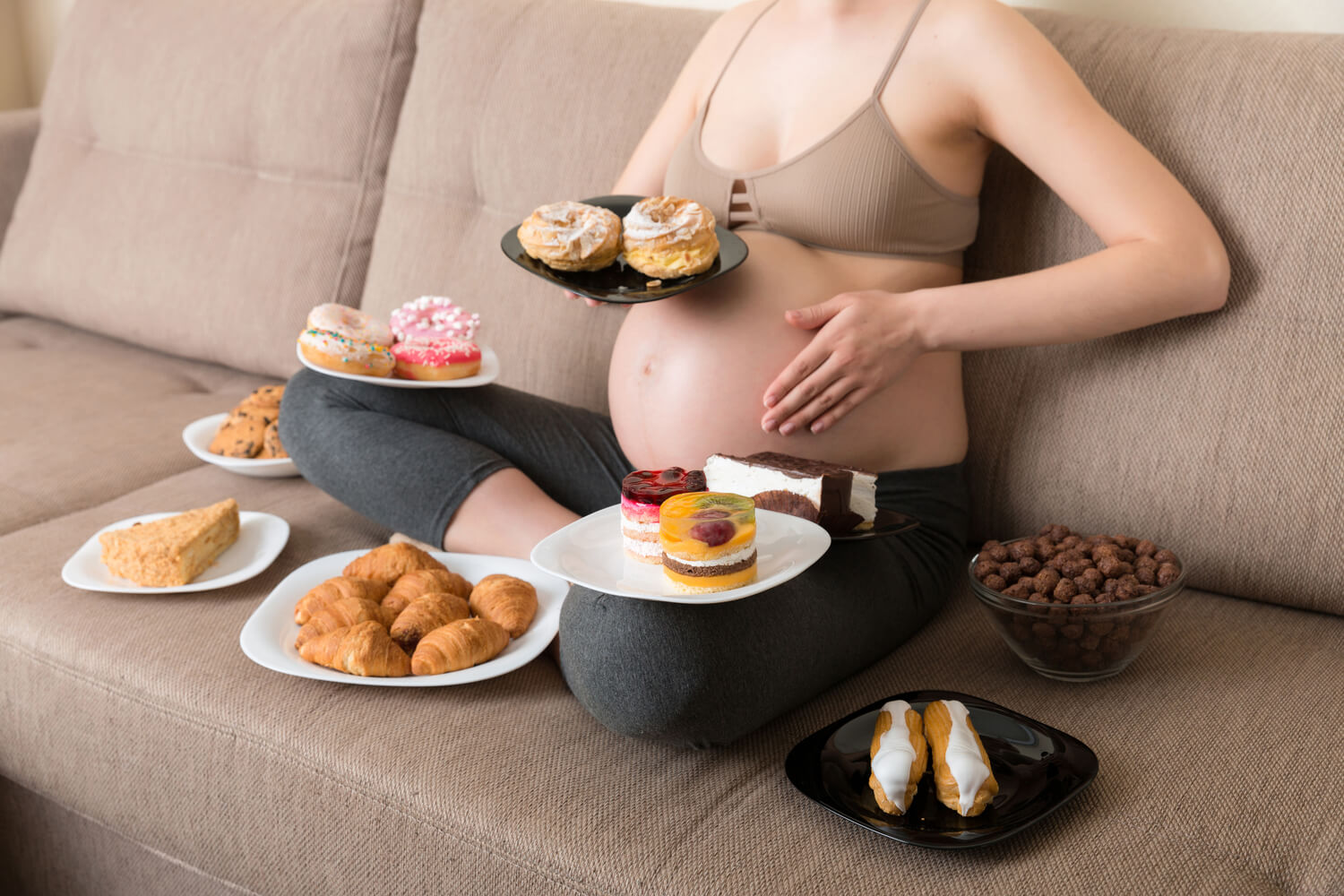 Following are some of the dont's you must be aware of once you enter your second trimester of pregnancy:
1. Don't eat in Large Quantities
Bank on small portions of means. Include foods rich in fiber. S farewell to junk and spicy foods. Drinking enough water is something that you shouldn't miss to ease constipation.
2. Don't Take Stress
Take proper breaks while you work. Don't take more stress, which leads to headaches. Instead, they rely on relaxation techniques and meditation to get better.
3. Don't Sit Unconsciously
With an increase in weight, there are chances for backache. Use an ergonomic chair for better support.
4. Eat Wisely
Weight gain is typical in pregnancy. But don't eat even when you are not feeling hungry. An increase in rapid weight gain is not suitable for the baby and mother.
What Are Some Bad Signs During The Second Trimester Of Pregnancy?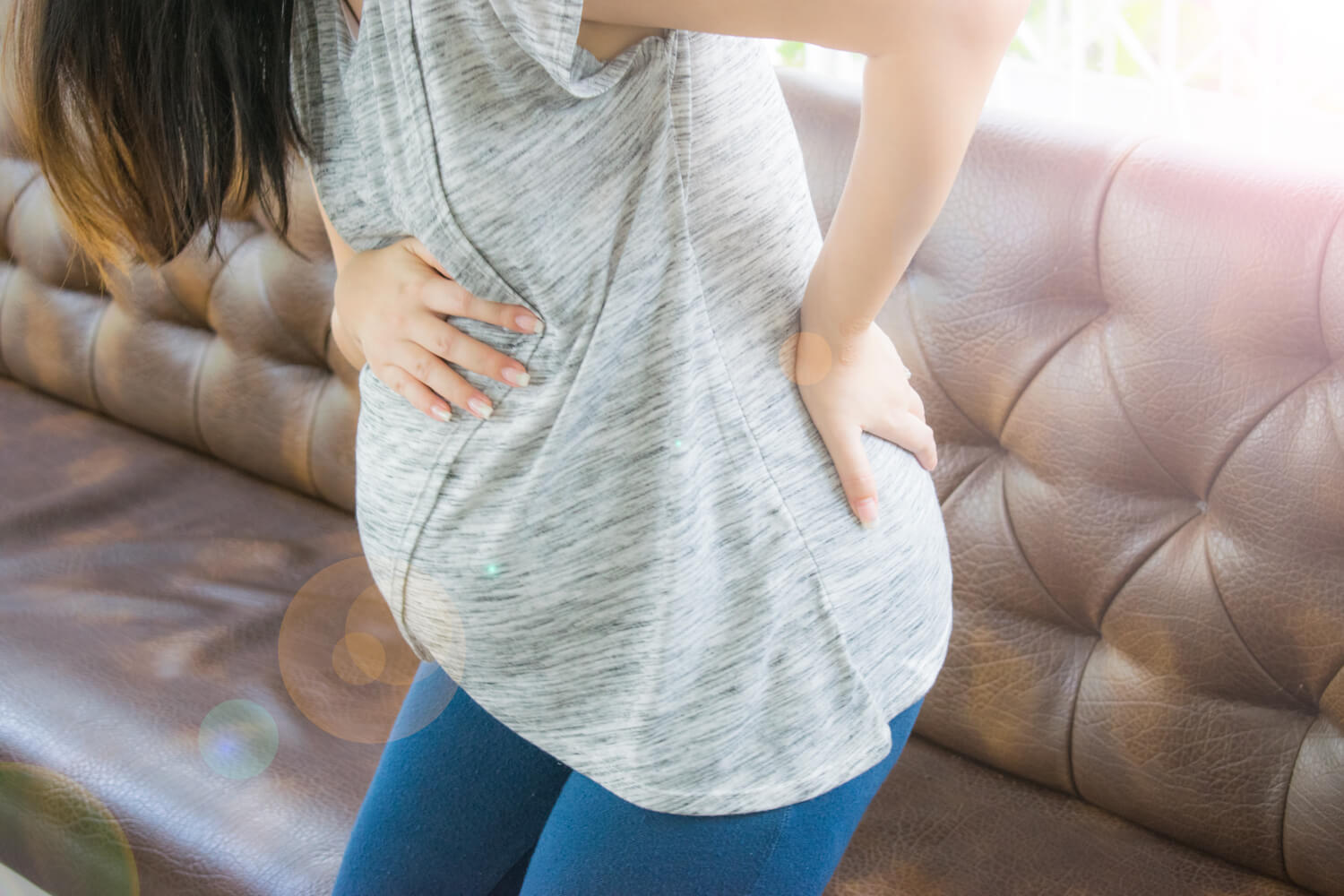 Following are some of the red flags, one can expect during the second trimester of pregnancy. If you experience any of these bad signs, make sure you intimate your doctor promptly.
1. Trouble With Backache
Start eating healthy and stay least bothered about weight gain.  Seek the help of massage or get a rub on the spots paining terribly.
2. Increase in Breast Size
Your breasts are growing to support baby feeding. Start investing in new and cushioned bras to feel comfortable.
3. Sore And Bleeding Gums
Hormonal changes bring in different discomforts to every woman. Swollen gums or bleeding gums are few among them. Gums get sensitive and suffer often. Get the expert to advise if the situation gets words. Otherwise, follow dental hygiene and try using a soft brush to avoid discomfort. Don't skip dental health as it is related to premature birth or delivering babies of low weight.
4. Headaches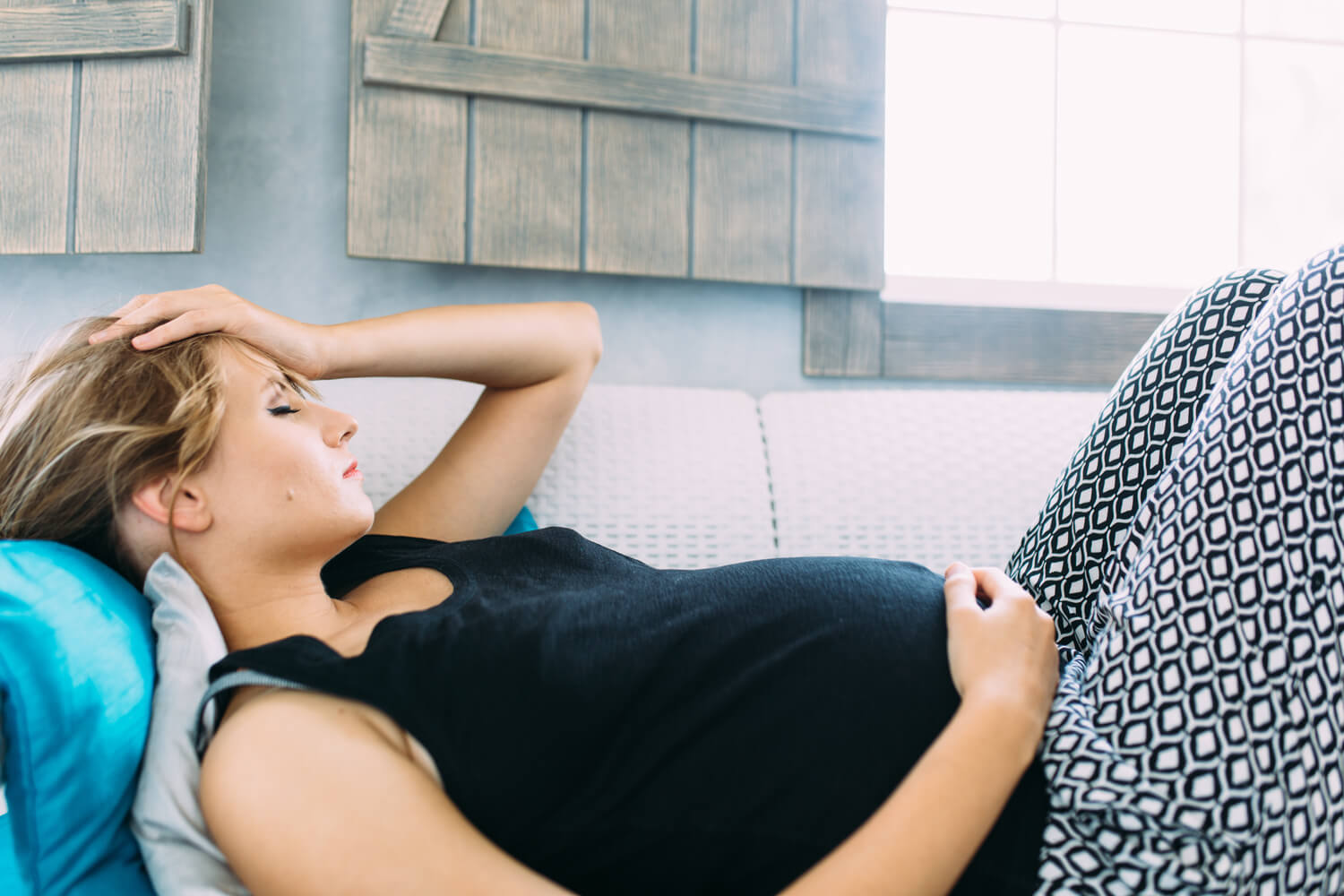 These are common during the second trimester of pregnancy. If a headache bothers you, consult your doctor for medication. Usually, doctors suggest Aspirin or ibuprofen.
5. Hair Growth
Hair growth on the face, arms might trouble you in the second trimester. The good news, you also enjoy healthy hair on the head because of the nutrients you take.
6. The Troubles With Congestion
Mucous membranes swell due to hormonal changes. In a few cases, congestion or nasal bleeding are concerns. Invest in a good humidifier to stay comfortable during pregnancy.
7. Constipation
An increase in the progesterone hormone causes heartburn and constipation.
8. Pain In Stomach
Consult your doctor if bothered with severe pain in the stomach or cramps, which are uncommon.
9. Bleeding
Bleeding is something alarming and must get advice from the doctor.
10. Dizziness
Dizziness is common, but if it's troubling you and getting, figure out the cause.
11. Varicose Veins
Varicose Vein might trouble you now. But in most cases, post-delivery, they disappear without any concerns.
How Much Sleep Does A Pregnant Woman Need In The Second Trimester?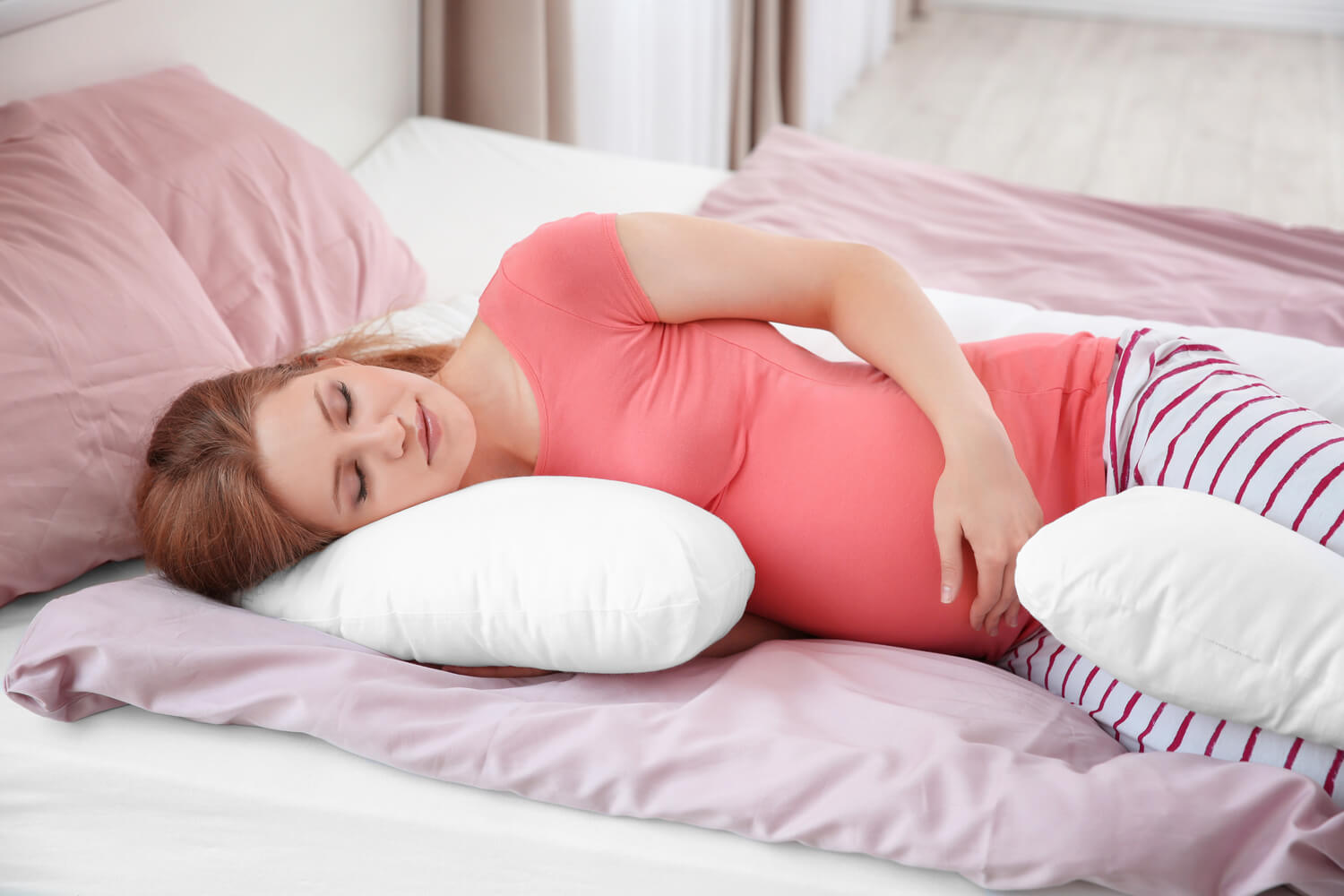 While you are pregnant, give ample rest to the body. Sleeping for 8 hours is appreciated and puts you in the right mood to enjoy. Sleep to your left with bent knees. This posture helps the baby to get adequate oxygen. If you aren't bothered with loo visits, cramps, and strange dreams, you must get good sleep. Compared to the first trimester, your sleep patterns will vary. You sleep less often.
Conclusion
The second trimester started from 14 weeks to 27 weeks. Baby's growth takes place in this phase. The brain, heart, digestive system, and senses develop in the second trimester. Swelling of ankles, feet, gums and many small discomforts start during this period.  Discomforts of first-trimester decrease and you feel enthusiastic and energetic. This is the best phase to enjoy pregnancy, welcoming your newborn.