You are pregnant, and for obvious reasons, are extremely thrilled about it! The thought of a new life growing inside you is exhilarating to say the least. You are being asked to be careful about your physical activities, your diet, your stress levels, so on and so forth. If your Basal Metabolic Rate (BMI) is between 18.5 and 24.9, that is, if you are a pregnant woman in the normal, healthy weight range, the concerns coming your way are limited and manageable. However, if your BMI exceeds this range, that is, if you are obese and pregnant, you are flooded with recommendations on weight control, physical activities and diet. You may wonder if these concerns are genuine. Yes, they are. Continue reading to know more.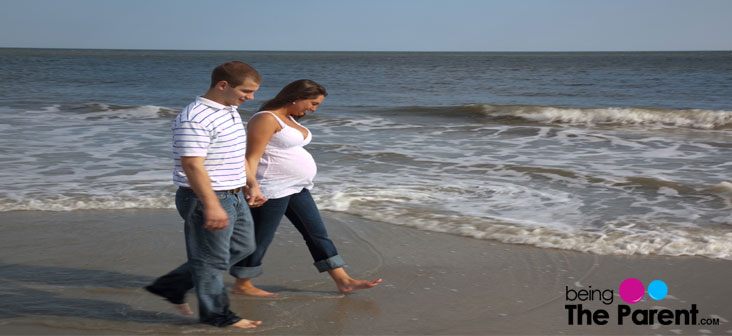 Complications Arising During Pregnancy Due To Obesity
How Do Exercises Help Obese Pregnant Women Avoid Complications?
5 Exercises That Help Obese Women Avoid Complications During Pregnancy
Complications Arising During Pregnancy Due To Obesity
The hormonal imbalances arising due to excessive weight or obesity can lead to problems with ovulation, irregular menstrual cycles and fertility. In this situation, obese women find it more difficult to conceive than those in the normal weight range. This is where complications actually begin.
Obesity during pregnancy can lead to many tangible and real complications. Some of them are:
To beat all these unwarranted complications during pregnancy, obese women should engage in healthy eating habits and develop an exercise routine.
How Do Exercises Help Obese Pregnant Women Avoid Complications?
A set routine and regular exercise keeps your body alert and energetic
Exercise helps build muscle and bone. This helps you maintain your weight and build endurance
Pregnancy brings along its fair share of problems such as constipation, nausea, bloating and body ache. Exercise makes you rise above these aches and pain, and helps alleviate your mood swings
But what are the different exercises that obese pregnant women should engage in, considering their problems with balance, heart rate, and flexibility?
5 Exercises That Help Obese Women Avoid Complications During Pregnancy
Obese pregnant women can begin with about 10 minutes of regular exercise that can extend up to 30 minutes.
Walking: It is said that walking is the best workout that one can perform every day. It relieves your muscles and joints of all the built-up stress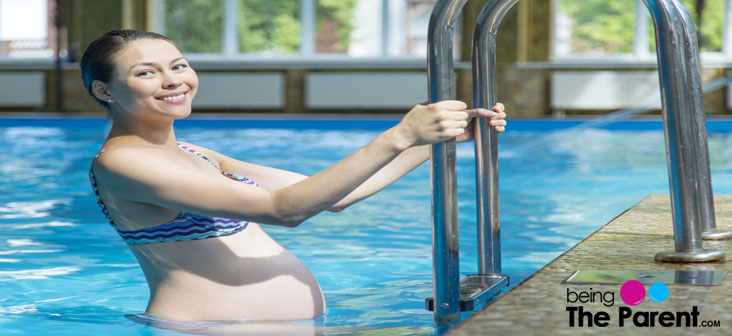 Swimming: Walking could lead to swelling in the feet of pregnant women. Especially if the woman is obese and preeclamptic. Swimming is a great exercise that helps in toning the muscles and building strength
Yoga: Yoga helps you discover your center of mass, and thereby resolves problems with balance. The breathing, stretching and endurance exercises performed during a 30-minute yoga session prepare you for labor and childbirth
Cycling: Cycling offers you a good aerobic and strength workout, especially if you are obese and pregnant
Dancing: If you do take up dancing during pregnancy, you must ensure that it does not disturb your body's balance. Hence slow jazz dancing or salsa are the recommended dance forms for obese pregnant women
Overdoing the routine, causing breathlessness, exhaustion, falls and bouncy or jerky motions could pose severe dangers for both, the mother and the baby. Hence, understanding the limitations of your body, while aiming to avoid complications during and after pregnancy is a pre-requisite to taking up exercises during pregnancy. Wish you a healthy and complication-free, beautiful pregnancy!
Did you indulge in any exercises to keep yourself fit and avoid complications in your pregnancy? Do share our experience in the comments section below.