Every parent goes through a phase where they dread days when their kids participate in competitions at school. It is not that you don't enjoy seeing your kids on stage but the preparations and especially the task of arranging the costumes are gets very hectic and tiresome. One such competition that requires you to brain storm and then run helter skelter for costume is the Fancy Dress Competition.
To make things a little easier for you, we have come up with 5 unique ideas that will guarantee a dozen compliments and maybe even a fair chance of winning the competition.
5 Fancy Dress Ideas for Girls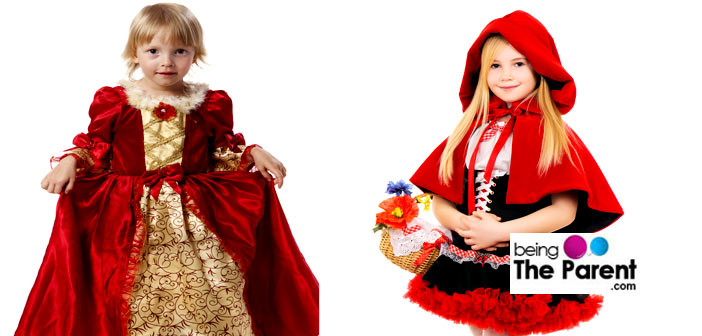 Fairy-tale characters: Girls idolize and worship princess and fairies. What better way to fulfill their fantasies of being one, even if it just for a day. There are a lot of options available in this category. You can dress your baby girl as Cinderella, Snow White, Red Riding Hood, Fairy Godmother and what not. Ask your child what she would prefer to be, it will get her more involved and accordingly pick the dress. For Cinderella you will need a blue dress along with dainty jewelry. Dressing up your girl as Red Riding Hood is pretty simple. All you need is a Red dress and a red long scarf. Tie the scarf around her head and hand her, a basket with some fruits and your Red Riding Hood is ready! For Snow White you could opt for a yellow dress with blue sleeves. You could then stick some red ribbons on the sleeves and her waist and complete the look with red headband and your baby girl is all set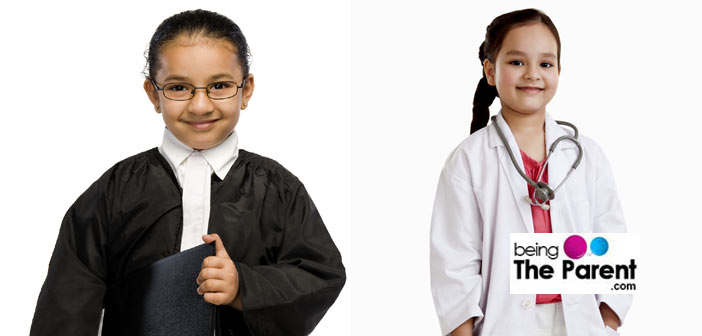 Public service people: Dressing up your baby girl as a public servant like a nurse, a doctor or a lawyer gives your child bonus points from the teachers. At school, students are always encouraged to participate as public servants to increase awareness among kids. So dressing them up as public service people gives your child a good scope to win and also increases your child's general knowledge. Outfits for this category are easily available on rent. You could even buy these outfits online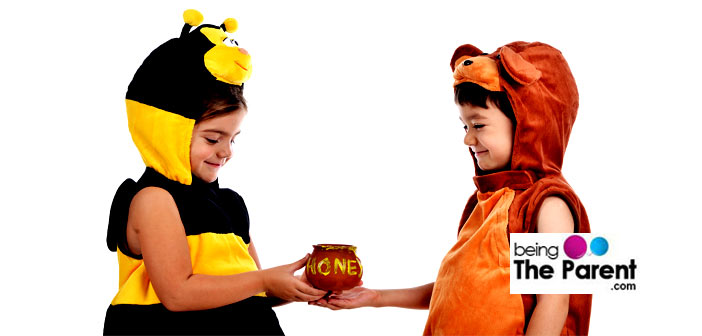 Insects: Even though it may sound a little creepy, trust us it will be the best idea for a fancy dress competition. Many parents dress up their kids as animals but barely people dress up their kids as insects. You don't have to make your girl a lizard or a mosquito but you could definitely dress her up as a cute little bee or butterfly. Your girl will look absolutely cute and adorable and even garner many compliments. If you plan to dress her up as a butterfly, you could make her wear any cute colorful dress and attach pretty wings to her outfit. These wings are readily available in the market and even at stationery stores. If plan to dress her up as a bee, you need to arrange a yellow and black dress, preferably stripped and attach yellow wings to finish the look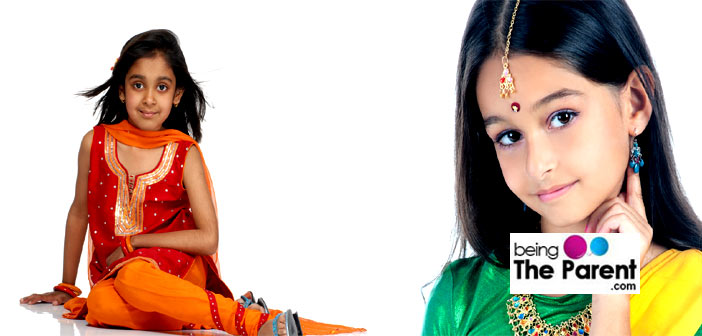 Regional characters: India is a diverse country filled with people from different ethnicity and cultures. People from different cultures dress up distinctly and a fun way to represent it would be to dress up your child in a specific regional character. You could dress her up as a Bengali girl, Punjabi girl, Gujrati girl, Maharastrian girl etc you have plenty of options to choose form. For a typical Punjabi girl make your baby wear a pretty salwar suit and dress her up with your jewelry. You could even give her an earthen pot or sugarcane sticks as props. For Gujrati Girl, dress her up in her navratri best, typically a choli and lehenga. Pin up the dupatta in Gujrati style and hand her dandiya sticks as props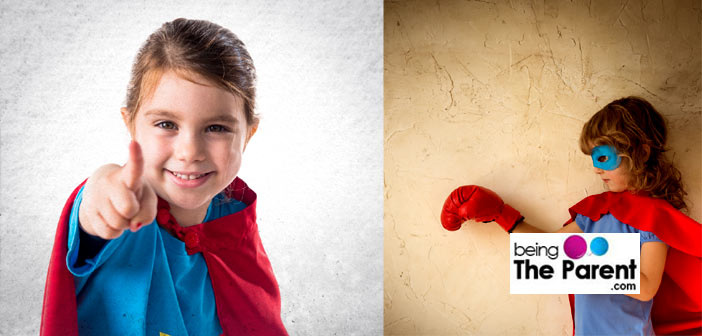 Super heroes: Who said you baby girl can't be a super hero? There are no rules that say your girl can't be a male super hero or male action figure in the fancy dress competition but to keep things interesting and girly enough for your daughter to get excited about, you can dress her up as female counterparts of the superheroes like Superwoman, Catwoman and Wonderwoman. These costumes are easily available in stores and boutiques and you can even buy them online or if you wish you could rent them as well
Other Popular Fancy Dress Ideas For Girls
You little girl can also be dressed as Celebrities, Indian Goddesses, and cartoon characters. Mother Mary, Goddess Durga, Miss Worlds etc. are some popular choices. Some fruits and vegetables can also be taken as inspirations. Robot, flower, washing machine, jelly bag, etc. are some other popular choices.