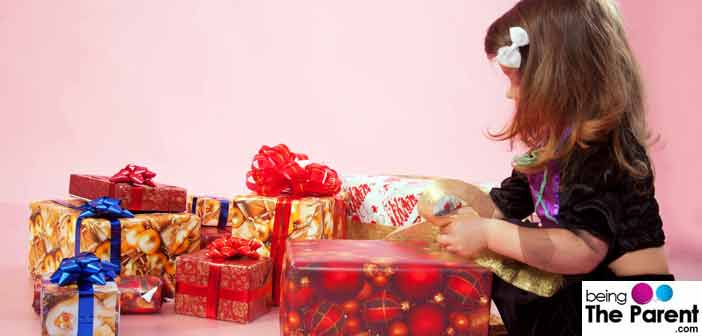 Gifting is not just about buying something in the toddler age group. Your gift should be a blessing in the sense that it makes the kid happy, is safe to play with, and can also be educational. Guests can find endless online resources to order gifts. Definitely, you can also buy it from your local shop. Look up below for great gift ideas in the age group one to three.
Buy a safe gift
Make sure that you are attending to the following aspects.
The gift material: Usually plastic is used for making toys. While these are bright and durable, they do have a downside. It is good to remember that plastic is a petroleum product and toddlers have a natural habit of nibbling on stuff. In addition, plastics get soiled much also. If you are going to give a plastic toy, consider avoiding it especially for the first birthday
No sharp corners: Giving a metal or wood based gift is also not a good idea as these can have sharp corners. You can also look up ideas other than gifting toys. There should not be any chance of the toddler getting hurt in a sharp end. Some flimsy plastic toys can break and pose a sharp end. Totally avoid giving glass or porcelain playthings
No choking hazard: Again, make double sure that the gift does not pose choking hazard in any way. Ideally, it should not have very small pieces. Also, it should not have any bag or anything like that
No clamping hazards: Ensure that the gift does not have a mechanism that can clamp your child's hand or feet
Preferably washable: While gifting toys, ensure that it is washable. Gifts made of fabric are easy to wash and maintain. Soft toys can also be washed
Educational gifts: The category of educational gifts is diverse. From books to crayons, everything is educational. The shape-fitting toy is a great gift for one year olds. But, it may be too easy for a two year old. Always keep the age in mind to choose a great educational gift
Wrapper: Presentation is important. You can always take the extra effort to tie the gift with a colored ribbon knot over the wrapping paper
Ethical consideration:Think ethically. Although it is an usual custom to gift toy guns to toddler boys, but are you not encouraging violence in that way? If you are buying a fairytale book, it is best to get it from a real store instead of online. Then, you can go through all the images and check if they are alright
Gifts for one year olds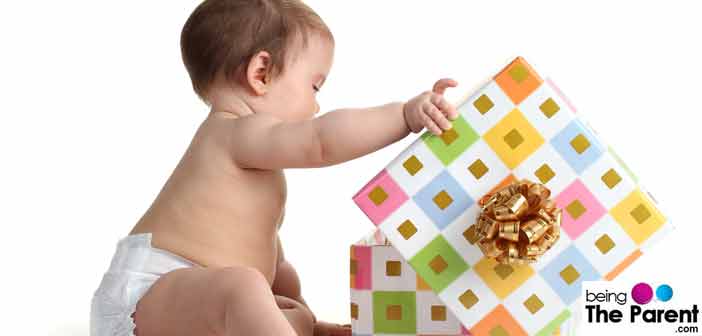 As mentioned above, shape fitting toys are great gifts for one year olds
A big teddy bear is actually a great gift for any age! Besides the teddy, there are many other soft toy friends waiting on the shelves of the toy store
Coloring books may not be an appropriate idea because children so young naturally find it difficult to fill colors in assigned spaces
You can always gift fairytale books. Beautiful 3D pop-up books are available. Each page opens like a magical show!
Kid's clothes are great gifts for any ages
You can also give some practical gifts to parents. For example, a bag of fancy towels can be very helpful in this age. Caring for little ones does require a lot of towels!
You can give a musical gift. Find a toy that plays a beautiful melody whenever you set it. The melody can have a calming effect when your little one is crying for some reason
Gifts for two year olds
Fabulous toys are available for two year olds. By this time, children get accustomed to cartoons. You can present a mini cartoon character
Coloring books and fairytale books are again great ideas for this age. Fantasy stories encourage the natural imagination of your child. Nurturing the imagination is a very crucial aspect of growing a child
The rocking horse is a wonderful traditional gift
Gifts for three year olds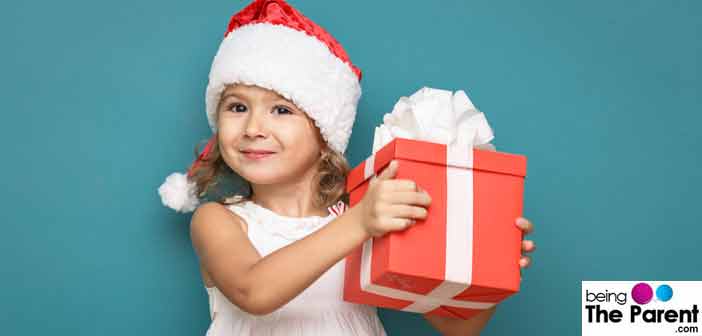 By now, the toddler is ready for pre-school. So, you may want to buy an alphabets book with poems and bright images. Painting books and coloring sets are great as well
Soft toys, superhero toys, cartoon figure toys, dolls, railway track toys, etc. all are great gifts
Again, cloth items are amazing gifts for both girls and boys
Find a gift that will help the child to be happy, and maybe learn something. Gifting a toddler is actually a very special occasion because you have the opportunity to make a little one happy! Make the best of it and find a great gift!