If you are a couple who have been finding it difficult to get pregnant, then IVF offers a very strong ray of hope for you. You can read more about IVF here.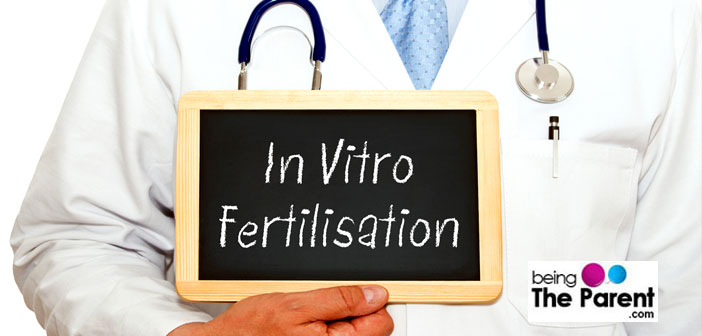 However, one of the problems you might face is to pick the right IVF centre for you. It is not a very inexpensive procedure – so you need to be sure and confident of the doctor and centre you pick. That said, the loss is not just financial in nature. Your chances of getting pregnant is low in a bad IVF centre. You go through a lot of emotional turmoil and disappointment unnecessarily. And finally, you waste a lot of time and efforts. So we decided to put together a list of reputed IVF centres that garner positive testimonials all over for you.
The Ultimate List Of Top 10 IVF Centres in India
Based on the online feedback and ratings, the following are the top 10 IVF centres in India. Most of them are centred around Delhi and Mumbai, however, many of them have centres in other major cities as well.
Have we missed out on any regional centres that you vouch for? Let us know.
All the best.
Click here to read about some side effects of IVF.
Please note that the costs mentioned and only indicative in nature and can differ on case to case basis. We do not hold any responsibility for any deviation arising on the involved costs.