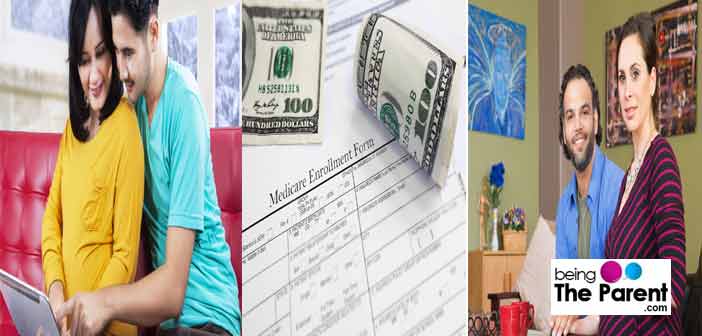 Welcoming a newborn into this world is a thought that gives joy to many. Even thinking bad thoughts at this time are forbidden. Therefore, bringing up the topic of insuring an unborn child may look like a gloomy prospect. However, as good parents, insuring your unborn child is in fact a step in the right direction since it will help you deal with the financial aspect arising from childbirth and maternal care.
Why do you need insurance for the unborn child?
What are the best options for insurance?
Why do you need insurance for the unborn child?
Parents, especially expectant mothers are not necessarily aware of the best ways in which they can take care of themselves and their unborn child in terms of health care and nutrition. Preconception counseling, pre-natal screening and diagnosis are a few ways in which the risks can be reduced. Even despite taking care of oneself exceedingly well, a woman can give birth to a child with a disease, birth complication, genetic disorder or congenital defect.
Prenatal screening can alert an expecting parent to potential health complications that may come up at the time of birth. This allows them to consult with the right physicians and doctors and plan for delivery in a hospital which provides such facilities.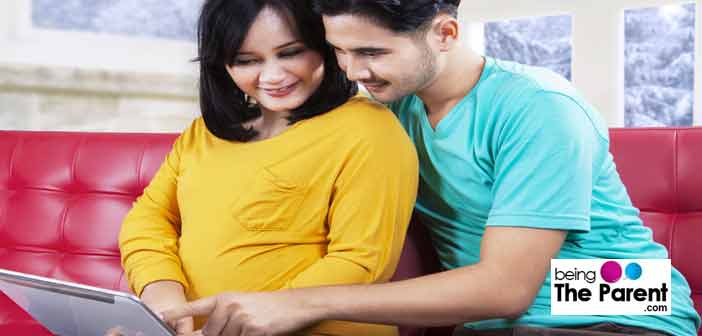 There's a wide range of birth complications, including health issues that may be intestinal, renal, lung, heart or metabolic related. Many of these are curable with the right facilities and medical attention. There are situations where, along with the obstetrician, and family doctor there could also be a need for additional nurses, neonatologists and specialists to provide special medical attention. The one thing that unites all these situations is the heavy health care cost. Many times, parents of newborns are forced to refrain from giving the right medical treatment to their newborns due to lack of finances. There should never be a situation where a parent has to make such a dreadful choice. With the right insurance policy for the unborn child, an expecting parent is prepared to handle any risks that pop up.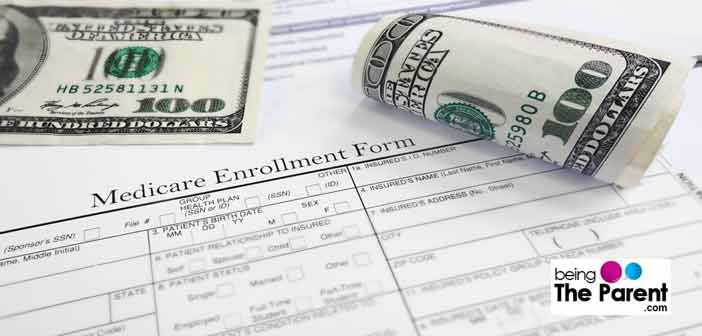 What are the best options for insurance?
Max Bupa HeartBeat
Max Bupa Heart Beat offers policies with a wide range of coverage from Rs.2 lakhs to Rs.50 lakhs.
It is one of the policies that have made provisions for maternity and childcare benefits including vaccinations
Apollo Munich Easy Health
Apollo Munich Easy Health is a Premium Plan that offers coverage of maternity expenses and that of newborns. The maternity expenses include both before and after childbirth procedures. The policy holder is given an option to cover the new born from one to ninety days
Star Health Medi Classic
Star Health Medi Classic offers the Optional Benefit of New Born Baby cover which can be availed of by paying 10% of the policy premium as an extra. The drawback is that you can only insure 10% of the sum assured for the mother
Oriental Insurance Group Medi claim Policy
Oriental Insurance covers maternity expenses and provides new born cover, but this is offered as an optional cover which can be availed of by paying of 10% of the total basic premium for all the insured persons under the policy
New India Floater Medi claim Policy
The policy covers a newborn of an insured mother, who has 24 months of Continuous Coverage without asking for additional Premium. However, post natal, pre-term or pre-mature care expenses would not be covered
United India Insurance
The group policy has a provision wherein a portion of the maternity expenses incurred in the hospital or nursing home is met provided that extra premium is paid and the policy is extended to cover maternity benefits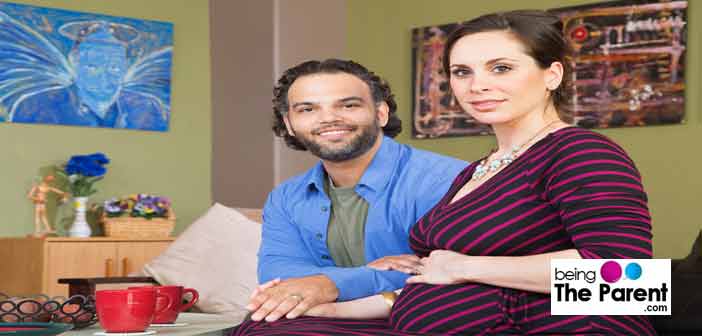 We have already discussed why you need insurance for the unborn child. It may seem like an extra expense way before the child has come and especially so if you don't run into unexpected expenses. However, if there are complications then the right insurance can help you deal with the financial aspect of the situation and thus reduce your burden. Getting the right insurance for your unborn child can be a bit challenging since not too many insurance companies cover this aspect. Even those who do cover it, tend to have many conditions. However a policy that has many conditions is better than no policy at all.