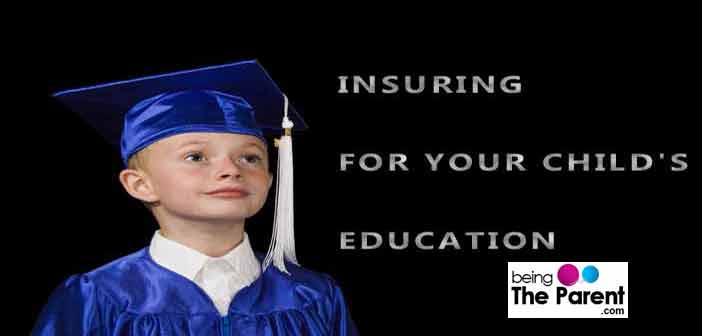 Insurance isn't always about making provisions for worst case scenarios. Insurance can also be a way to make financial provisions to take care of your goals as well as that of your family. As per the Economic Times 2006 projection, schooling costs will be up 200%, while MBBS, Engineering and MBA will be up 220%, 250% and 400% respectively by 2021. Cost for education in other fields too will go up. Since the child's career is built on a solid educational foundation, it's important to make provisions as early as possible keeping the inflation factor in mind.
Do you need to take an educational insurance for your child?
Inflation is an unavoidable part of daily life. Apart from the everyday expenses, cost of unavoidable services such as health care and education too are on the rise. To lead a comfortable life, you need to make provisions to handle these expenses without them eating into your savings.
Educating a child is a major expense. Good schools command higher fees. The costs only go up when the child goes in for higher education. That amount almost triples if the child decides to pursue higher education abroad.
Child insurance plans cover a child's education. These are long term plans that offer both the benefits of insurance and investment. These policies can be bought when the child is as young as 14 days. Such policies usually mature when the child becomes an adult; however there are policies where you can make periodic withdrawals.
How exactly do you make educational provisions for your child?
Educational plans are a part of the Child Insurance plans and along with education, you can also make provisions for the child's marriage or keep aside an amount that you can bequeath to the child in the future.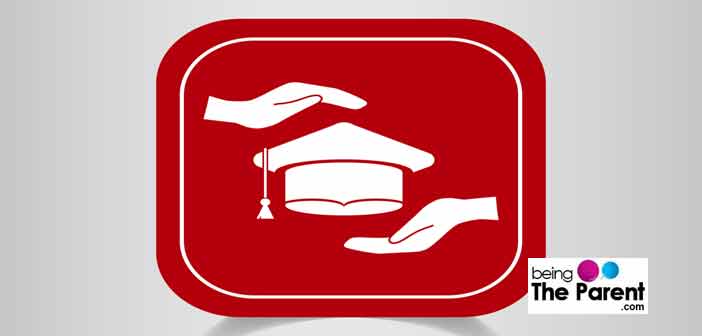 Decide on the amount and the date on which you would require it. Take inflation into consideration and therefore make provisions for more than the current amount.
Next plan your savings and investments accordingly. Don't forget that your savings and investments will grow over time. Therefore it is best to take the insurance when the child is born since long term investments provide the highest yields.
Compare Education Plans to find one that suits you. The rule of thumb is that the sum assured should be ten times your current income. Along with this you can choose to pay premiums regularly or go in for a single premium payment.
It's not necessary that the amount becomes available only at time of maturity of the policy. You can opt to get it over regular intervals too.
Make education costs of your child an important part of your own insurance cover. This way any untoward event that happens to you need not affect your child's education.
Monitor your portfolio regularly so that you would know when to re-balance it.
Are there other options
Other than Child insurance, there are a few other ways in which you can finance your child's education.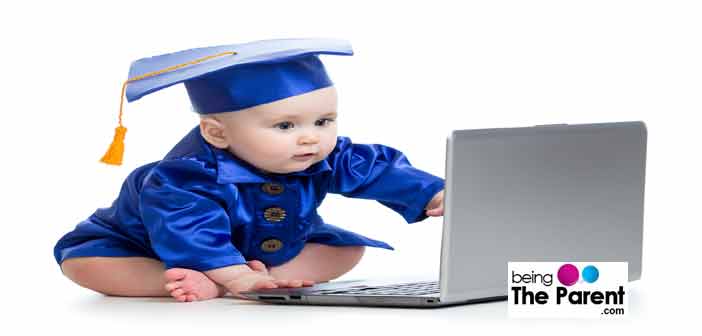 Fixed deposits are a popular choice for parents. That being said, financial advisors often tell parents to put their money in equities
From the age of one to eight, invest aggressively since the major costs are yet far away. This is the time to take a child plans, gold and buy equity in the child's name. Add long term fixed deposits to avail of tax exemptions too
Between the age of nine to twelve, stop investing in equity funds and top up your child plan with any windfall
From thirteen to sixteen years, shift investments in equity funds to safer options. The time is nearing now when the money for higher education etc would be put to use
From eighteen to twenty-one years, use the payouts from child plans to fund education. Invest in fixed deposits to start a new cycle of saving
As you can see, the financial plan for your child's future is quite complex, yet it is not impossible to create one that will take care of your child's requirements. Sit down with a financial advisor and plan out accordingly. Don't forget that your income too will rise in years to come. With the right plan, you can be rest assured that at the time of requirement you won't have to dig into your assets to pay for it.