Benefits Of Yoga During Pregnancy
During pregnancy your body needs extra nutrition and care. Doctors suggest that you keep busy hence the body stays active and fit. While doctors and specialists do not recommend you to indulge in strenuous exercises, doing simple exercises or poses will greatly benefit the mother and the child. If you are someone who hasn't exercised before yoga is your best bet. Yoga prepares your body and mind for child birth. It calms and relaxes your senses and strengthens your muscles at the same time.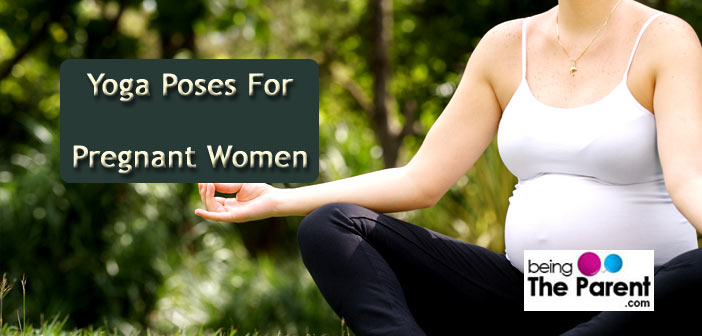 Regular exercise can help you immensely during your delivery and also reduce morning sickness and constipation. Yoga techniques will help your deal with moodiness, fatigue, exhaustion, breathing problems and pains and cramps. Pregnancy yoga is, infact, is developing across the globe as a fitness regime in to-be-mothers. Click here to read more about benefits of prenatal yoga during pregnancy.