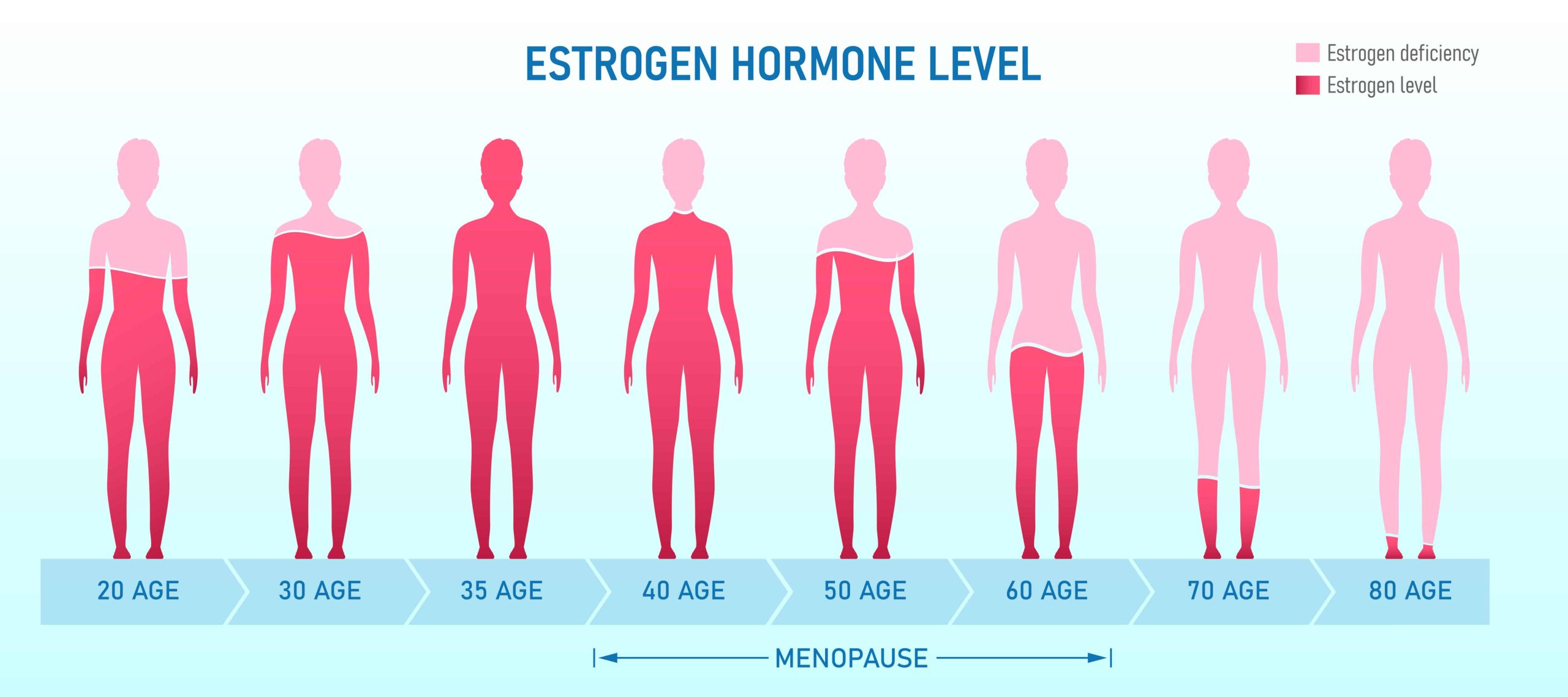 Yes, female fertility begins to decrease with increasing age. Increasing age decreases the chances of a woman getting pregnant. Female fertility is dependent on the age of the female. Woman's age is the most vital factor affecting her fertility. With increasing age, women take longer to conceive and also the risk of miscarriage and complications in pregnancy and childbirth increases. As a woman ages, her eggs too, age with her thus depleting in the quantity and quality of eggs. Fertility is dependent on the age of the female and the health of the eggs.
Female fertility peaks in early and mid-20s and then it gradually begins to decline, with a marked drop from the age of 35 years. Getting pregnant after the age of 35 may be difficult as compared to the age of 25 though, it is not necessarily impossible. The association between age and female fertility is referred as a woman's "biological clock"; when a woman approaches an age where fertility is considered to drop, it is said that her "biological clock is ticking."
Our reproductive capability of the body slows down much before menopause, producing lesser number of mature and healthy eggs. With increasing age and as you approach menopause, the ovaries respond less to the hormones which are responsible for ovulation. Generally, cessation of menstrual cycles or menopause occurs in the 40's and 50's, which indicates the cessation of fertility, though age related fertility may occur even before that. Males remain fertile for much longer time as compared to the females. Male fertility too, decreases with increasing age.
Now the question arises that why does fertility decline with age? Fertility declines with age due to:-
Decline in quantity and number of good quality eggs, as the ovarian reserve decreases with increasing age. With increasing age, the eggs that remain in the ovaries are more prone to develop chromosomal abnormalities which, reduce the chances of pregnancy and accelerates the risk of miscarriage.
Early menopause in few females hence, ovulation stops before they are 40 years. Menopause indicates that there are no more healthy eggs remaining in the ovaries.
Untreated long continued infections leading to blockage of fallopian tubes.
The natural effects of aging on fertility cannot be reversed but then there are a few factors which impact fertility potential, such as:-
 Avoid smoking.
Maintain a healthy weight.
Perform active exercises.
Consume a balanced diet.
Maintain healthy lifestyle.