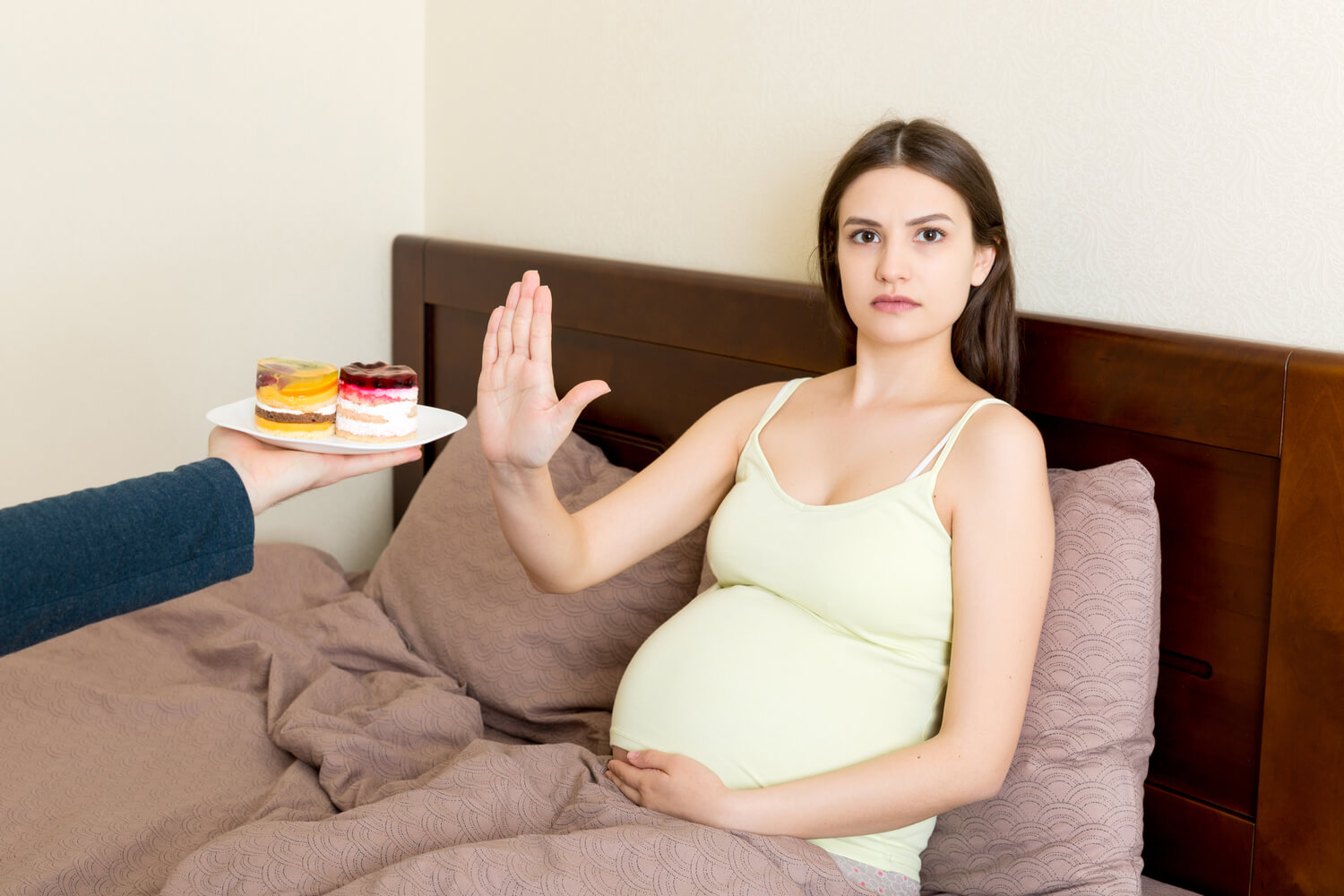 Once the initial excitement of conceiving settles down, you begin getting lots of advice on what to eat and what not to do during this crucial period, especially in India. Women have umpteen customs, fads, food habits, and religious customs in India that can confuse them about what to eat and what not to eat. When it comes to what not to eat, this article lists 8 Indian foods to avoid during pregnancy.
The taboo foods that most Indians steer clear of during pregnancy include pineapple, papaya, brinjal, and sesame seeds. Read on to see the foods to avoid during pregnancy how they are harmful to you and your baby growing within you.
In This Article
12 Indian Foods to Avoid During Pregnancy
A healthy diet is crucial to the well-being of your baby during this phase. Pregnancy increases your cravings. However, you must remain in control for a few months and be extremely careful about your diet. Here are some Indian foods you should avoid while pregnant.
1. Eggplant/Brinjal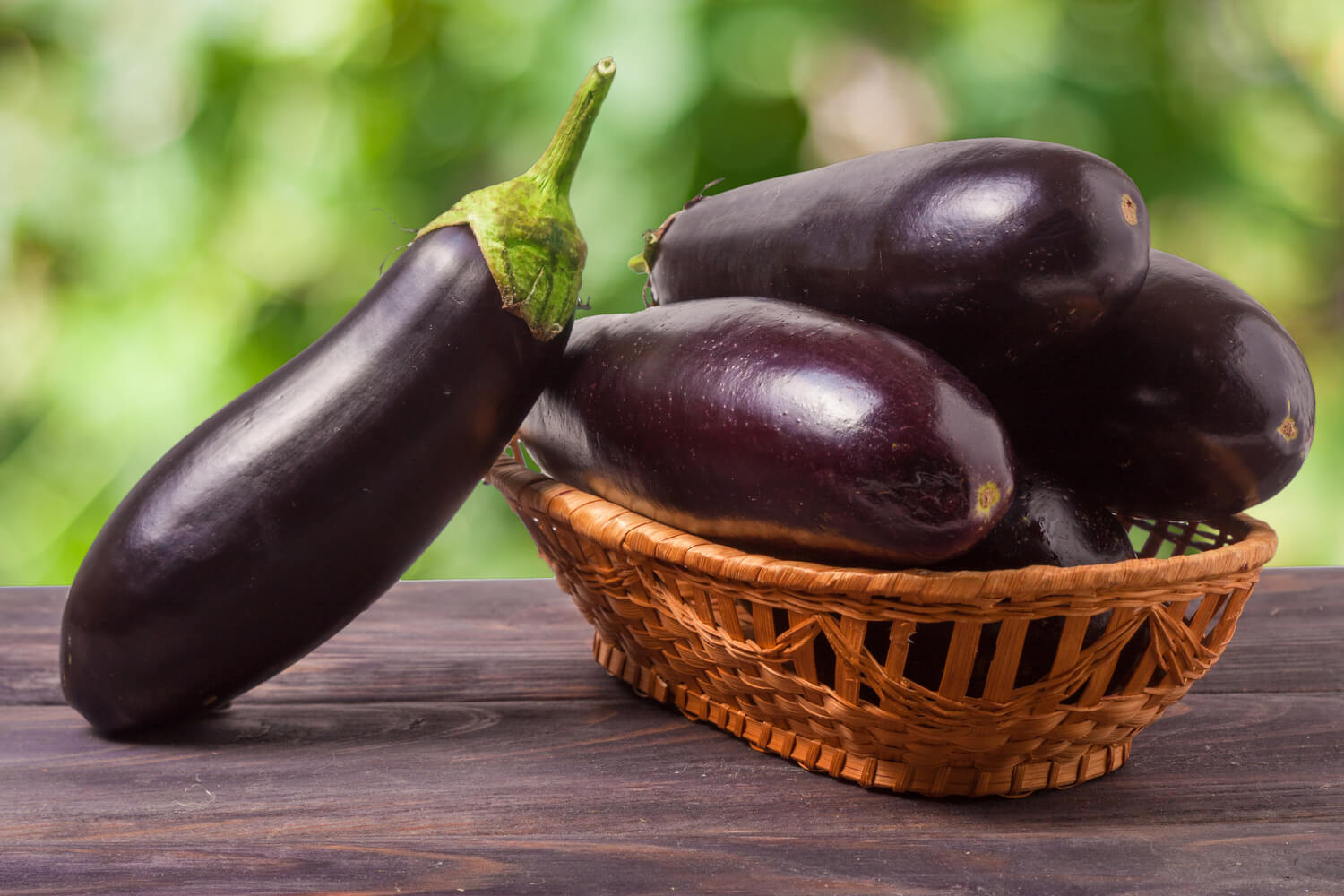 This is one of the most common vegetables in the majority of Indian homes. Eggplant is quite effective in treating amenorrhoea and premenstrual syndrome in Ayurveda. It was found that having half a brinjal every day would help to trigger off menstruation that had been irregular for more than a year.
Based on this property, some people believe eggplant to be dangerous during pregnancy. However, having them once in a while in small quantities should not pose a problem.
2. Fennel Seeds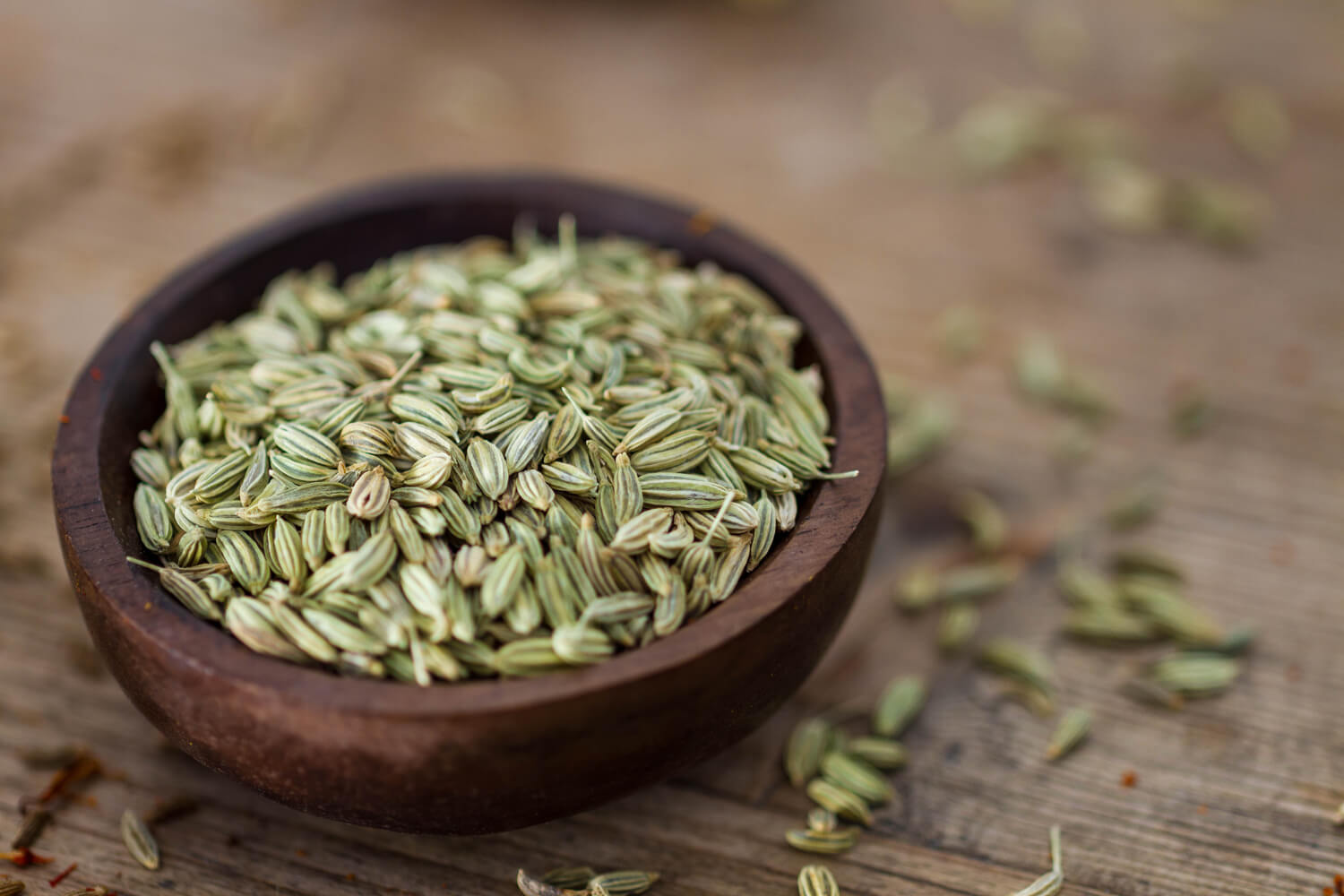 Fennel seeds and dhania (coriander) are believed to cause harm if consumed in excess while being pregnant. These spices all have traces of phytoestrogens that perform the function of female estrogen and stimulate uterine contractions. Ayurveda suggests that these seeds are best taken after delivery to induce periods and cleanse your uterus.
According to Ayurveda, these are also effective for treating hormonal disorders and increasing lactation. For these reasons, having fennel and dhania in large when you are pregnant can be dangerous. This implies you should have all these spices in moderation during pregnancy. You must also avoid taste-enhancers such as ajinomoto during pregnancy.
3. Papaya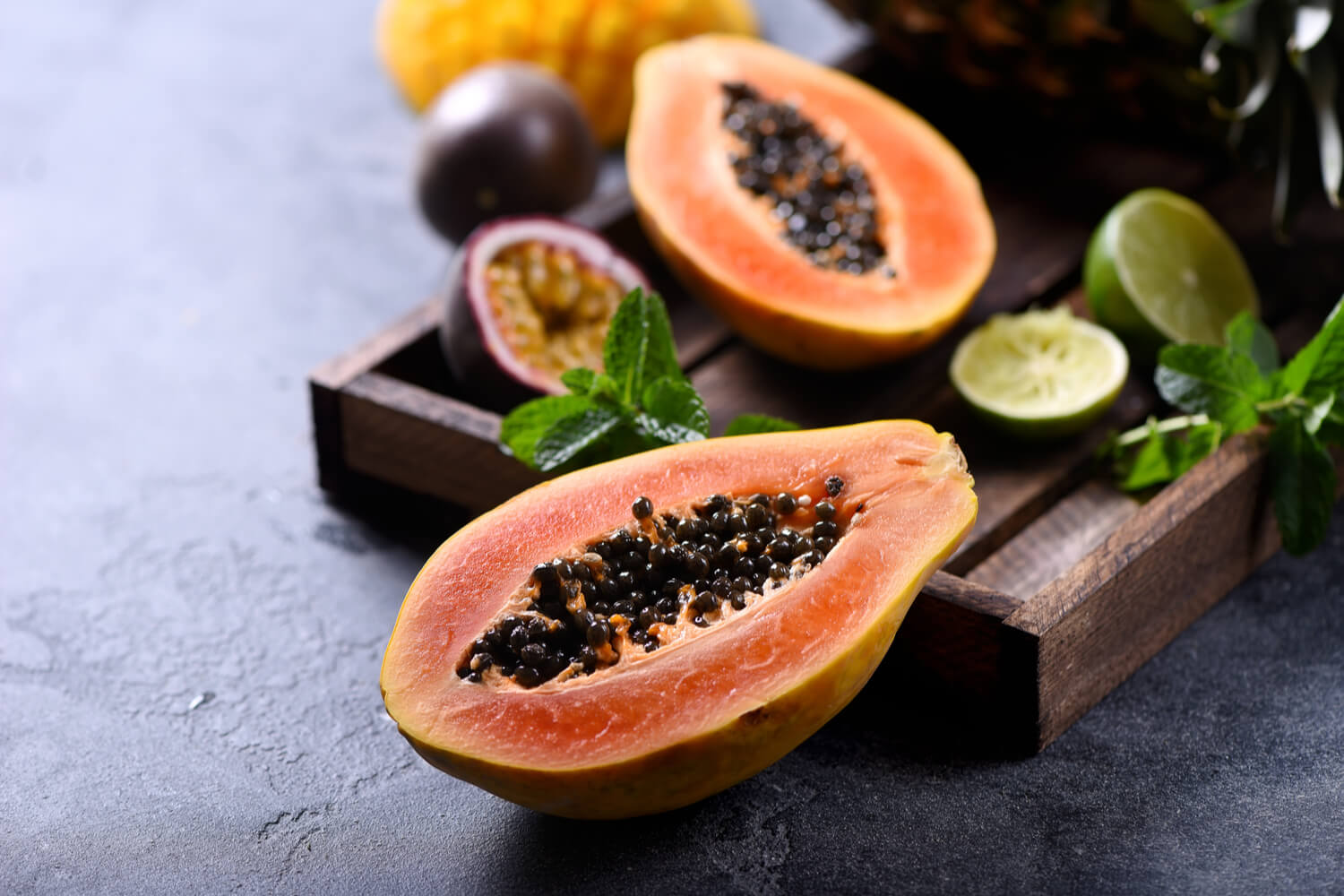 Indians consider papaya to be very dangerous as they believe that the fruit can induce an abortion. The reality behind this is debatable. Some gynecologists also suggest that papaya is safe from the second trimester. Despite research and claims, we tend to avoid papaya when pregnant.
Raw or semi-ripe papaya is difficult to digest and may not be good for pregnancy. Also, raw papaya has traces of latex; a milky solution that can trigger strong uterine contractions. History has it that raw or unripe papaya was used in Asian countries to trigger abortions. Now, this would mean eating papaya in quite large quantities.
But ripe papaya is quite safe to consume as it doesn't contain latex traces. Still, to be on the safe side, you can always avoid consuming this fruit and opt for nutritional alternatives.
4. Sesame Seeds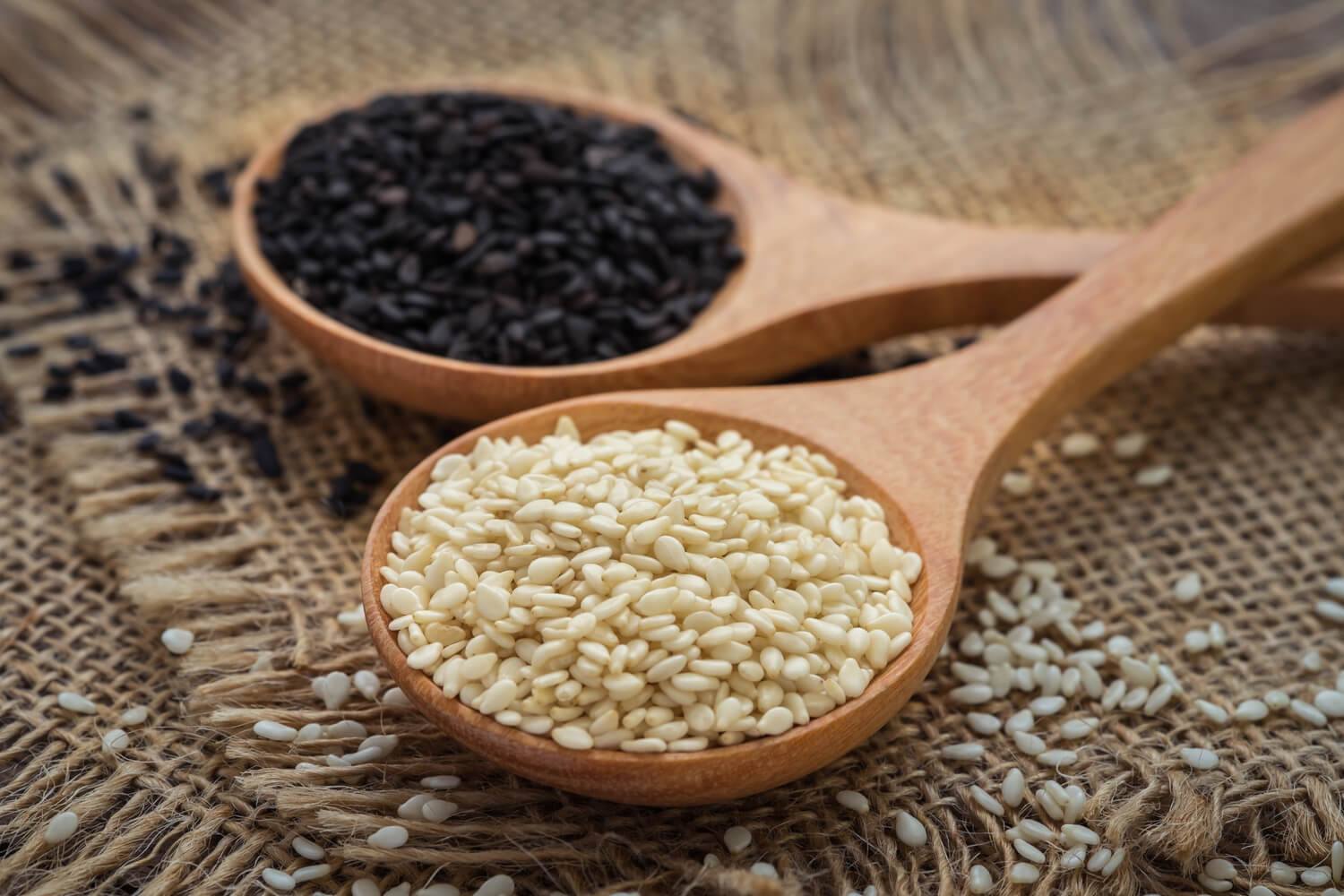 Dry seeds like sesame or til form a part of natural medicine to stimulate abortion. Sesame seeds can stimulate the uterine muscles, trigger contractions and finally lead to the expulsion of the fertilized. This normally occurs in the first trimester of pregnancy.
So the best course would be to steer clear of including sesame seeds, especially during those first three crucial months. On the other hand, all dry fruits are safe to eat during this period. However, make sure you have them only in moderation.
5. Pineapple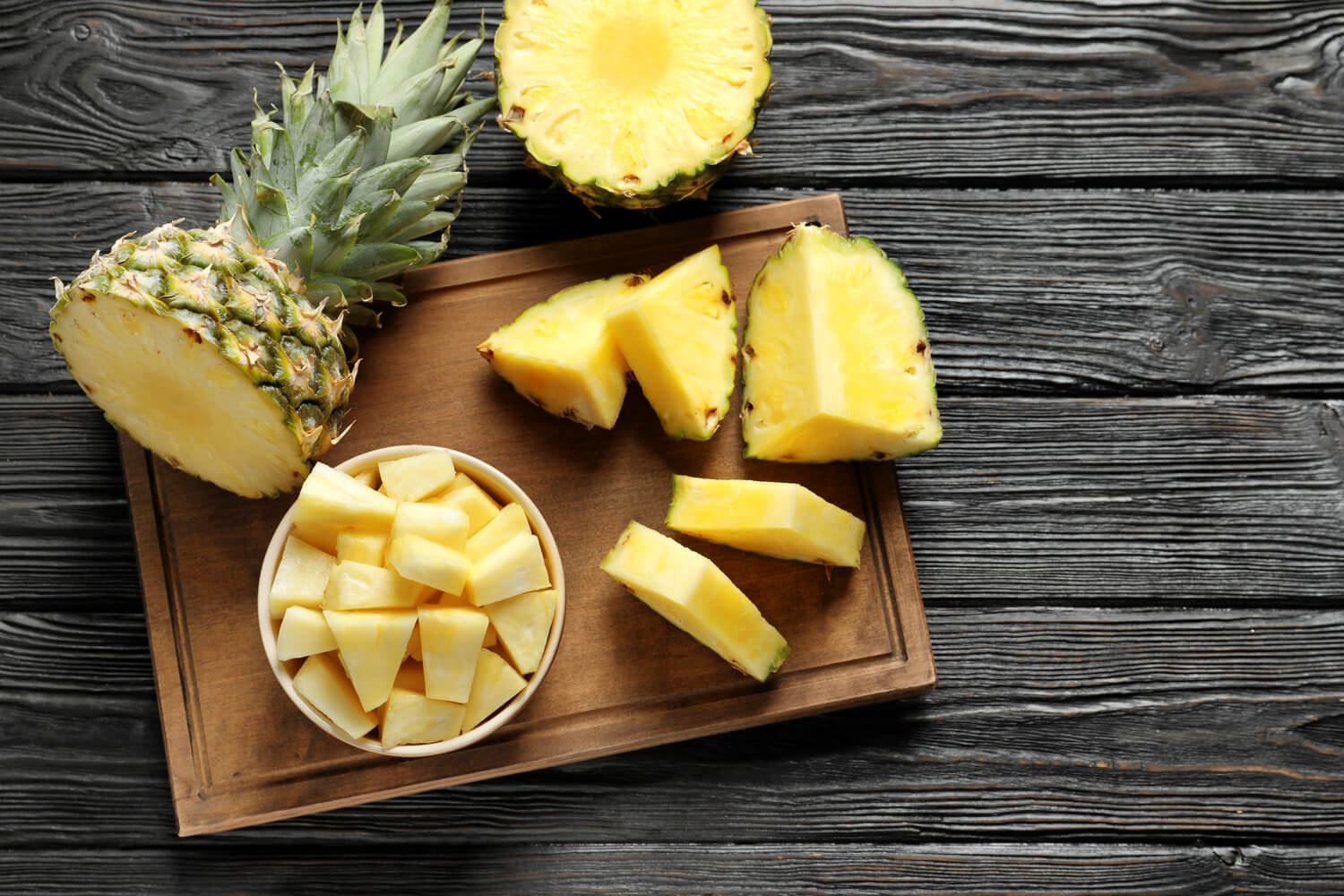 Most Indian women avoid pineapple during pregnancy. Pineapple contains traces of bromelain, an enzyme that is helpful in softening the cervix and bringing on labor. Pineapple belongs to the family of food that causes heat in your body quickly.
For this reason, many women do not eat this fruit, especially during the conception period as it can trigger miscarriage or premature labor. However, you must understand that a single pineapple contains just minute traces of the enzyme bromelain. To trigger an abortion, you may need to eat at least 6 to 7 apples at once.
However, Indians believe that pineapple belongs to the family of foods that can trigger abortion and even premature labor. This is more a myth, but Indians steer clear of eating this fruit while pregnant to be on the safe side. Eating pineapple in small quantities is thus perfectly safe during pregnancy.
6. Fish and Seafood
The majority of fish carry contaminants such as mercury and other harmful chemicals. Indian waters are especially high in such pollutants. But fish is also a great source of healthy Omega-3 fatty acids, proteins, and iron- and is nutritious. However, owing to the dangers of mercury contamination, it is better to avoid seafood during pregnancy, such as sharks, swordfish, king mackerel, and tilefish. However, fish such as shrimp, catfish, and salmon can be safe. Always ensure that whatever fish and seafood you eat is fresh and properly cooked. Avoid undercooked seafood like sushi.
7. Grapes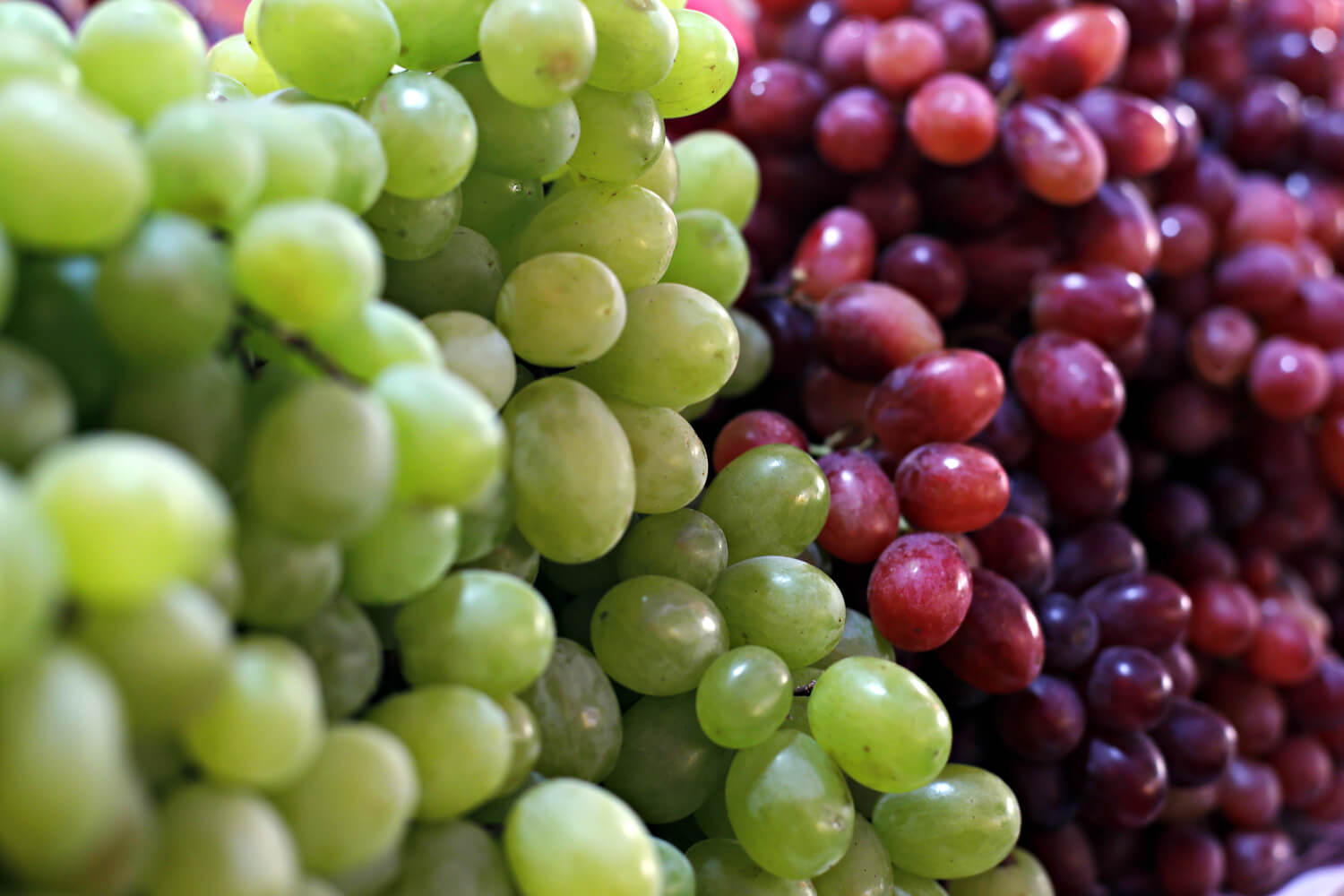 Indian women also avoid grapes, especially during the final stages of conception as they too are found to hike up your body temperature leading to unnecessary complications. Grapes also contain a toxic compound called Resveratrol that can create hormonal imbalances in pregnant. Excess consumption of grapes has also been linked to digestive issues and complications.
.
8. Fenugreek Seeds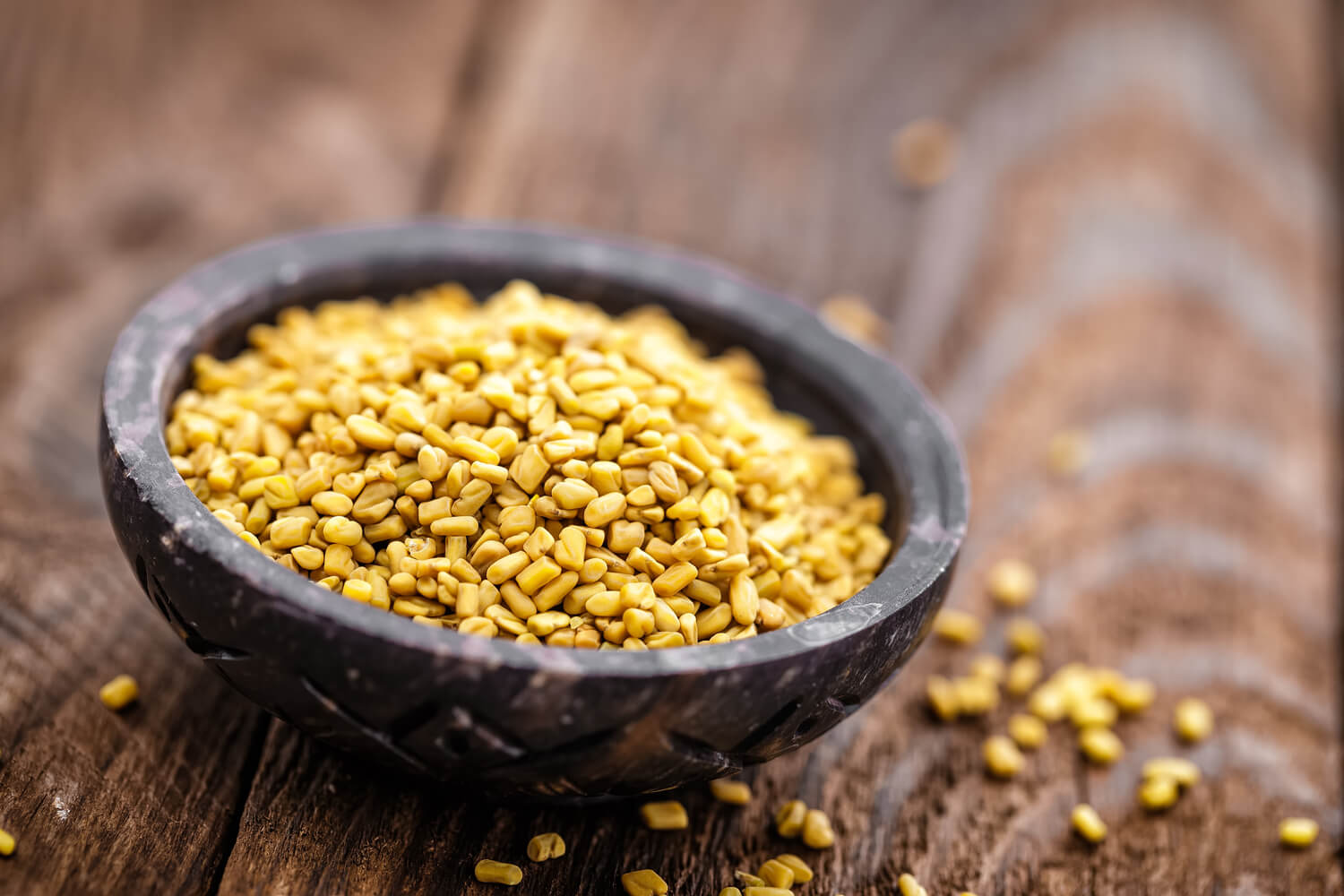 This is yet another Indian herb that can trigger a miscarriage, according to common Indian belief. This is because fenugreek or Methi has properties that can stimulate contraction, leading to premature delivery or an abortion.
If you are closer to delivery, you might be okay with it, but consumption of these seeds prior to the time may result in pre-term delivery or miscarriage. It is also essential to take your doctor's opinion as some medicines are reactive to fenugreek seeds. They can also cause allergic reactions in pregnant women.
9. Unpasteurized Milk and its Products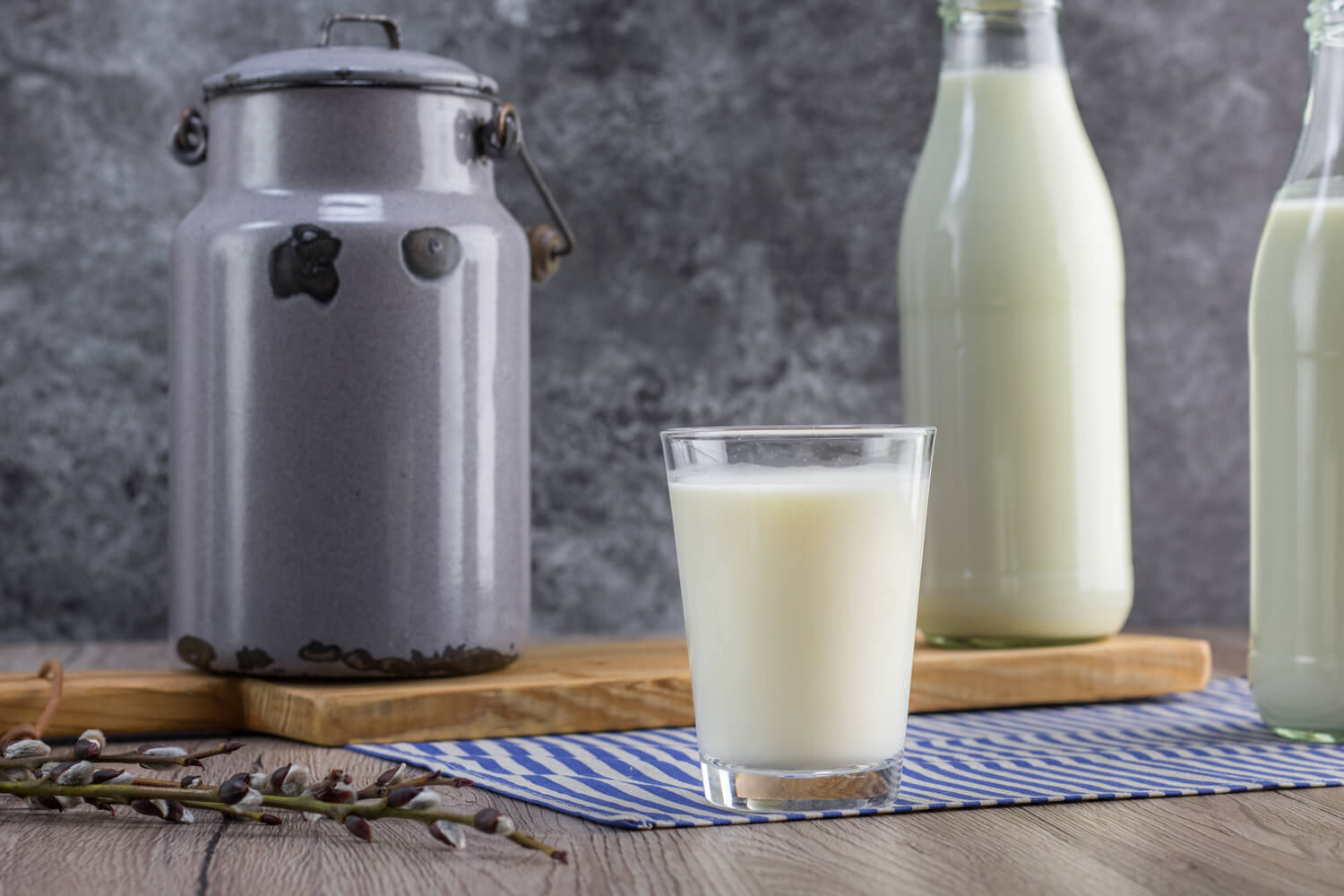 Milk is very important during pregnancy since it provides nourishment and strength to the unborn baby and the mother. Milk should always be boiled before drinking, especially during pregnancy. Boiling milk helps kill all germs that cause microbial infections that could harm the unborn baby.
Making yogurt and paneer at home from raw milk also poses risks. Unpasteurized milk and milk products should be avoided by pregnant women during the first trimester.
10. Namkeens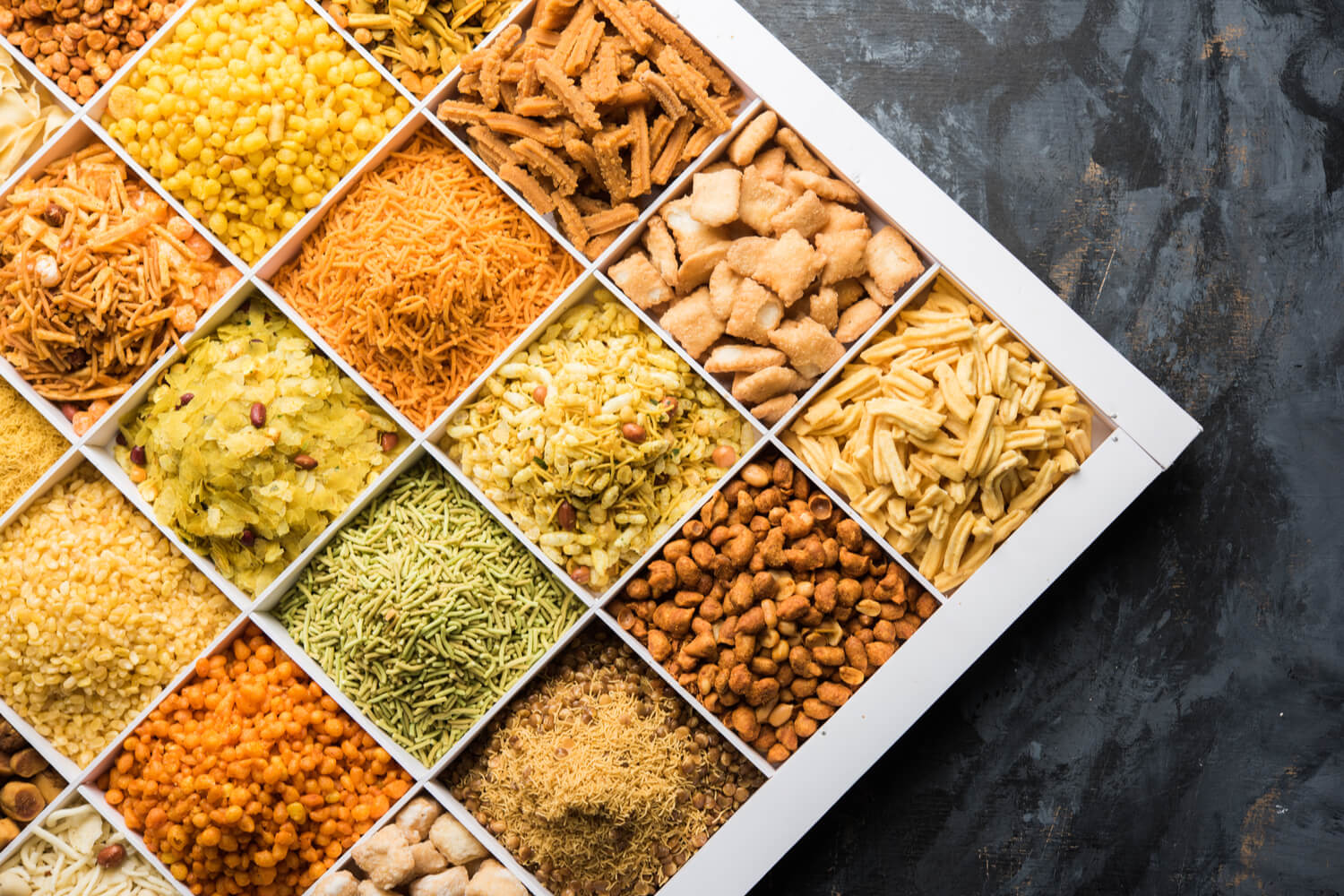 During pregnancy, you are likely to crave spicy and salty foods. Many women crave salty food during pregnancy. However, the high content of salt will result in water retention, which will eventually cause complications. Avoid or limit your intake of namkeens during pregnancy.
11. Refined Flour Products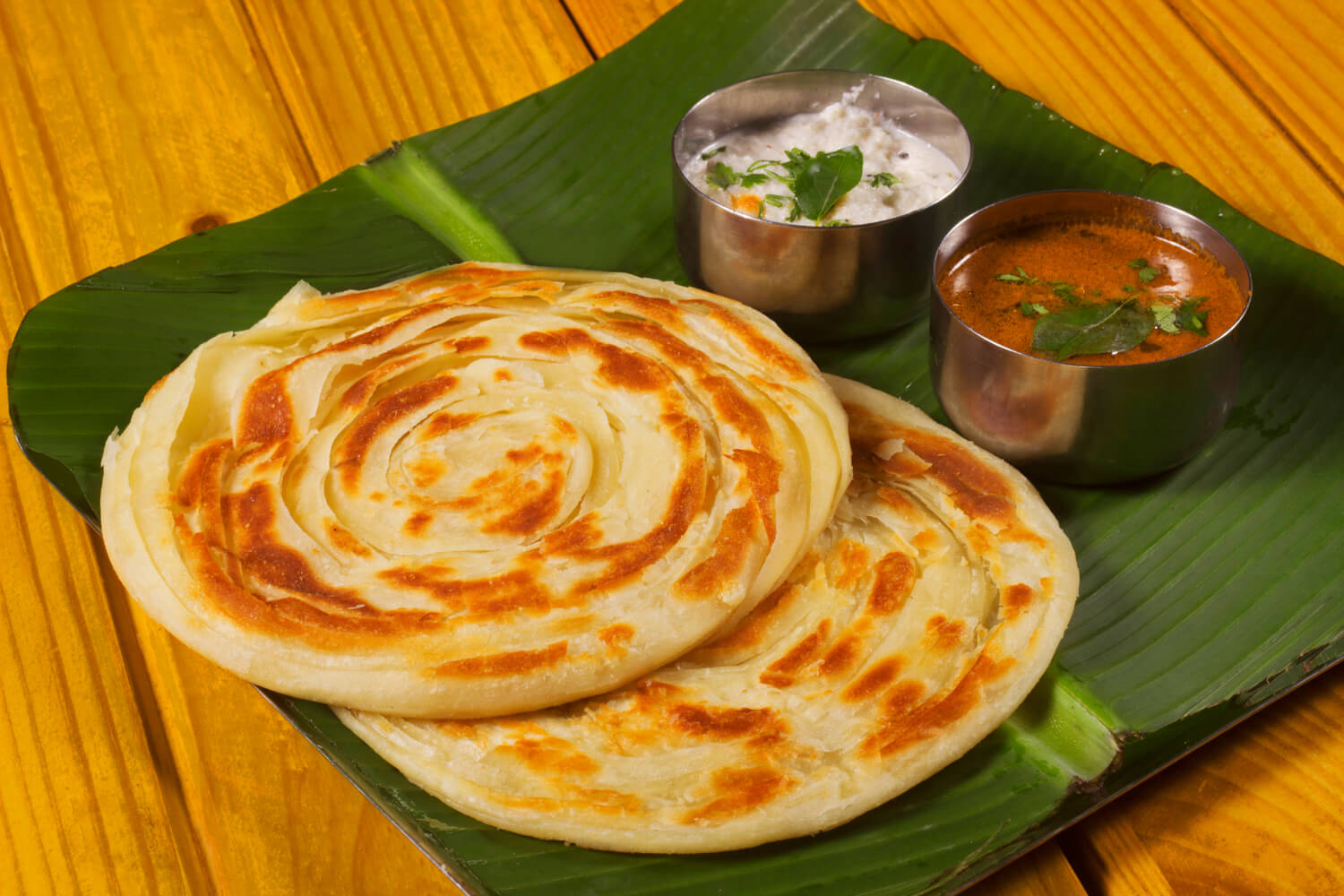 It is best to avoid food products made from refined flour, such as latcha parata, naan, bread, noodles, samosa, puffs, cookies, etc, during pregnancy. You can get constipation and bloating when you eat refined flour. Any pressure on the womb during excretion can increase the risk of bleeding or spotting.
12. Street Food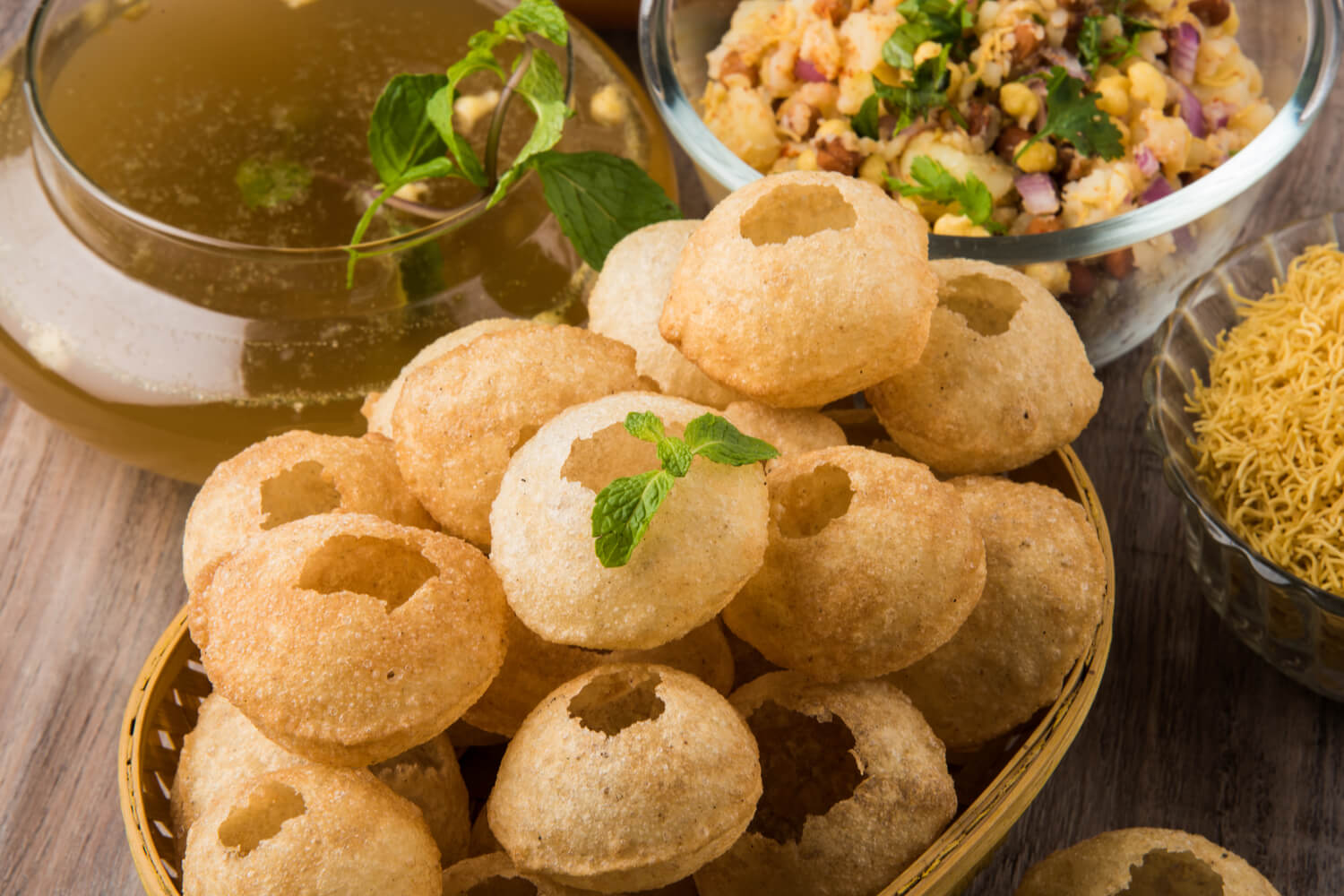 When it comes to Indian foods to avoid during pregnancy, street food comes out on top. Avoid overindulging in these kinds of foods during pregnancy. Pregnant women need to take care of what they eat because their bodies are vulnerable. Street food increases the risk of food poisoning.
You should also limit your intake of ready-to-eat and packed foods such as pickles, chutneys and sauces. Many of these products contain additives and chemicals that could harm an unborn child.
Although some people may comment that these are all myths, it would be advisable to ask your doctor before consuming or foods to avoid during pregnancy, so that you and your precious bundle are absolutely safe and healthy till you deliver.
FAQ's
1. Are the Commonly Used Indian Spices Safe During Pregnancy?
Yes, as long as you consume them in moderation. Fennel seeds and coriander are not safe when consumed in excess. If you consume them as spices added to some dish, they can be safe.
2. Can I Consume Fenugreek During Pregnancy to Reduce Heat in My Body?
Fenugreek is a great option to cool down your body. However, these seeds have been linked to miscarriage when consumed in excess. Do consult your doctor if you must consume them.
3. Can I Eat the Indian Sweets When Pregnant?
Yes, you can. Many pregnant women crave for sweets. These can be perfect as long as you are not suffering from gestational diabetes.
4. Are Indian Foods Dangerous During Pregnancy?
No, not at all. In fact, Indian foods use a variety of ingredients in regular cooking. Many of them have multiple benefits.