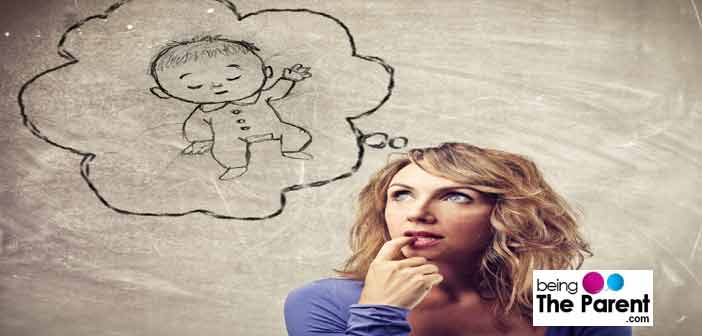 May God bless and keep you always
May your wishes all come true
May you always do for others
And let others do for you
-Forever Young, Bob Dylan
Seriously, try not to take the thirty-five milestone as depressing! As a matter of fact, the apprehensions of pregnancy is same in twenty five, as it is in thirty five. The only difference is that in the last ten years, your body has gone through a lot of changes. It is also only natural. Bodies change!
Some stay the same though, year after year. So, what is their secret? Well, happiness is ageless! Just focus on leading a good life! Drink a lot of water, avoid processed foods as much possible, and stay fit
What about the physical changes?
By thirty five, your body has gone through a lot. The stories are unfortunately often painful like abortion and abuse. All these do have their effects on your body. Although abortion does not interfere with fertility, yet the cervix weakens. Being in a negative relationship also has very depressing effects in the body. It is natural. You infer things taking clues by the intuitive understanding of your body and vice versa.
Emotional stress affects you deeper than you know. It shows up in lots of drinking and stuff sometimes. All those extra calories and everything else affect the body.
However, also note please that the body is not a stagnant system. You are constantly evolving. Do you know that by scientific estimate, almost none of your internal organs are actually more than seven-ten years old! Swedish researcher Jonas Frisen is a stem cell biologist at the Karolinska Institute in Stockholm, Sweden. Back in 2005, he established that the actual physical age of your body is much younger than the perceived age. You feel aged actually because the age-related neural cells in the brain do not regenerate throughout life.
An average adult human body has 50 to 70 billion cells dying in the body every day! Yes, you read it right. It is in billions. The body also creates new cells in billions daily! You get the idea. Keep the cells healthy (good food, drinks, lifestyle) and they do not take to the symptoms of age. Your self-care can start just anytime, like right now! Care for yourself, and everything is okay. Be careful, but not afraid.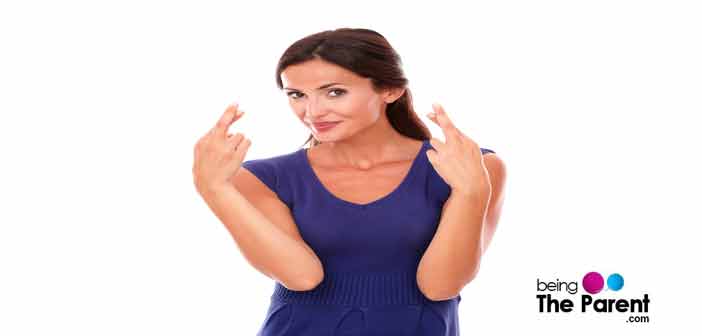 Is your body ready?
The most important thing that you need to know is whether your body ready for the stress of pregnancy. This is true in just any age!
See a doctor: Schedule an appointment with a good gynecologist. The doctor will check your medical history, and assess your reproductive status. Maybe, you will be suggested to wait for some time. There are so many unique aspects involved that it is frankly impossible to generalize the thirty-five
Take prenatal vitamins: Women after 35 may be required to take prenatal vitamins and some other tests so as to have a smooth pregnancy. The circumstances can be several, and the doctor's feedback will give you the best direction
Maintain a balanced lifestyle: The first and foremost, quit smoking, drinking and binging on unhealthy food. Exercise, stay fit, eat healthy, and push negativity out of your mind. Cleanse your mental and physical systems
Check your weight: Before you become pregnant, you need to either loose or gain the recommended weight. Optimum weight reduces the chances of a preterm labor, and lowers the risk of pregnancy complications. You may have some extra weight that you need to shed
Assisted Reproduction: Some women choose assisted pregnancy after thirty-five. There also, you will need to visit the doctor and try your chances of conceiving. Although there is no guarantee that you will be pregnant, yet the chances are definitely good. Of course, any good facility will also have excellent pre-natal care arrangements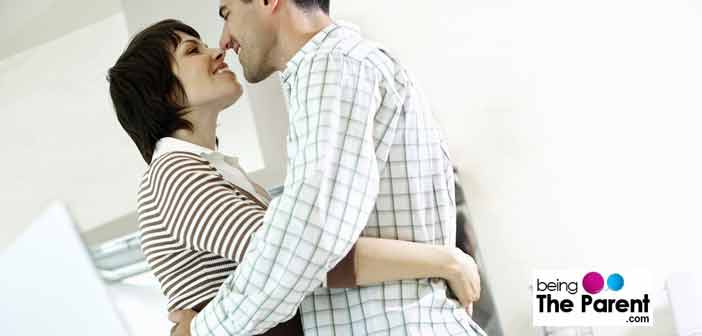 Avoid unnecessary projection of stress
The issue is actually not the age, but the exaggeration of age. These are times of short-lived attention. When you are beginning to accept the fact that your youthfulness is also short lived, your body just responds to the way you think. So, wrinkles appear and all that. They are not imperative! Some women do not have ageing signs even after sixty! Look up the photos of Chinese actress Liu Xiaqing. She is more than sixty!
A neat life
The point is that you need to try and relax. Do not exaggerate your sense of stress. Obviously, life is stressful, but panicking only worsens it. Instead, just relax, live nicely, and be strong to believing in yourself. Yes, there will be many who would try to make you feel low all the time. Just get rid of the negative drama from your life!
It would probably take only a conviction to de-friend, expressed by 'unfriending' in Facebook, and deleting a name from your phonebook. How hard is that? The only thing you need to be sure about is whether the negative dramatis personal is worth paying attention any more.