Teenage is one of the most stimulating stages of one's life. This becomes more challenging for teenagers with epilepsy.
Teen epilepsy is quite common as those affected by this neurological disorder develop it at the early stages of their lives. Epilepsy is a condition in which the human brain's electrical as well as chemical signals go awry. Research shows that it occurs primarily in children and commonly goes on in the form of seizures in teens as well.
While most persons with epilepsy see this disorder going away after childhood, some suffer more serious conditions. These people require long-term changes in diet and lifestyle accompanied by medication.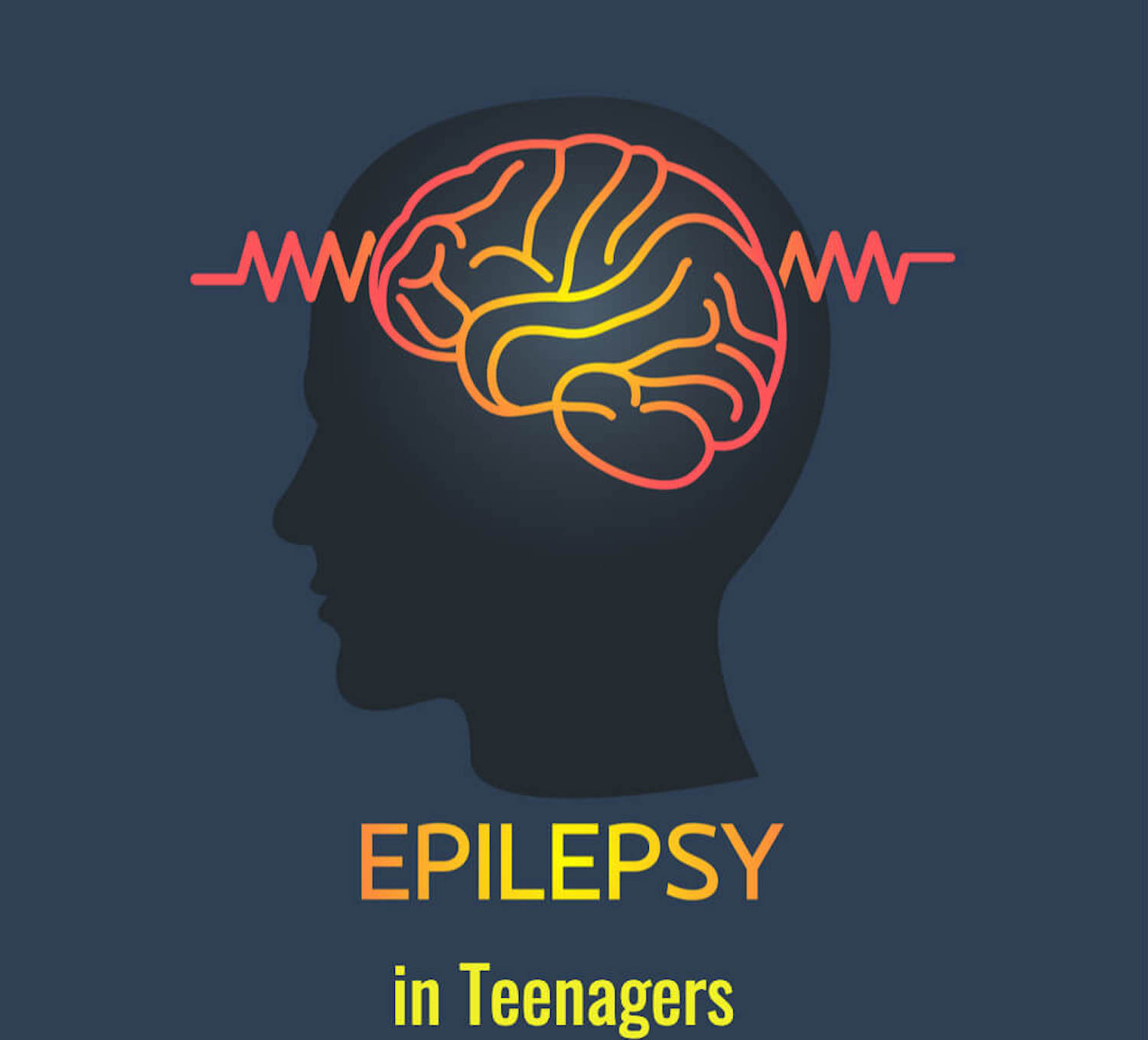 What Causes Teenage Epilepsy?
The lives of the teenagers with epilepsy, as well as the parents, are affected to a large degree by the presence of this neurological disorder. Not being able to understand the root causes of seizures in teens may lead to worsening of the condition.
A number of factors play a significant role in determining why children and teenagers experience seizures, convulsions, or blanking out – which are the most common ways in which an epileptic attack takes place. Here are a few important pointers for what causes seizures in teens:
Injury to the brain
Genetic factors
Developmental brain abnormalities
Infection
Stroke
Brain Tumors
Triggers include a lack of sleep, stress, overstimulation, fever, certain medications, hyperventilation.
Scientists point out that the factors causing epilepsy are not always detected. In fact, they are not detected in almost 50% of all epilepsies.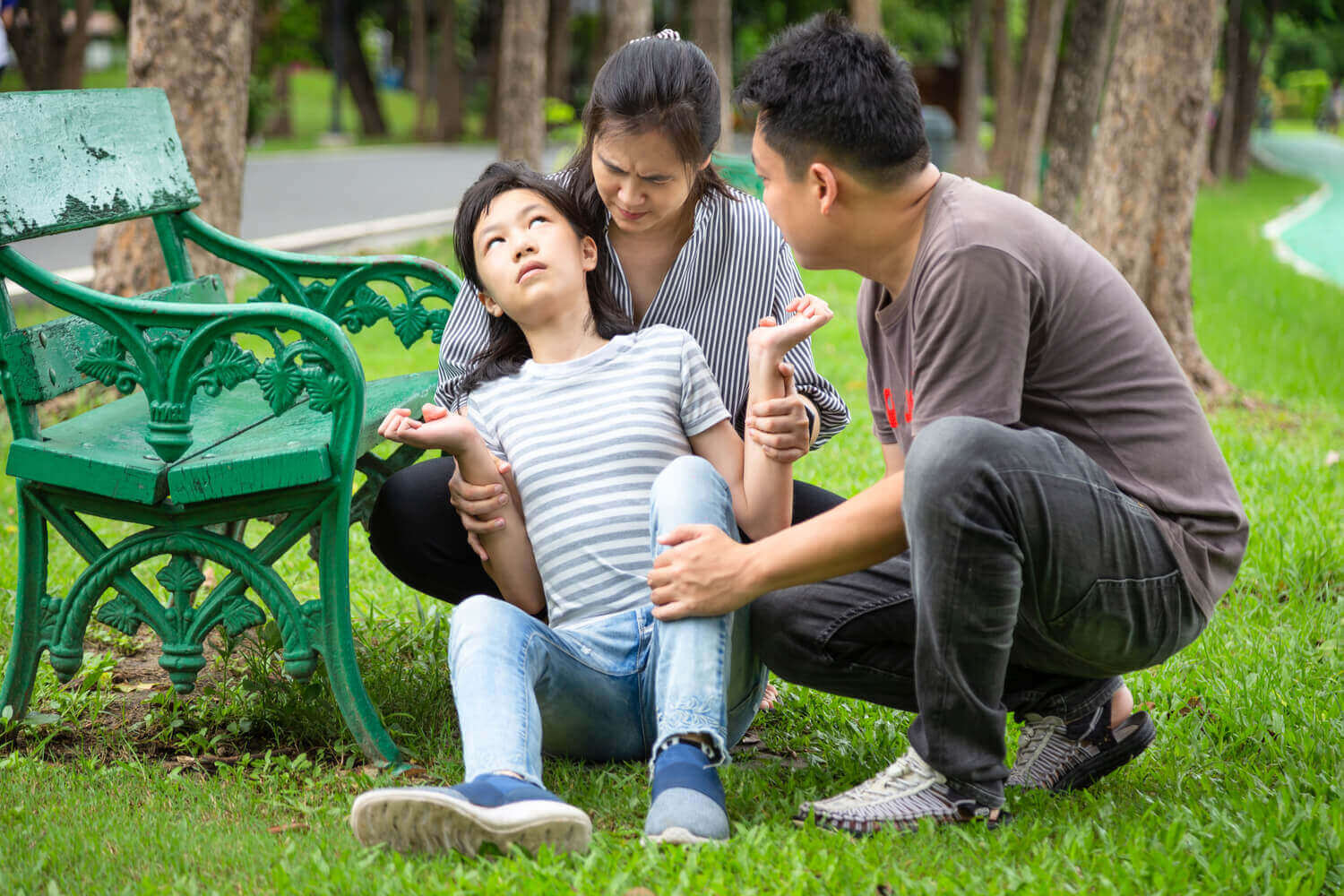 What are the Challenges Faced by Teenagers with Epilepsy?
Teenage seizures often can pose challenges in the lives of young adults when they are stepping out into a new world. At this delicate point, serious cases of teenagers with epilepsy can affect their chances of getting a normal education and livelihood options. Living as teenagers with epilepsy requires immense care.
Research by the National Center for Biotechnology Information (NCBI) states that "epilepsy and its treatment have a direct bearing on major aspects of lifestyle". Some of these aspects include:
Education and Employment Prospects
Driving Ability
Use of Alcohol and Recreational Drugs
Relationships
Contraception and Pregnancy
Parenthood
How can the Parents Help?
The NCBI report stresses the fact that for young adults, "self-consciousness is paramount and deviations from peer group norms assume great importance" and therefore, "epilepsy can be disastrous for an adolescent's self-esteem and sense of identity."
This means that peer pressure and an emerging perception of the self can make living with teenage epilepsy quite testing.
In such a scenario, the parents and care-givers of the teenager can take up the following steps:
Making sure that teenagers with epilepsy are nurtured to become independent adults is a priority. Individuality and creating a positive self-image can be useful to avoiding stress or mental strain. Excessive restrictions can lead to a switch towards dangerous and addictive habits such as drug, substance abuse or alcoholism which might worsen seizures in teens.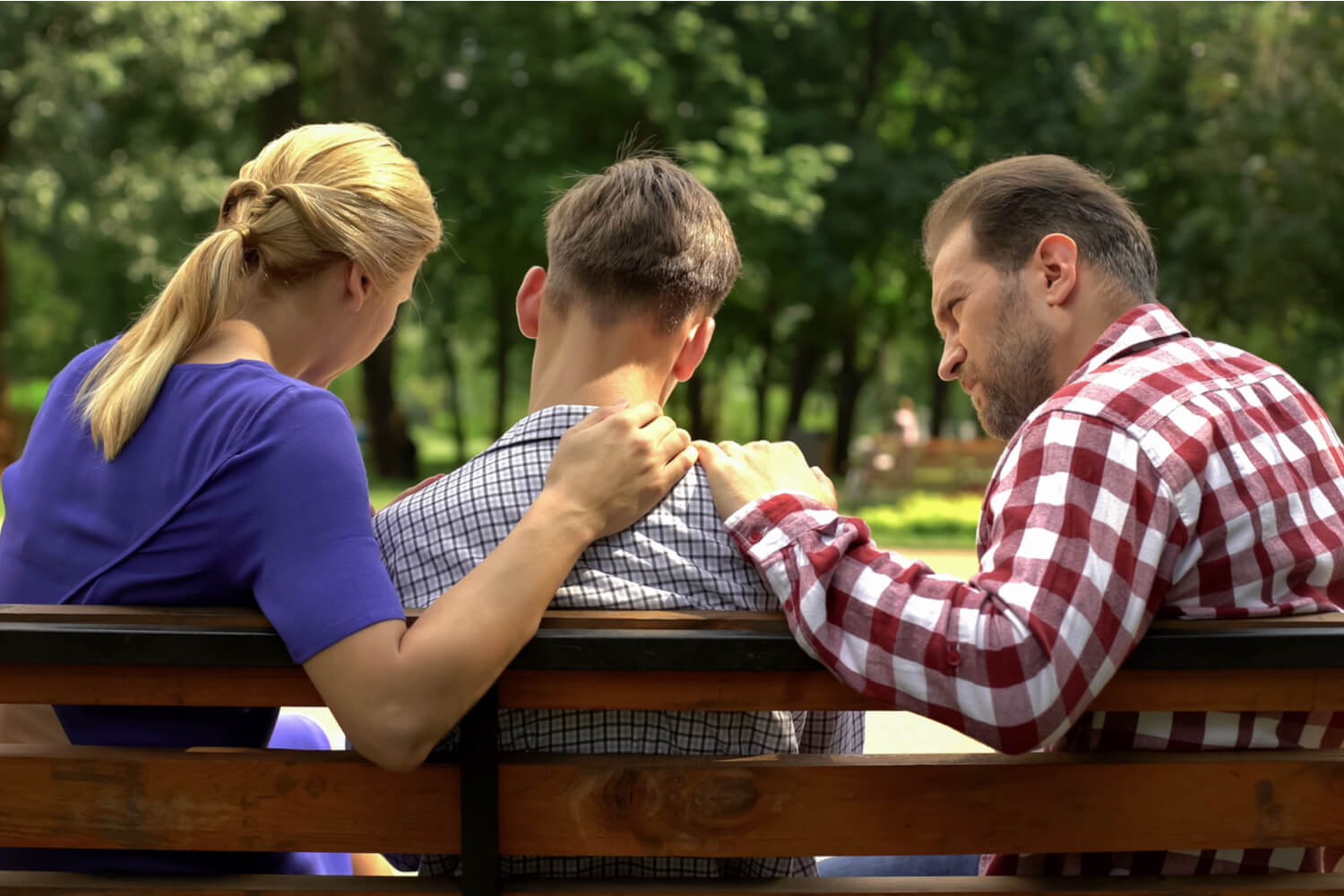 Finding support in the form of care and openness around teenagers with epilepsy can ensure that they lead the sort of life they aspire for. The emotions and behavioral changes attached to changes in the body due to puberty can lead to feelings of isolation. Care, acceptance and inclusive mindsets from family and friends have a long-term effect in helping teens sail through this period.
Frank and open discussions about their condition should be encouraged among the peers of teenagers with epilepsy. It always helps to be able to share their experiences without the fear of judgement or being seen as "different".
Following up on medical check-ups, appointments and prescriptions for teen epilepsy lies at the core of the teenager's well-being.
A clean lifestyle that includes nutritious food, hydration, healthy patterns of sleep and regular exercise go a long way in minimising the risk of teenage seizures.
For most teenagers with epilepsy, this disorder may disappear gradually with the incorporation of changes in lifestyle, diet and medical supervision.
For teenagers with epilepsy where this neurological condition is chronic, the day-to-day activities such as attending classes, and being an active part of their community can be ensured with help. It is, therefore, not surprising that a large number of professionals, artists, athletes and leaders function at their best while living with this condition.