Iodine is an extremely essential mineral that our body needs for growth and development mainly because our body doesn't produce iodine and relies on external sources. Iodine is a pivotal element required for efficient thyroid function. It synthesizes the thyroid hormones and ensures smooth functioning of the thyroid glands. Find out Top 10 Iodine Rich Foods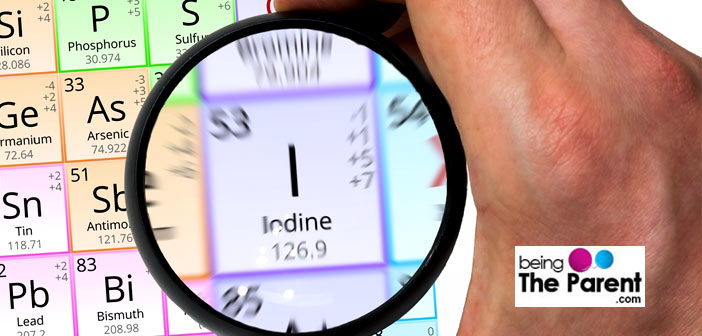 ---
Why Is Iodine Important?
Top 10 Iodine Rich Foods
---
Why Is Iodine Important?
Iodine is important for the development of the nervous system and skeletal growth. Deficiency of iodine can result in many defects and diseases like enlargement of the thyroid gland, a weak immune system, excessive and uncontrollable weight gain and slow metabolism. Deficiency of iodine during pregnancy can even cause miscarriage. In children, lack of iodine in the diet can lead to retardation, stunted growth, mental slowness and spasticity. Iodine deficiency can also cause deafness, lethargy, fatigue, depression and anxiety in children and adults alike. Iodine deficiency in pregnant women is also a cause for concern, click here to read more.

Top 10 Iodine Rich Foods
Below we list top 10 food products that are rich in iodine that will help you to maintain a healthy balance of iodine in the body and keep the defects and diseases caused by iodine deficiency at bay.

Yogurt
Yogurt and especially organic yogurt is a rich source of iodine. Along with protein and calcium it has generous contents of iodine as well. A portion of yogurt every single day will fulfill the amount of iodine your body needs per day. One cup organic yogurt contains 90/mcg iodine, which provides 58% of your daily iodine requirement

Potatoes
Potatoes are also a rich source of iodine, but make sure you consume only organic potatoes because potatoes grown otherwise tend to soak up a lot of pesticide. Also to maintain the iodine content in potatoes it is better to consume baked potatoes instead of mashed since the skin of the potatoes contain many nutrients like potassium, fiber and vitamins. A single potato provides 60/ mcg of iodine and it provides 40% iodine required daily

Eggs
Hard boiled eggs are known for their copious iodine content. Along with iodine, eggs also are a healthy source of zinc, vitamin D, vitamin A and calcium. A single egg can provide 12/mcg of iodine amounting to 9% of the daily value

Milk
Milk contains several minerals like potassium, folate, magnesium, phosphorous and one of them is iodine. One cup of milk contains 56/mcg of iodine and it fulfills 37% iodine requirement when consumed on a daily basis. Hence giving milk to your child regularly maintains the iodine balance in his or her body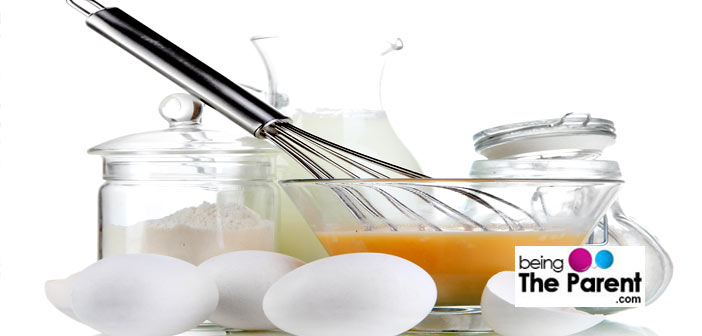 Bananas
Bananas not only energize you instantly but they are also rich in potassium and iodine content. A single banana contains 3/mcg of iodine, which gives 2 % of required iodine in a day

Seafood
Seafood is an abundant source of various minerals and nutrients. One of the most important mineral available in various type of seafood is iodine. It can be found in shrimps, clamps, shells and oysters. Seaweed is also a rich source of iodine. Sea kelp is one of the best sources of iodine along with Dulse, unfortunately both of them are not easily available in the Indian markets. Another rich source of iodine is Lobster which contains 100/mcg of iodine and provides 67% of required iodine on a daily basis. Tuna fish also has high iodine content and provides 11% of the daily required iodine in the diet

Cheese
Though many people might not prefer cheese and other dairy and pasteurized products in their daily diet, it is undoubtedly a rich source of calcium, protein and iodine. An ounce of cheese consist 10-15/mcg of iodine. Cheddar cheese contains more iodine than any other variety of cheese

Fortified Iodized Salt
An easy way to incorporate iodine in your daily diet is to use fortified iodized salt instead of regular salt while cooking food. Regular salt is categorized as a crystal that consist sodium and chloride, while iodized salt is a mineral fortified with iodine. 1 gm of iodized salt provides 77/mcg of iodine and is sufficient to provide required iodine in the daily diet. Another variety of salt rich in iodine is Himalayan salt, also known as the grey salt, which can be used instead of regular salt. Some of the herbs like hyssop, cinnamon and fennel are a good source of iodine. Even black and white pepper is a good source to incorporate iodine in the diet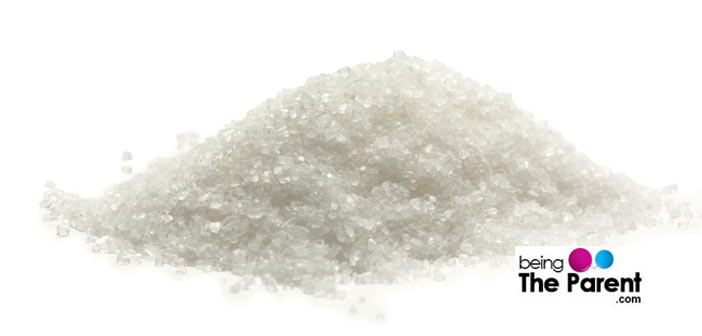 Fruits
Some fruits like strawberries, cranberries and pineapple are an excellent source of iodine. Fresh and organic strawberries approximately contain 13/mcg of iodine, which provides 10% of the required iodine in a daily diet. Cranberries are a richer source of iodine and contain 400/mcg of iodine. Another fruit rich in iodine is pineapple. It not only contains enough iodine, but also acts as an anticoagulant

Beans
Green beans and navy beans are well known for their high iodine content. A portion of green beans contain 3/mcg of iodine that caters to 2% of the required amount in the daily diet. Navy beans contain more iodine than green beans, which amounts to 32/mcg of iodine. Beans are not only a good source of iodine, but they also provide various other nutrients to the body