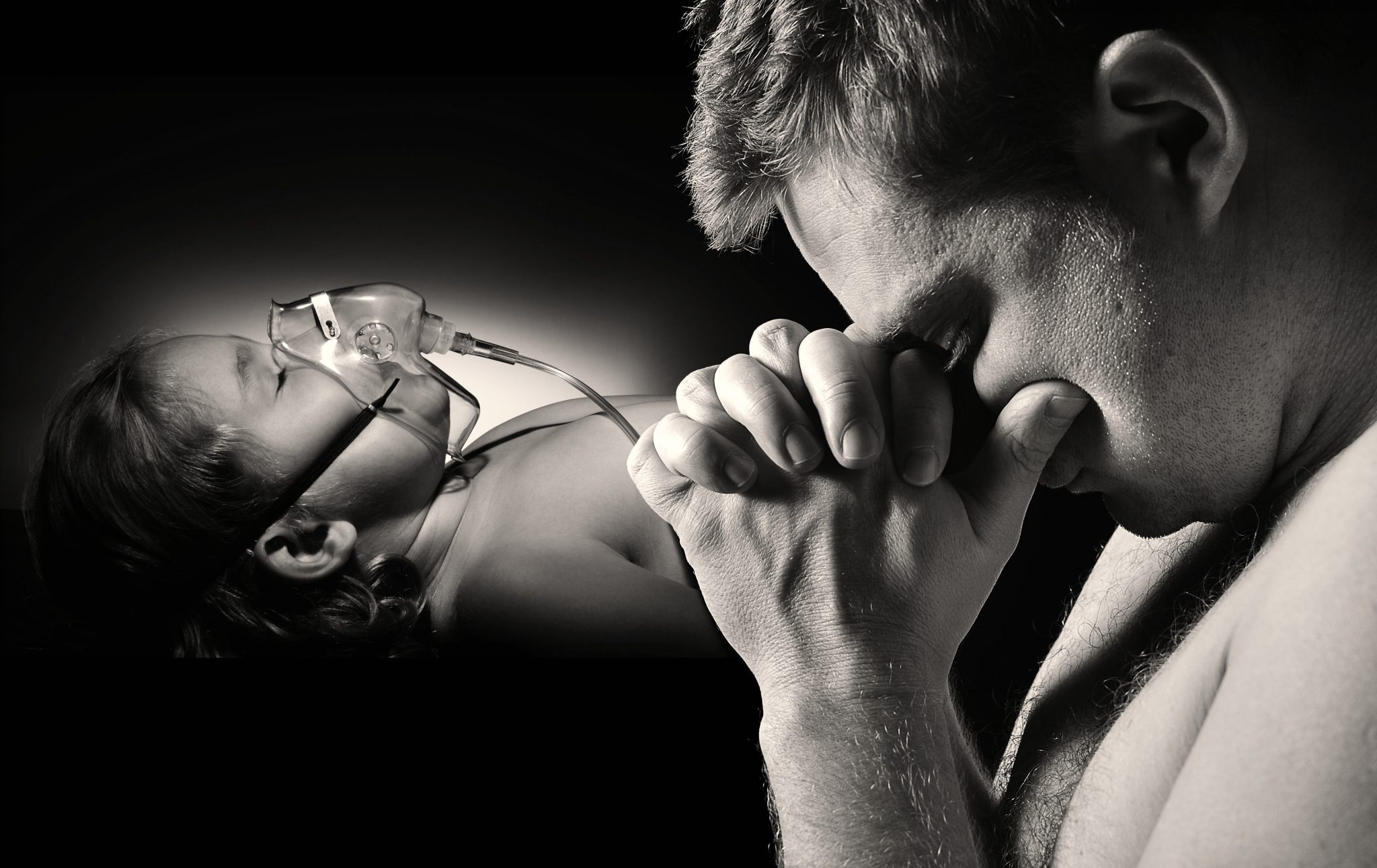 The alarming reports about the rising levels of pollution in the city have had us all extremely worried about our health and the health of our children. The ban on the sale of firecrackers or the odd-even scheme of vehicle movement on the roads of NCR do not seem to bring too much relief.
As a father of two young children who almost always want to go out and play, Delhi's air is a big concern for me. It's funny how the outdoors was seen as a great place for inhaling fresh air. But now, we can't let our children out for too long without masks. It is sad and unfortunate that things are getting further complicated than this. According to the analysis of pollutants and particles in the air, the indoors are also no good because pollutants measuring 2.5 micrometres in diameter are lurking inside our houses too and these can cause more damage to the health of our children.
In the recent months, I have had to rush to the pharmacy more than ever before because of their abnormal sneezing and frequent complaining about a burning sensation in their eyes and throat. It was heart wrenching to see my otherwise healthy 8-year-old on inhalers and nebulisers. Initially, I suspected it to be an effect of the changing seasons but after multiple visits to the doctor, I know better. The presence of extremely harmful pollutants in the air is the main reason behind the allergy-like symptoms amongst children and adults alike but there are several reasons why I am more worried about my children:
Air pollution can cause irreversible damage to children's lungs.
Pollution can also lower a child's IQ.
Pollution has proven to cause problems like epilepsy and diabetes in children and even trigger an onset of multiple sclerosis as they grow.
Considering the fact, the children's lungs are the last organs to completely develop and their constant activity levels demand a higher intake of oxygen, it only makes sense that they are also breathing in the dangerous pollutants more than us adults. In addition to that, children have smaller lungs and narrower passageways which further increases them inhaling the pollutants.
What is the Solution?
Shift, relocate or change jobs and cities?
Yes, we have been asked to take this extreme step by friends, colleagues and even doctors, considering the fact that we cannot do much when it comes to the implementation of policies aimed at controlling outdoor pollution. Is there any other way to tackle this issue? We are trying our best. Check a few things that we as a family have started paying attention to:
Paying special attention to cleanliness.
We ensure a regular cleaning and vacuuming of indoor upholstery and furnishings to get rid of allergens and dust mites that aggravate the allergic symptoms.
Avoiding the high-pollution hours.
We keep track of the most vulnerable times of the day when pollution levels are the worst. These are the times, usually early mornings and early evenings when we do not allow the kids to play outside.
Pollution monitoring at the school.
We have spoken to our kids' school authorities to monitor the pollution levels in and outside the classrooms and take measures to maintain higher levels of hygiene at all times.
There are several indoor and low-maintenance plants that can act as natural air purifiers. Examples include aloe-vera, areca palm, and the rubber plant. Including greenery on the windows and the balcony, even a little can make a difference. So, we have developed gardening as a fun family activity.
Breathing purified air indoors.
We have invested in an indoor HEPA air purifier to ensure cleaner air at least when we are indoors eating or sleeping for 8-10 hours.
Putting our faith in Pureit Air Purifiers
A combination of world-class air-purification technologies and HEPA or High-Efficiency Particulate Arresting system of Pureit Air Purifiers is designed to remove 99% of harmful pollutants from the air within an hour. In addition to that, the purifier also absorbs air-borne bacteria, viruses, and allergens. We were particularly drawn by the purifier's ability to clean the air every 13 minutes. I was comforted by the inbuilt indicator which displays the air quality after purification. Other features offered by Pureit include.:
2X Purification: Pureit Air Purifiers with its dual fan and dual filters helps give 2X purification in less time.
Air Purity Indicator: It measures your air quality once every 2 secs. to display the Quality of Air in your room.
Intelligent Automatic Operation: Sensing the room's air quality, it automatically increases or decreases speed of purification to deliver pure air in the shortest time possible.
Multiple modes of speed and timer: You can take charge of the air purity in a room by opting for the most convenient speed and timer modes.
Child Safety Lock: You can make sure that the purifier settings are not disturbed by children or pets by locking all the keys of the system.
Low power consumption and ultra-quiet performance: The purifier consumes only as only as much power as a ceiling fan and works without making any loud noise.
We all know that many solutions are beyond our reach and there is not much we can do when it comes to infrastructural changes. However, a few careful baby steps can be taken to ensure a clean and healthy environment for our children. I had evidences and experiences around me that gave me the confidence to go ahead and install Air Purifier in my home.  The health of my kids was one big reason for me to take this step. I don't think we need a bigger reason than this, to invest in air purifiers for home.
Get to know the product for yourself: Pureit Air purifier