We might be a little past the nightmare that was 2020, but 2021 isn't done with us quite yet! For parents all across the U.S., unpredictable school schedules and virtual learning platforms have thrown our usual routines into the bin.
We have more time to spend with our children than ever before, and while this isn't necessarily a bad thing, it can be difficult to find ways to engage our kids while living in a long-term global lockdown.
Television and video games can only go so far, and as so many parents have recently discovered, getting back to the basics of fun is one of the best ways to go. Spending time outside, playing with toys, or even reading books can be amazing ways to stave away the threat of boredom.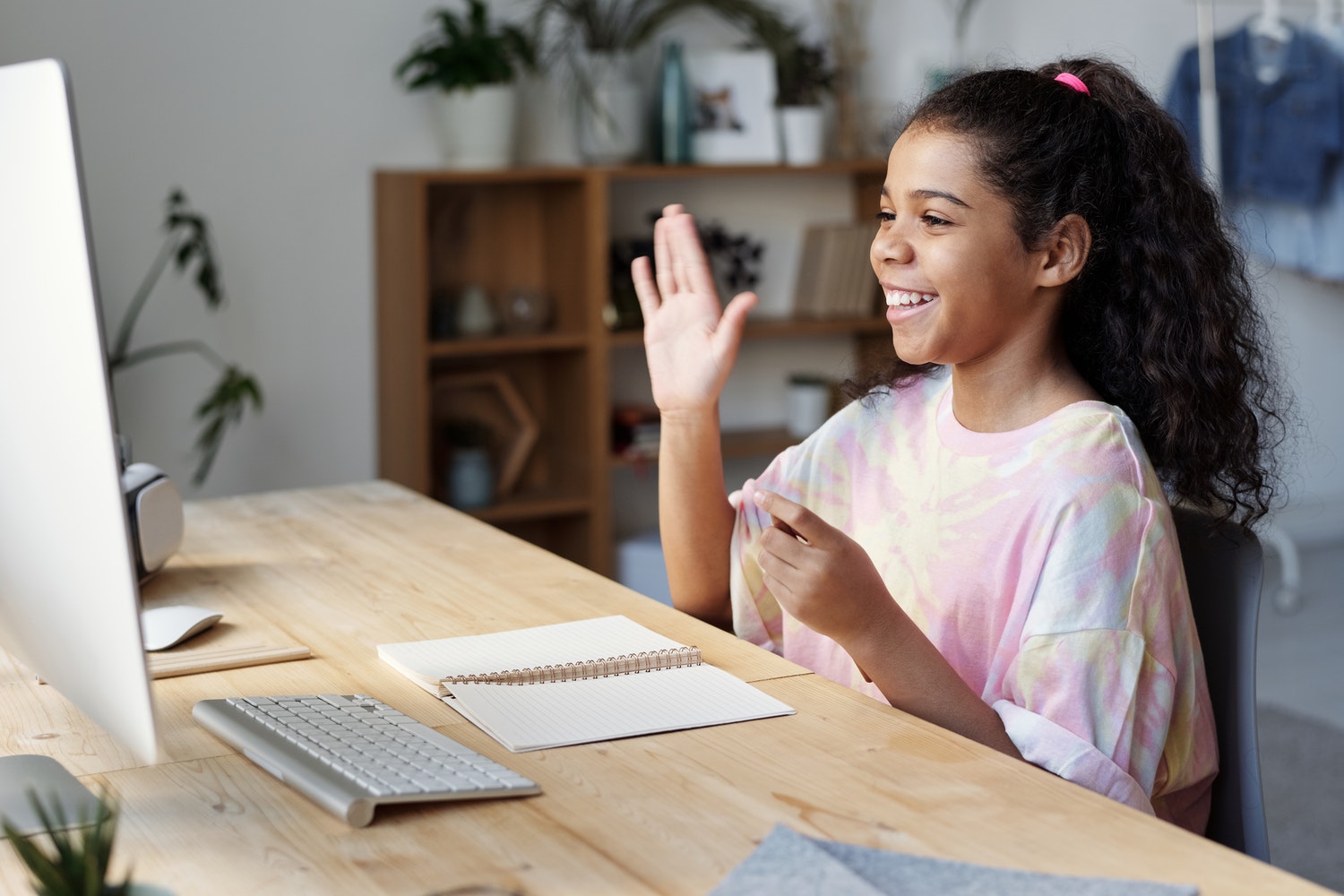 One of the most cost-effective activities to do with children involves filling up a blank notebook, ideally built with deinked PCR paper for optimal use and reduced encumbrance on our environment.
So much can be done with a simple pen and paper, much more than we tend to think about as adults. Writing in a notebook isn't just relaxing — it's important for human development! The act of physically drawing, writing, and storytelling has been scientifically proven to boost comprehension and memory retention in learning minds. What's not to love?
This year, prioritize the educational side of creativity by filling up a blank notebook with your children.
Filling Up a Blank Notebook with Children — 10 Engaging Themes:
Give your child's imagination time to run wild with activities that get their minds moving!
1. Write Up A Story:
If you have any kind of blank notebook in the house, use the opportunity to write up a short story (of your child's choosing, of course). Help them compose a fantasy tale of knights and dragons, or even just a retelling of their favorite field trip. 
2. Draw Some Animals:
Allow younger children to draw some of their favorite animals, then help them name each creature appropriately. For older kids, spelling and artistic assistance may not be necessary. Some children may not want to draw a 'real' creature at all, opting for their imagination instead. This is perfectly fine! After all, it's the creativity that counts!
3. Keep A Journal:
Coach your child on effective ways to record and recollect their day. Not only will this help them simplify difficult concepts, but it can help navigate the growing up process as well.
4. Record Future Dreams:
What kind of career does your child want to have? What kind of house do they want, or countries do they want to visit? Let your child have the time of their life with the brainstorming of a different kind.
5. Try Out Calligraphy:
Is your child a naturally inclined artist? Get a blank notebook and a high-quality calligraphy pen to start learning along with your kids!
6. Practice Your Signatures:
Help your child make a crazy, whimsical, or bold signature of their very own — and maybe design one for yourself, too!
7. Write Letters:
Whether it's a pen pal, a relative, or even another parent, encourage your kids to write love notes or friendly salutations that are positively adorable!
8. Cook Some Recipes:
Time to get baking — on paper! Write down some of your favorite foods and ingredients, and let your child write down some of theirs as well. What kinds of food could you make from these? Warning: this one is addictive!
9. A Back-And-Forth Story:
The premise is simple: you write a sentence, then your child writes the other. A perfect way to end the evening with giggles!
10. Scrapbook:
With some glue, glitter, and a little bit of love, you can turn some of your child's blank notebook pages into treasured walks down memory lane!
What To Do If You Run Out Of Ideas?
Maybe you have tried just about everything and used up every idea on this list. Maybe your child isn't interested in engaging with the material at all. Or maybe you just have a lot of blank notebook pages to fill up!
Regardless of the why, here is the 'how' for getting out of an idea rut.
Encourage your child to spend some time outside. The fresh air might just prompt a big idea to form!

Ask your child what they would like to put in their notebook. Let's not forget how creative kids can be!

Start thinking outside the box. Maybe your notebook paper would make a cooler paper airplane than another animal picture!
Spending time being creative with your child is an incredible opportunity to bond, support, and enhance the development of your child. There's no right or wrong way of creating quality time, in the same sense that there's no right or wrong way to draw a picture. It's all in the mind (and art) of the beholder.
In case you needed to hear it today: you're a good parent.
Now get your artist cap on and get going!