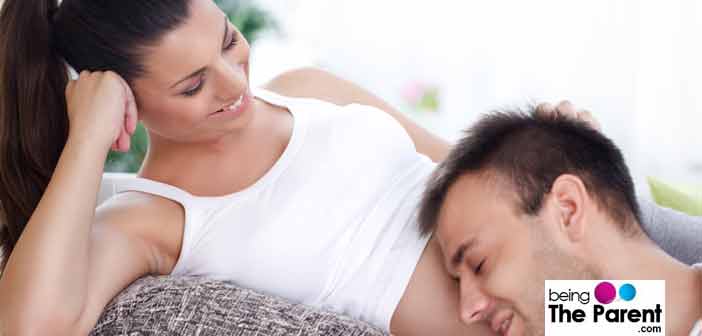 Pregnancy is, in all ways bliss to any woman. At the same time, it is one of the most pressing times for any lady. In fact, it often becomes so stressful that it sometimes even takes the toll on one's marriage. So living with your pregnant wife can be a roller coaster of different emotions. With hormones raging inside her body and the growing baby taking away much of her energy, you might often find her fatigued, both emotionally and mentally. So if you want to be at peace with her when she is expecting, then avoid saying things that might make her loose her temper. Learn what you should never tell to your pregnant wife.
Are You
Eating

Again?

When pregnant, her appetite would obviously increase particularly in and after the second trimester, because from this time, the baby will start growing to its full might. She will also have those pregnancy hunger pangs and would binge on many things. So the next time you see your wife 'overeating', don't point that out. Otherwise, do not blame if she snaps your head off!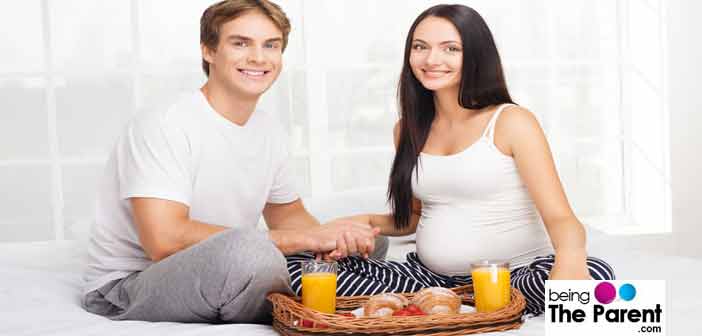 I
Slept

Really Well Last Night!

This is something that your girl will never want to hear. Pregnancy is, in all ways, one of the most uncomfortable times for a woman. No amount of sleep appears to be 'good sleep' for her and her sleep will surely be interrupted by frequent bathroom trips and acid reflux. So, be sensible and never tell her how comfortably you slept all night. Literally, never.
I
Understand

How You Feel

You actually don't and any words of attempted sympathy would not work for her. She's going through a plethora of emotions and hormones are playing havoc. The best bet – don't even think that you could match her on this account.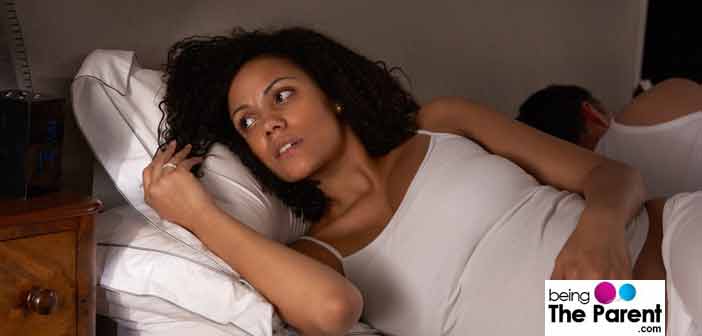 Your Toes Make Me Craving For Sausages!/Are You Ready To Burst?
These are the last things that any woman who is heavily pregnant. As a matter of fact, you should also not tell an expecting woman that she appears fat. And remember, mommas suffer terribly painful swelling feet and legs while expecting. So keep your 'funny' comments to yourself when she is struggling with her discomfort.
Did The Child Use Blue Markers On Your Leggies?
You might have heard about varicose veins and they wreak havoc on some women when they are pregnant. They are painful and they are not something that women would like to converse about.
Why are you
weeping…

all over again?

You might blame it on their fluctuating hormones, but a woman, who is pregnant, does not necessarily need a reason to weep and cry. So if you really want to help her, then just give your shoulder and let her cry on.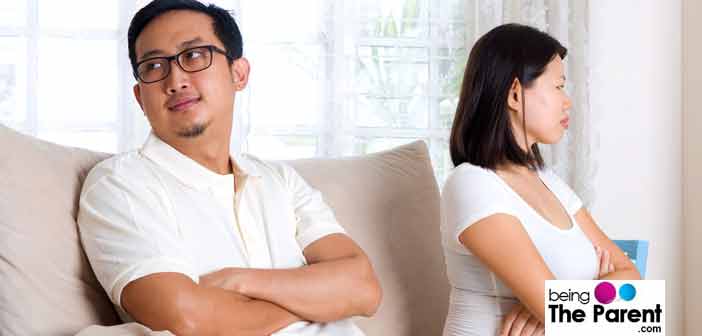 It Seems That You Have Been
Pregnant Eternally
This is, again a no-win remark that you should avoid under any circumstance.9 months is a long duration but is is longer for her who's all juggling with pregnancy and so many changes. Be respectful of your wife.
Twins?

Then You Are Going To Get Your Hands Full!

Your wife might already be too tired will people all around, pointing the negative aspects of raising twins- the pooping, the hard works, the 'sleepwalking' nights and the like. Try not to make her feel any worse. And by the way; having twins is not that bad, after all. Two's company is always better than one and with your children, you will have double the fun. And the rewards of having twins will outweigh the 'cons' of having them. Sure, you might need to make a little adjustment. As for example, you will not go for bar hopping all the time. But even then, there will be plenty of 'we' time to enjoy. The way you manage things will make a big difference.
You Are Going To Breastfeed,
Aren't You?
We all know that breast is the best. And this is one suggestion that your wife might be actually bombarded with, almost from all quarters. But let your wife decide between the bottle and the boob. It is entirely her personal decision and her instinct will help her get the best thing for baby.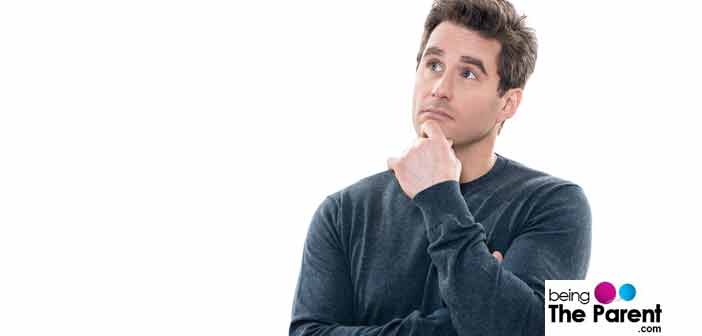 Make Certain That You
[Do Any Activity]

Now While You Can!

This sentence might imply to her that just because she will deliver a baby, her life is never going to the same. Yes, her priorities might change or she might re-schedule her sleeping time. But that is not going to make a difference in her life, for sure. In fact, with a baby, the fun just doubles up.