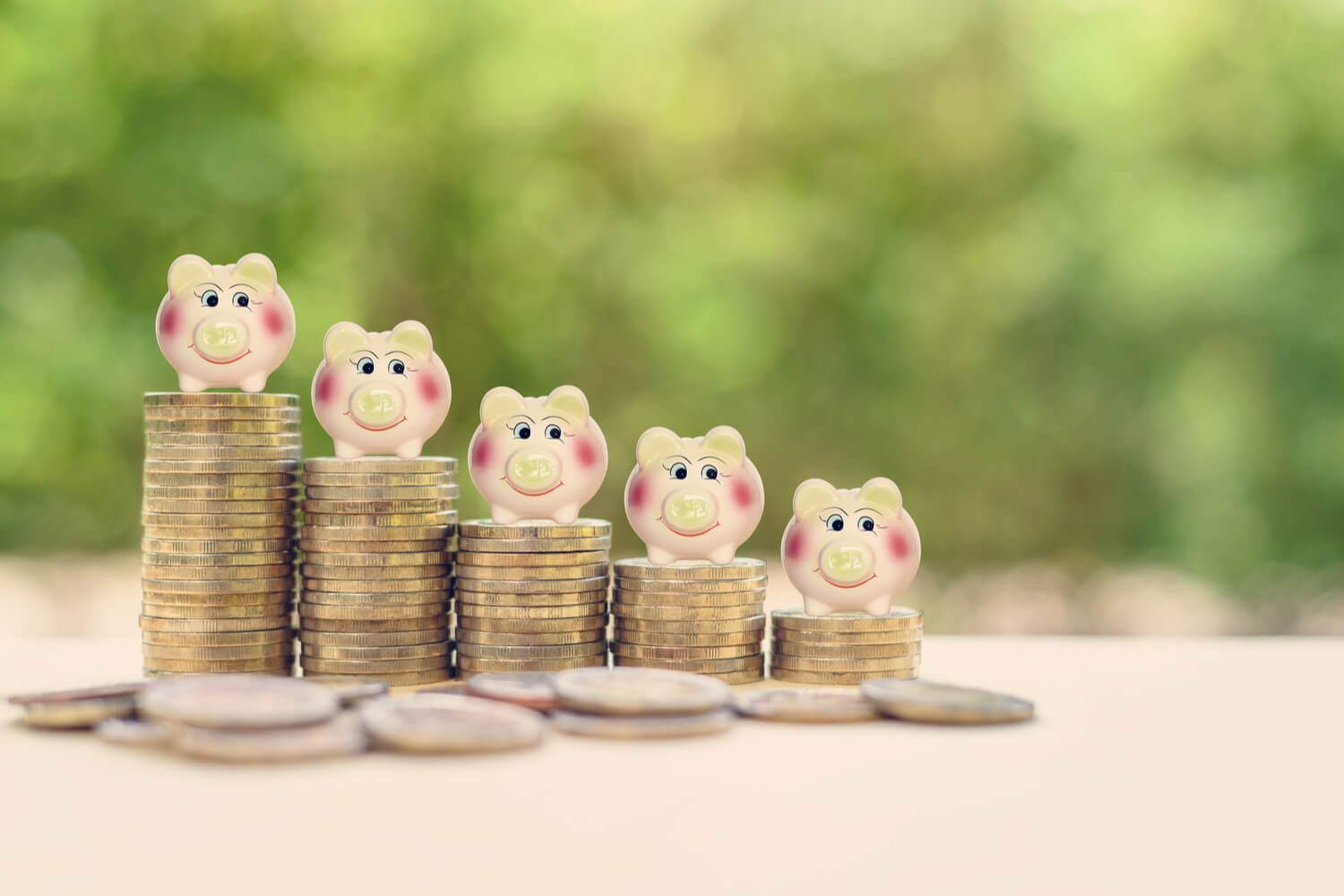 Caring for pregnancy, leading up to the delivery is undeniably a very taxing process. It takes the maximum toll on the mother's body and mind, and also affects the bank account heavily. Though nothing beats the thrill and joy of having a baby, it cannot be denied that finances do have a major role to play when it comes to making a baby. You cannot help either of it really!
In case, you are option for assisted conception such as IVF, IUI, or even surrogate pregnancy, the charges at the facilities are going to be high. Mothers are prone to have a wide range of medical issues such as urinary tract infection, light bleeding, etc. Each visit to the doctor is going to be costly.
In This Article
Why to Plan Financially Before Having a Baby?
After the baby arrives to the world healthy, parents now have to maintain several additional mandatory tabs in their budget. Baby foods, diapers, pediatrician visits, and later admission to the school etc. all cost money. Infact, there are so many unknowns that you will be caught offguard more than you'd like. Baby expenses cannot be anticipated fully, so, it is always best to have a solid planning in place to accommodate the extra expenditure.
You can consider insurance options such as life plans. Most importantly, parents can definitely plan ahead and find a suitable health coverage that especially covers pregnancy expenses, which can again be quite high. The better you plan, the lesser chances of you being worried about your bank balances while in such a thrilling and important phase of your life.
[Read : A Glance At Baby Costs]
Financial Planning Tips Before Having a Baby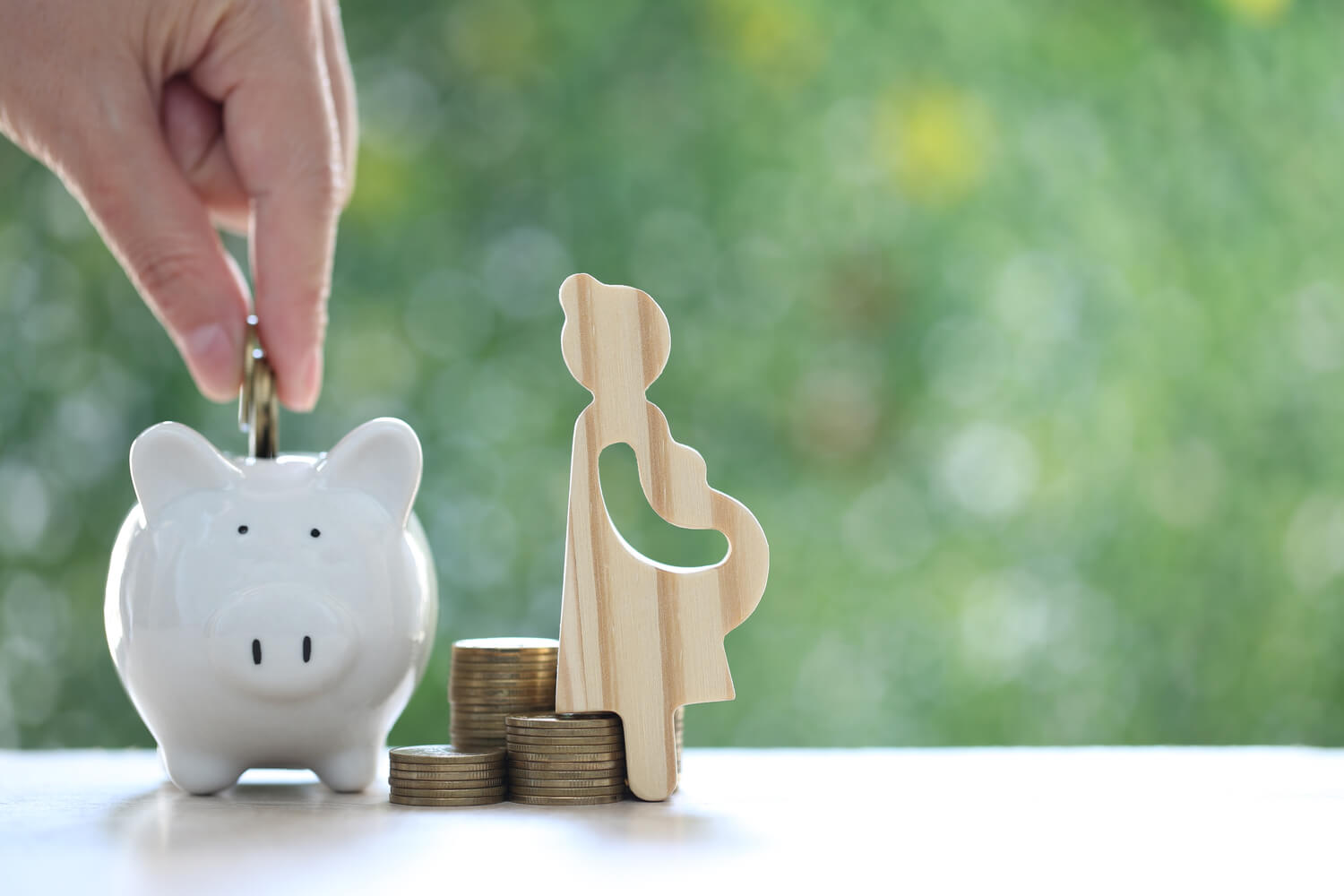 Foremost, it is crucial to plan the pregnancy reasonably. If you are sure that you cannot handle the expenses right now, wait for a few more years to bring the baby to the world. Plan well in advance. This would require excellent communication and understanding between partners, which is totally easily achievable!
In fact, you should start saving in a separate 'baby fund', if possible right from when you get engaged!
Since you are not married yet, you will not be able to subscribe to health insurance coverage or a life term plan. Nevertheless, the money both of you set aside now will always come in handy when you are married and planning a baby.
Actually, depending on a simple 'savings account' for the pregnancy expenditure can be better than the formal complications of an insurance plan, if you think of it.
Insurances are savings systems only, but with different complex conditions to retrieve the money.
Your insurance provider is not paying the money in needs from its own pocket. It is your money only!
You may not benefit from the tax deductions, investments and all that by a simple savings account, but it is simpler on all counts.
All you need is the fund to manage pregnancy, and it is all there, rightly waiting in your mutual account.
Buying an established insurance product is actually much psychological because quite naturally you feel safe when an established financial service promises to cover all the expenses. The same emotional benefits can also be obtained in the mutual account, minus the hassles of paying timely premiums and covering additional formalities. Besides, joint sharing accounts also grow bonding and sharing between parents.
Obviously, the decision is always up to you. The above suggestion only attempts to provide a simplistic view of the situation, helping parents take an informed decision.
[Read : Financial Planning A Must]
Buying Family Health Insurance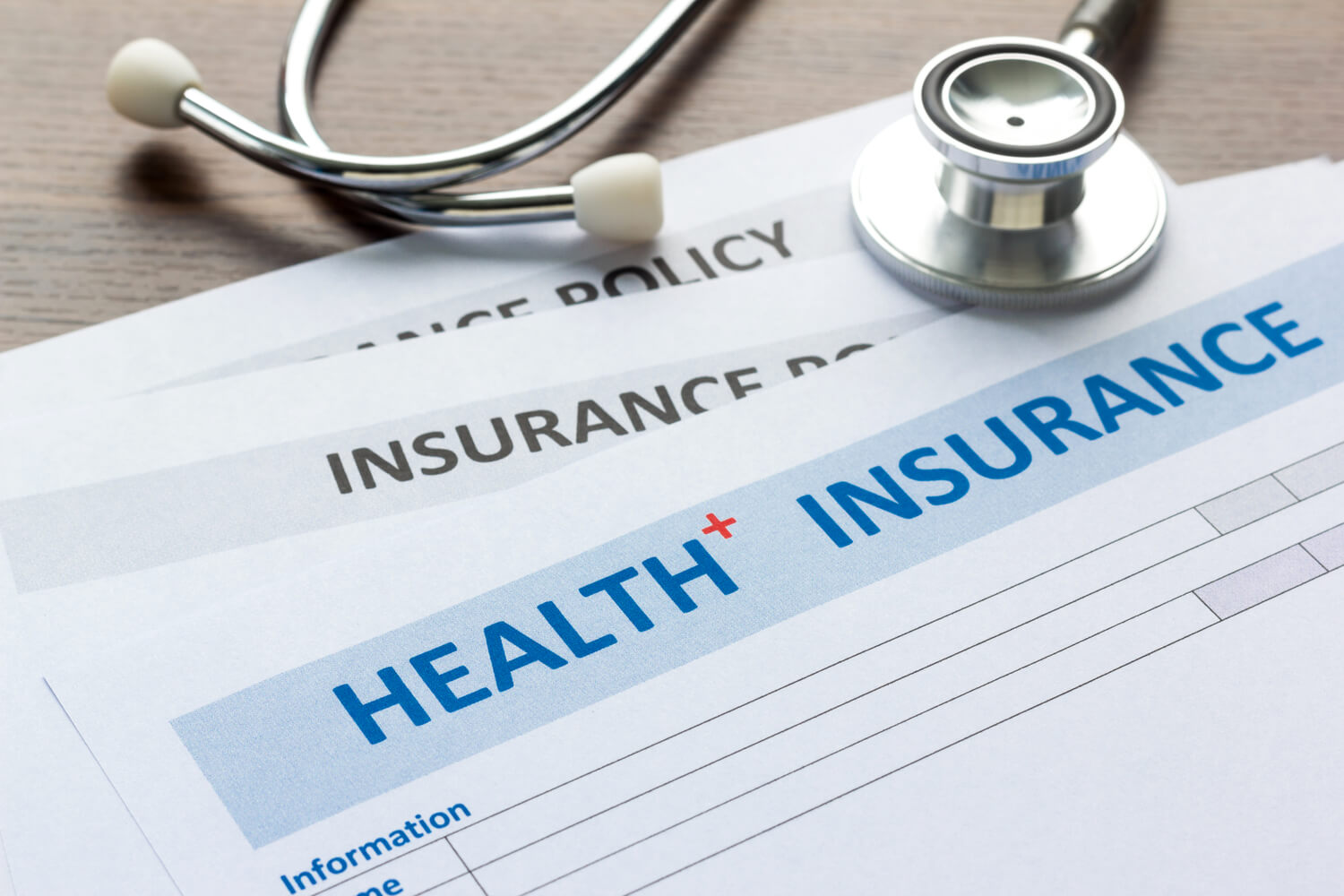 The health insurance plans are most commonly chosen by couples, soon after their marriage usually when they want it to cover pregnancy. Several providers offer maternity insurances, so you will have to compare the benefits and choose the most suitable plan with a range of benefits for you and your family.
The usual coverage areas include:
1. Hospitalization
Do confirm whether the terms and conditions are comprehensive in including everything from cost of medicines, doctor visits, anesthetist, surgeon fees, room rent, boarding charges, and nurse fees.
2. Transportation
Ambulance charges for emergency transportation.
3. Pre Hospitalization Expenses
Check the time allowed in pre hospitalization clause.
4. Post Hospitalization Expenses
Look up the limit specified in the post duration.
5. Safe Delivery and New Born Cover
This clause should also cover potential pregnancy complications.
6. Automatic Coverage For the New Born
Check the term period, as always.
7. Other Areas covered
Check whether Medical diagnosis costs and Pre-existing illness cost all are covered in the insurance.
Health plans such as these are eligible for tax exemptions under Section 80D of the Income Tax Act. Always verify the basic aspects such as cashless hospitalization, availability of in-house claim settlement (no third party administrator), extensive medical network with good facilities, and a competent customer support staff.
Buying Life Insurance Plan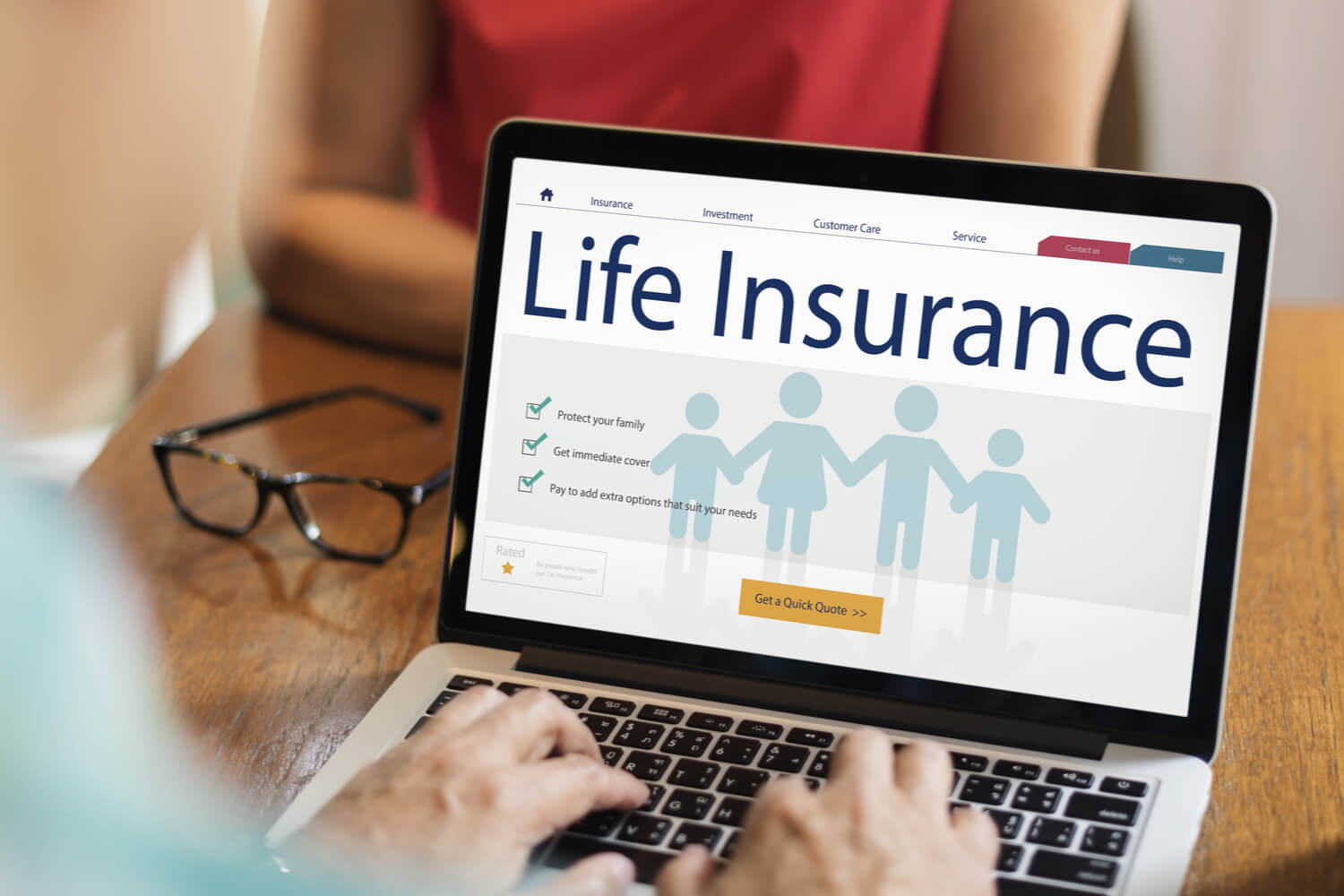 The life insurance plan is usually chosen by the father as a long-term assurance of the child's safe future, even when he is not around by an unfortunate and untimely demise. No one can predict life, and you should always plan ahead to make it ultimate safe for the people who love you. Even after your unwanted demise, your absence should not be a hindrance to the happy life of your family.
This is totally the biggest responsibility a man can take! You can definitely subscribe to a good plan before having the baby. In that way, your child will be automatically included in the safety net right from the moment he is born. Look around and shop the best life plan from the hundreds of options available.
Read Also: Unborn Baby Life Insurance