[blockquote style="1″]Never A Wrong Time, To Do The RIGHT Thing[/blockquote]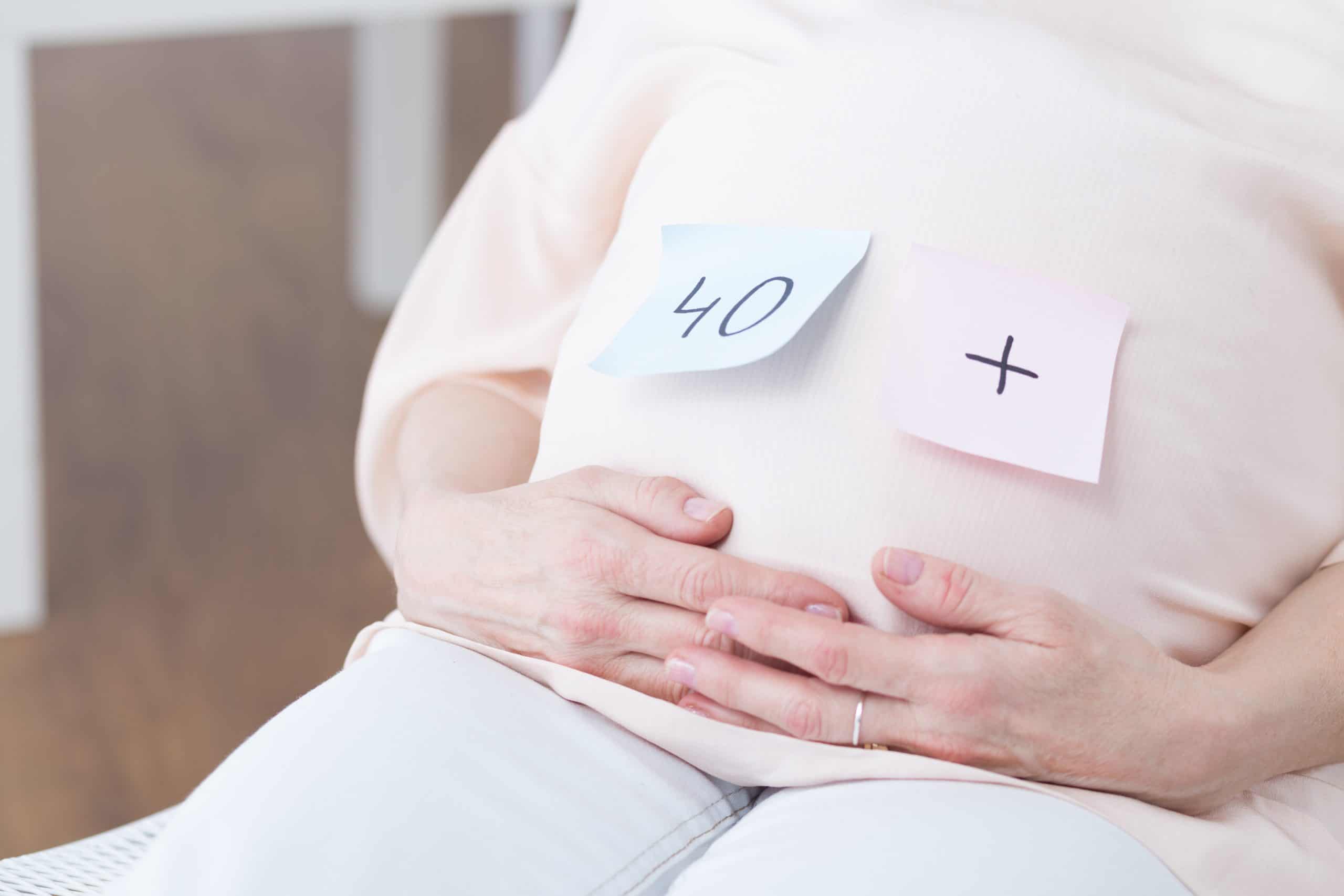 Planning  a baby is very personal decision for any couple. Some couples prefer to have a baby during early stages of marriage while some  choose to have a family life after 4-5 years or even than that. But a woman should not forget that her fertility is related to her age. Yes, fertility of woman declines gradually with age and experts have believe that it is best to start a family before you attain the age of 35 years. We all know that the best time to be a mother is in your twenties, but owing to other priorities in life, having a baby is pushed aside. However, the chances of infertility, miscarriages and other related problems seem to rise, specially after 35. Gradually, as a woman moves towards her 40's she starts losing her capacity to conceive quickly in majority of the cases. There are a few exceptions also where women have  given a birth to babies even after their mid 40's and their have been no issues. However, scientifically proven studies have shown that women have a greater fertility rate under the age of 20-30, with lower chances of related problems, and higher chances of delivering a healthy baby.
In general older women face a problem in conceiving and may even have problems post pregnancy. So along with other factors, based on your decision to being pregnant, keep in mind your age and fertility concern too. But women in 40's should not loose hope of becoming mothers of a healthy baby. There are many fertility tests and treatments available these days which may help you. Though these treatments are expensive yet a lot of people are opting for late pregnancies owing to late marriages, career priorities and other issues. See your gynecologist to test your fertility rate and plan the magic of motherhood accordingly. Expert medical care is also available in many hospitals. It is also felt that women who plan a baby in mid thirties turn out to be wiser as parents and are more secure in their relationships. 
Once you decide to get pregnant try to understand your most fertile days with the help of ovulation calendar. Remember the first day of your period correctly. The first day of your period is when you see blood stain. Now count 15 days including first day and mark it in the calendar or cell phone. Now count three days before 15th day and three days after 15th day. The total numbers of marked days are 7 which are your fertile days. Rest days are called as safe days for sex without protection During safe days chances of getting pregnant are almost nil. Let us make it clearer this way:
Suppose your first day of the period is 5th April .The 15th day including first day will be 19th April .Now three days before 19th April are 16th ,17th ,18th .Three days after 19th are 20th ,21st,22nd.Based on this example your ovulation days are seven days from 16th to 22nd April. You can get pregnant during this period if you plan so. As you pass your mid 30's and get older the number of eggs and their quality in ovary starts declining. Also with the age the risks of miscarriage, c-section, hypertension etc. also increases. Older age women have more chances of giving birth to a baby with some or other medical problems.
Well timed sex increases the chances of conception. Avoid caffeine as it reduces your chances, smoking, consumption of alcohol and unhealthy diet choices. Stress needs to be avoided, and a couple needs to enjoy this time of their lives.
In this era of advanced technologies nothing is impossible!