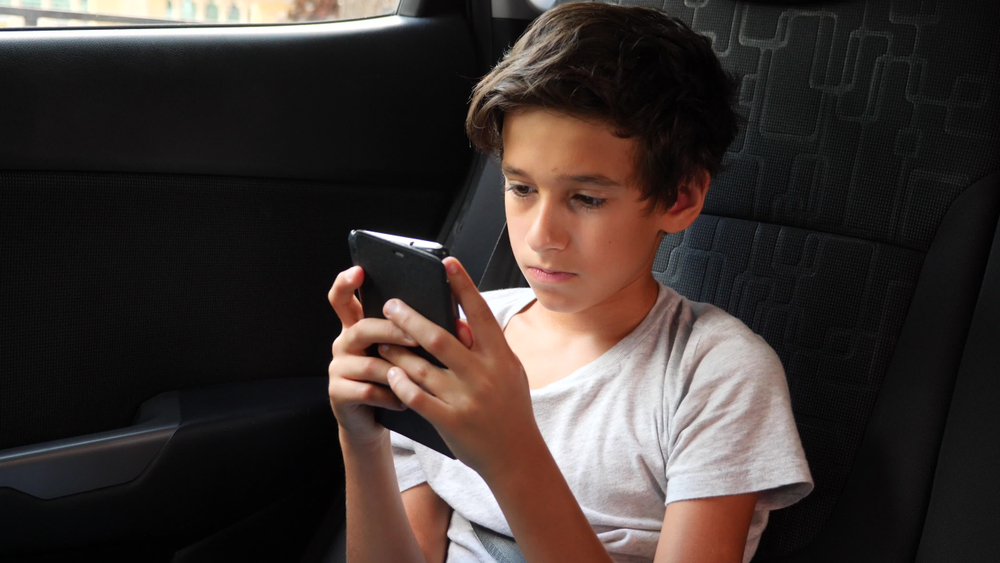 There's no arguing cell phones and specifically, smartphones, revolutionized the 21st century, and it is a fact they do have a lot of benefits, hence making them a necessity in our daily lives. It's no wonder finding ten-year-old kids having cell phones these days, cell phones help parents keep in touch with their kids even when the distance is a factor. Cell phones are also handy safety gadgets, so it's a good idea if your kid has one, if your kid were to be in an emergency, they would only be a 911 call away from safety but with all the positive impacts cell phones bring to our lives there are also some risks that accompany owning a cellphone. In this article we will have a look at essential cell phone safety tips for kids parents should apply if their kid has a phone or are planning to get one for them.
Be aware of cyber-bullying
Statistics reveal cyber-bullying can have a big impact in your child's growth and development, and if measures are not taken against cyber-bullying, severe consequences may follow. Make sure you guide your child on what cyber-bullying is and to refrain from participating in cyber-bullying behavior. Ensure you inform them of them of the hefty consequences it brings about for both the offender and the victim.
Do not share personal information
The moment your kid shares any personal information to any social media outlet, it's out there, and it is a risk that you should ensure they don't practice. It amazes me the number of private content that is posted on social media every day. It is crucial you teach your child how to keep private information private. There are many apps, and social media pages that will require them to provide their phone number or lots of private information, not all are harmful but some are, and it is essential to keep an eye on them.
Restrict Geo-location use
Most social networking sites have Geo-location capabilities such as Instagram and Facebook which allow the user to provide their current location, they happen to be very accurate and could find you virtually anywhere in the world. It is essential you inform your child to avoid using the Geo-location feature especially if your child's phone has internet capabilities. The Geo-location feature can easily make them a target.
Avoid communicating with strangers
It is essential your kid only responds to calls or text messages only from people they are familiar with. In the world we are living in, cyber crimes are a genuine threat, and they do happen daily, though it is rare for such events to occur, better safe than sorry. Particularly, young teens should be aware of this threat, and they should ensure they be careful with whom they are on the phone with.
Use of parental control apps
Some parental control apps enable parents to put into place restrictions on the type of content your child can access. These parental control apps provide parents the ability to detect inappropriate content or websites and block access. A parent control app could be a handy tool for you if you are looking to protect your child from unfitting website content.
Put the rules into effect
Now that you have ensured your kid knows how you expect them to handle their cell phones and how to use them safely and appropriately. It is equally important you make sure your kid follows the rules you have put into place and be sure to put into place punishments that they should face if they go against the rules, such as taking the cellphone from them for some days or a week depending on your initial rules agreement.
Following these tips will be vital to assisting your child to stay on the safe side of the cyber world and it's important to note that safety begins with the user. Ensure you guide your child through the safety tips making sure they understand them and the reasons as to why they should apply them. Feel free to add more cell phone safety tips that you may find necessary with your child's smartphone usage.