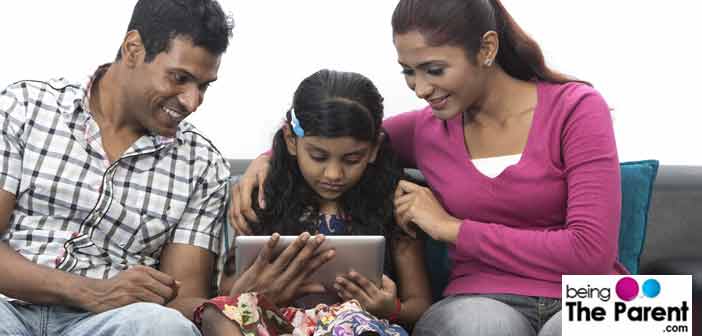 Teaching your kids about sex and sexual abuse is a big part of parenting. In this age where there is free flow of information, it is only natural for children to explore more about the matter. However, without the lack of supervision and adequate parenting, children can have a tainted view of the issue. Regardless of the nature of the society and the mental setup of its people, it is imperative to ensure that your child is well acquainted with the different forms of sexual abuse.
Recognize That Talking About Sexual Abuse Is Critical
Indian society has somehow not been able to open up with regards to our physical needs and desires. Kids and young adults are left at the mercy of cheap porn and other online half-baked information or despicable literature. This problem has been in place since the earliest of times, but only recently has its gravity been recognized as a menace. It is only through vibrant communication systems that such problems can be identified at the source and a well designed system of rehabilitation can be setup. Almost always, parenting is at the center of preventing such incidences from occurring.
Detecting signs of sexual abuse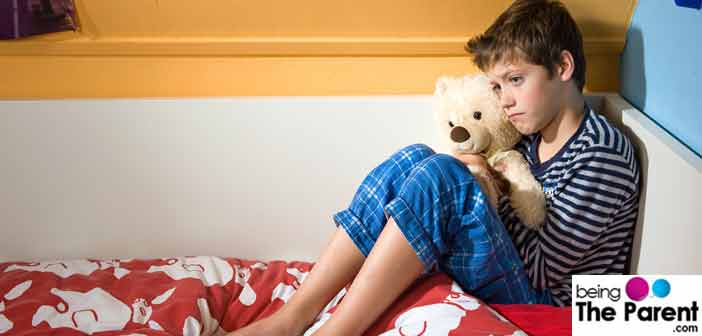 Sexual abuse is a term that includes a broad plethora of actions. Many a times, the signs are so subtle that they are only just categorized under sexual abuse. However, these need to be ascertained and their exact nature identified.
Many kids who suffer from sexual violence at an early age tend to have a stunted personality development. As a result, they are unable to communicate or speak out their mind in front of others
Sexual abuse can take several forms. Apart from the most obvious physical manifestations, posting of objectionable images can be among the most common. Each form of abuse can affect a child in different ways and studying the respective response of a child can be crucial in our understanding of the matter.
Talking About Sexual Abuse-
As parents, there is an inherent belief that something so ghastly can never happen with our children. But it may be noted here that the UNICEF has placed the proportion of children being sexually abused by known people to 50%. It also states that boys are also equally vulnerable to being sexually abused. There have been many incidents in India alone off late that have left us shaken and shocked. Infact, we may quote here a IBTIMES 2013 report which states that sexual offences against children in India have reached epidemic proportion. source http://www.ibtimes.co.uk/child-sexual-abuse-top-5-countries-highest-rates-1436162 Thus, it is not only important but critical to talk to children but sexual abuse in age appropriate terms.
1. Toddlers – Girls and boys
Kids start to wonder about sex earlier than what is commonly perceived. Sometimes, adults take advantage of this, and get into role plays. People with intents of sexual abuse on children can ask kids to dance or make gestures or act the way that might have been portrayed in a movie that the child has also seen. The earliest instances of this may be the curiosity about the origin of human life.
Though it is best not to go too much into details during this early period, it is important to remember that lying should be avoided. Kids tend to have a negative reaction when such matters are avoided instead of being discussed. A slow but gradual introduction needs to be ensured
It would be wise on the part of the parents not to let your children expose themselves too much about the matter. However, regular and healthy communication can help the child relate to the incidences of the day
In many instances, a child is overcome by shyness and therefore, fails to communicate what he/she is going through. There are certain unmistakable signs of sexual abuse and as a parent, being aware of them can be of great help
A knowledge of body parts with the correct nomenclature is also stressed. Also educate the child about his or her private parts
2. Preschooler girls and boys
There are innumerable instances of children facing sexual abuse within the environs of the home. The most vulnerable in this group are the kids who are being taken care of by caretakers and both parents are working. At times, the crèche or the day care facilitation center may become the setting for these activities.
Keeping a track with your child's day today activities. Talk with him/her in a friendly environment and ensure proper tone through the entire conversation
Make it a point to never, ever dismiss any report of unwanted gestures or touch by the child. Even if you find it hard, do make it a point to look into the matter
In case your child is entrusted with a baby sitter, his/her credentials and identity should be thoroughly ascertained to prevent suspicious personnel from getting close to your child
Stay in touch with the authorities of the day care facility. This can help facilitate the flow of information and help the kids grow in a safe environment
A child should be aware of his private parts and must be taught to report to parents of someone else sees/touches them the wrong way
3. School Going Children – Girls and Boys
School going kids are among the most vulnerable in matters of sexual abuse. Often, the unguarded arena of the school forms the easy hunting ground for pedophile and serial violators. It may be easy to blame the school authorities once such cases arise, but the problem can be solved only through dedicated efforts, both at the domestic front as well as within the school parameters.
Parents can help identify the mental status of the child and notice changes in the behavioral and/or other habits. Often times, there is a time lag between the crime and the effects that is observed in a child
School authorities can help pitch in by conducting informal training sessions and counseling for the young kids. The routine should include interactions among all stakeholders
At this age boys and girls start to understand that some of their body parts must not be exposed, so hold them good faith and let them have the confidence that they can speak to you if something unpleasant happens to them
Personal and anonymous counseling – At times, schools can help devise a system that makes it easier to spot likely victims of sexual abuse. Once identified, a child can then be offered personal counseling and rehabilitation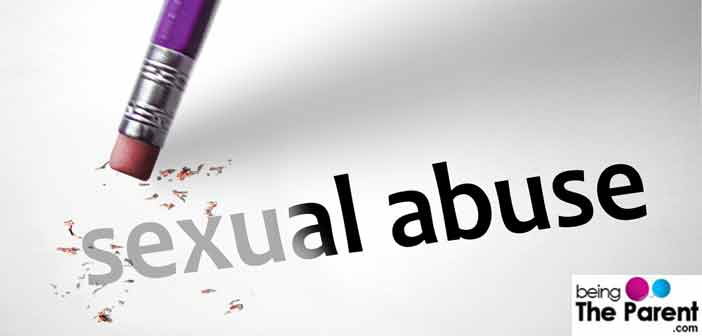 In today's world, no kid is safe from the pangs of sexual abuse. With the internet offering worldwide coverage of instances around the world, it is only essential that parents gear up effectively for tackling this menace. Governments throughout the world have set up dedicated mechanisms to curb this menace. However, the role of parents is indispensable if we are to ensure a world free of sexual abuse.