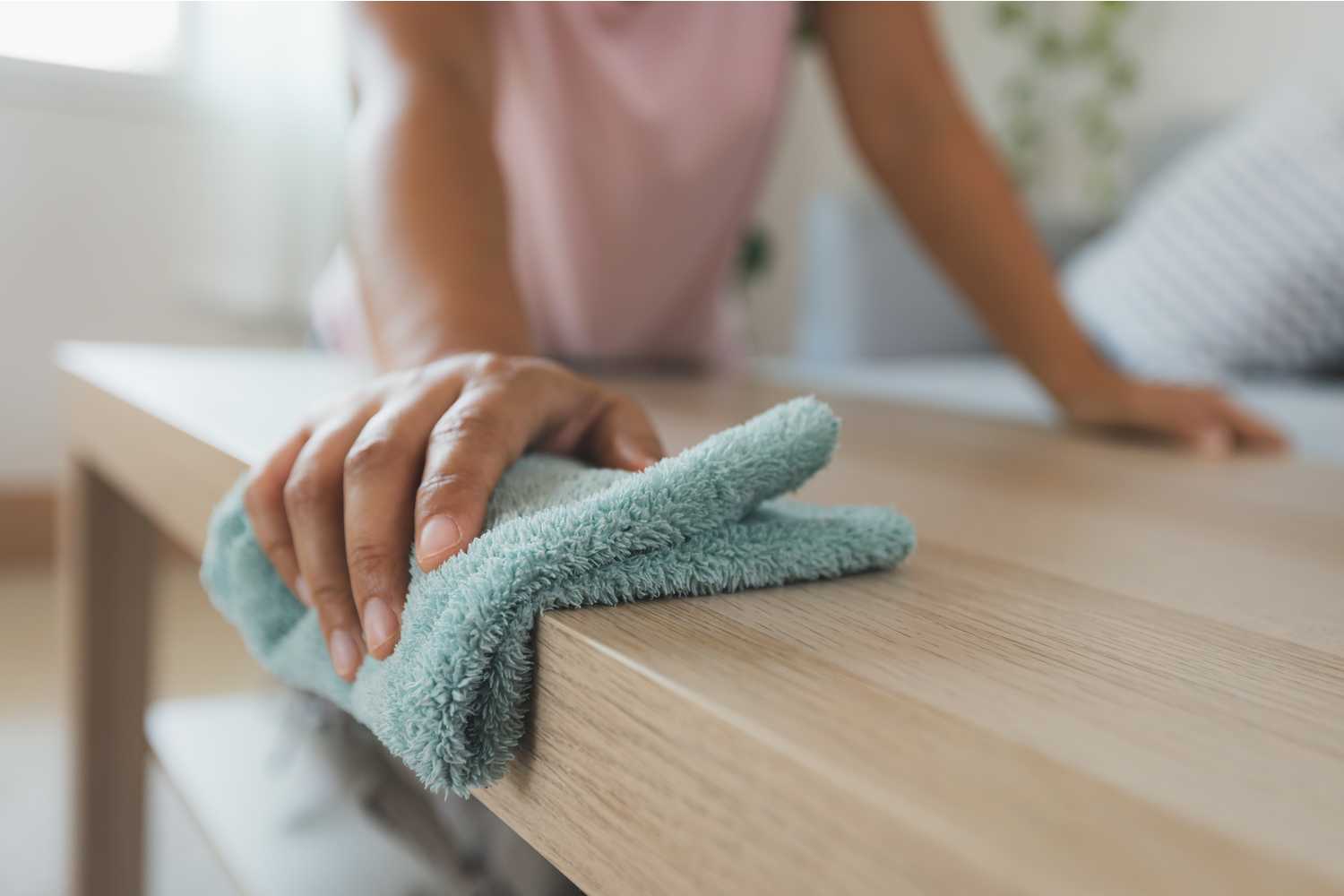 We cannot deny the fact that clean water is the need of everyone; however, still, some cleaners do not prove effective in this regard. These days, citric acid cleaning is in demand due to its effective results. Stains of hard water on a water distiller may prove tough to clean but if you rely on citric acid, cleaning won't be a problem for you.
A perfectly cleaned distiller is important to ensure that water doesn't contain any sort of impurities. Here, we have elaborated on some crucial facts of citric acid cleaning solution. So, let's dive into the details:
Environment Friendly
The best thing about this solution is its environment friendliness so there is no harm in choosing it. However, you must know the real method of using it. You won't have to deal with side effects while using it. It is crucial to replace the filters of the distiller after six months however during this period, cleaning is important to get perfectly cleaned water.
Easy to Apply
Stubborn residue in the distiller tank stick to the surface and prove hard to clean. The best way is to add citric acid cleaning solution into the distiller tank and then add water to give it a boil. It will work magically and you won't even need to rub the surface while all stubborn stains will be removed.
It is usually available in powdered form and doesn't even require specific tools. You'll need to get the box of quality cleaner from the market and pour the powder straight into the distiller.
Safe and Natural
The reason why experts recommend citric acid cleaner is its zilch side effects. It is tested many times and is declared safe for use in a distiller. Experts believe that a cleaned distiller tank is important for making sure that you are getting water that is free from all residue. It is important to add an adequate quantity of powder to the tank for getting the required results.
Saves Time and Money
The reason why people rely on the citric acid cleaner is its low price because it is one of the most inexpensive cleaners. You can save money by using. Apart from it, you won't have to go through a complex procedure because it brings results within minutes. We recommend doing cleaning at least twice a week to ensure that the distiller is cleaned perfectly.
No Need of Cleaning Sponge
When we clean an electric kettle with a sponge, it leaves scratches behind that ultimately look clingy. Citric acid cleaner basically doesn't only remove germs from the distiller but it wipes out stains too. You will not require any sort of sponge because the cleaner does all the job once you add water and give it a boil. Experts consider it one of the most effortless yet useful methods. You can easily get a scratch-free surface of the kettle.
Easily Available
You won't have to search for a specific store to get this cleaner because it is usually available in all stores. It would be better if you order it online as you may get a discount there.
No After Taste
Some cleaners leave an aftertaste that feels bad and you may not like to drink water after using those cleaners. However, the citric acid cleaner does not leave any sort of after-taste behind which is the best thing about it. You won't have to deal with a bad odor once the distiller gets cleaned by citric acid. In short, the above-mentioned facts clearly show that citric acid solution is highly effective for cleaning purposes.