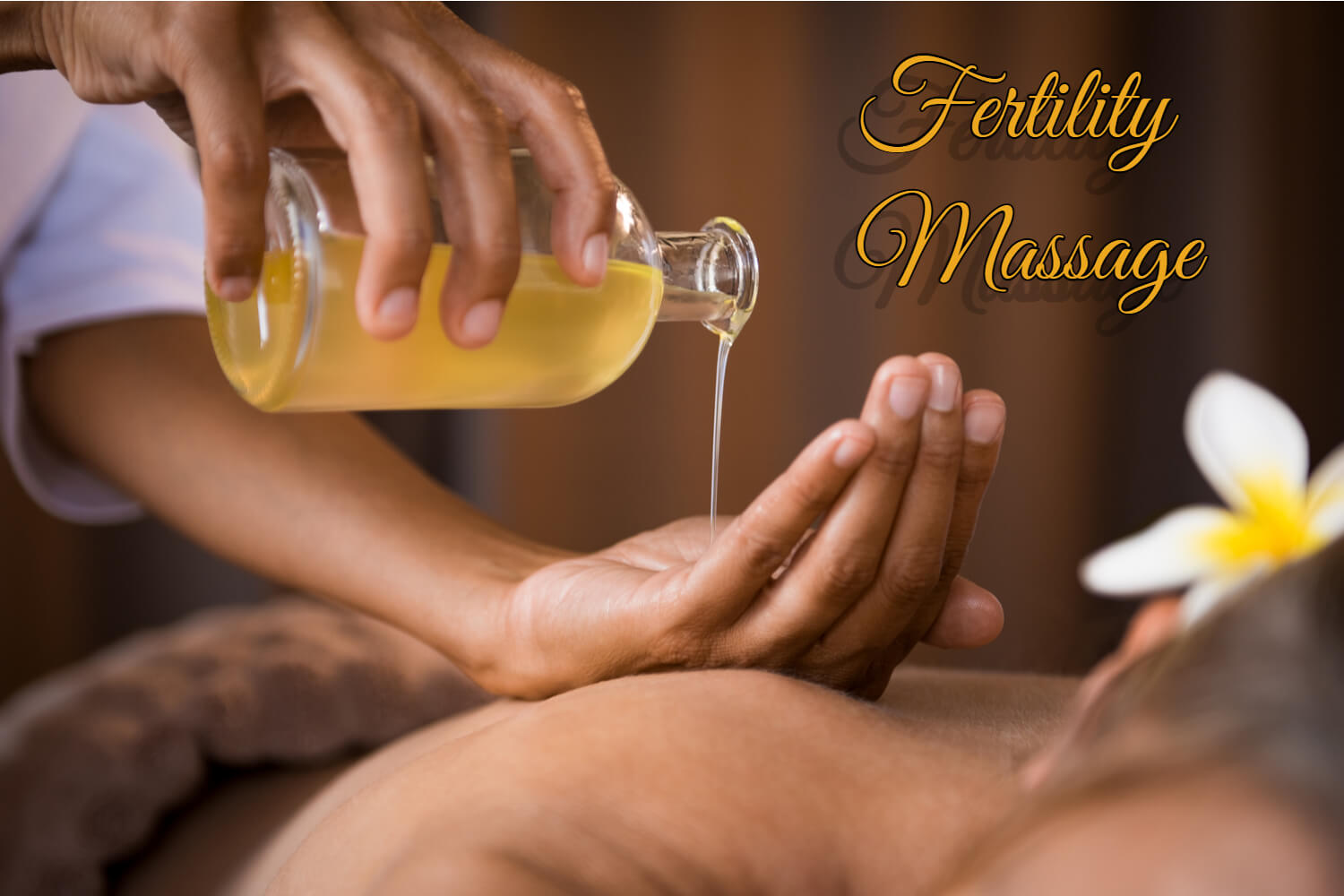 Having babies is not an easy task. And the struggle begins right from the beginning. Those are truly lucky who get their babies when they wish for it. But in some cases, couples face difficulty to conceive when they try for it. The stress of our daily life and irregular food habits is the reason behind it. So besides having healthy food you need to relax your mind before involving in the act of love with your partner. Here comes the role of the fertility massage.
This will enhance the chances of pregnancy. It is a special type of massage to increase blood circulation in specific organs of your body and to make you feel stress-free. So if you are struggling to get the good news then try to relax your mind first. Self-fertility massage therapy will help you to interact and better understand your body.
In This Article
What Is Fertility Massage?
Fertility massage is designed for both males and females to help them reproduce. It helps to increase the chances of natural conception. It helps the body to cleanse toxins and reduce the level of cortisol or stress hormones.
Also, it increases the level of feel-good hormones such as serotonin and dopamine and stimulates reproductive organs using reflexology in our body. So you will naturally feel good, charged, confident, and totally in the mood to start the process of having a baby.
You can do fertility massage at home on your own or you can take professional help. It will help your body in numerous ways. Some of the benefits you will get through fertility massage therapy are:
It increases blood circulation in the pelvis
Breaks up any congestion or adhesions
Balances the reproductive organs
Improve the digestive system
Enhance the chances of natural pregnancy
Which Is The Oil Used?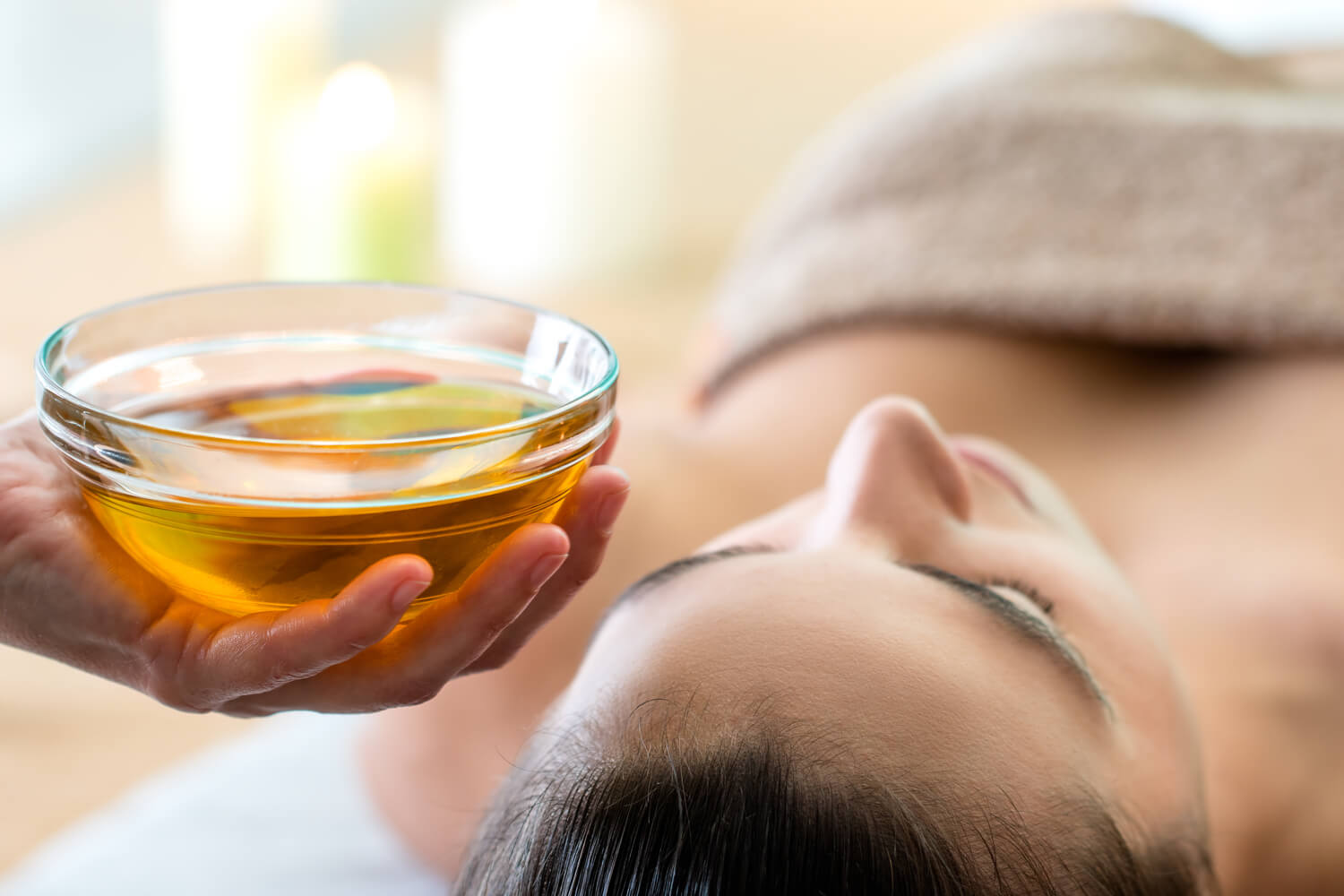 Generally, people do it with castor oil. Castor oil is especially beneficial because of its soft bowels, antimicrobial, antibacterial, antiviral, and antifungal properties.
Doctors recommend castor oil to increase the reproductive health of the ovarian and Fallopian tubes. It can increase uterine and egg health and also detoxify your body before conception.
You will have to take a piece of material and soak it in castor oil and apply it to the abdomen with a hot water bottle or heat pack. Place this oil pack on your abdomen for a better cleansing effect.
You will have to use this oil thrice a week for at least 30 minutes. Apply it during the first half of your menstrual cycle days (from the end of periods to ovulation) and avoid it during the menstrual bleed days. Continue it for 120 days at least to get a positive result.
How To Do Self-Fertility Massage?
If you want to do a self-fertility massage to improve egg quality then there are some basic rules for you. For different parts of your body, there are different fertility massage steps. A fertility massage generally includes femoral massage, inguinal massage, and abdominal massage.
For self-fertility massage at first sit on a comfortable couch or chair and remove all the other thoughts from your head. Here are the steps for different sorts of fertility massages:
What Are Self-Fertility Massage Steps?
Fertility massage steps involve:
1. Femoral Massage
It is the massage of the inner thigh or adductor area.
The steps are:
Sit and grab gently the inner thigh muscles from back to front as much as you can with your two hands alternatively
Imagine you are lifting something and continue doing it for 5 to 10 minutes. This will improve the blood and lymph flow back to your reproductive organs and abdomen.
2. For Inguinal Massage
The steps are
Lie on your back
Now place your palms where your legs meet the lower body or groin.
Here you can feel a pulse. This is the femoral pulse.
Now apply gentle pressure on this area with your fingers and hold it for 15 seconds and then release.
3. For Abdominal Massage
The steps are:
Lie on your back and slightly bend your knees
Use your right hand across the left waistline side of your body. Hook on to the side muscles and drag your hand towards the midsection. Alternate this with the left hand and right side of your body. Do it 9 times for each side. Place hands on both sides of the waistline and move them towards your centerline using a bit of pressure to gather and pull the sides together.
Fertility Massage is an ancient and effective method to give relaxation and prepare the body for pregnancy. It can cure a Fallopian tube blockage and reduce menstrual pains. So for a fit, healthy, and reproductive body, you should try this method.