An unbalanced diet affects our physiological functions. It affects our health, mental state, digestion, and growth. In women, it affects the periods, thus making it difficult to predict the date of ovulation. In men, it affects sperm production and quality. In a nutshell, your diet and the food you eat are directly linked with your fertility.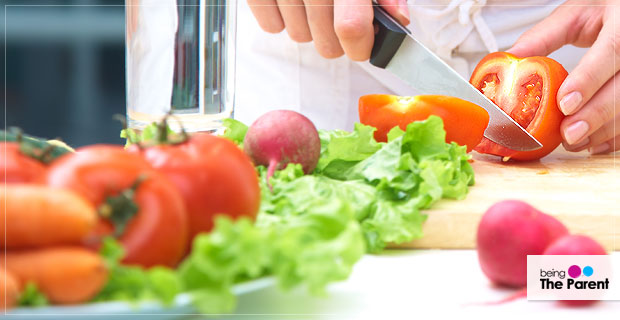 The impact of your diet and the foods you consume can be particularly felt when you and your partner are mentally and emotionally prepared to embrace parenthood. While some foods delay conception, others increase the chances of conception. Let us look at those foods that one must consume when you are trying to conceive, and increase your chances of pregnancy.
8 Foods To Eat When You Are Trying To Conceive
These are some of the fertility-friendly foods that aid conception:
Whole grains: Whole grains are a great source of antioxidants, Vitamins belonging to the B vitamin family and iron. The complex B vitamin aid in the production of the DNA and RNA of the egg and sperm
Lentils and pulses: Lentils and pulses are rich in protein. If you eat non-vegetarian foods, then chicken and pork are great sources of proteins. However, if you suffer from ovulatory infertility, then it is recommended that you replace animal protein sources with vegetable protein sources. Lentils, pulses and beans are also a good source for iron and zinc. In women, iron can boost fertility and improve the health of the egg. Zinc improves the balance of fertility hormones such as estrogen and progesterone in women, and boosts sperm levels in men
Green leafy vegetables: The elderly in your family will always advise you to have vegetables that are rich in color, especially when you are trying to conceive. You may laugh over it, but there is ample truth to this advice. Green leafy vegetables such as cabbage, spinach, lettuce, fenugreek and broccoli, are an excellent source of folate (a supplement of folic acid). In women, folate improves ovulation, while in men it makes sperms healthier. As a matter of fact, green leafy vegetables are a good source of calcium as well
Citrus fruits: Citrus fruits such as limes, oranges, tangerines and so on are an excellent source of vitamin C, a critical nutrient that helps in maintaining and improving your reproductive health. In women, vitamin C helps maintain hormonal balance, and regulate menstrual cycles. In men, vitamin C is essential in enhancing sperm health and motility. To get your daily dose of vitamin C, you may eat whole fruits or enjoy a glass of juice extracted from citrus fruits
Fish: Fishes such as salmon, mackerel, catfish, shrimp and so on are an excellent source of omega-3 fatty acids, an important nutrient that aids fetal development and growth, in addition to protein. The omega-3 fatty acids that you ingest upon consuming fish are stored in your body for several months and aid the brain and eye development of the future fetus. Apart from these, fish is also a good source of vitamin D which is essential for strong bones and teeth
Eggs: Eggs are a good source of vitamin D, which is said to play a vital role in improving the quality of both, the egg and the sperms. This makes eggs an important fertility-boosting food that one must consume when you try to conceive
Dry fruits, particularly almonds: Dry fruits, particularly almonds are an excellent source of vitamin E. Vitamin E is an antioxidant that protects the DNA of both, the egg and the sperms. This vital nutrient gives your fertility the much-needed boost as you try to become pregnant
Bananas: Bananas are not only a food of convenience, they are a great conception-boosting food as well. Bananas are rich in vitamin B6 that leads to regular menstruation cycles and improves the quality of eggs and sperms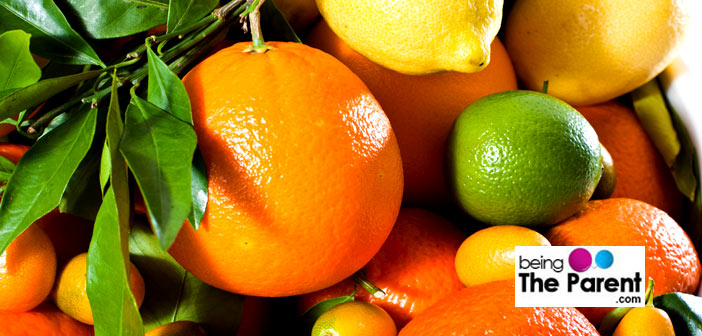 Foods To Avoid While Trying To Get Pregnant
Now that we know what kinds of foods one must consider including in their diet to boost fertility and improve the chances of conception, we must also take a brief look at the foods that one must avoid when they wish to conceive.
Alcohol: Alcohol is known to reduce fertility in women and lead to poor-quality sperms in men
Coffee: Cutting down on your caffeine intake is essential, lest it should negatively affect your fertility
Refined sugars: Refined sugars are known to increase insulin resistance, aggravating polycystic ovarian syndrome, thereby preventing ovulation.
Trans fats: Trans fats also could lead to problems in ovulation, leading to female infertility
Other foods: One must avoid during such times are soft cheeses that may carry listeria, raw eggs, and foods containing high levels of vitamin A. Processed foods or ready-to-eat foods are also best avoided at such times
In addition to all these must-have and must-avoid foods, do not forget to take your prenatal vitamins and get enough folic acid to ensure comprehensive nutrition when you are trying to conceive. Apart from having a nutritious and balanced diet, ensure that you maintain a healthy weight and keep active.
Have a happy, safe and successful pregnancy!