A woman with heavy periods is definitely a champion in herself. The feel of that heavy bleeding, constant worry about leakage and excruciating pain in the abdomen are just some of the parcels that periods deliver. Along with that, iron deficiency that occurs due to periods is another major side effect of heavy periods.
But do not lose hope so soon, because several studies have revealed that iron supplements can actually work wonders on improving the overall quality of life for women with heavy bleeding during periods.
Does taking iron make your period heavier?
Can iron tablets affect periods?
Can iron tablets stop your periods?
Side effects of taking iron pills
Will taking iron help my period?
Does taking iron make your period heavier?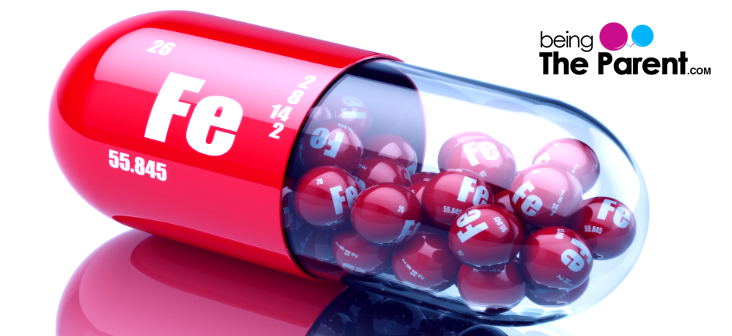 Heavy periods or menorrhagia can make life very difficult for several reasons. And it may occur due to many notable reasons like, hormonal dysfunction, dysfunctional ovaries, PCOS etc. Whichever reason it may occur from, it can lead to iron deficiency due to extreme blood loss.
And this iron deficiency can be treated only by taking iron supplements. Otherwise, if body's iron store goes down, it may give rise to other severe problems like iron-deficiency anemia.
Moreover, even a study conducted in Finland revealed that women with anemia and women undergoing treatments for heavy periods can make their life better by opting for iron supplements. Heavy periods are a headache and more and more women are drawing their attention towards intake of iron supplements to treat the same.
Can iron tablets affect periods?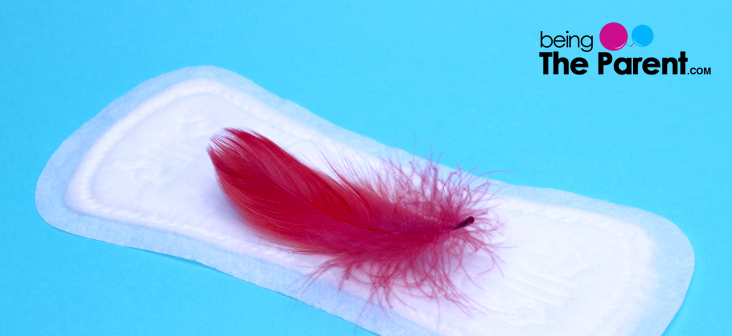 Whenever a person loses blood, that time he/she actually loses iron. And this iron must be restored to strike the correct balance. During menstruation, women with heavy bleeding lose a lot of blood- approximately 200 to 250 milligrams per pint. Thus, menstruation can actually lead to iron-deficiency anemia; a condition in which body can't make enough red blood cells.
Now this iron deficiency anemia can delay or stop your periods altogether. And at this point, only iron tablets can help in bringing back your periods on a regular basis. Apart from that, iron tablets can also help someone suffering from extremely heavy periods, as they can normalize the amount of menstruation blood.
Moreover, in such anemia, you can also opt for iron-rich diet like leafy vegetables, watermelon, sea-foods; oysters and clams etc.
Can iron tablets stop your periods?
As discussed earlier, iron is an important component and plays a vital role in formation of red blood cells. And deficiency of iron can lead to iron-deficiency anemia, which may cause tiredness and draining of energy.
Moreover, when the iron decreases in the body, it may raise the menstrual blood flow thus giving out heavy periods. And to stop or decrease the blood flow, experts strongly recommend iron tablets and iron rich food like chicken, meat, fish, leafy vegetables etc.
However, also note that female's body requires higher amount of iron during menstruation because they lose a great amount of iron through blood loss.
Side effects of taking iron pills
There is no doubt on the fact that iron supplements play a very important role in maintaining the overall health of the body. However a medicine has all the potential to cause unwanted effects too. Even though, not all the side effects will occur at a particular moment, but even if some of these prevail, one must get it checked.
Constipation

Diarrhea

Nausea

Vomiting

Severe cramping

Hot flushes

Redness of skin

Respiration issues

Mouth or throat swelling

Chronic chest pain

High fever that induces extreme sweating

Numbness and tingling sensation in hands or feet
Though some of the side effects treat itself over time, but some require immediate attention. And remember, if a side effect continues to bother you for an elongated time, then it is time to call your doctor.
Will taking iron help my period?
As discussed in the above sections, women require a higher level of iron when on their periods to avoid a condition of iron-deficiency anemia. And this stays true even for women who struggle with heavy periods as iron supplement will help them restore the correct amount of iron and helping them from fatigue and tiredness.
According to a study that was published in American Journal of Epidemiology, iron helps in formation of melatonin; this hormone helps in saving women from depression during PMS. It can also save one from PMS induced mood swings, cramping and bloating.