We all have difficult times, don't we? Some kids are shy, some are friendly, and some are not. The first step is to accept the differences and not to compare your child with anyone else's child. Here are some tips from various psychologists and counsellors. These tips will come handy when you decide to help your shy child become more confident.
Do not label and distinguish:

Don't keep calling your child 'shy' in front of others. That in a way labels them that way. They might also end up feeling that it's something negative. Even when your child's teachers tell you, "Isn't she shy?" Just try to bring out your kiddo's positive points in front of the teacher. Say something like, "No, Kaira takes her own time to think and decide. She doesn't rush and also listens to others' viewpoints before giving hers."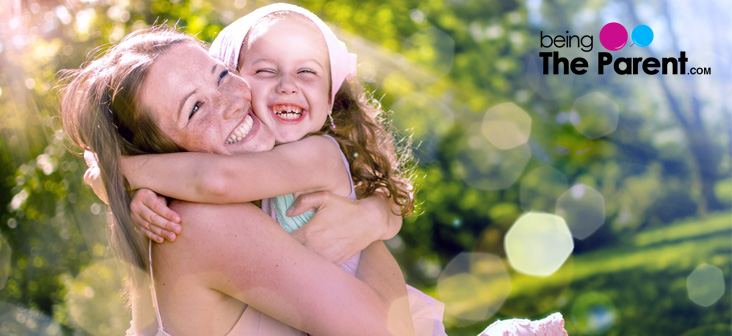 Hug and show your love:

Identify and recognize that your little one is sensitive and not so open. And believe it, it's a blessing, as such children are very caring, observant and mature. Just because they don't get friendly to strangers immediately doesn't mean they are useless.

Accept and show it:

Don't get tempted to pass comments on your child's behaviour. Children who feel accepted and supported are way more stronger and confident. Accept your child's behaviour and show your appreciation and acceptance.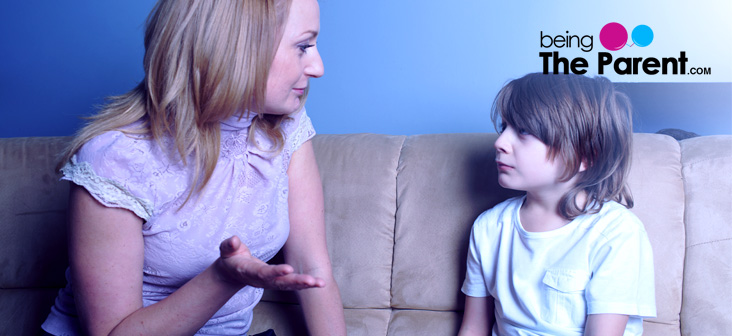 Talking it out helps:

Talking to your child from time to time and understanding their fears and insecurities goes a long way. You say things like, "We all feel insecure or unsure at times", "There's nothing to worry or feel hesitant, it's ok." You could also use some tools like books to show them how they could face their fears or overcome challenges.

Set the correct example:

You have to lead by your own example. Hence, if you have to motivate your shy child and develop her social skills, you must always remain positive. Give your child your support and encouragement. When you show that you have confidence in them, they feel better and thus behave in a more confident way. Tell your child that you believe in her. Like a simple "I know it's difficult to talk to new or strange people. But I am sure you can do it!" Also, you showcase what you want to see. So you be friendly to people around you. You could introduce yourself to people, help new people, give compliments and just be open. Remember, your child is observing you!

Then give some tips to strike a conversation:

At times just knowing what exactly to say can do wonders. Especially for children, it could be lot easier if they knew what to do and say. Try teaching your little one some basic opening lines to give her confidence. Let's see some examples:
"Hi, how are you today?"
"Hello, it's nice to meet you."
"Hi, my name is ____. What's yours?"
"What a lovely day, isn't it?"
Identify triggers:

Think about those situations that make your little one uncomfortable. Then identify the skills that could help equip her better. You could use some role play so that she could practise and get ready for real-life scenarios. For example if your little one doesn't mix up at birthday parties, you could set up a party scene. Use her favourite things like toys, dolls, teddies as other guests. Then act out various interactions. Let her give the gift to the birthday girl. Let her say hello to a stranger. Also let her try asking the host about something or say thank you for the return gift.

Arrange real interactions:

After you have practiced, arrange for one-to-one interactions or play dates. There you could encourage your child to interact with another child. You could arrange a play date or invite some relatives and let your child hang out with someone else. Remember to choose someone your child is comfortable with initially. After she practices and is more confident, you could try various other people.

Give love and confidence:

Keep showing physical affection and tell your child repeatedly how much you love and care for her. Playful, loving and affectionate moments with your child fill them up with confidence and a sense of being accepted. Once they are secure from inside, they will start getting more open with new people.

Build on her interests:

Identify what your child likes. Then use that to seek social meetings and interactions. For example, if she likes drawing, make her join an art class, where she could meet new children and make more friends. Or if she likes a craft session, enrol her for that. Other ideas could be to go for a museum or amusement park trip with some friends or join a book club or library. Sports also help children to open up. If your child meets some other children with same interests, they tend to open up faster.
So what are you waiting for? Try these tips today and help your little one become more confident.