C
ongratulations! You are one of the few lucky ones to have found out about your Pregnancy so early. Missing your period is one of the first signs of pregnancy, along with an at-home pregnancy test confirmation that shows positive results. You can also easily calculate your due date by calculating approximately from the first day of your last period.You might be totally excited and over the moon or still getting used to the idea of having a baby. It's still early to feel different, but it calls for a celebration with your partner, if not the whole world!Check the following checklist you have to do this week
Schedule your first appointment with Gynecologist Obstetricians(OB-GYN)
Get a blood/urine test to confirm your pregnancy.
Share the news with your partner and a few family members.
Eat Healthy
T
hough it is quite early, your body is working tirelessly to nourish the new life being formed. Although some women do not experience any signs, a majority of them feel one or all of the following which are very similar to your Premenstrual Syndrome(PMS) symptoms.
Bloating: Search for those comfy pants and keep them handy. Pregnancy hormone 'Progesterone' will make you feel bloated because your uterus is preparing itself to host the new life for the next 9 months. Your uterus lining is getting thicker and taking up more space which makes you feel bloated.
Spotting: As a result of implantation, some women may spot some bleeding known as Implantation Bleeding. However, if the bleeding is heavy like a period or if it lasts for many days, please visit your doctor.
Mood Swings: Blame it on the hormones if you feel like reaching out to box of tissues every time you see a baby ad running on TV. It's not a figment of your imagination. Your mood is going haywire due to the raging hormones. Fear not, this will settle once you reach your 12th week of pregnancy!
Morning Sickness: If you are not yet nauseous, consider yourself lucky! Brace yourself, because morning sickness can occur at typically any time of the day, not just in the morning. According to medical experts, 50 to 70% of pregnant women get morning sickness in one form or other, for example vomiting, nausea. Morning sickness is usually at its peak at week 9 and gradually decreases by week 12.
Tender Breasts and Fatigue: Ouch! We know it hurts. Your breasts by now feel tender and swollen. It's a natural way of preparing your body for baby's arrival. Fatigue is real. You will feel exhausted most of the time. That's because your body is working round the clock to help your little poppy seed grow. Check your iron levels to rule out fatigue due to anaemia.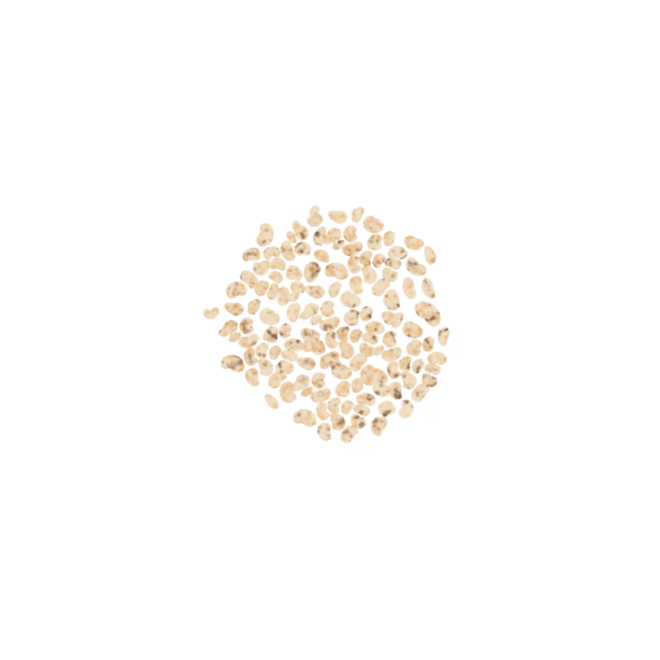 Know Your Baby's Development
W
hile you are still apprehensive whether you are pregnant or not, your baby-to-be has found a safe home inside in your uterus by travelling all the way from your fallopian tube.Following are the development of your Embryo.
Your tiny poppy seed is now called Embryo.
Once the cells have settled in comfortably in your uterus, they will split into two groups. One of which goes on to become your baby and the other will form the protective lining around your baby - the Placenta. This placenta forms as the main route to provide nutrients and oxygen to your growing baby.And the baby gets its nutrients from a Yolk Sac.
The blood vessels are forming fast leading to the development of your baby's heart and nervous system. So does this mean you can see your baby's heart yet? Not really! Just wait for two weeks more to actually see the tiny blob beating!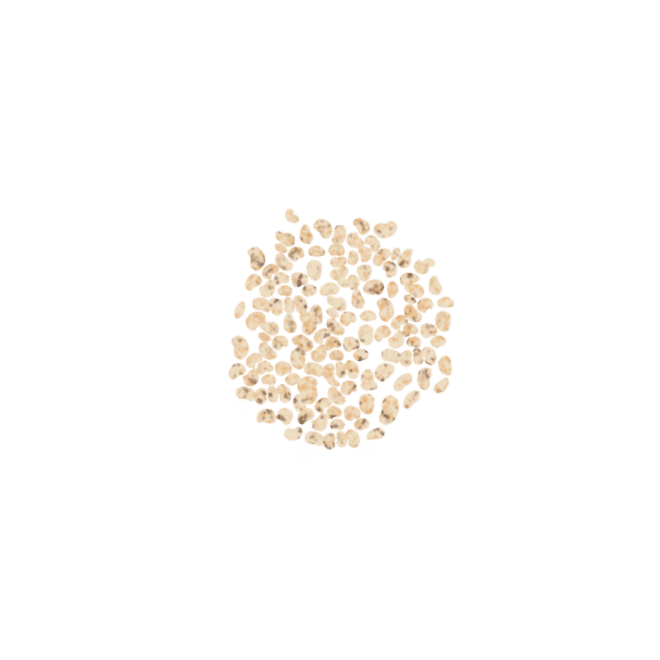 Nourish the new life growing inside you by taking your Prenatal vitamins religiously. Ensure that you consume at least 400 mcg of Folic acid. This helps reduce birth defects.
Include iron-rich diet like spinach, dry fruits etc. to avoid fatigue and eat more calcium-rich foods like milk, cheese and yoghurt to help your baby develop stronger bones.
Avoid smoking and consuming alcohol, switch to healthier fluids like water, fruit juices etc.
Avoid having papaya and pineapple, eat other fresh cut fruits.
Include light exercises, of course, if your doctor has given a go ahead. Each body differs and check with your doctor what kind of exercises you can do. It reduces stress and boosts immunity.
Wear comfortable clothes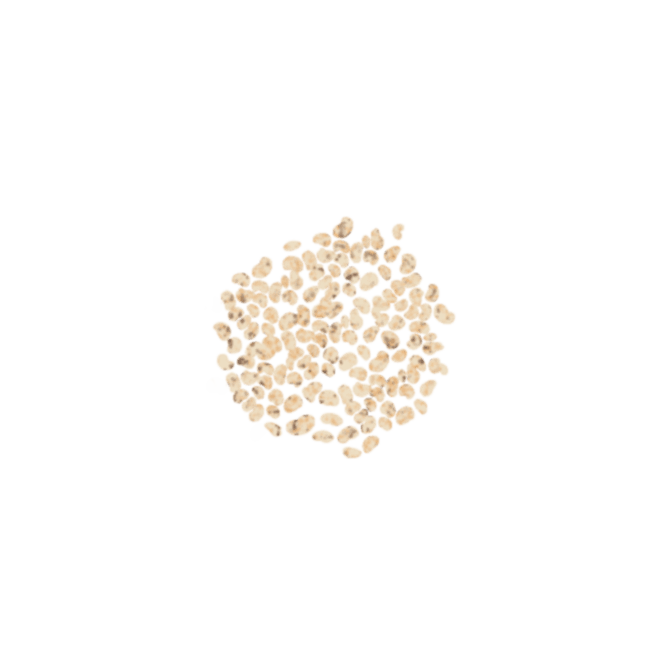 Things to Ask Your Doctor
Check the list of medicines that you should avoid taking during your pregnancy.
Check if any specific tests are required based on your family and medical history.


Already Pregnant? Go directly to your week..
Personalised content, custom made for you.. Get in to your week..