Y
ou are now part of the Pregnancy club. Most moms-to-be generally find out about their pregnancy during this week. By now you would have noticed that you have not got your period, and thinking of getting a test done to check for pregnancy. At 5 weeks, the symptoms are tough to ignore. The hormone levels would have increased making it difficult to ignore the symptoms like nausea, tender breasts, fatigue etc. Yea!!! What fun is this club with all the fatigue & nausea? Just wait!!! In about 8 more months, you will have your baby in your arms.Check the following checklist you have to do this week.
Schedule your first prenatal appointment.
Avoid uncooked, unpasteurized foods and fish with high mercury level.
Share the news with your partner and a few family members.
Stop smoking and consuming alcohol completely.
Y
ou can now celebrate your pregnancy by sharing the news with your partner and closed ones, if not to the whole world. If you are one of those persons who has been trying to conceive from a long time, now probably is the right time to feel elated. Some of the common symptoms which most expectant mothers notice at 5 weeks are fatigue, nausea, and tender breasts. We know this new journey might be tough, so sit back and relax. Listen to soothing music, book a spa session, or just take a nap and give your body that much needed rest for all the extra hard work it has been doing. While you reach Week 5, if you are a smoker or drink alcohol often, then it's time you quit smoking and get away from any kind of alcoholic beverages. Check with your doctor if you can do light to moderate exercise. Let's take a look at few of the symptoms that most pregnant women experience at 5 weeks.Even if you do not experience any of the symptoms don't need to worry as many women feel completely normal at this stage and carry on with their daily life activities.
Morning Sickness: Few women start experiencing morning sickness by Week 5. There is no rule that you feel nauseous and unpleasant only during the morning. Morning sickness can happen in the morning, evening, night or some people experience it throughout the day. Although medication might help, you could try having small meals and snacks frequently.
Light Bleeding: It is not uncommon to see some light bleeding or spotting at the early stages of pregnancy. Nonetheless, it is important to ensure that the bleeding is not more than just a few drops. Consult your doctor right away if the bleeding is more, mention about light bleeding so that your doctor can rule out complications, if any.
Sore Breasts: As your breasts get stretched and grow in preparation for the breastfeeding, you may experience some soreness. Hormonal changes make your breasts ache.
Frequent Urination: At five weeks, your kidneys have extra fluids to process which makes you feel pee at odd times and quite frequently too. This is however completely normal and you have nothing to worry about.
Fatigue: Your body at five weeks is experiencing an increased level of progesterone. All these hormonal changes are making you feel completely washed out. Rest as much as you can, your body needs it. Take small naps, if possible, during your work day. Try to keep a check on your caffeine intake since this will help you sleep better at night.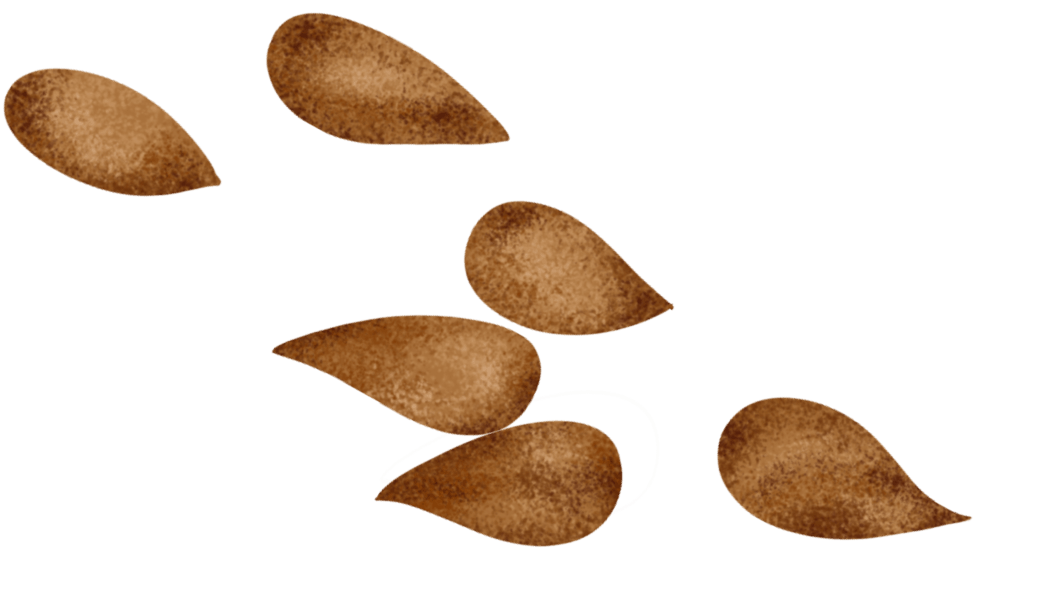 Know Your Baby's Development
Y
our baby is now the size of an Orange seed or Apple seed. It is still small yet growing very quickly. Your baby can be measured now from crown to rump i. e. head to bum and it's around 0.13(3.3mm) inches long. Following are the development of your Embryo.
The amniotic sac is forming into placenta at a fast pace as we speak this week. The cells are growing much deeper to create a rich blood supply. The placenta will provide all the necessary nutrients and oxygen to the growing baby through the umbilical cord. The placenta is an exceptional lifeline which keeps bacteria, viruses away from your baby.
By the end of Week 5, the neural tube starts forming in the baby. The neural tube is where your baby's brain and spinal column will form.
Your baby's heart made up of two tiny channels is working. These two tubes will fuse by this week and your baby will now have a fully functioning heart. By next week, you can hear your baby's heart beating in full swing.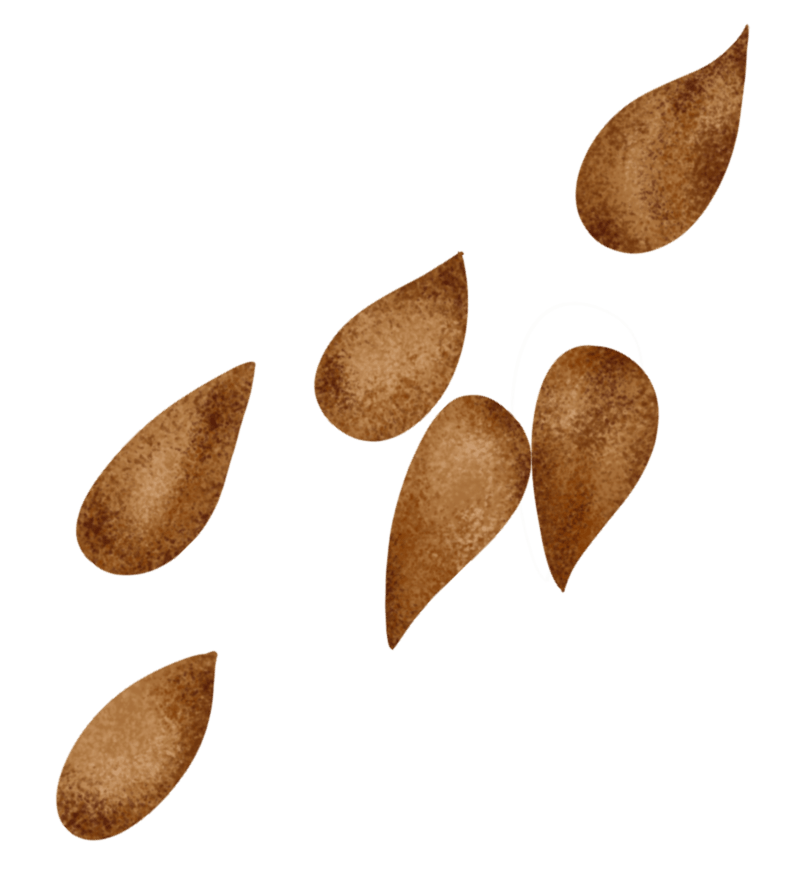 Do not forget to take your folic acid. With all the changes happening inside your body, you will need at least 400 mcg of folic acid every day to reduce neural tube disorders in growing babies.
Avoid fish that contains high levels of mercury like swordfish, shark or sushi (raw fish) etc. Try avoiding uncooked, unpasteurized foods because it is known to cause food-borne illnesses which can affect you and your growing one.
Eat nuts, legumes, beans, spinach to increase your fibre & protein content in the body.
If you have a cat, it is time to pass your cat litter duties to someone else. Cat litter is known to cause an infection called Toxoplasmosis which can cause harm to your unborn baby.
Take good care of your pearly whites aka teeth. Don't forget to floss. More than 90% of women suffer from gum problems during pregnancy due to the increased flow of blood.
Hydrate yourself by drinking lots of water and fluids.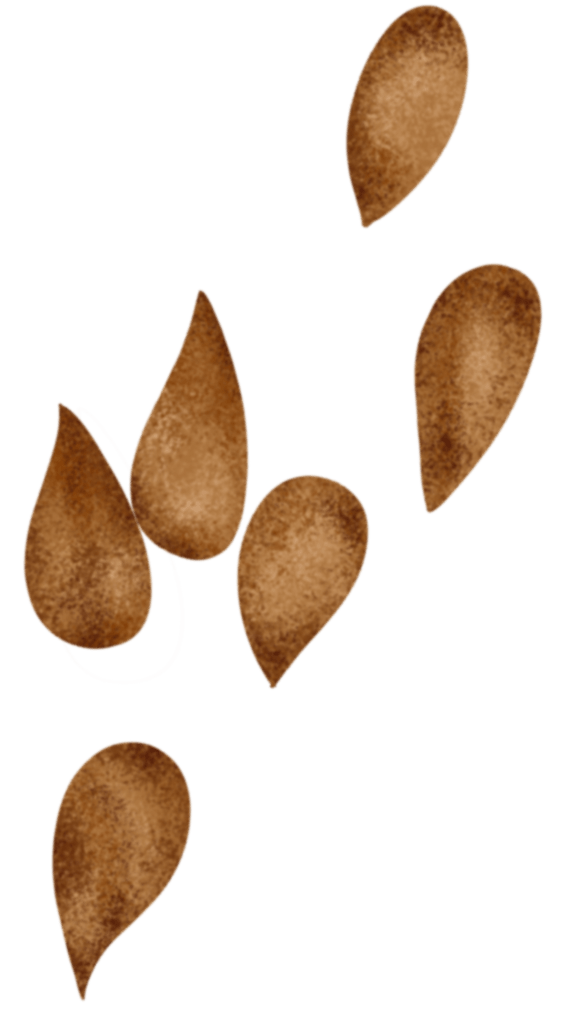 Already Pregnant? Go directly to your week..
Personalised content, custom made for you.. Get in to your week..