D
o you have a flashlight at home? Try flashing it on your belly and check if your baby moves. This week your baby can differentiate between light and dark even though the eyelids are fused and shut. He or she may grab on to the umbilical cord and practice the strong grip that will soon be clutching your fingers. Your baby is already hearing the sound of your voice and that of your partner, your heart beating, the dog barking, sirens and a loud TV. Check the following checklist you have to do this week.
Check for stress relief methods.
Watch out for Braxton Hicks contractions.
W
ow, that baby bump sure is growing fast making people notice and give you tips on how to handle pregnancy. As your belly is growing, you may have mixed feelings about it. Some days you may feel happy about the life growing inside of you, some days it may affect your body image. It might be difficult to accept these changes. Have a heart-to-heart talk with your loved ones and know that you have their support in this journey. Here's a sneak peek at what to expect in Week 22:
Indigestion: Keep a track of the days where your indigestion or heartburn is severe. Make a note of the food that might have aggravated the condition and try to avoid them.
Constipation: Your baby is growing and putting pressure on your large intestine making it difficult for you to empty your bowels.
Stretch Marks: This week you may have noticed a brand new line on your belly area. We know you may not love getting painted with stretch marks. Although it may never completely go away, they will fade eventually post delivery.
Increased Sex Drive: Hormones are raging at this time. Some expectant mothers find that there is an increased sex drive during week 22.
Racing Heart: Your heart is pumping 30 to 50% more blood to deliver the oxygen and nutrient requirements to your baby via the placenta. However, if you feel shortness of breath, consult your doctor immediately.
Belly Button: Yes, you read it right! Your belly button can now become an outie or vice versa. Weird!!!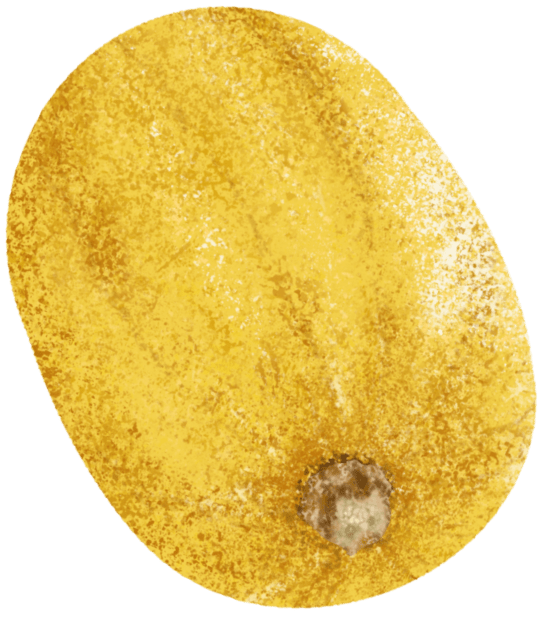 Know Your Baby's Development
Y
our baby is now the size of an American Corn. Your baby is now 10.9 inches(28cms) in length and weighs around 0.43 kgs. Your baby now crosses a major benchmark in terms of weight gained. It has reached the one pound phase. This also means that you now have to cope with some annoying tummy touchers. They cannot refrain from touching your rounded belly. Following are the development of your 'foetus' this week.
Baby is now learning to swallow & preparing to survive once it's born by learning to suck on your breast or a bottle.
Baby's brain is fast developing and the nerve endings are forming too.
Baby is now putting on layers of fat to keep itself warm. This is called brown fat.
Baby's lungs will not be developed until the very end, he/she can now get all the oxygen via the placenta. They prepare for taking their first breath as soon as they are born.
Baby's grip, hearing and vision are getting stronger as the week passes by. Tiny tear ducts are forming too. This week you may also notice that your baby is sporting eyebrows.
Baby's taste buds are now allowing your baby to taste the food that you ingest. What you eat now defines your baby's eating preferences post birth.
Coming to baby's skin, it's still wrinkled and will stay that way until he/she gains enough weight in the coming weeks to fill it in.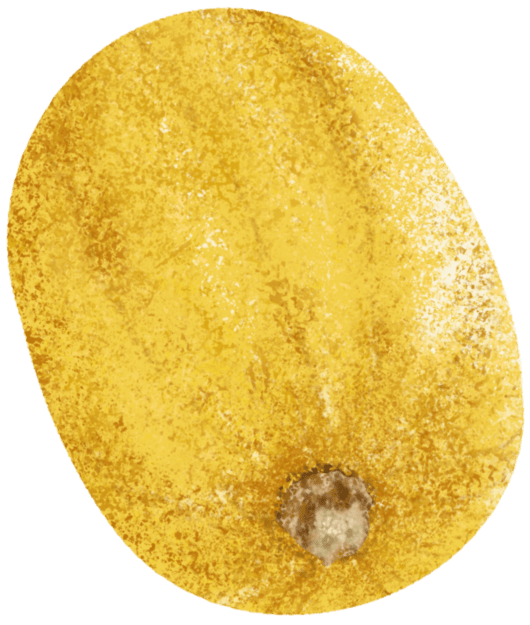 Check for antenatal classes.
Check for birthing classes nearby.
Include foods that are rich in calcium, iron, magnesium, vitamin B-complex and zinc.
Check for organic sources of food.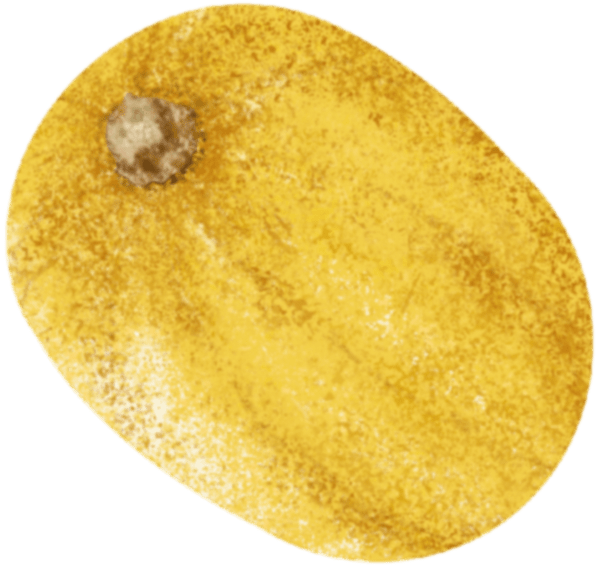 Already Pregnant? Go directly to your week..
Personalised content, custom made for you.. Get in to your week..