Y
ou are now entering the sixth month of pregnancy. Wow!!! What a journey it has been until now!!! We are sure you have made the most out of this experience. Have you started searching for baby names yet? Some couples find the name easily and some search for it until the end. At 21st week, you can feel closer to your baby than ever before. Starting this week, your baby is measured from crown to heel. If you see the sudden increase in growth, it's because until now your baby was measured from crown to rump. Check the following checklist you have to do this week.
Keep your feet slightly elevated using a footrest.
Take a warm bath to relieve yourself from back pain.
I
n the first trimester, you may have faced heartburn and indigestion. In the second trimester, it may get worse since your uterus is growing and thus pushing your stomach higher. This causes heartburn more often. Chances are , there's no hiding the fact that you're pregnant now. Here's a sneak peek at what to expect in Week 21:
Sore Back: Pain in the lower back is quite common during pregnancy. Your growing belly is shifting your centre of gravity and pulling your lower back forward which is causing a sore back.
Hot Flashes: Yes, it is real and not just meant for women in menopause. Increased metabolism and pregnancy hormones can leave you sweaty and hot. Try to wear comfortable clothes and load up on fluids.
Stretch Marks: We know you may be worried about those reddish-brown, pink, or purple lines on your skin. Consider these stretch marks as a symbol of accomplishment. Reward your body with deep nourishing creams rich in cocoa or shea butter for working so hard to keep your lil one healthy. These stretch marks can appear anywhere on hips, buttocks, belly and breasts. Your skin is getting stretched for a short period of time. If you feel itchy, apply coconut oil or creams that help keep moisture intact.
Leg Cramps: Drink lots of water and fluids. Keep yourself hydrated throughout the day. Cramps occur mostly at night. Try to stretch your calf muscles or have a warm bath before going to bed to beat those cramps.
Braxton Hicks Contractions: As your body is preparing itself for birth, your uterus may feel tight at times. It's like a practice session before the real event. Try switching positions and these contractions may go away. If it doesn't subside, then contact your doctor immediately.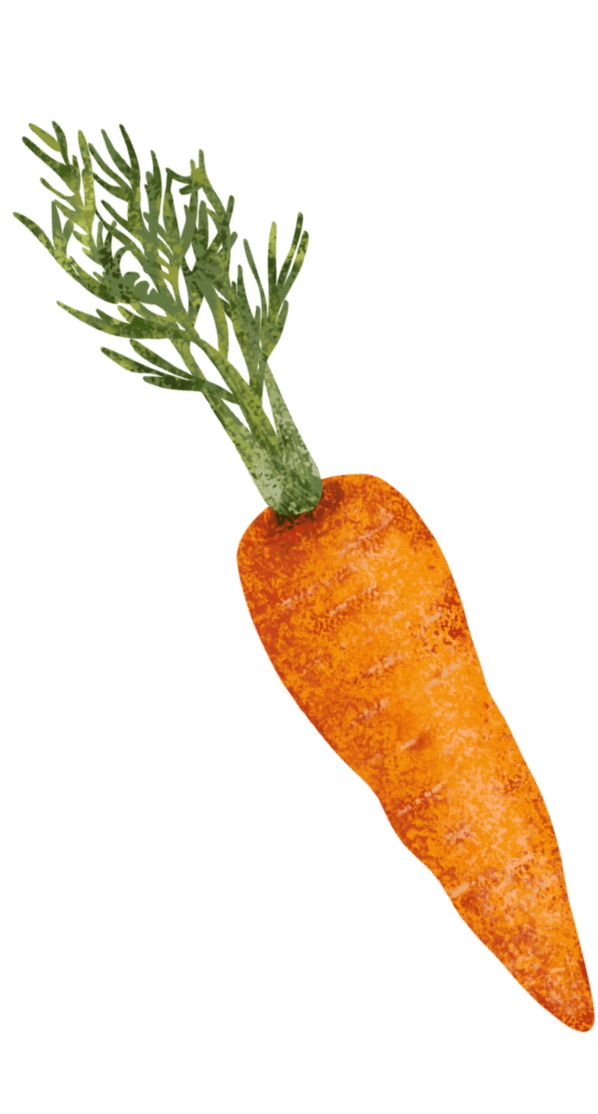 Know Your Baby's Development
Y
our baby is now the size of a Carrot. Your baby is now around 10.5 inches(26.7cms) in length and weighs about 0.36kgs. Yea, are you feeling that belly dancing in your tummy? That's because your baby has enough space to turn, twist and do those somersaults. If your lucky some ultrasounds might show the babies most favourite sleeping position while in the womb. Following are the development of your 'foetus' this week.
Baby's heartbeat can be heard loud and clear. It's faster and beats at 120-160 beats per minute. That's twice as fast as your body, dear mom-to-be.
Baby is already starting to sleep and wake in quite a regular cycle.
Your baby's fingers and toes are completely formed. It is complete with fingerprints and toe prints. Unborn babies start sucking on thumb this week.
Baby's ears now fully formed can hear sounds. Try playing soothing music and observe how your baby responds to it. Meanwhile, you can start talking to your bump too and encourage your partner to do the same. This way the baby will learn to identify different voices once he/she steps foot into this world.
Baby's liver and spleen are working hard towards producing those red blood cells. The bone marrow spaces are now mature enough to help the process.
Baby is developing taste buds this week and now it can taste the food you consume.
Arms and legs are now in proportion along with baby's movements and are more coordinated.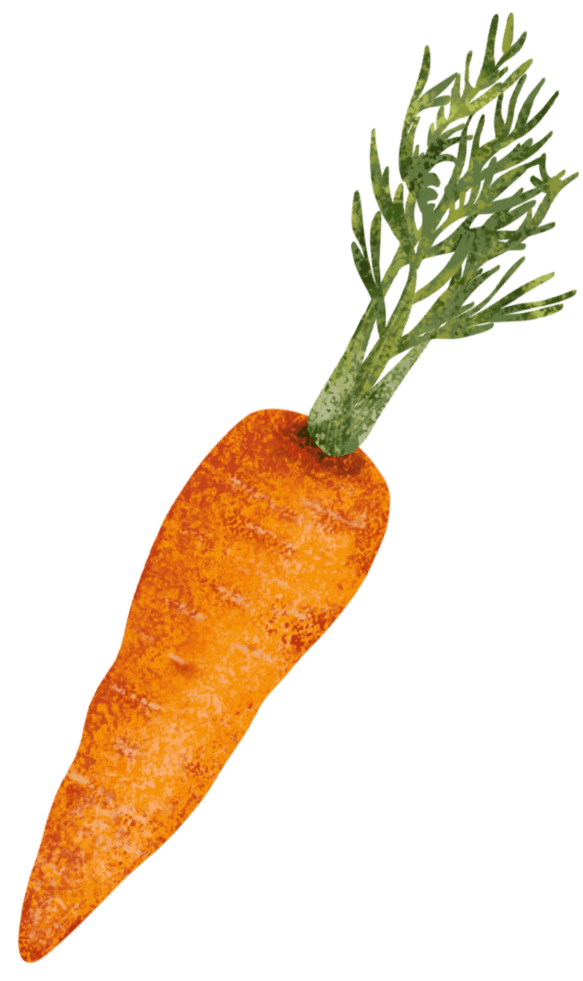 Avoid spicy, oily food that is known to trigger heartburn/acidity.
Eat food rich in iron like Spinach, red meat, leguminous veggies, and fish.
Avoid caffeine.
Consume foods that are rich in Vitamin C like lemons, grapes, watermelons, and chillies.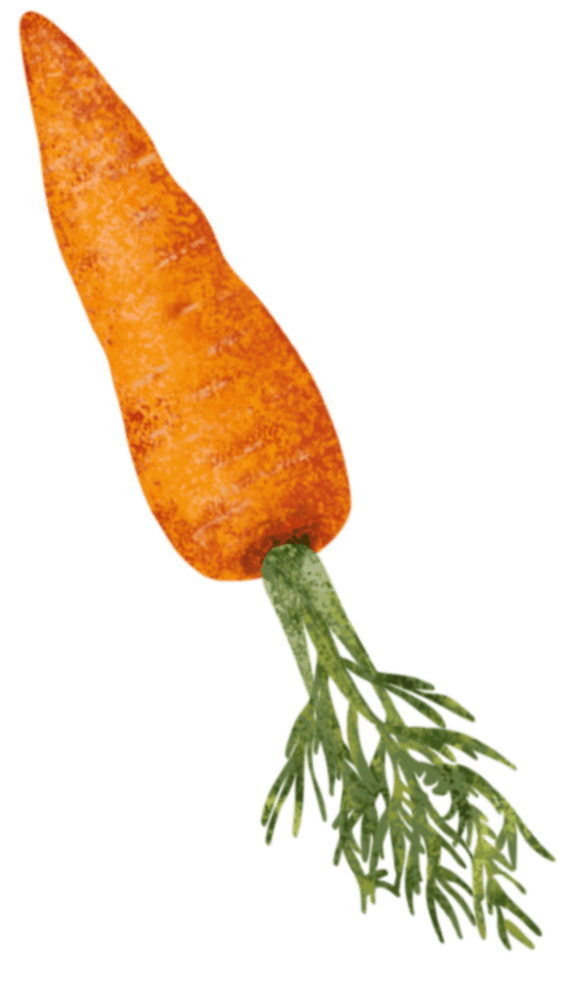 Already Pregnant? Go directly to your week..
Personalised content, custom made for you.. Get in to your week..