A
re you feeling those kicks harder and more frequent? This week your doctor will ask you to start monitoring your baby's movements. Your dear little one may be active before bedtime or before your meal time. Other times he/she may be busy sleeping. Check the following checklist you have to do this week.
Do your kegel exercises.
Consume omega-3 and vitamin A rich foods.
Y
our honeymoon phase is soon going to end by Week 27. By the end of the second trimester, you may have gained approximately 4 to 6kgs, which is considered normal. Eat a healthy diet and get regular exercise. This will help you feel better both physically and emotionally during pregnancy. Dizziness, Leg cramps, Backaches are some of the common symptoms here to stay until the end of your pregnancy. Eat at regular intervals and drink 8-10 glasses of water to keep yourself hydrated. Read through to know what to expect at Week 24:
Swollen Ankles and Feet: Some amount of swelling is totally normal. However, if you are experiencing extreme swelling in your face, or in one of your legs in an uneven way, contact your doctor immediately. This could be a sign of pre-eclampsia. This is a dangerous pregnancy complication.
Sking Changes: Pigment-bearing cells called melanin are stimulated now which brings about a change in your skin colour. You might start noticing darker patches of skin on your body and face due to hormonal changes.
Sleep Troubles: Your growing belly is making it extremely difficult to sleep in a comfortable position. Try a C shaped pillow and sleep on the side to combat sleep troubles.
Carpal Tunnel Syndrome: Swelling causes fluids to accumulate in your lower part of the body which later gets redistributed in your entire body, making your fingers and wrists go numb. This is called Carpal Tunnel Syndrome.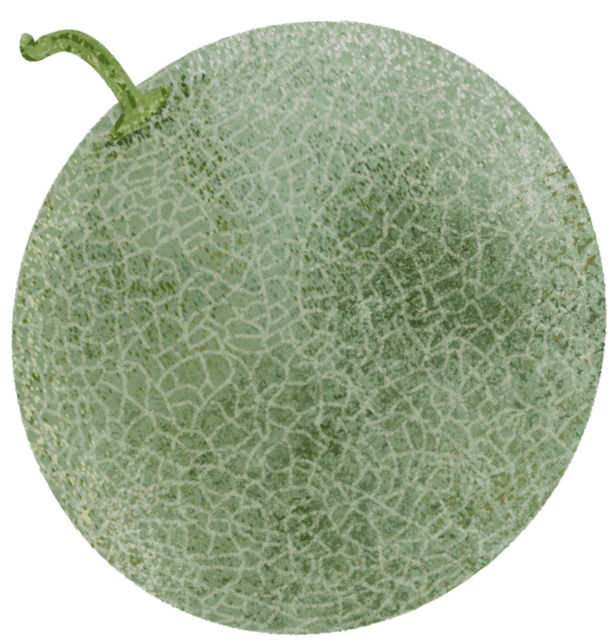 Know Your Baby's Development
Y
our baby is now the size of a Sweet Melon. Your baby is now around 11.8 inches(30cms) in length and weighs about 0.6 to 0.7kgs. This week onwards your baby is termed as "viable." This means that if you were to go into labor this week, though early, they still have a chance at survival. If he/she were to be born this week, it means that his/her lungs have developed enough to the baby in the neonatal unit. But, it's always better to avoid a premature birth and try for a full-term. Following are the development of your 'Viable' this week.
Baby's lungs are formed by this week, but his lungs will be ready to function normally only in the outside world after they start producing a substance called surfactant. A few more weeks and this will start happening
Baby has now more muscles than what was present a few weeks ago.
Baby's movements inside the womb are getting more intense. You may be sleeping at night while your baby may be wide awake.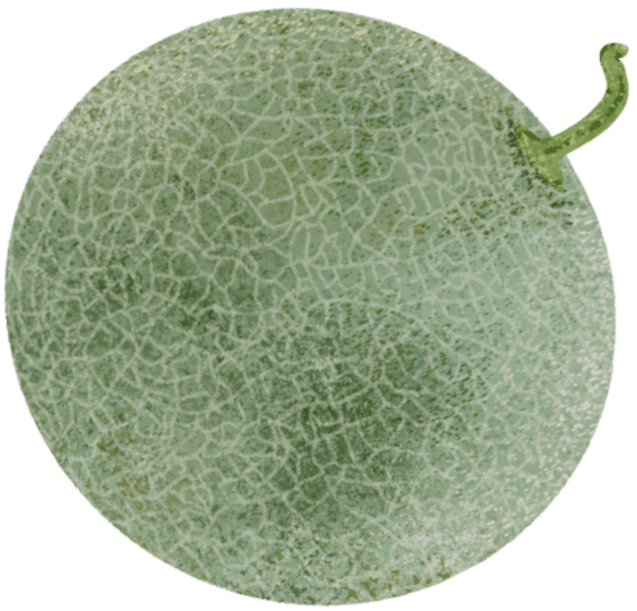 Eat a lot of high-fibre food in your diet like whole wheat rotis, Dalia (cracked wheat), wholegrain bread, fresh fruits and dry fruits/nuts.
Avoid high-sodium foods.
Eat vitamin A rich foods like carrots, oranges, sweet potatoes and spinach.
Keep your feet at an elevated position to reduce swelling.
Do regular exercise.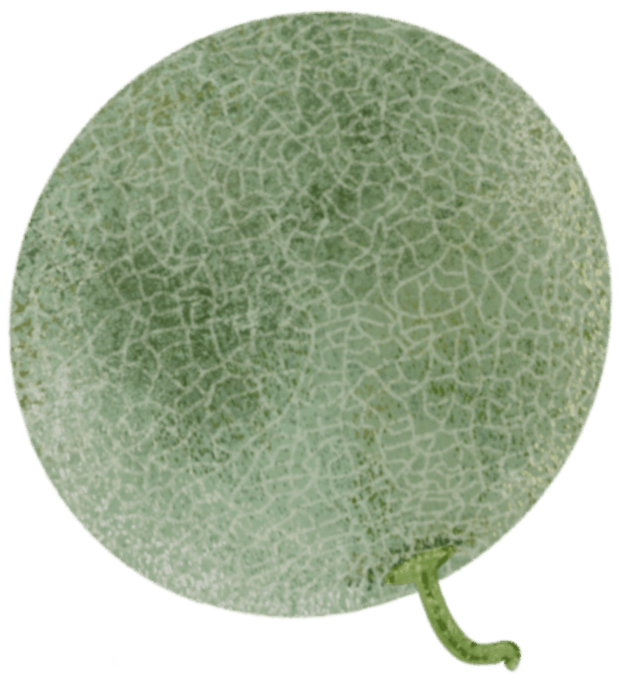 Already Pregnant? Go directly to your week..
Personalised content, custom made for you.. Get in to your week..