Y
ou are almost coming to the end of the second trimester. You may now experience more sleeplessness. It could be nervousness or being jittery about coming weeks or just hormones. Your growing belly is also one of the reasons why you are unable to sleep too. Use a comfortable pillow to rest in between your knees such that your growing belly is supported and you can catch a few winks. Also it's time to decide which hospital you will be giving birth in. Check the following checklist you have to do this week.
Eat a lot of veggies and fruits.
Check for prenatal classes that help you prepare for birthing.
T
he third trimester is fast approaching!!! Gear up for the last leg of pregnancy. At 25 weeks, you are quite rounded and feel tough to bend. Try stretching exercises to keep your body flexible. Your growing uterus will push your stomach and other organs and this will give you constipation and indigestion. So ensure to eat fibre-rich food. Read through to know what to expect at Week 25:
Sciatica: Your uterus now puts pressure on your sciatic nerve and causes lower back pain. Stretching exercises help along with keeping a cold ice pack on the affected area. If you experience shooting pain, then please contact your doctor right away.
Constipation: Yet again your growing uterus puts pressure on your rectum and the high progesterone levels cause constipation. Drink a lot of water and have fibre-rich food like fruits, vegetables. The iron supplements you are taking may also cause constipation. Exercise regularly even if it is just a light walk.
Acidity: The valve that guards the stomach gets relaxed due to progesterone which causes the food in the stomach to move up into the oesophagus. This causes heartburn and acidity. It is advised to have cold milk or vanilla ice cream to feel better. Drink lots of water too.
Others: Leg Cramps, Haemorrhoids, Frequent urination, Bloating are some of the other symptoms which are here to stay. Try to keep up with moderate exercise, and stretch your calf muscles to manage leg cramps. For haemorrhoids to get better, please get constipation under control. Try reducing the water intake before bedtime so that midnight bathrooms breaks can be reduced and your sleep is also not disturbed.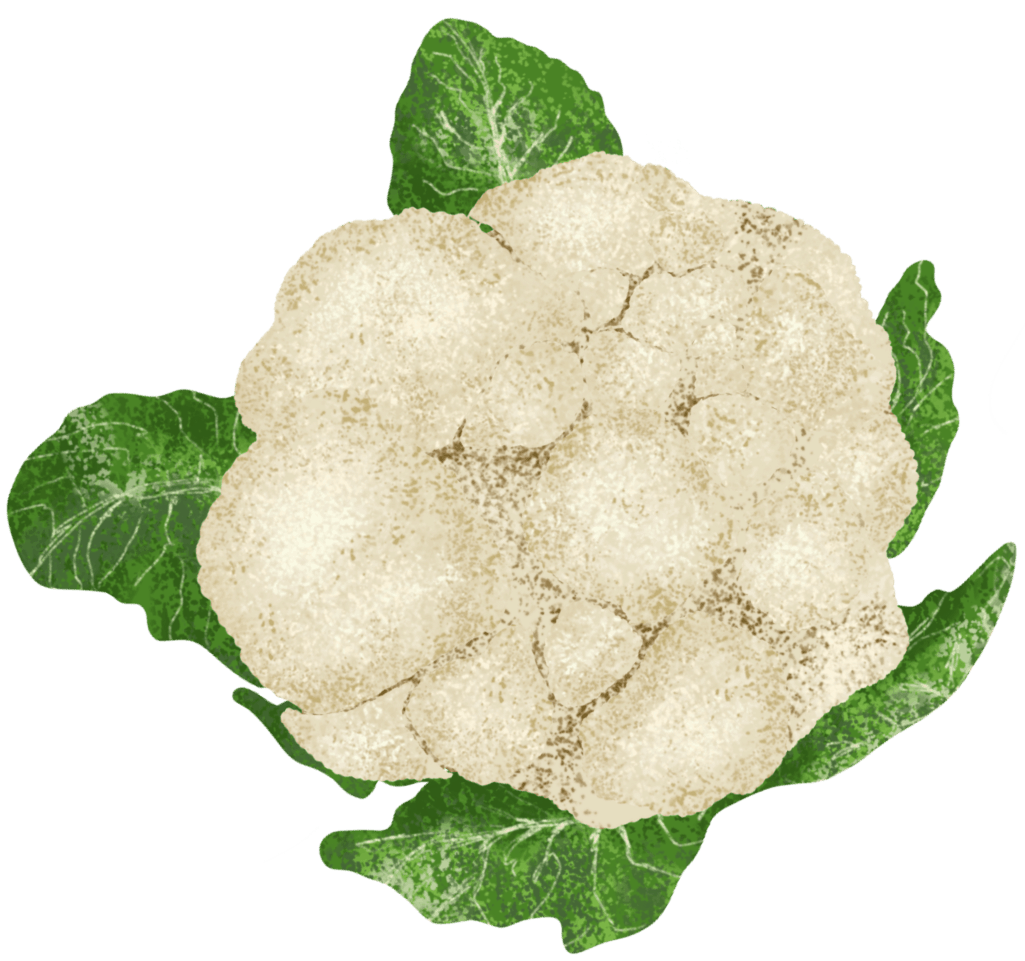 Know Your Baby's Development
Y
our baby is now the size of an Acorn Squash or Cauliflower. Your baby is now around 13.6 inches(34.5cms) in length and weighs about 0.7kgs. Your baby can now tug at the umbilical cord in a firm way. Don't worry, it will not be painful!!! Following are the development of your 'Viable' this week.
This week your baby is accumulating more fat and those wrinkles are slowly disappearing as the fat increases.
Tiny little squash's startle reflexes are now developing!!! Wow, time to scare them? Well, not just yet!!!
Cortex, present in your baby's brain is now forming layers. Along with this, other parts of the nervous system are forming too.
Digestive system and lungs are developing too as we speak.
Baby is now able to hear your voice clearly, he/she will change positions as a response to those sounds. Why don't you give it a try this week?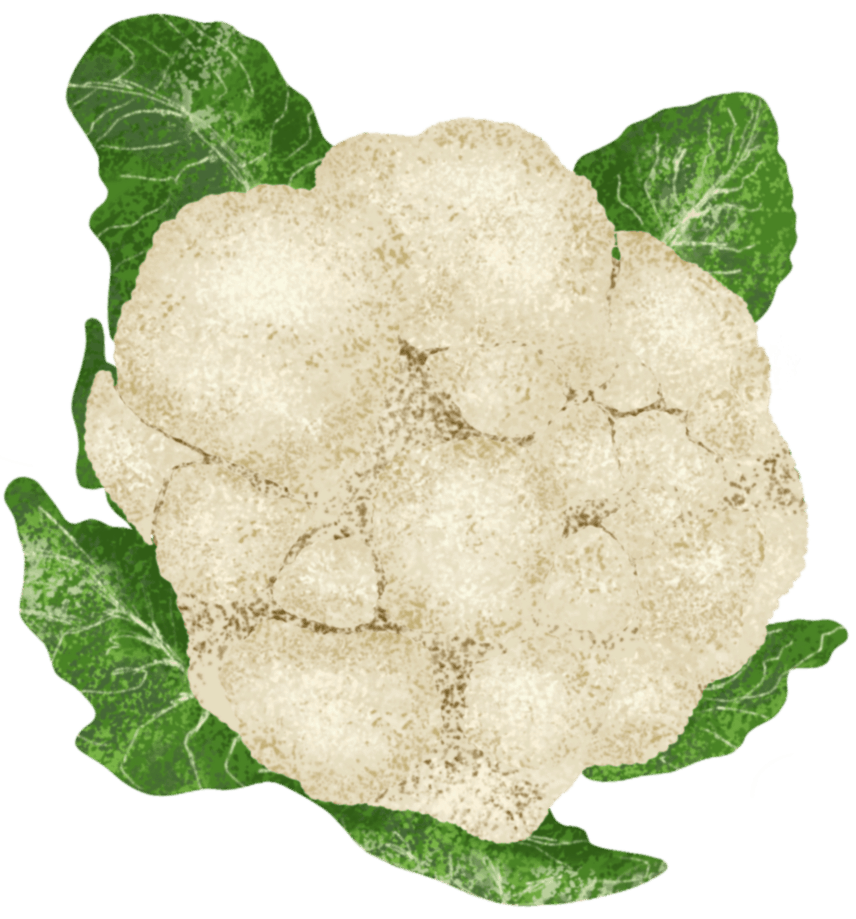 Drink lots of water since it will help you to avoid constipation and related problems.
Do not sleep on your back since this can put additional pressure on your intestine and spine.
Sleeping on your left side is recommended.
Reduce caffeine during the entire pregnancy.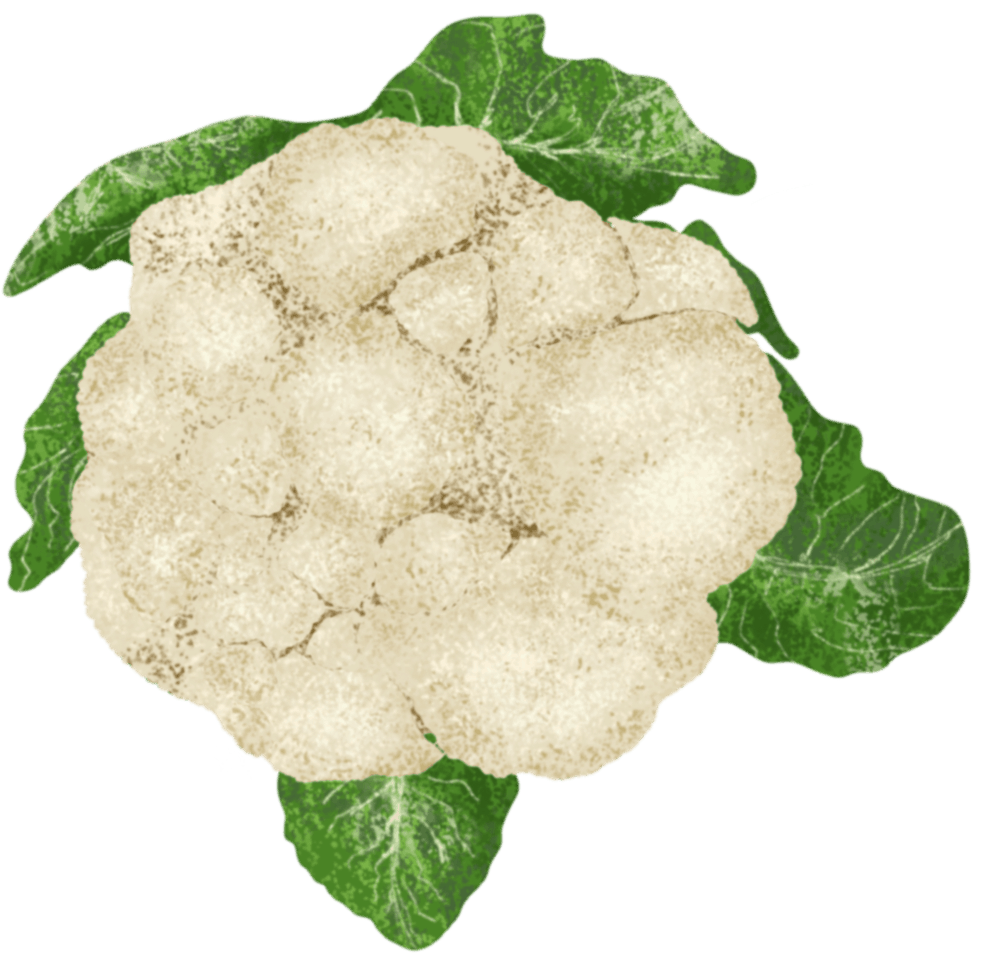 Already Pregnant? Go directly to your week..
Personalised content, custom made for you.. Get in to your week..