Y
our due date is anytime now. A million dreams, million thoughts mommy. You are to see the brightest time of your life. Baby is fully descended and waiting to rush out from the womb. Amniotic fluid is diminishing, and leaking is most likely. Well, if it's your first baby he/she may take hours to come out to this world. Fetal heart rate varies from 110 to 150 beats per minute. Check the following checklist you have to do this week.
Take good rest and be ecstatic to see your baby anytime.
Read good books and listen to light music.
Check for Newborn Screening Tests.
Get ready to enjoy this new phase of life.
Get yourself a pedicure.
Y
our heart rate is higher and blood pressure may fluctuate because of anxiety and curiosity. Continued pain in feet, ankle, lower back, leg cramps, sleeping trouble is felt quite often. These are positive signs of labor. Your breasts may leak frequently. Read through to know what to expect at Week 40:
Anxiety: It is quite common and natural too. Do not get tensed at this stage and stay calm.
Backaches: Acute lower backache is felt. Get a pyro pad or hot water shower to reduce it.
Others: Insomnia, restlessness, fatigue, leg cramps are expected during the last week of pregnancy.
Water Breaking: You may feel a gush of water or sometimes they trickle when you visit restroom frequently. So if you are visiting the restroom more than twice in an hour, go to the hospital immediately since you may be leaking amniotic fluid.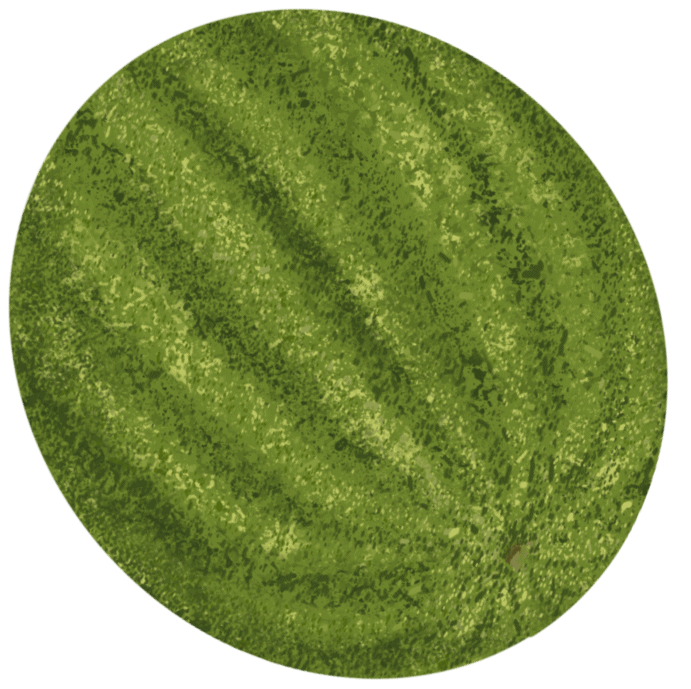 Know Your Baby's Development
Y
our baby is now the size of a Watermelon. Your baby is now around 21.6 inches(55 cm) in length and weighs about 3.5kgs. Your baby's movements are almost diminished now. Following are the development of your 'Baby' this week.
All vital organs of baby are functioning now.
Baby's skin would be thick enough now as it would have shed vernix almost completely.
Nails and hair continue to grow.
Lung enhances to be adaptable for breathing outside air after birth.
Baby's sleep continues to be normal like previous weeks.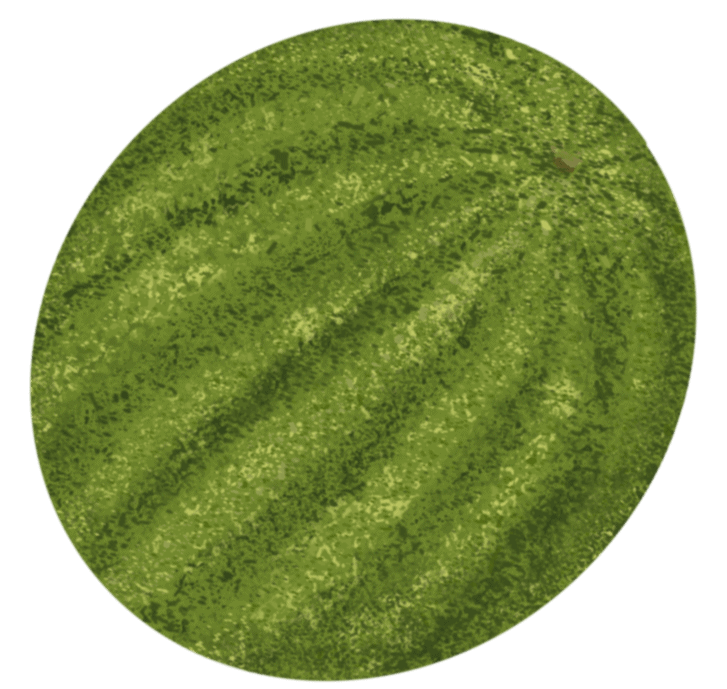 Signs of labor.
Leaking breasts.
Water breaking.
Ultrasound scan. (biophysical test to evaluate overall movements)
Nonstress test for fetal heart rate monitoring.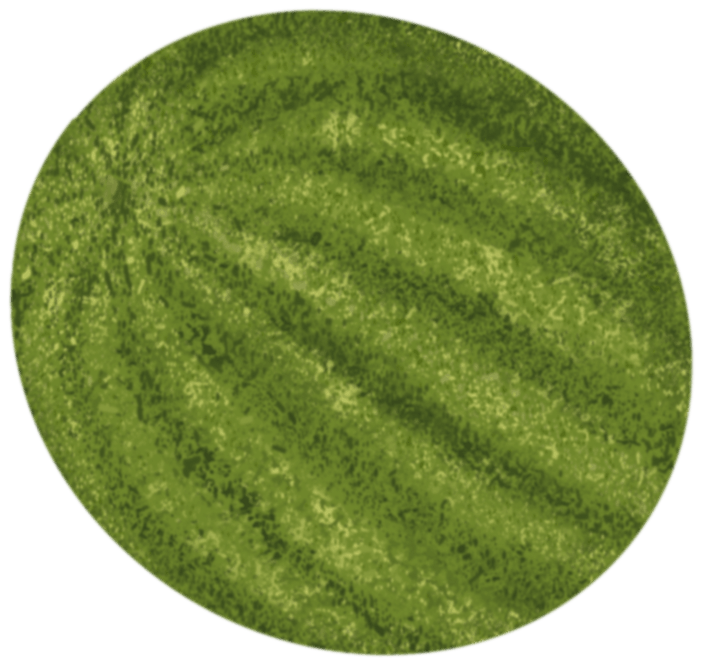 Already Pregnant? Go directly to your week..
Personalised content, custom made for you.. Get in to your week..