M
ommy, I am ready now - is what your baby will say now!!! There's not much of a difference from the previous week. Fetal brain development would be completed by now, but the brain continues to develop until the baby attains 3 years. Check the following checklist you have to do this week.
Stay connected with your spouse or family to assist you quickly if you feel labor pain.
Talk to mommies about birth experiences and take suggestions.
Complete rest is required, and you are advised not to work.
Have a choice list of baby names.
S
igns of labor would be witnessed now. The membrane may rupture causing an amniotic fluid leak or bleeding, diarrhoea because of the slack rectum and nauseous are the symptoms of labor pain. You will be able to differentiate between a real labor pain and Braxton Hicks contractions/ fake labor pain by now. Amniotic sac might get ruptured any point in time gushes out fluid rapidly resulting in acute labor pain. Watch out for the water breaking. In case if your water breaks, reach your hospital immediately. Read through to know what to expect at Week 39:
Backaches: Acute lower backache is felt. Get a pyro pad or hot water shower to reduce it.
Vaginal Gush: 'Mucus plug', a thick mucus will be discharged through vagina which is natural. Dilation of cervix causes this discharge.
Frequent Urination: As the baby is descending and consuming more space, urinary bladder is pressured, resulting in frequent urination. Residual urine can be leaking frequently. You are advised to consume fluids in a balanced manner.
Acidity/ Heartburn: Baby's weight gain further compresses your digestive system causing acidity. Do not consume spicy food and citrus fruits.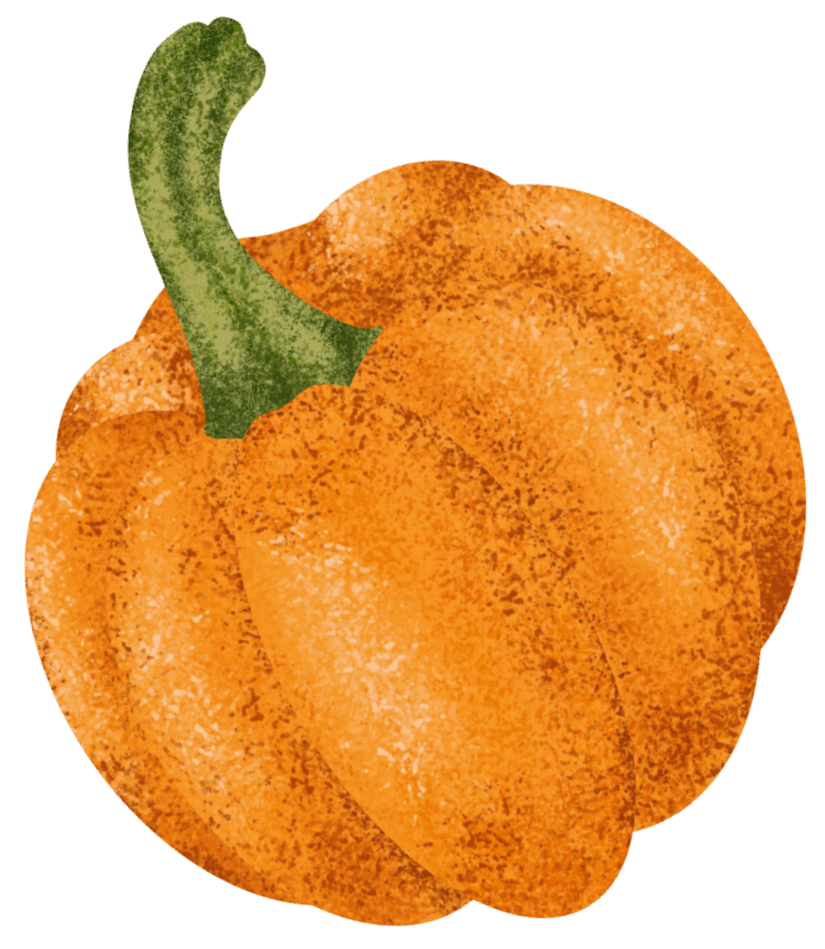 Know Your Baby's Development
Y
our baby is now the size of a Giant Pumpkin. Your baby is now around 21.5 inches(54 cm) in length and weighs about 3.2 kgs. Your baby makes lesser movements now because of less womb space. Following are the development of your 'Baby' this week.
Baby is completely descended and since it's touching your sensitive areas, you will have blunt sensations in your pelvic area.
Hands and legs are almost like tied, and it may try to twist or turn a bit.
Baby might also be holding umbilical cord tightly and may not leave it.
If it's a baby boy, testicles would be swollen because of hormonal changes which would eventually settle in.
Skin pigmentation would be clear now, maybe white or grey by now.
Meconium (a dark green substance) would be swollen by your baby now.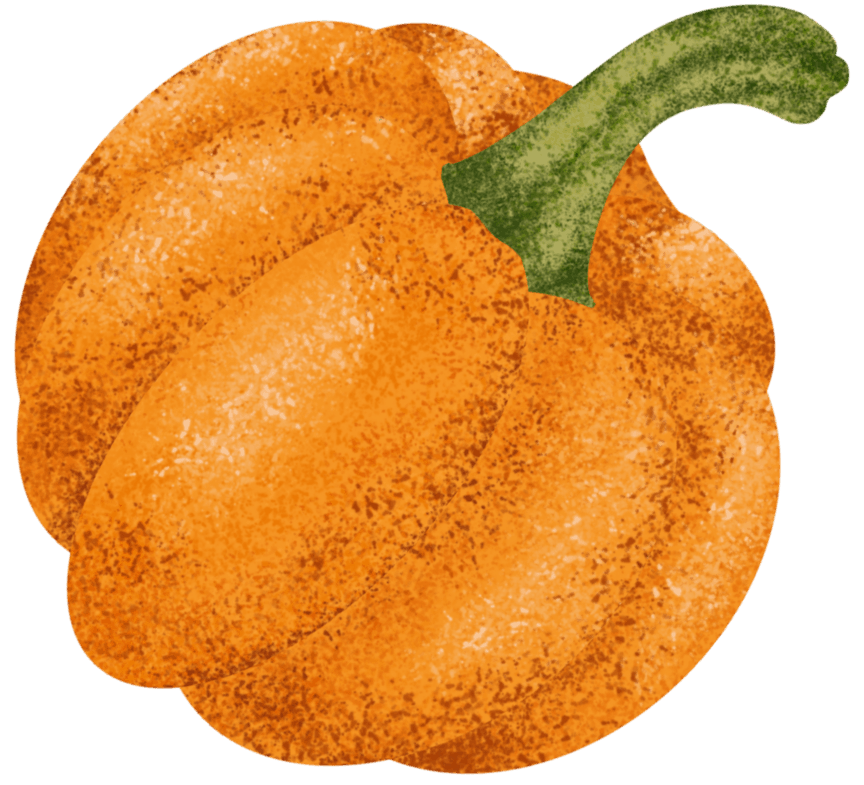 Membrane rupture at any point in time is likely causing an amniotic fluid leak.
Prepare yourself either for C-section or for normal delivery as advised by the doctor.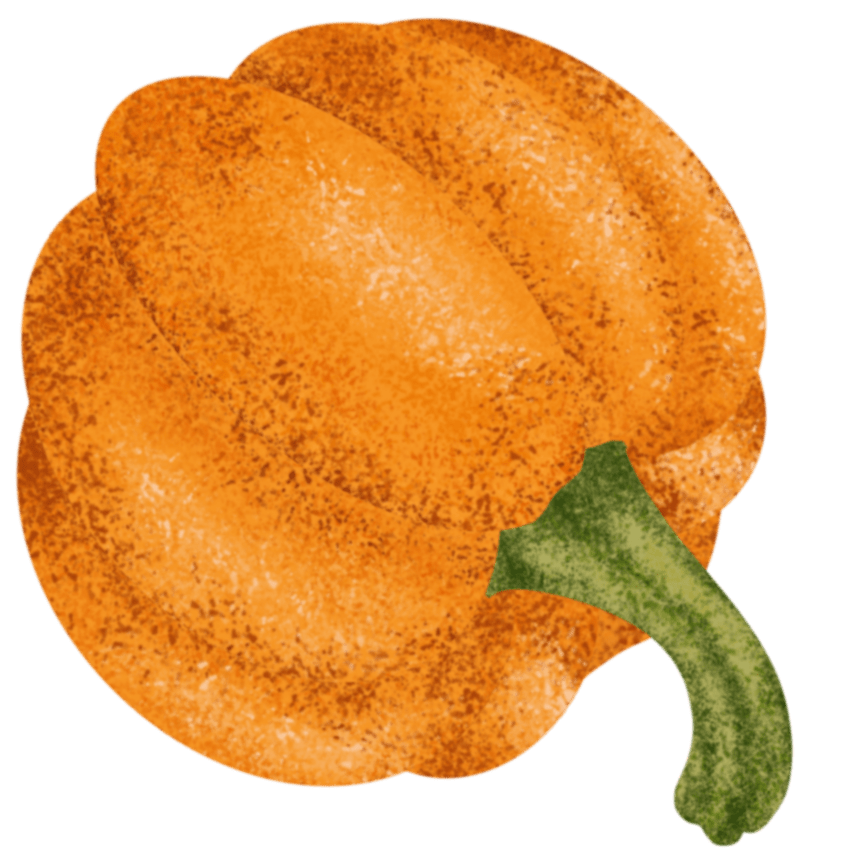 Already Pregnant? Go directly to your week..
Personalised content, custom made for you.. Get in to your week..