Learning social skills is very important to lead a successful life. To be successful does not always mean monetary success. It means to be a good friend, a good son/daughter, and to be a good human being. To lead a successful life, there are some principles one needs to follow. And it is better that learning these social skill lessons starts from the elementary level of your kid. Learning social skills will make your kid more humble, kind, and friendly. It will increase the socialization skills for children and make their journey in school easier.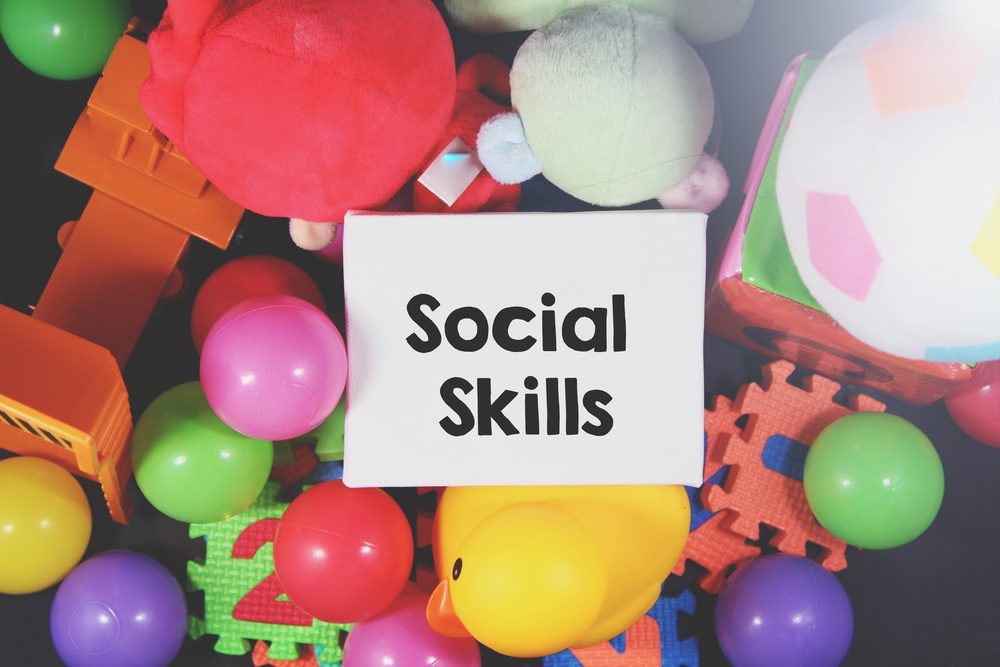 So as a parent it is your duty to teach your kids some basic social skills and lead them into practicing these in their daily life. But do you know how to teach social skills or what are the social skills for children? Don't worry. There is a complete guideline for you.
What Social Skills are Most Important for a Child to Have?
As a parent, you can notice the behavioral aspect of your kid as early as when he/she is only 3. And your duty starts from here. You can see that in certain qualities, your kid is commendable, and in some areas your kid needs correction. You can better understand whether your kid is shy or timid or confident or rude.
It is the best time to encourage him/her to learn good social skills and correct their mistakes as these will build their personalities as a growing adult. Here is the list of social skills your kid needs:
To be able to listen and understand someone is one of the most important social skills your child must-have. Listening is a critical component of healthy communication. To build relations and to make new friends this social skill is much needed. So as your kid is going to be exposed to so many other kids in his/her school it is important that you teach them how to listen. Much of the learning in school depends on the child's ability to listen to what the teacher is teaching. Depending on their listening skill they will take notes, make their concept about the subject, and advance in their academics. This listening skill will eventually help them to listen to the boss, to their life partner, and friends.
Following directions is yet another important factor in your child's growth years. By following instructions and obeying them they can aptly learn in their schools. Especially if you want them to become a sports person then following the direction of the coach or captain is the basic condition.
A problem that a single child often suffers is to share or cooperate with someone else. But sharing is a good gesture and you need to teach it to your kid. Teaching kids to share will boost their self-esteem and make them a good human being ultimately. And their cooperating skills will be much needed while playing in a group or doing any group assignment at school.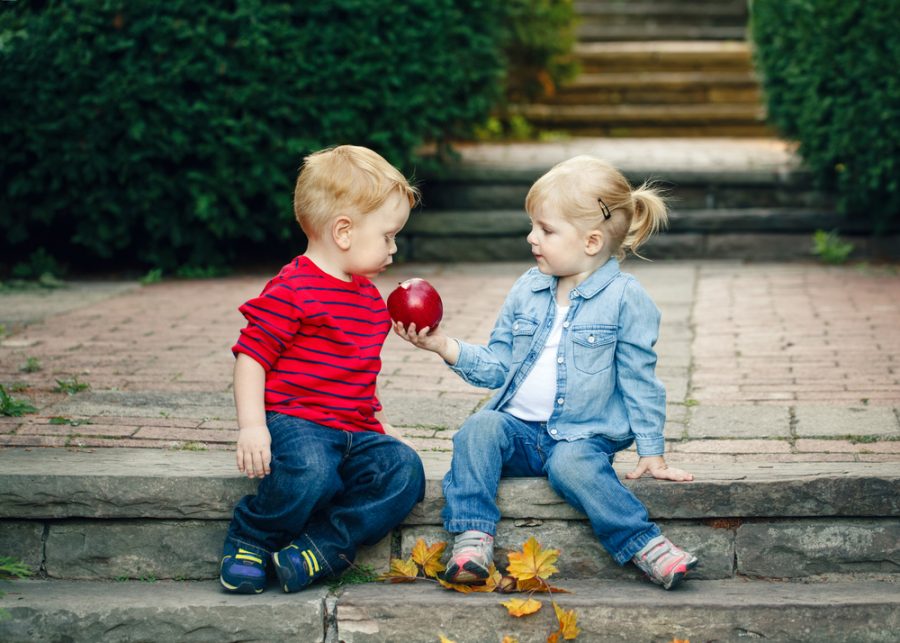 Non-Verbal Communication Skills:
Being able to understand non-verbal communication such as body shifts, eye rolls, or deep sigh is also important. It will help your child to know when they need to shift their own interactions when needed.
Making eye contact while talking shows the confidence of the speaker. It will build trust and validity for the speaker in the listener's mind. It will also help the speaker to read the non-verbal facial expressions of the listener and comprehend their response. All of these will help your kid a lot in their personal as well as professional lives. So you need to practice this social skill with your kid from the beginning.
Basic manners like how to talk to the elders, how to respect teachers, how to eat, etc are highly important. A polite kid will win everyone's heart and get more opportunities in life.
Respecting Personal Space:
As a parent, you love to be with your kid and the same is for your kid. But there are times when you want personal space, like when you want to concentrate on other jobs. Your kid should learn to know this and maintain a distance when you are busy.
Your child should also know when to draw a boundary on their inappreciable habits and wishes. They should know what is okay and what is not.
Helping friends, showing empathy with the classmates in their distress will make your kid become an honest friend.
Personal Health and Hygiene:
Appearance is also a part of social skills. If your kid knows cleanliness and maintains hygiene on his/her own, then he/she will get appreciation everywhere outside.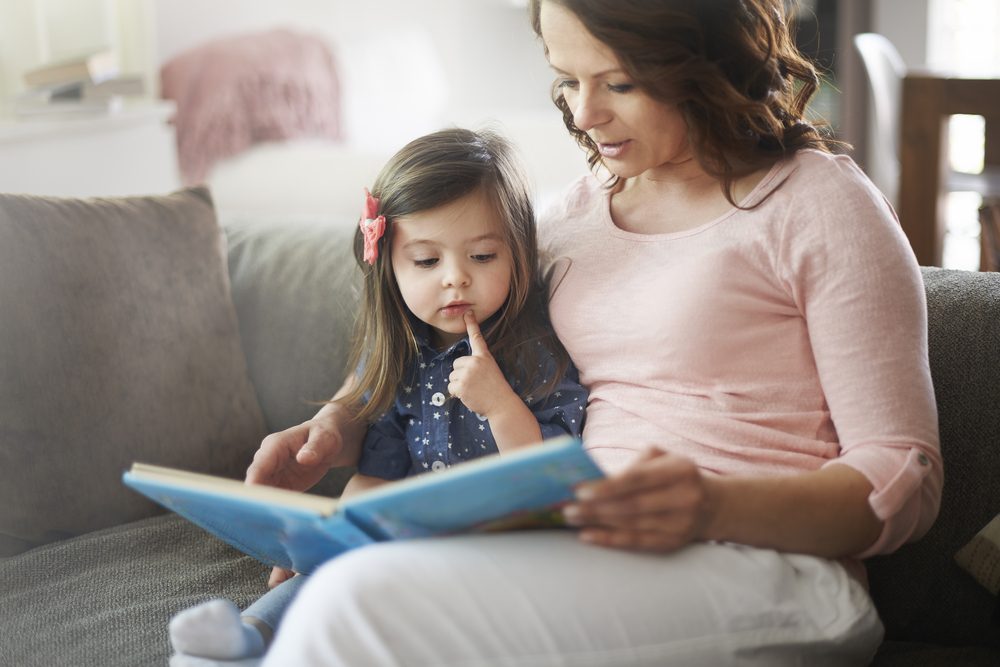 How can I Help My Child?
Teaching your kid basic social skills is very easy. But at first you yourself have to practice them in your daily life as your kid is going to observe and copy you. You can make a picture chart of the basic skills and place it in your kid's bedroom to make him/her remember to follow them every day. Here are some guidelines for you-
To develop the listening skills in your child, the most effective method is to read out a book in front of him/her and let them observe it. To check whether they are concentrating or not you can pause periodically and ask them what you have just read. After completing the story you can ask them to say what they understand or remember about the story.
To teach your child skill-building, you will have to give them small directions like "arrange your books" or " wash your hands" and let them perform it. Give one direction at a time. Do not request, a bit of strict orders will make them do the task seriously. Don't forget to appreciate them also.
For teaching social skills like sharing and cooperating you will constantly have to encourage them to do so. And you will have to praise them whenever they share or cooperate in something with others. You can create opportunities for the whole family to work or cook together to let them know the importance of cooperation.
The best way to perform social skill activities like non-verbal communication you can let them watch shows or movies without words. Shaun The Sheep, Mr. Bean, Charlie Chaplin movies are the best ones. You can occasionally pause and ask if they understand what is going on in the storyline or not.
To teach them to respect your personal space and setting boundaries for themselves you will have to give them specific jobs while you are doing your job.
Your kid's social skills and habits will largely depend on you. So follow these basic social skills in your daily life on your own and let them imitate you. Become their inspiration and guide. This is the best way to teach them.