Who doesn't like to hang out with their friends? Especially kids love the company of other children of their age.  And you as a parent also need a break? Don't you? So, here's the deal. Plan a playdate for your baby. This way, your child gets company, you get some time off and your little one also learns to share and get along with others. Also, making your child socially interactive is very important for her proper development. In the good old times, kids used to play with other children in the neighborhood, or they went for cycling or other activities. But times have changed and with nuclear families and other technological advancement, children miss that company and social mingling.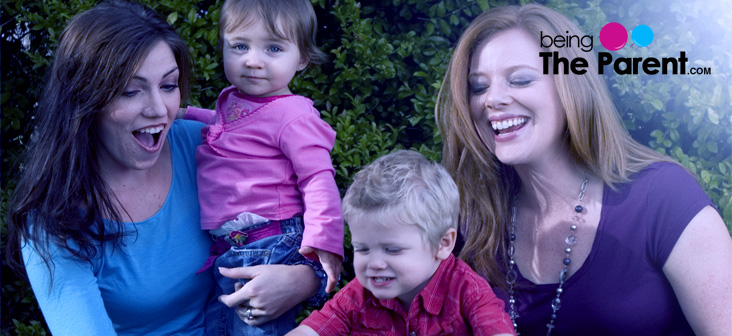 Having said that, there are some guidelines you must keep in mind while planning playdates.
Short yet sweet:

In the first few playdates, limit the time to maximum an hour. Then gradually increase the time to two hours.  The smaller the kids, the lesser the time of the playdate should be. If the children fight a lot or get cranky, close the meetings a little earlier.

Plan the snacks that children like:

The highlight of playdates is usually the snacks. Ask the other parent in advance and find out what the other child likes. Also check if he or she has any

food allergies

. Plan some healthy snacks that the kids might love to gorge on. Having good food is always a great way to make children happy.

Keep some cute toys and games ready:

Arrange for some blocks, play dough or colouring books as they are safe bets. Keep those toys ready, which your child wouldn't mind sharing. Talk about sharing to your little one beforehand so that you can avoid some unnecessary fights.

Plan some creative activities:

Arrange for some activities which give you a breather too. Get a

book for them to read

together; or a craft or art project, which involves the kids for some time.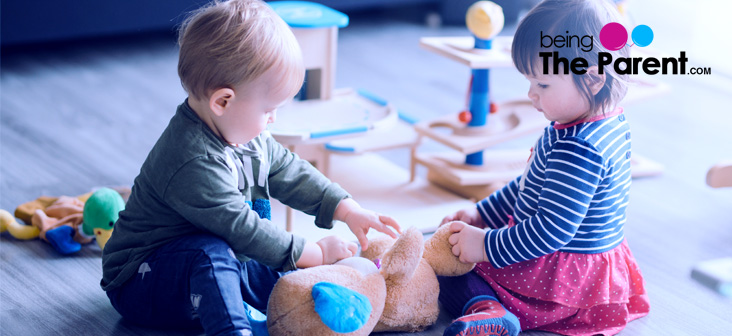 Have choices available:

Plan for several simple play activities. For example, have origami sheets, some simple activities like beading, cut out's of paper, colouring, finger printing, or a sandbox.

Don't leave the kids alone:

Your little ones are still learning to interact with others, so stay with them or close by. They still need your guidance even when they are playing. Also, it's a good idea to watch over them so that they don't hurt themselves or get bored. In that case, keep changing the activities so that they are completely engaged.

Be a Good Host:

While being a good host, you should teach good habits to the kids. Ask your child to put away the toys he wouldn't want to share. Also, ensure to take your guest's phone number in case you need to make an emergency call. Remember to also check if they are okay with TV and computer use.

A change is always welcome:

Everyone needs a change at times. If your house is in a mess, just plan the playdate in a park or in the pool. That's also a good way to get the kiddos do some exercise while having fun too.

Plan multiple activities:

Be ready with multiple activities like craft sessions, board games, blocks, cookie making, greeting card making etc. Though free play is great for preschoolers, it's always a good idea to have a couple of activities planned to use the energy of your toddlers.

Warn politely:

Tell the children in advance about rules of the playdate, the duration and do's and don'ts. Though the little ones never want that time to end, you have to give polite warnings and remind them when it's coming to a close.

Don't always resolve their conflicts:

You should surely keep an eye on the children, but having said that, you must also resist the temptation to fix issues cropping between them. Wait for a few moments, and then see if the kids are able to work it out themselves. You must know when and how to intervene.

Encourage and applaud the positive:

You must encourage any good behavior the kids display. Use statements such as, "Thank you Sam! You let Krish play with your favorite car." Or say, "You have been really nice. I am going to reward you with a candy!"

Goodbyes should be short:

Who likes the good times to end? So, keep the goodbyes short and quick. If you linger, the kids will not want to part and it will be a teary and cranky ending to your playdate.
Having a safe, enjoyable playdate for your kiddo not only helps them use their energy in a positive way, but you can also have some relaxing time. So what is holding you back? Plan a playdate today!