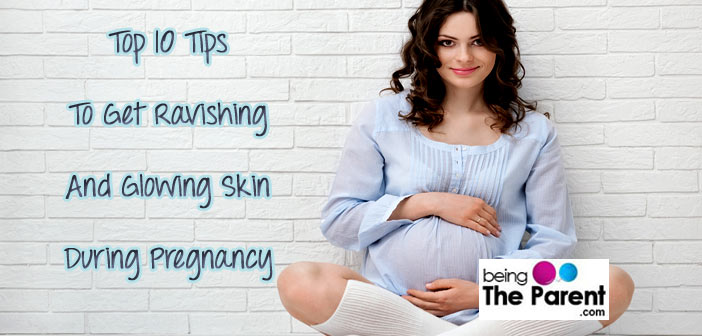 During pregnancy, every mom- to- be imagines herself basking with the radiant glow, attractive blush, and healthy skin, but unfortunately not every mom is privileged enough to get it. Pregnancy hormones are pretty playful, and it depends on them how they make your skin look during those nine months. Pregnancy does leave some 'moms' with luscious skin, but for some it can be a time of skin problems like itchy skin. One thing is certain, though, that you will notice skin changes in pregnancy. 
Sometimes the skin turns dry and flaky. However, with a bit of efforts the dream of having a glowing and radiant skin during pregnancy can achieved and you can get the "pregnancy glow". Here are Top 10 Tips To Get A Glowing Skin During Pregnancy. These tips can help you in bringing the brighter, flushed and radiant appearance that can let your pregnancy glow gleam through!
Top 10 Tips To Get A Glowing Skin During Pregnancy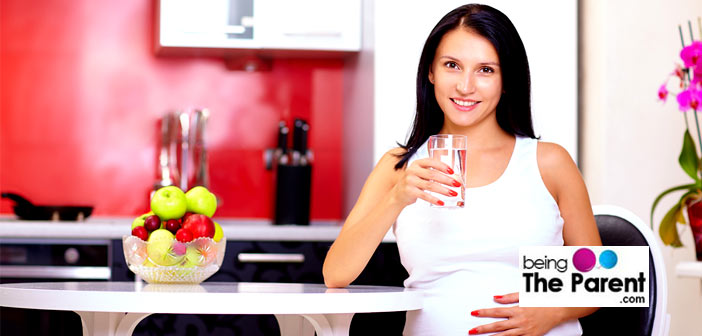 1. Stay hydrated:
Your first step towards attaining glowing skin during pregnancy is staying hydrated. A minimum of eight to ten glasses of water per day will keep your skin moisturized and will help you in flushing out the harmful toxins from your body. Before thinking about using any external beauty product for glowing skin it's important to take an adequate amount of water so that your skin can remain and feel healthy even from inside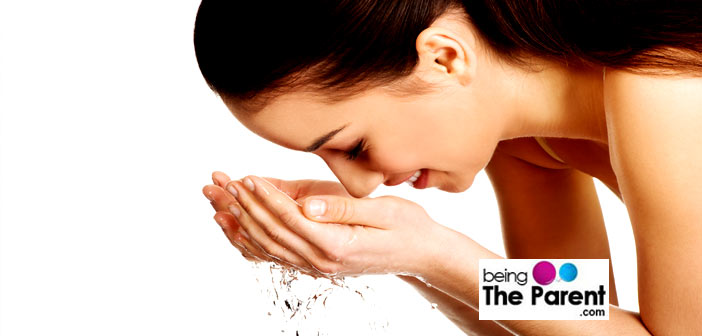 2. Keep your skin clean:
If your skin appears dull instead of being radiant then start keeping it clean from sweat, dirt and oil. For a fresh look, it's important to prevent pores from being clogged. Wash your face with a gentle face wash every morning and night, also make sure never to sleep with make-up and day dirt on your skin. Keep your skin clean and well moisturized and it will soon start glowing. We'd say something that you would have heard a zillion times, 'clean skin is beautiful skin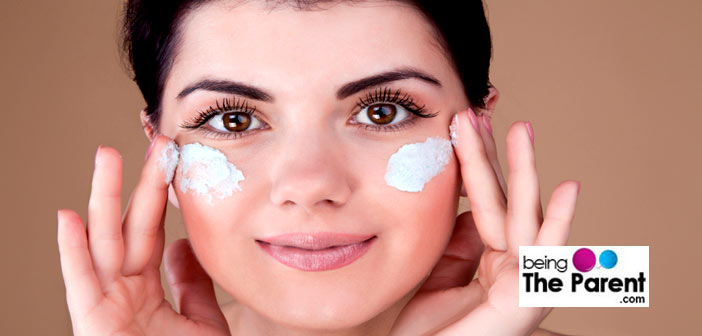 3. Avoid abrasive exfoliates and scrubs:
The overdrive hormones in your body might cause acne while you are pregnant as there is excessive oil secretion in your body. So it's important to avoid any hard scrubs on your face, it's better to use homemade scrubs or mild scrubs containing natural components. For example, you can use gram-flour and oatmeal powder as a scrub. Exfoliating will help you get rid of dead and dull skin, but it has to be gentle. Read more about pregnancy acne here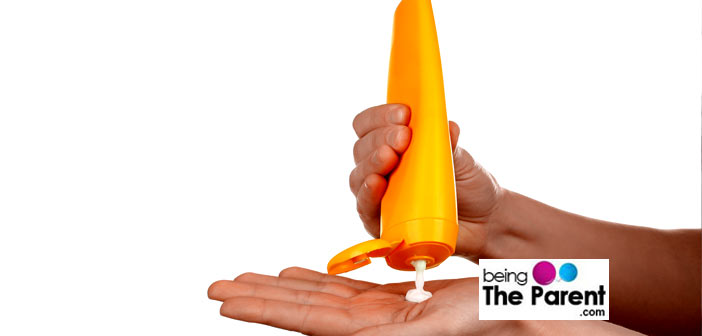 4. Protect with sunscreen:
One of the most common problem which is encountered by pregnant women at the time of pregnancy is hyper pigmentation also called as chloasma or melasma gravidarum in medical terms. So it's advisable to pick sunscreen with minimum SPF of 30, look for one that protects you from UVA rays as they are the ones that can trigger melasma in many women. Also, it's important that they should have components like titanium dioxide and zinc oxide as they work effectively against UVA rays. Aloe vera gel or cocoa butter cream work wonders to soothe sun-damaged skin. Skin Pigmentation? Click here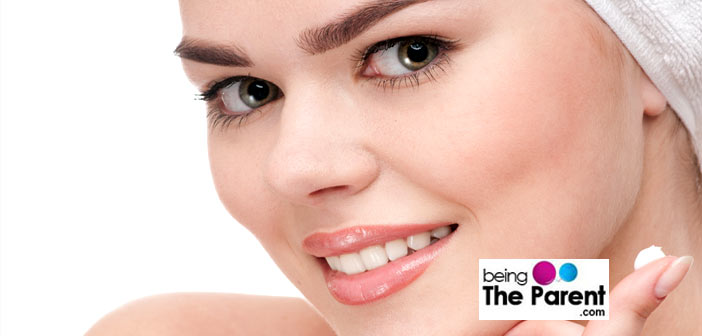 5. Moisturize your skin:
Pregnancy hormones will make your skin oily, but that is not a reason to leave moisturizing out of your skin care regime. Use an oil-free moisturizer that can keep your skin supple and soft. Opt for hypoallergenic products if your skin has become very sensitive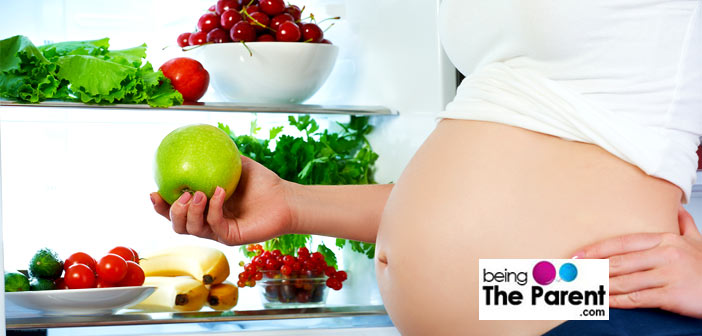 6. Eat healthy diet:
In order to have a healthy skin you have to start on the inside so that it can be reflected on the outside. Look at your diet to keep your skin nourished and full of moisture. In addition to fruits and vegetables, add omega-3 fatty acids, which can be found in walnuts and eggs as they help in maintaining the barrier that preserves the moisture in your skin. Adding fresh fruits and food that are rich in antioxidants can protect your skin from damage and will nourish your skin from within, so start including blueberries, tomatoes, strawberries, avocado and pomegranates in your diet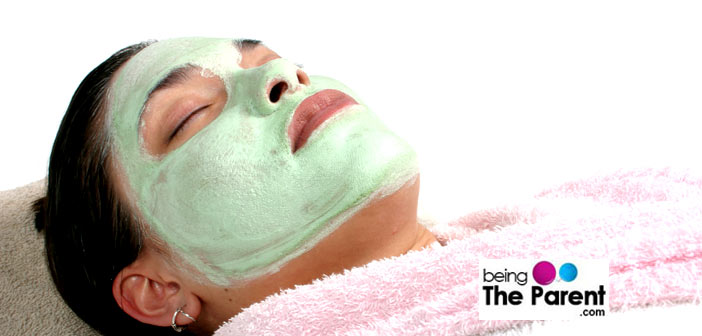 7. Go natural:
While you are pregnant your skin is extra sensitive and can get easily irritated, especially if you are using heavy chemical based products. For example, use of salicylic acid for acne while you are pregnant can harm your unborn child. Babies exposed to this acid can be seen suffering from symptoms of Reye's syndrome. So it's healthier to use natural tested products like use of neem and basil leaves paste. Natural products not only can help you with acne problem but will also make your skin smoother and clear as well. – You can make some delightful face packs with ingredients found in home for example, applying mixture of turmeric, lemon besan and rose water can remove tan from your skin, also you can use sandalwood paste to keep skin glowing especially if you are suffering from itching or redness on your face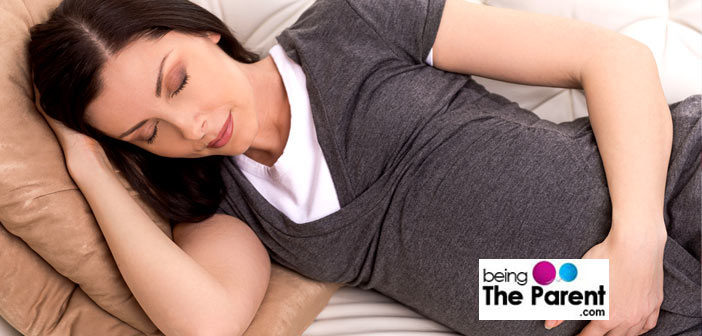 8. Beauty sleep:
A peaceful good night sleep can do miracles not only for your health, but also for your skin. It can releases you from all the tiredness and can keep you fresh and blooming throughout the day. Though pregnancy deprives many women of sleep, yet count on every hour that you shut your eyes as a step towards getting beautiful skin. Read more about sleep deprivation during pregnancy here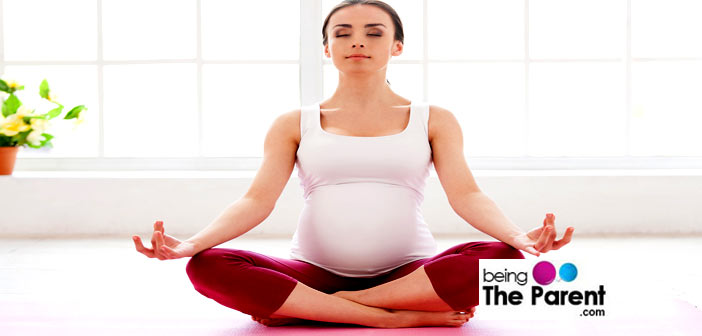 9. Gentle workout:
A gentle workout can release you from stress, can strengthen your muscles and will improve your circulatory system by getting your heart pumping a little faster and all of which will make you look healthier and more radiant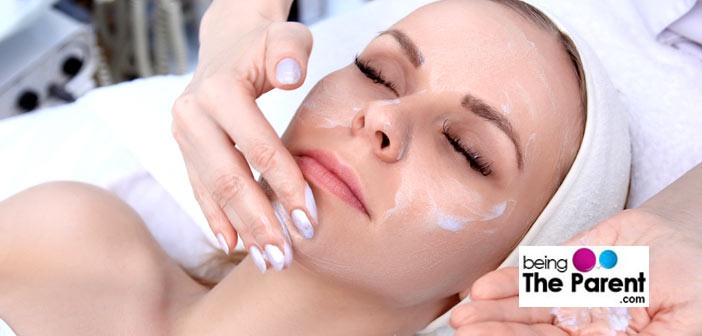 10. Pamper your skin:
Indulge in natural skin spas one in every week. If time permits, book an appointment in a saloon, else, use your favorite natural oils and flowers to take a home spa. Cleanse your face gently and steam it for 3 to 5 minutes. Splash the face with cold water, pat dry, and apply moisturizer. The pores would be clean and you will feel relaxed and happy!

Hope these Top 10 Tips To Get A Glowing Skin During Pregnancy was helpful. Pregnancy is a time of joy so let that happiness show on your gorgeous face. Try relaxing yourself by taking deep breaths so that apart from relaxing your body oxygen can reach the cell of your skin and can regenerate them once again. This not only gives your mind a rest, but also makes your skin healthier and radiant. Pregnancy is the time when you can get loveliest complexion and attractive blush with just a little bit of efforts, so try the above stated tips and experience the radiant pregnancy glow. Enjoy it while you can.