Girls are blessed with beautiful hair, which they can use as an asset to enhance their confident personality. While younger girls have no choice but to opt for specific hairstyles considering schools, teens usually prefer something cute and stylish. So here you go! We have a list of 10 simple yet cute hairstyles for girls.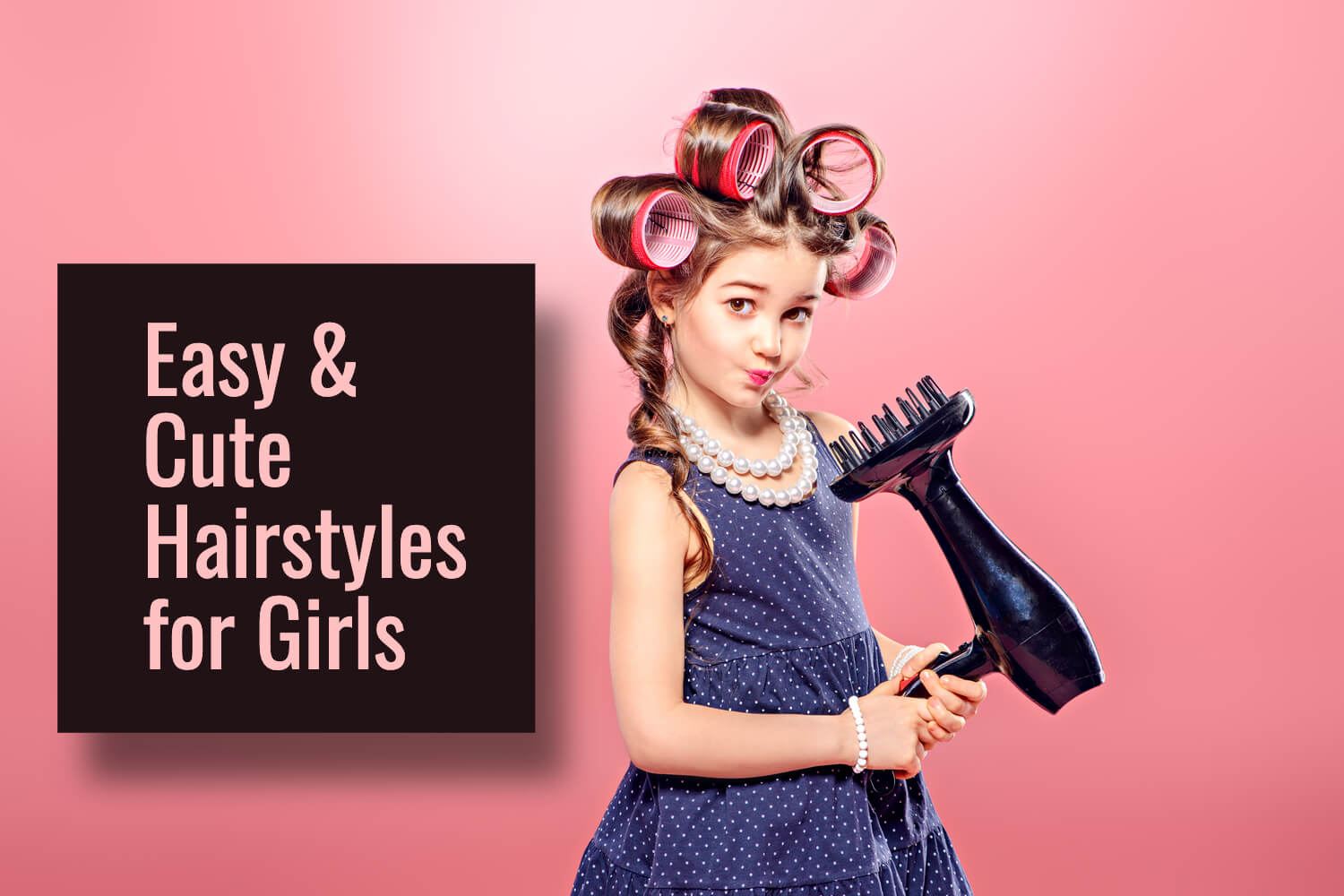 Easy Hairstyles for Girls:
1. Two Ponytails:
A very simple, easiest of all, and time-savvy hairstyle for school girls of all ages.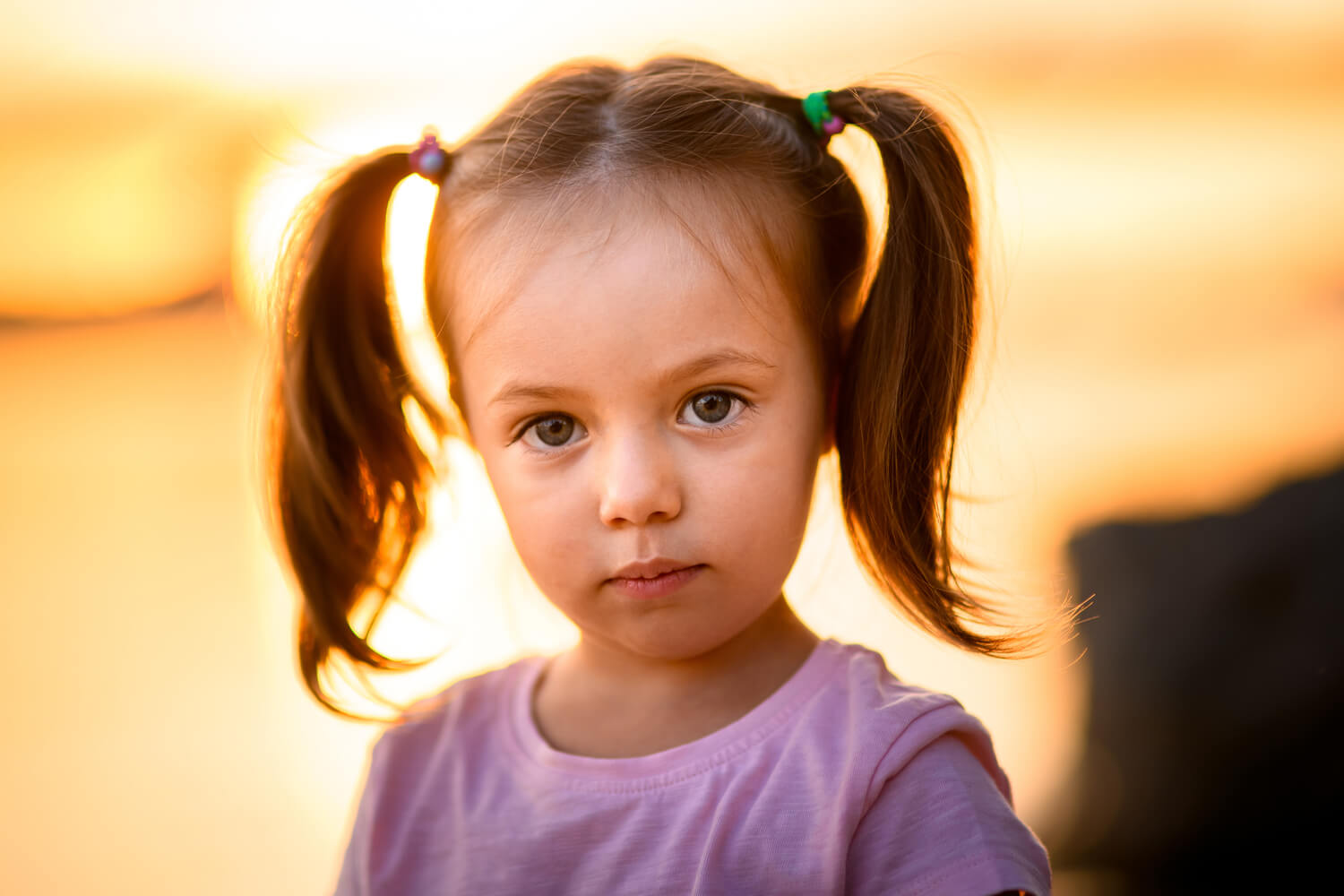 2. Let Loose:
If your girl is pretty responsible to take care of herself, let her keep her well washed, conditioned, and combed hair loose. She can tie or untie the same with a simple elastic band as and when needed.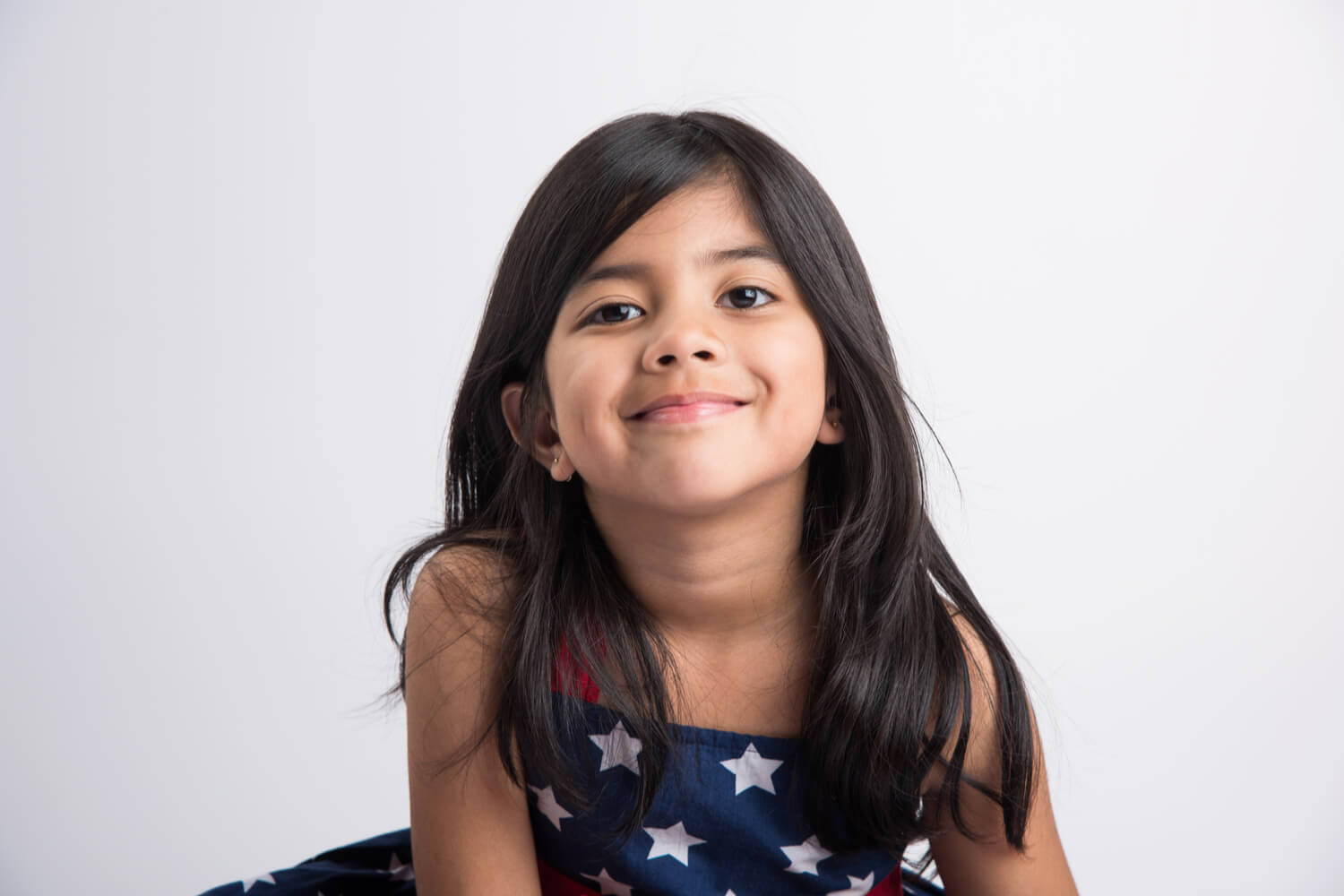 3. Classic Bob:
This is one of the oldest and yet the trendiest hairstyles for short hair.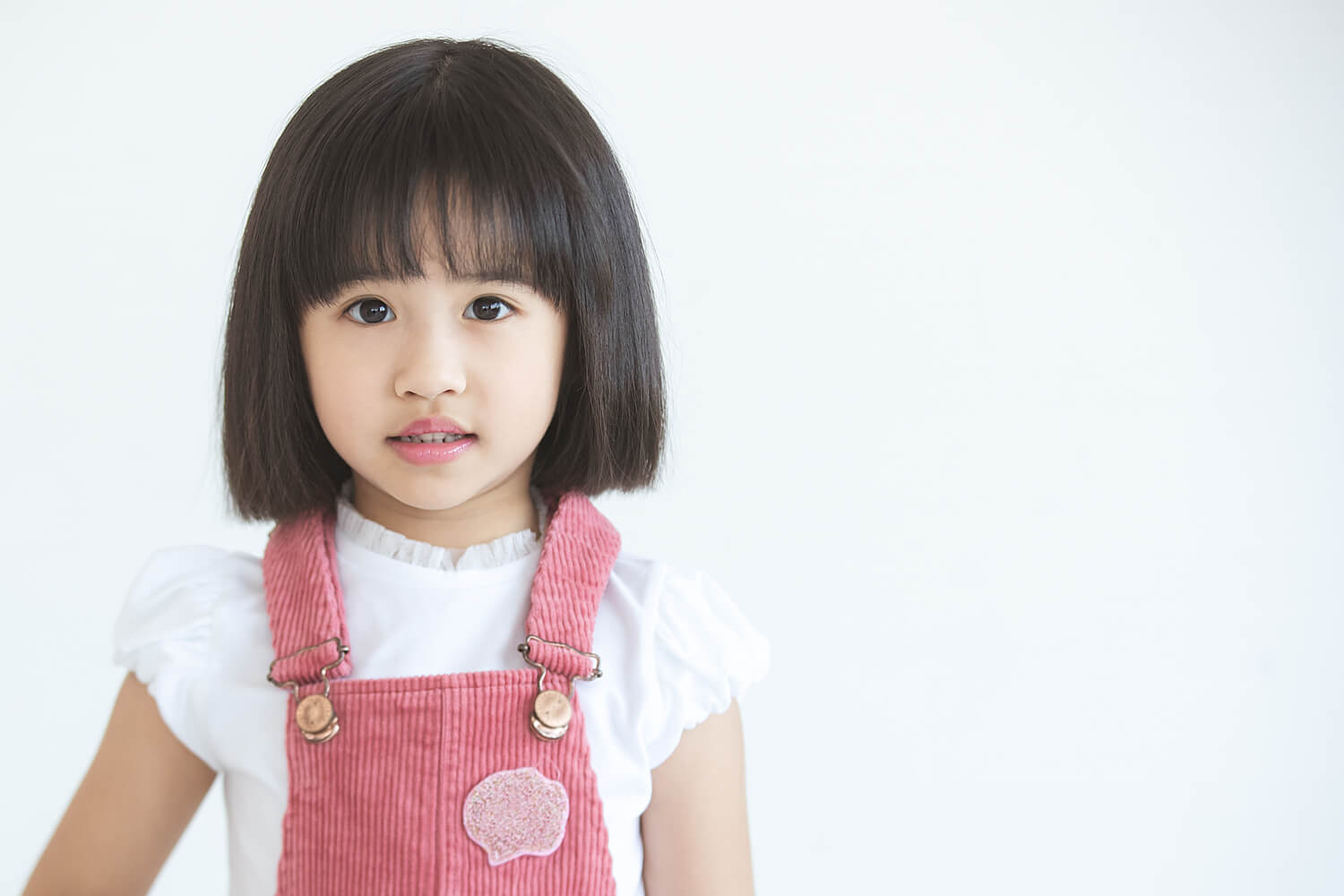 4. Short and Cute Pixie:
This short cute front hairstyle for girls is a go-getter. It is equally smart and sporty. Irrespective of age, this zero-fuss hairstyle suits girls of all ages.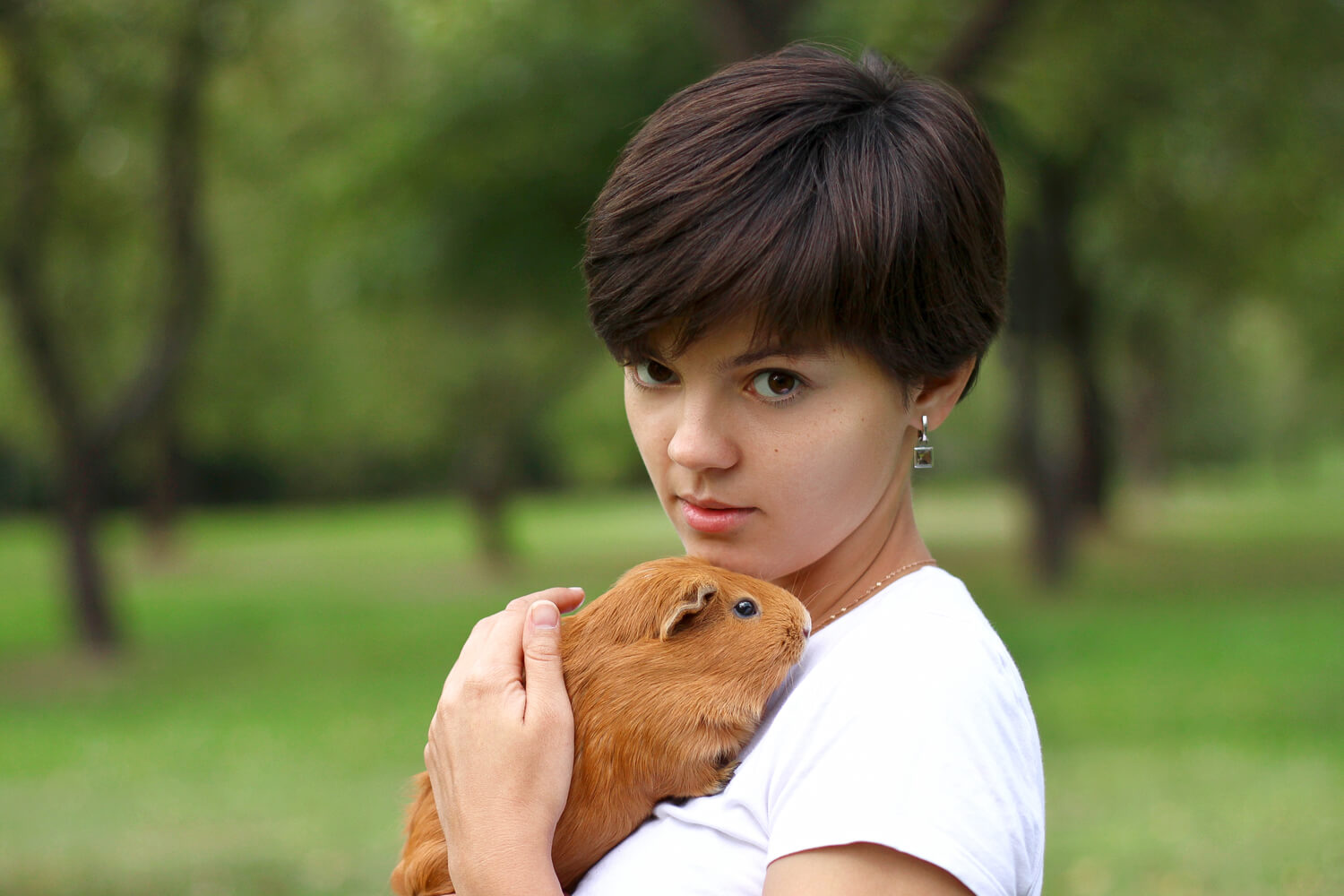 5. Cute Bun Pony Style:
A very simple and easy hairstyle for girls with shoulder-length hair. Looks great on girls with oval and round face.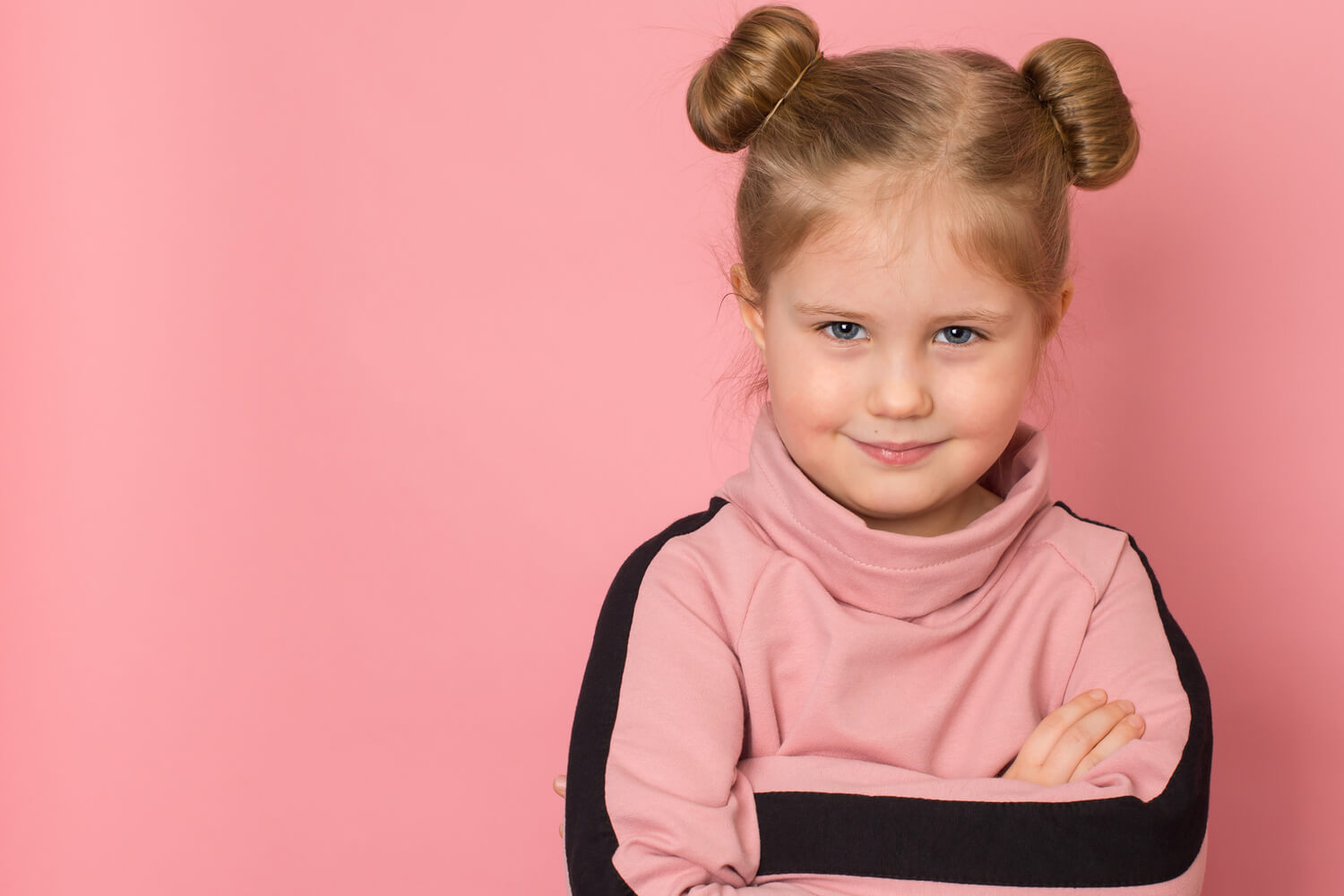 6. Half Ponytail with a Chunky Hair Tie:
if your kid does not prefer many hairdos, then all you can do is half clutch the top section of her hair and make use of a good piece of hair clip to complete the look.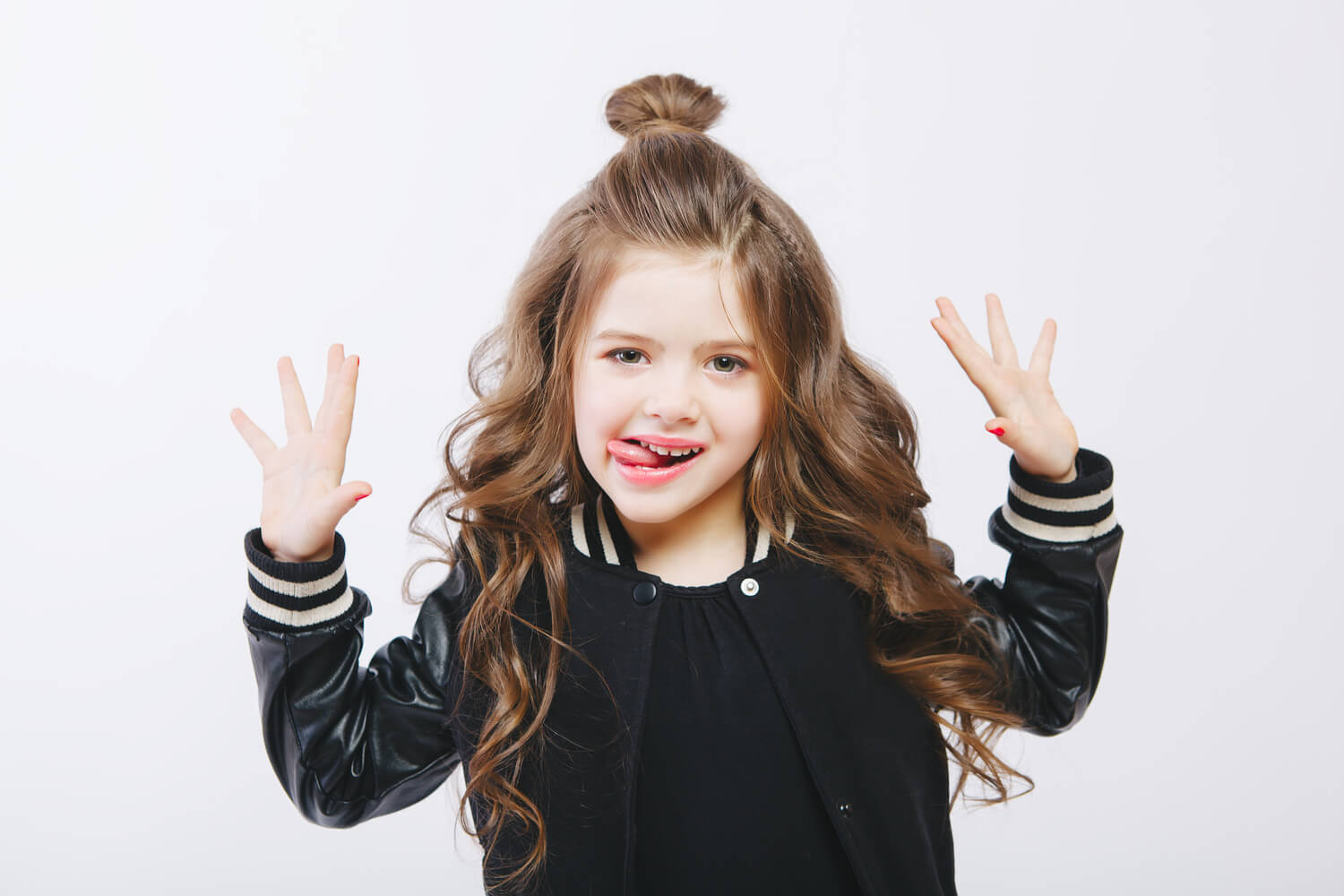 7. Cute Puff:
Simply make a puff by taking a section of front hair. You may or may not make use of a hair volumizer to make a puff.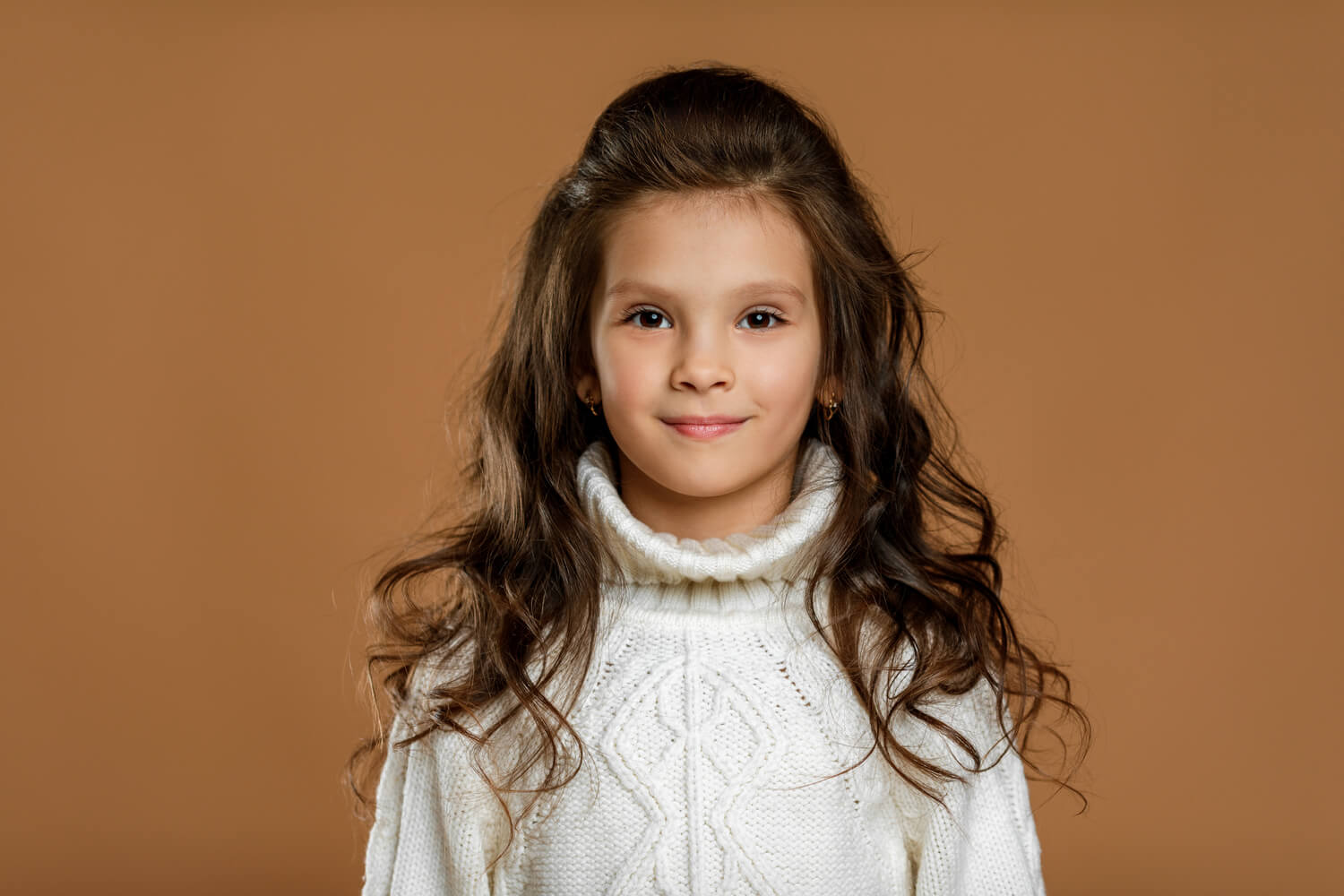 8. Flower Accessory:
If your girl has too little hair to fit in any band or clip then simply add a flower to her hairdo to enhance the look.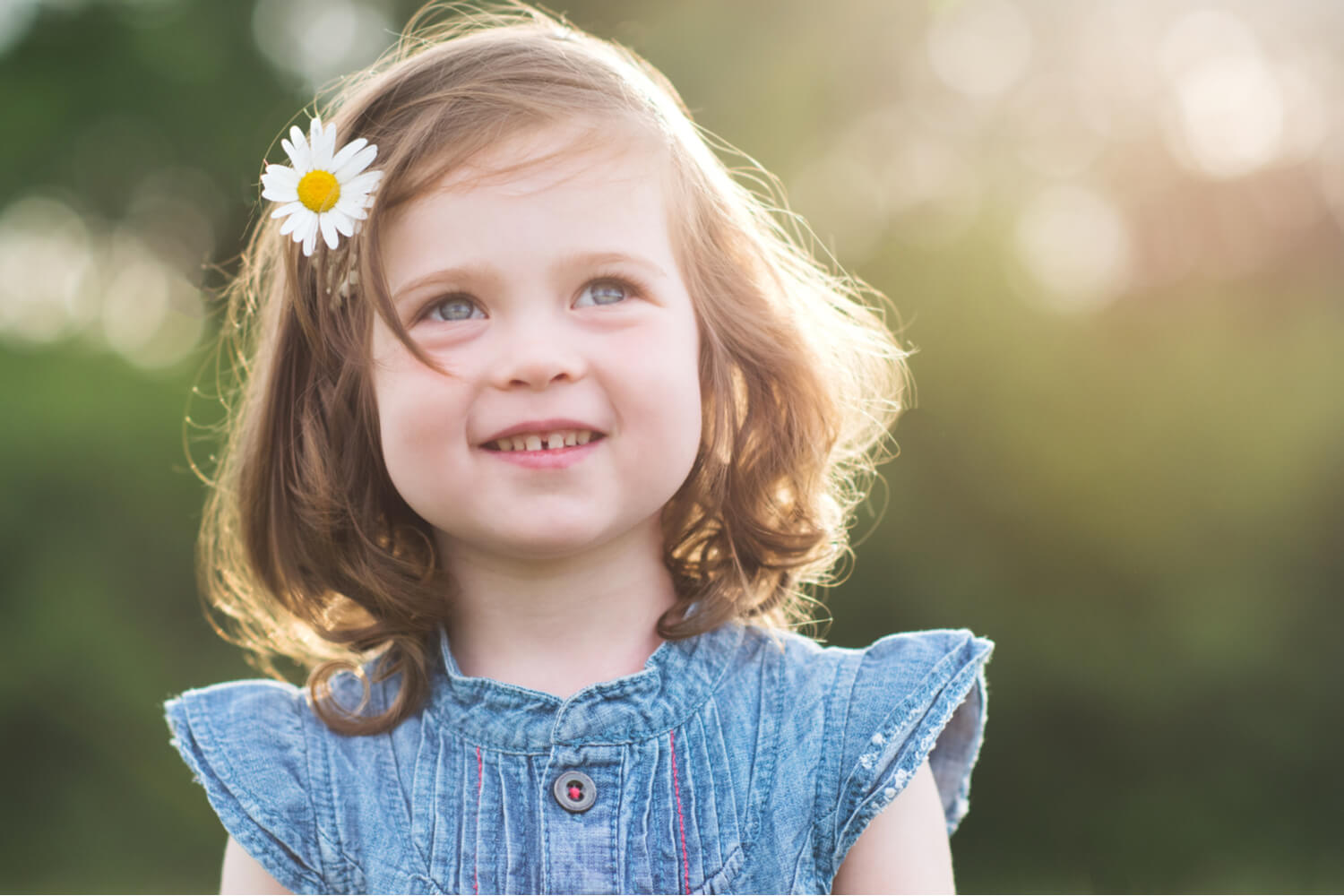 9. Pigtail Braids:
An adorable hairstyle. Split the hair vertically into two sections. Thereafter make individual french braids on both sides. Doesn't she look cute?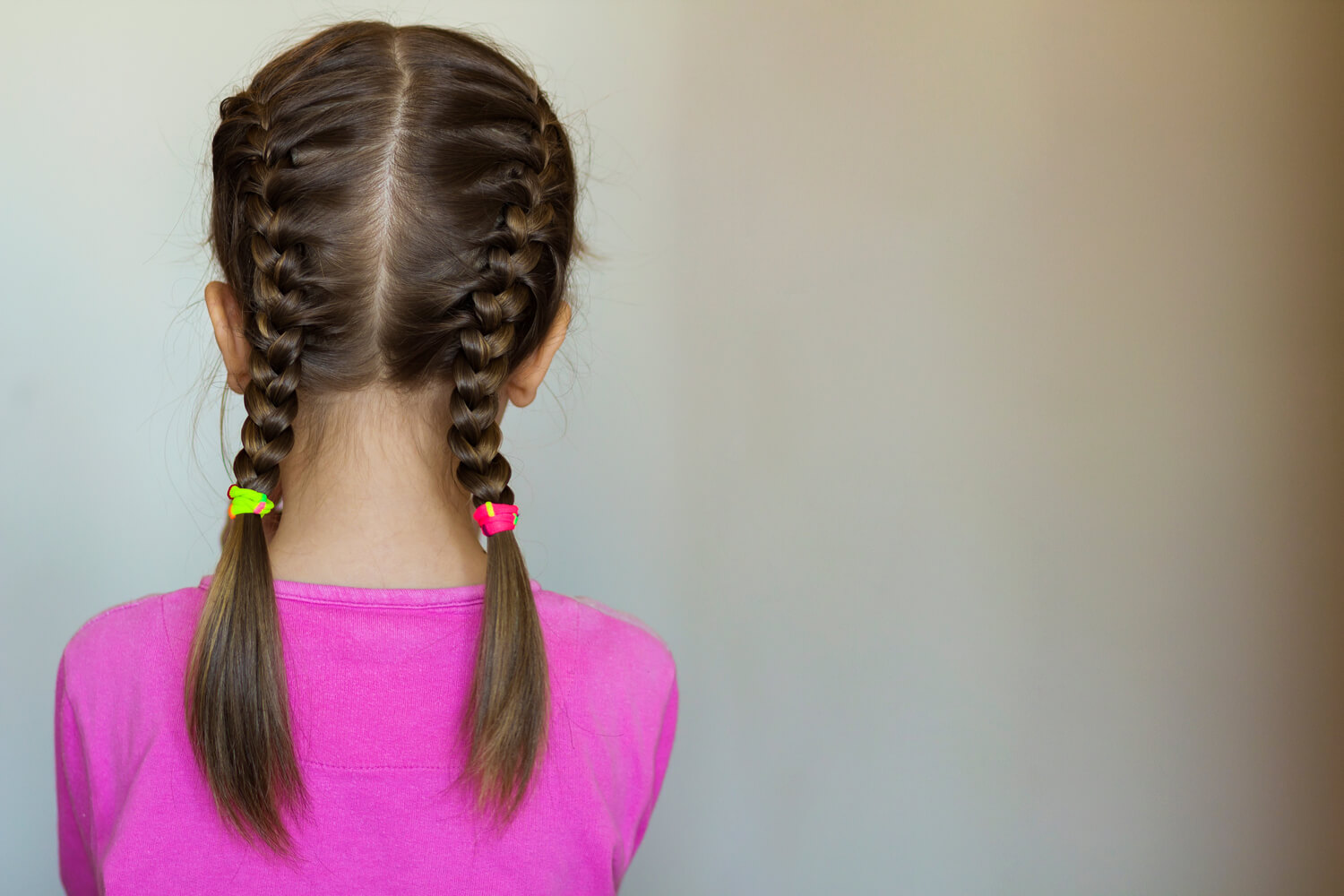 10. Afro Puff:
Make a vertical division of hair by splitting into two halves. Now make use of a good quality elastic band to gather all hair on one side and tie it in the form of a bun.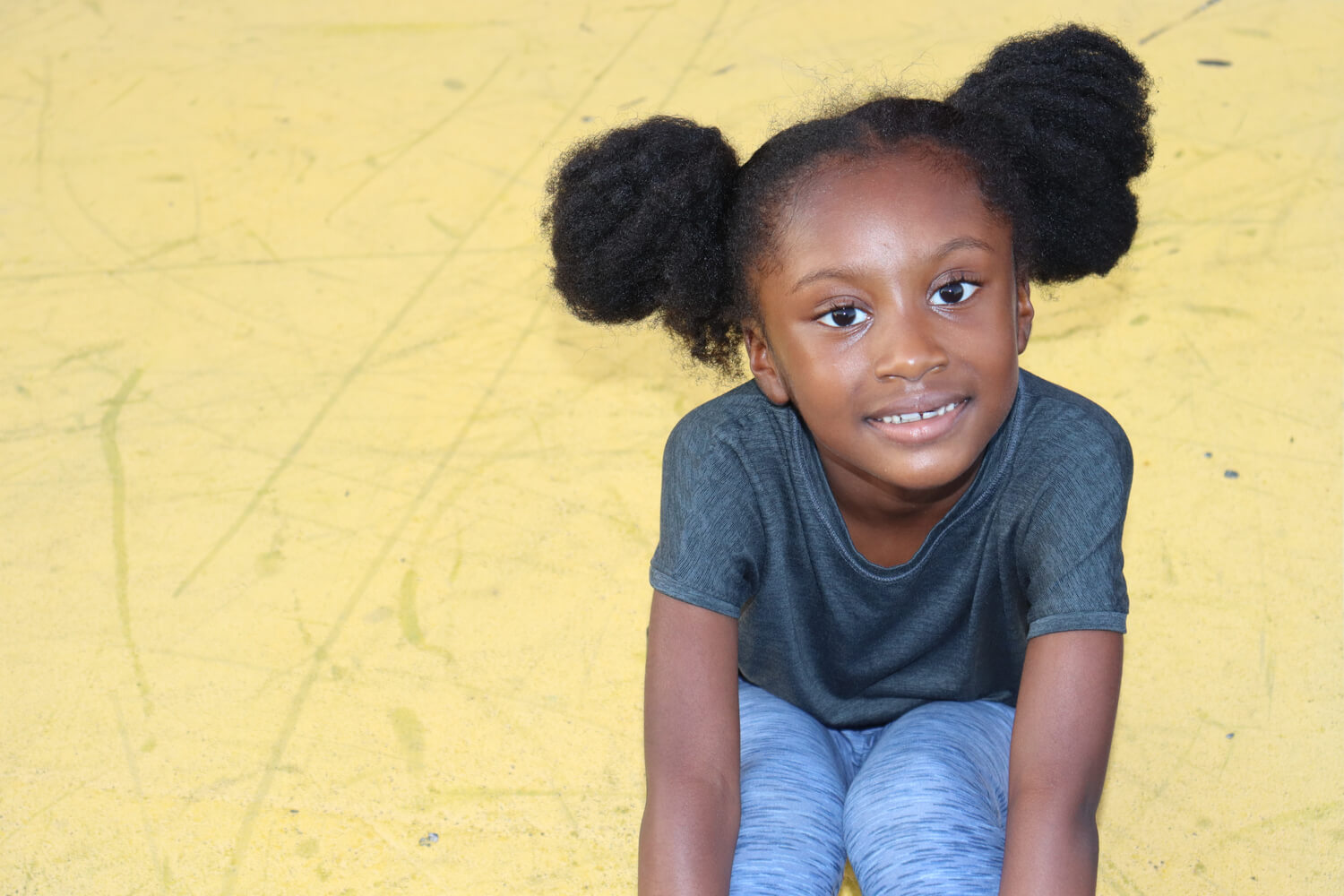 These hairstyles for girls are not just simple but will definitely add style & glamour to your daughter's look. You may use them as they are or draw inspiration to create more different yet cute hairstyles!