If you're getting ready to welcome a new baby home, you're trying to think of everything. And we know the basics: crib, diapers, changing table, etc. But is your home safe for a newborn and soon-to-be crawling little one?
Whether this is your first child to bring home or your third, making sure your home is baby-proofed is an essential part of getting ready before the delivery date.
Tips for Baby-Proofing Your Home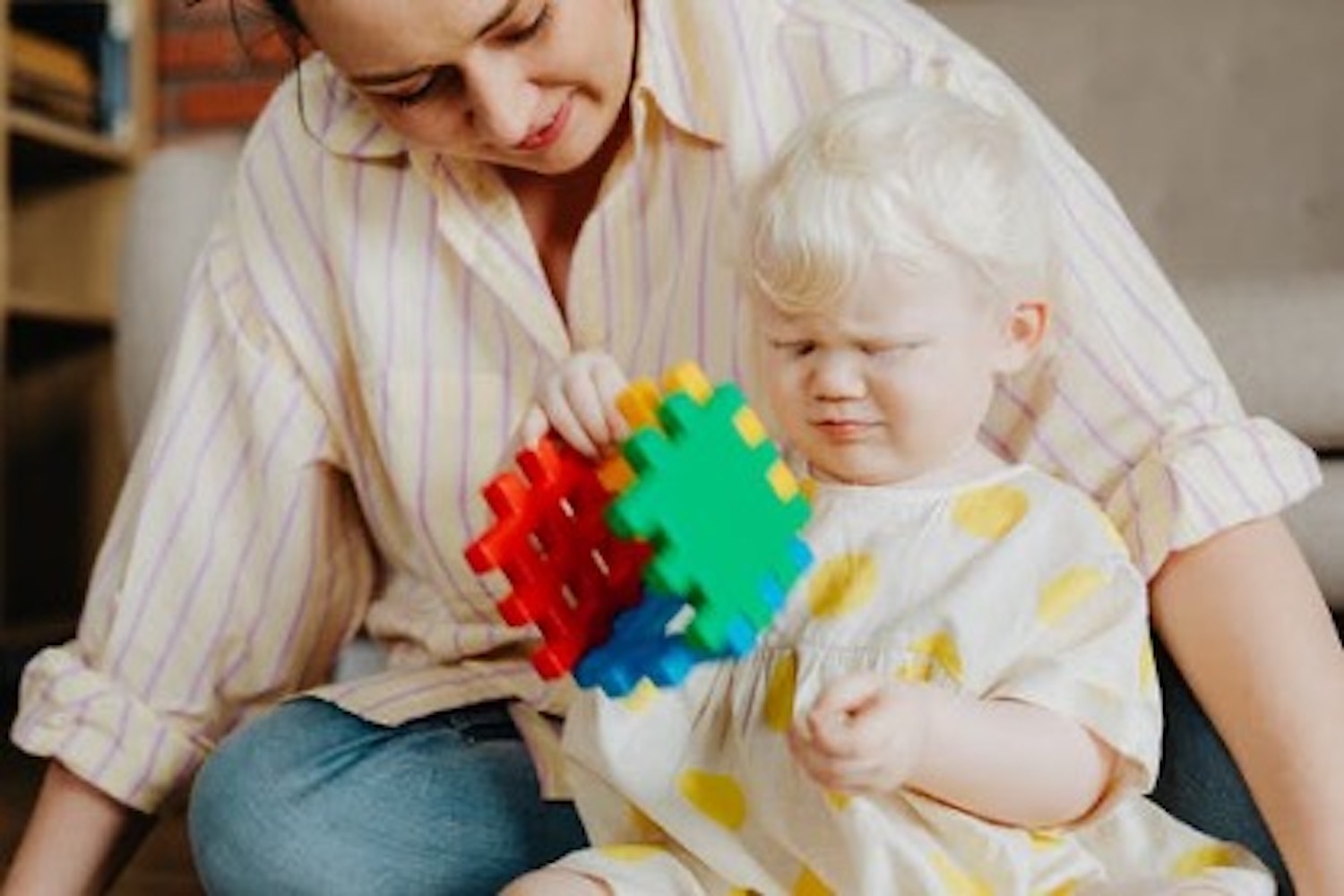 If you already have "mom brain", we're here to help you out! Read on to see what you should think about when you baby-proof your home.
1. Stop Tipping Furniture
Whether you have tall bookshelves or TVs, tipping is a major hazard to babies. If there is an earthquake or an accident that prompts furniture to fall, your baby could face serious danger. That's why furniture and TVs that have any potential of tipping should be securely mounted to the wall.
We recommend using earthquake straps for TV and furniture mounting. These products are a simple way of baby-proofing your home without changing any layout or using products that detract from the beauty of your home. They're discreet and strong, meaning your baby and belongings will be safe!
2. Create a Clean Environment
You might clean and organize your home, but there are certain dangers that can't be anticipated or just swept away. Whether it's a fire, gas, or poison in your home, make sure your baby is protected. The first step is to ensure that your smoke detector and carbon monoxide detector are functioning properly.
Next, you'll want to make sure your home is free of lead. If your home was built before 1978, it might feature lead paint. And while adults are generally safe from this, babies are much more susceptible to this dangerous contaminant because their bodies are still developing.
3. Keep Dangerous Items Out of Reach
You want to clean your home until it's spotless for your baby. But when it's time to put those cleaning products away, does your child have access to them? While you may not think much about storing cleaning chemicals under the sink or in the laundry room, your little one will want to get into everything possible.
Keeping chemicals safely out of reach is a must. You can also use cabinet baby-proof locks or DIY your own cabinet locks. If you get the right products, you'll keep dangerous products away from your baby while still keeping them accessible to you!
4. Use Baby Gates
Do you have a formal dining room with sharp edges and precious valuables? Do you have stairs that a baby wouldn't be safe on? Baby doesn't need to have access to every part of the house. That's where gates can save the day.
Not every room needs to be perfectly baby-proofed if you have gates to keep your little one away. Strategically install any gates to keep children away from unsafe areas that don't have doors. These are particularly useful for stairways but are perfect for anywhere you want division.
The Takeaway
Waiting for a baby is an exciting but anxious time as well. With so many questions and preparations on your mind, make sure you get the baby-proofing done as soon as possible. While you can put off painting a nursery, having an unsafe home puts stress on you and places your child in harm's way. But with these tips, you can get the job done quickly and look forward to welcoming your child home!