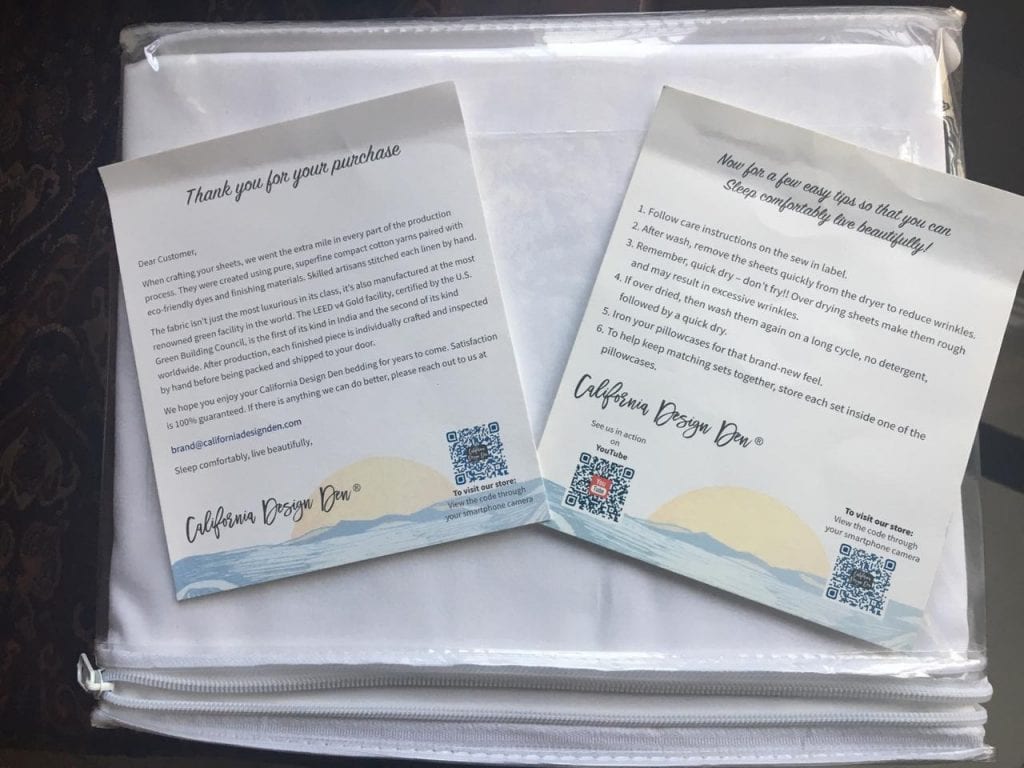 If you ask new mothers what they are longing for, all of them will say in the same voice that there's nothing like a good night's sleep. When you want to sleep like a baby, your little one should also sleep well. Do you know the babies attain most of their growing during their sleeping hours? Good sleep is a must for the physical and mental health of mothers as well.  Here comes the importance of a comfy and cozy bed and beddings.
Just like every mother, I became aware of the importance of several matters which most of us ignore otherwise. One such matter was selecting a good bed sheet. Only when you get into such matters, you will understand some basic factors which help you compare labels wisely and make a smart choice. I certainly made a good choice and I here I am sharing it with you
I did considerable research on the web to understand what bed sheets should I opt in for considering the fact that I have baby too.
I came across lot of brands yet one perfectly answered all my needs.  California Design Den.
Where to begin. They're made of a high-performance, Smart Fabric that has the feel of 1000 thread count sheets, meaning they're super, super soft and smooth, without a too-hot jersey feel. They're easy to wash and offer temperature regulation, keeping you cool in the summer and warm in the winter.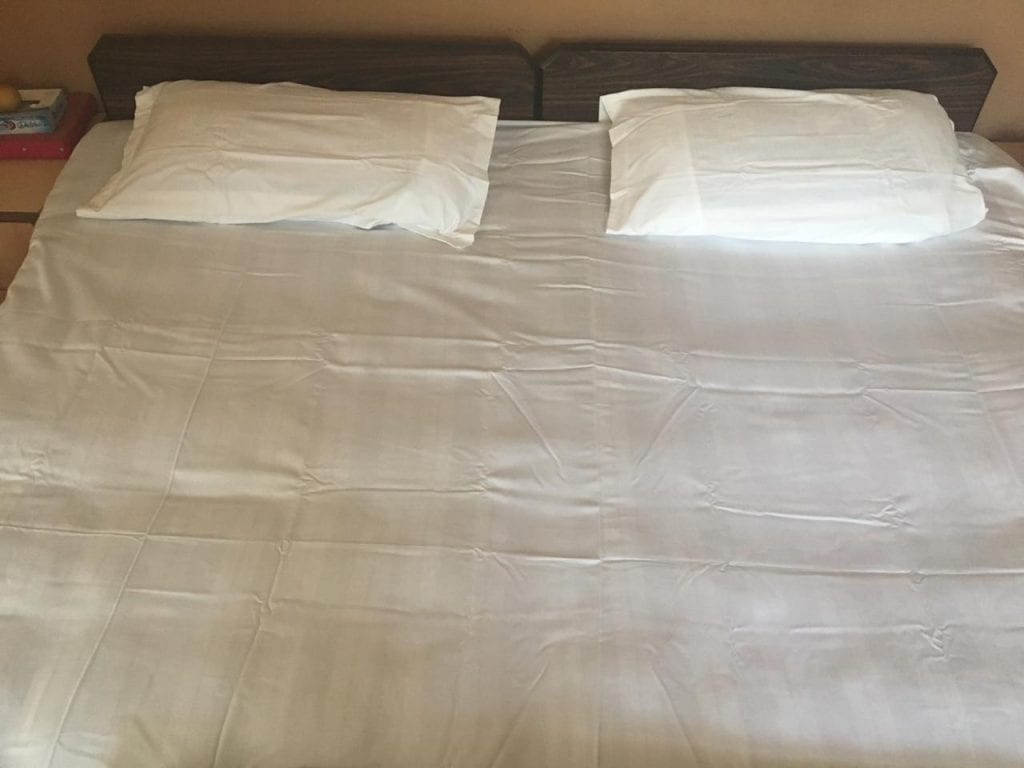 My absolute favorite thing about them, though, is how soft they are. They're really, really soft, and for me, that's the most important must-have for bed sheet sets. I even prefer them to hotel bed sheets, which used to be my favorites. You don't have to just trust me on this, though—these sheets have hundreds of five-star reviews on Amazon.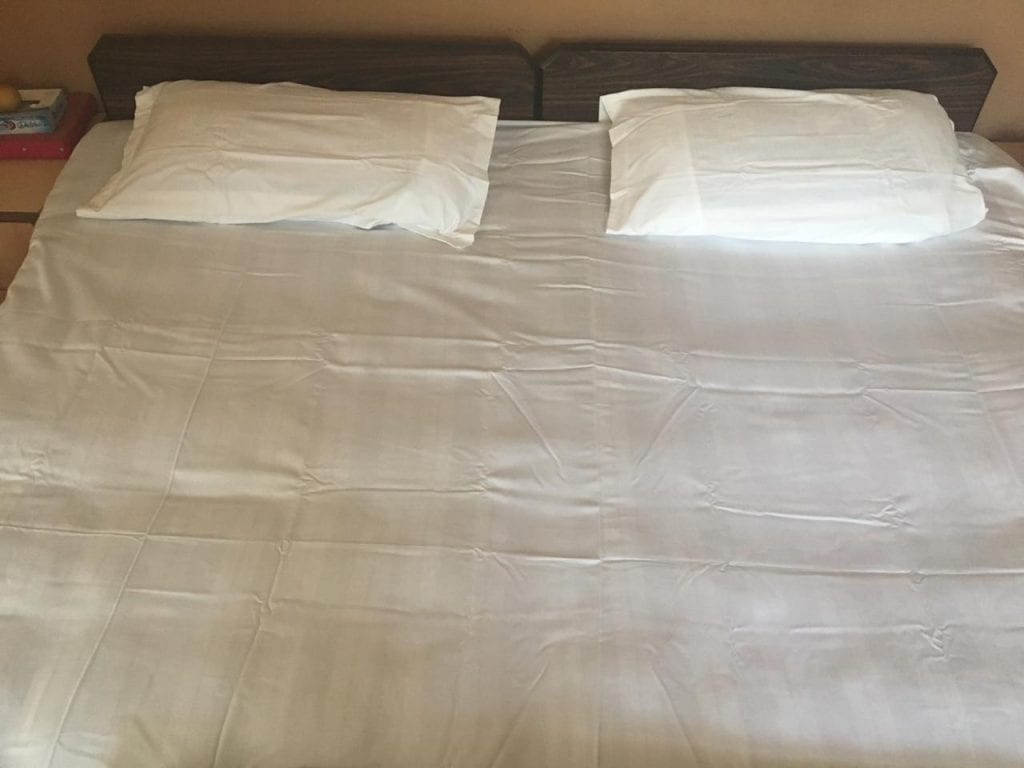 California Design Den come in different colors and seven different sizes. My whole family swears by these sheets: I have several bed sheet sets, as do my mother and brother, and we've given them to cousins and friends as gifts. I fully acknowledge California Design Den have plenty to offer for every person; some people only sleep on linen, and people who sweat at night may have different bed sheet set needs. For me, though, these sheets continue to be my comfortable go-tos.
After two months of use, I am happy with product offered by California Design Den. I recommend California Design Den Bedsheets to everyone. You can check out their latest designs and products @ California Design Den
Thank you California Design Den!