Pregnancy is a time when great care is required for the proper growth of the fetus. Elderly people always prescribe expectant mothers to take a rest and to walk carefully. It is also advised not to rush and walk on uneven roads or climb stairs during pregnancy as these can lead to a fall and can be harmful to both mother and child. So let's have a look at the questions about the fall in pregnancy.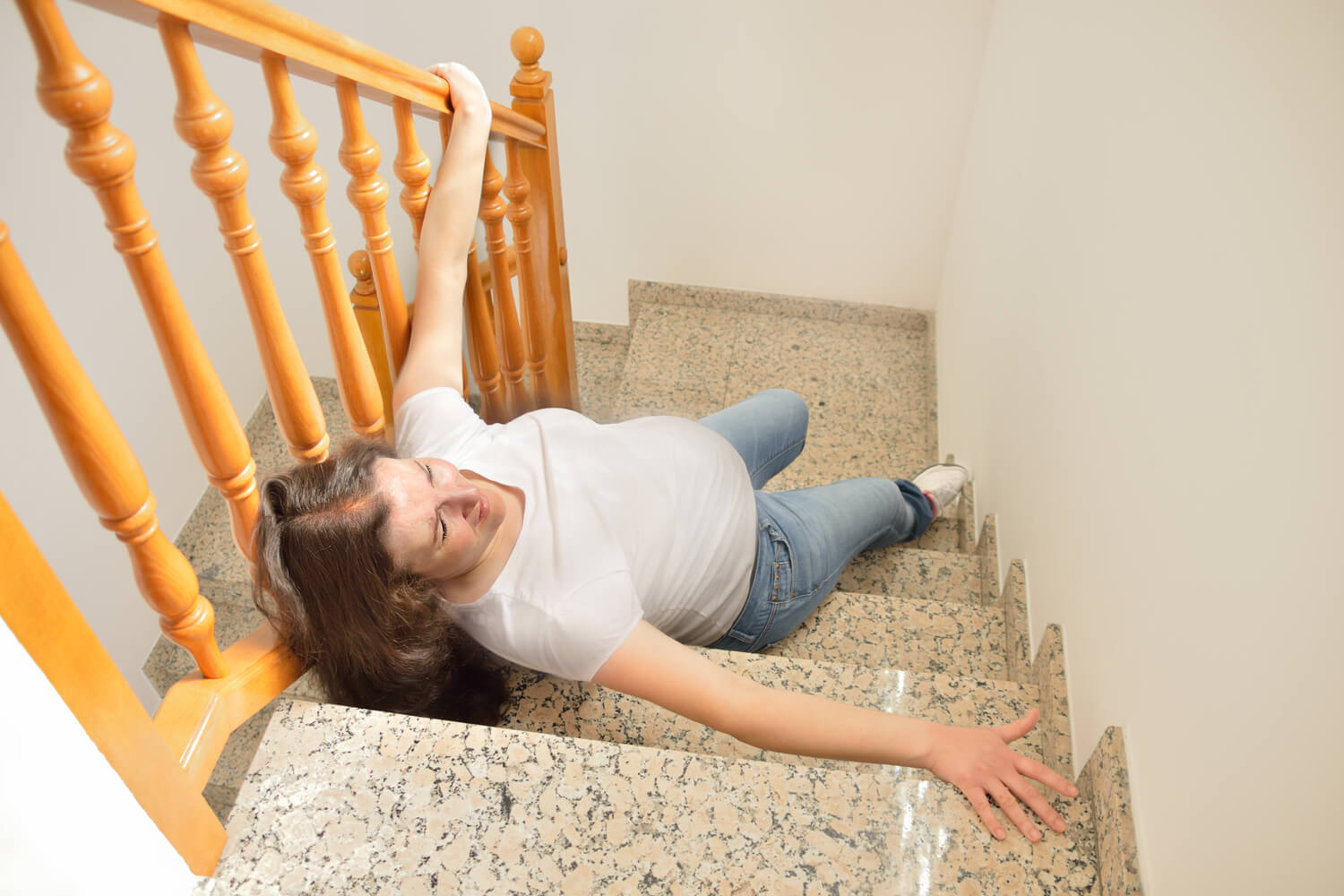 In This Article
What are the Causes of Women Falling During Pregnancy?
Most of the women during pregnancy have, unfortunately, had a fall during pregnancy. A study was done on pregnant ladies who concluded that about 27% of the ladies had fallen at least once during their pregnancies. And about 10% of ladies have to fall various times during pregnancy.
There are various reasons for women to lose balance or fall when they are pregnant. Some of the reasons are discussed below:
1. Swollen Feet
Swelling occurs in the feet due to pregnancy, which makes your feet numb and clumsy.
2. Pregnancy Hormone Relaxin
This hormone is meant to relax the muscles. However, sometimes, it also relaxes the joints and ligaments that cause an inability in your feet to walk.
3. Low Blood Sugar and Pressure
Low blood sugar and blood pressure are common complications during pregnancy. Due to these, pregnant women may feel dizzy and lose their balance.
4. Alterations in Center of Gravity
That growing baby bump makes it really difficult for the mother to walk as it imbalances the mother. The center of gravity shifts forward during pregnancy, which can lead to falls.
When can a Fall During Pregnancy be Dangerous?
There are various complications related to the fall of the mother, which depends on these four points:
1. Mother's Age
The level of severity and danger increases with age. Complications are seen more in expectant mothers over the age of 35 years. In such cases, you should consult a doctor as fast as possible after the fall even if you don't feel any serious problem.
2. Surface
Hardness and the softness of the surface also have an impact on the severity of complications due to falling. Problems are more severe if the mother falls on hard surfaces rather than a soft one.
3. Impact of Fall
This is the most important factor that determines the severity and danger of the fall. This means falling on your buttocks with great force can be more dangerous to pregnancy and baby than a minor fall on the tummy.
4. Stage of Pregnancy
The severity of complications also lies in the different stages of pregnancy. There are basically three stages of pregnancy – First Trimester, second trimester, and third trimester. This is discussed in detail below.
Impact of Falling During Different Stages of Pregnancies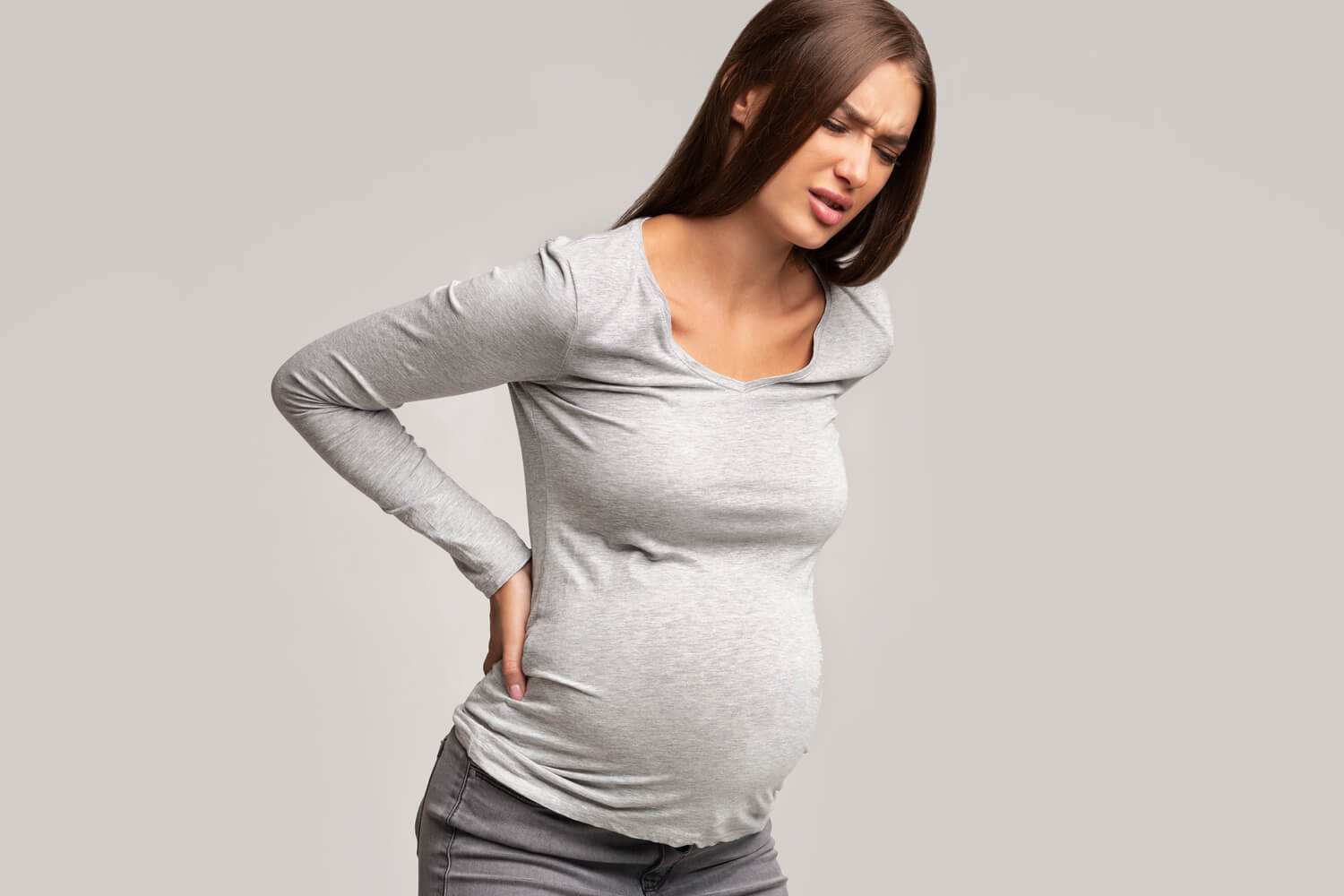 Let's have a look at the different complications that occur during these three trimesters:
1. Falling During the First Trimester of Pregnancy
Complications are less severe during the first trimester of pregnancy. After a fall, you should not panic and just lie down and take some rest. However, you should speak to your doctor immediately.
2. Falling During the Second Trimester of Pregnancy
In the second trimester symptoms are more severe as the uterus is not tucked anymore in the pelvic floor. Complications related to fall in the second trimester can be harmful to both the fetus and mother and especially if you fall on your tummy. If you feel the following symptoms just go and visit your physician:
Spotting or Bleeding from the Vagina
Tenderness in the Abdomen
Reduced Fetal movement
Uterine Contractions
Severe Pain after Falling
3. Falling During the Third Trimester of Pregnancy
Severity increases more than the second trimester in the third trimester. There are more cases of falls during the third trimester due to increased clumsiness and fatigue.
There are various cases seen of premature labor pains due to falls in the third trimester. If you feel any of the following complications just rush to your physician:
Bleeding or Spotting from the Vagina
A feeling of Dizziness and Fainting
Not able to feel the Baby Movement
Leakage of Amniotic Fluid.
Contractions and the Shortage of Breathing
What are the Possible Complications Due to Falling During Pregnancy?
More often than not, the uterus will not suffer any permanent damage or trauma by means of a minor fall. However, if the fall is very hard or if you get hit at a particular angle, some complications can happen.
Some of the potential complications associated with falling during pregnancy are:
A Broken Bone in Mother
Skull Injury of the Fetus
Fetomaternal Hemorrhage (the fetal blood cells getting into the maternal circulation)
How can You Prevent Yourself From Falling During Pregnancy?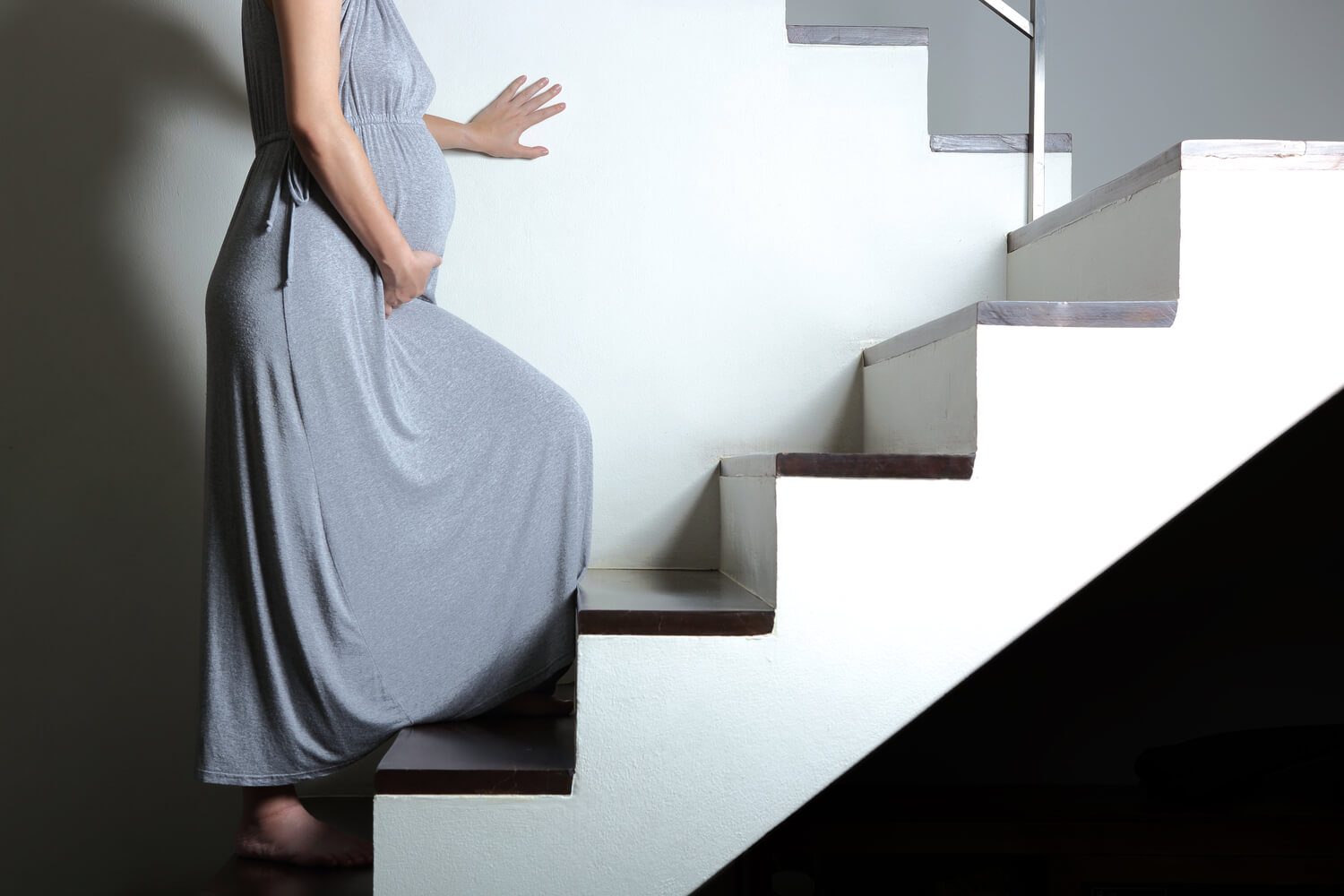 Due to such severe and dangerous complications due to falling, it becomes very important to opt for some precautions:
Wear comfortable and non-slippery slippers.
Be extra careful on the bathroom's slippery floor.
Use an anti-skid shower mat.
Try to walk on even surfaces.
Avoid high heels.
Do not rush in corridors.
Avoid walking on grassy areas.
Take the support of sidebars while climbing stairs.
Take a proper diet, so your blood glucose and pressure level do not fall down.
Wrapping Up:
Falling can be very harmful to both mother and child. Precautions should be taken by the mother. In cases of falls, the mother should consult the doctor as soon as possible if she feels any discomfort.
Now that you know all the essential facts related to falling, and it can impact the mother's body and the baby inside it, it is time to take care of all the steps during pregnancy. Along with this, take care of the diet too, so that you stay healthy along with the baby.
FAQ's
1. Why do Pregnant Women Fall More Often?
As your pregnancy progresses your center of balance shifts. The growing belly obstructs view too. Both together, increase "falls".
2. If I Fall During Pregnancy, Will it Affect my Baby?
It depends on how you fall. Slipping may not harm the baby. A direct fall on the stomach might.
3. How Can I Avoid Falling During Pregnancy?
Walk slow. Hold on to something for support. Wear the right footwear.
4. Can Falling on my Back During Pregnancy be Dangerous?
In some cases, it can. If you are in advanced pregnancy, the baby's weight it more. This can hurt your back and even cause disk related issues.