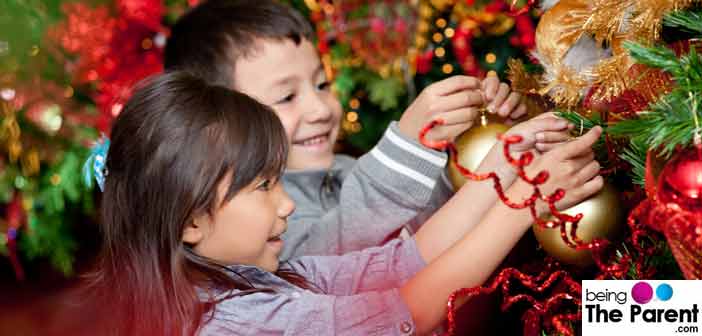 "See that you do not look down on one of these little ones. I tell you that their angels in heaven always see the face of my Father in heaven." – Matthew 18: 10
One of the most beautiful imageries of Christmas is that of Jesus surrounded by the little ones. In fact, the story of the three Magi visiting the infant Jesus is itself a most auspicious reference from the Bible. Jesus is actually violently protective of children. Matthew 18: 6 states Him that anyone harming children must have a millstone hung around his neck and thrown to the sea!
Activities For Pre-schoolers
You do not have to go to the church everyday to find God. Just visit a kindergarten someday and you can see God smiling in the laughter of little children. Rightly said, God's kindreds are in the Kindergartens. Make the Christmas extra special for them with fun plays and activities.
You can easily download themed coloring pages for children from the internet
If you are a pre-school teacher, you can teach them a simple Christmas poem
Remember that the main thing is to ensure the children have fun
Do not scold them or anything if they cannot memorize a poem! It is not a ritual, for Christ's sake!
Children aged 3-5 years
The 3 – 5 age group is a little older than the pre-schoolers. So, they can probably memorize things a little better than the very little ones. You can teach them poems or a little skit that does not require much memorizing

Of course, the coloring books are also there
Creating Christmas tree decorations is good fun, but it is not suitable for this age. You should avoid anything that requires using scissors on their part
You can ask them to give their handprints in green on the paper. You cut these cute prints from the paper and set them up as a Christmas tree! It is a wonderful idea
The hand print cutouts can also be the horns of Rudolph the reindeer. You can first ask the children to paint the reindeer's head and then attach the horns
Decorating the nativity scene of infant Jesus together is a wonderful activity. See the little hands lovingly place the baby Jesus in the cradle and set the hay around it, recreating the scene of the holy birth
They can also make their own Santa Claus. First, they draw the old man, then; make the beard with cotton balls!
Children above 5 years
By now, the children are old enough to handle scissors safely. You can arrange amazing paper-cutting art projects for them
They can make the Christmas tree star decorations. You can also teach them how to make stars in origami. Kids find this very exciting
Teach them a beautiful Christmas play. Do not keep long dialogues as they may find it difficult to memorize. This will also require parents to make special fancy dresses for the children
You can try making the stick Christmas tree wall hanging if there are many kids. Essentially, you need to suspend sticks of successive length by threads from a top frame
Of course, you can also tell them to learn and recite any Christmas poem
In fact, you can also ask them to write something. Kids literally write the most amazing things, straight from their blessed hearts. Give them a brief guideline for a story or a poem, and they can easily work on it
Teach kids the values of recycling by fun projects. Paper plates can be used to make snowman models. All you need is plates of three sizes and attach them size-wise. The gift wrappers can also transform into decorations for the holiday season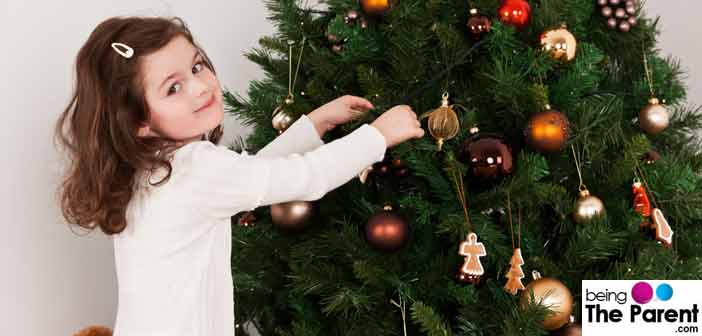 Think out the most amazing ideas and present a memorable holiday for the precious ones. Christmas celebrations are many times more precious for children than for adults. The little ones still believe in Santa Claus with all their hearts! They believe in fairies and angels and reindeer's and miracles! Arranging Christmas activities for kids is as important for them as it is for you. The Bible says that celebrating Christmas with children brings your closer to the Holy Spirit than anything else does. Kids' Christmas activities are not ordinary at all! They are like the purest prayers you can send to the heavens.
Merry Christmas and Happy Holidays!!