The best classroom and the richest cupboard is roofed only by the sky – Margaret McMillan
A child's play is not just all toys and indoor games. Children acquire knowledge experientially through play, experimentation and discovery, which can be most effectively learned through outdoor play. Playing outside provides an opportunity for children to experience the world with all of their senses. To encourage outdoor play and learning, Action for Children's Environment calls upon you to participate in a global movement Outdoor Classroom Day on October 12th 2017.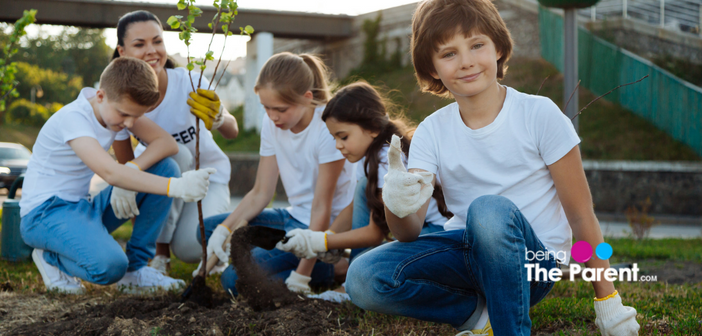 A recent research shows that 73% of parents of a global survey strongly feel children acquire the art of teamwork when they play outdoors and 74% of parents are of the opinion that children become better at social skills when they play outside with friends more often. Additionally, 82% of parents believe that their kids are more creative when they are NOT hooked to technology.
However, a new survey points out that 56% children worldwide get less than an hour's playtime outside. More alarming is the fact that 1 in 10 school going children do not play outside at all!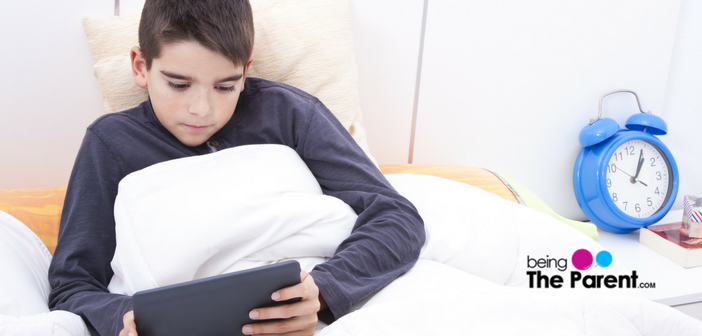 Why is outdoor play important for children?
First-hand experience of connecting with the natural world provides a key role in supporting and extending every child's learning and development. Learning outdoors is vital to their growth as it offers them with unique experiences and opportunities that are hard to replicate indoors no matter how advanced a gaming graphics is. Spending time interacting with nature can reduce stress in young people, and boost their creativity and problem-solving skills. Outdoor play should be recognized not just as a treat reserved for picnics and the likes, but as a full-time staple of healthy development throughout the school year.
Experts have discovered many fundamental reasons as to why outdoor play is critical for young children in our early childhood programs and schools.
Builds imagination
Outdoor play is great for encouraging creativity and imagination. Almost anything can spur the child's imagination; including everyday objects. It is where creativity, ingenuity, and thinking outside the box begin for child development. Imagination stimulates cognitive and social development. Additionally, it builds social-emotional development by allowing children to examine different resolutions, thus uplifting their conviction, which can be used in interactions with peers and elders alike.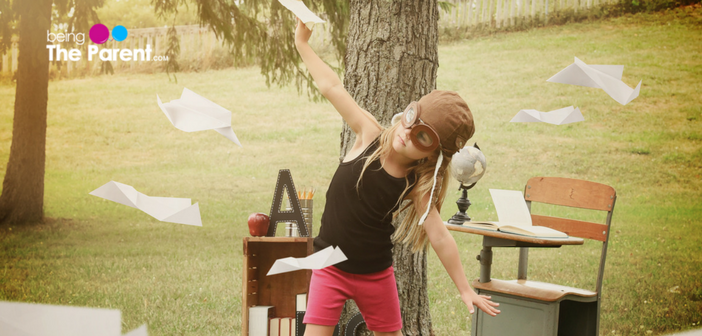 Enhances physical development
Playing outside is a good way for children to get some exercise.  They are often more active when outside, which helps them to build strong bones and good fitness levels, while also enabling them to burn off extra energy. Rolling, crawling, running, climbing, and swinging are all absolutely critical activities for young children.
Outdoor physical activity also strengthens the immune system and improves vitamin D levels, which can provide protection from various diseases. The proficiency a child develops during play carries over into his or her everyday life. Apart from various physical benefits, it helps kids work through stress and grumpiness.
Promote social skills
Children need lots of opportunities outside to develop basic social skills and social competencies. Natural surroundings are spacious and seem less crowded than indoors, which is less intimidating and helps children to naturally come out of their shells and be more social. They will be more enthusiastic to join in games and activities, while they will also be more likely to talk to their peers and develop new friendships. They learn new skills and how to overcome challenges, which imparts them with self-confidence, resiliency and self-advocacy, all of which help children learn maintaining healthy relationships and to become leaders.
Encourages independent behavior
Independence is an essential life skill and one that needs to be nurtured from an early age. Solitary play in open environments helps kids socially, as it develops a strong sense of independence and alleviates boredom when they devise their own entertainment. They learn how to take turns playing games, to pick themselves up then they fall, and how to negotiate unfamiliar equipment, resulting in children learning how to be independent and self-reliant.
Mental and emotional benefits
Encouraging children to have some fun playing outdoors makes a huge difference to their overall mental health and wellbeing. Contact with nature can help reduce stress levels and positively impact conditions such as anxiety or attention deficit hyperactivity disorder. Taking a break to play outside gives your child an increased focus in the classroom and can reduce behavior problems as well.
It's time we get children out of their serious indoor classrooms and put them in the lap of nature. To encourage outdoor learning come together with Action for Children's Environment to celebrate Outdoor Classroom Day Campaign this October 12th. There are 2,102,579 super excited children worldwide participating in this massive global movement for children. To celebrate the spirit of childhood in the truest sense of the word, ACE is calling upon schools and teachers in the country to actively take part in outdoor learning and conduct at least one class outside classrooms and the gleeful young faces are bound to make your day.