Recently former Miss World Diana Hayden was in the news when she gave birth to a baby girl. What made the pregnancy and delivery interesting are that the child was conceived from the egg that Hayden froze eight years ago. The internet was ablaze with discussions on egg freezing and the liberation from something that worries many women – the ticking biological clock.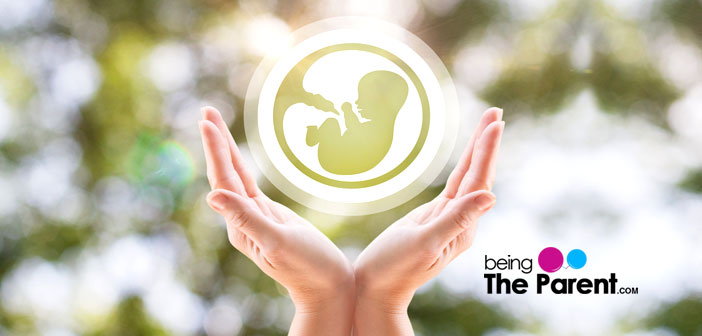 Diana Hayden soon became the poster girl for egg freezing in India as women started educating themselves and opening up to this option. Egg freezing has been viewed as a viable option abroad for some time now, with many celebrities, including Kim Kardashian, opting for it.
Have you been wondering what the whole thing is about? Here is everything you need to know about egg freezing.
Why Would A Woman Freeze Her Eggs?
"The older you more get, difficulty you will face to get pregnant", is a line most of us have heard. And this is true as well. Once the woman crosses 30 years, then the risk of potential problems for the mommy and the baby increases. What's more? The chances of producing high-quality eggs reduce as each year goes by. All these put pressure on women to conceive early.
There are many women, for their own reasons including but not limited to career, who might not find pregnancy before 35 or 40 as practical.
Egg freezing is science's solution to help such women. For example, a woman suffering from cancer too can decide to freeze her eggs and then get pregnant once she is well and fine to carry a baby.
In egg freezing, a woman can freeze her eggs during her fertile years. She can then use these eggs later when she is in every way ready to start a family. This way, she doesn't have to worry about the decreasing quality of the eggs in her body as years pass by.
How Is Egg Freezing Done?
There are multiple steps involved in this:
The doctor will do a complete blood workup to assess your fertility level
You will be then given IVF drugs to increase the number of follicles (which house the eggs). This might last for 10 days or so
When the follicles have reached the optimum size, then another drug is given to release good quality eggs from these follicles
A surgeon will perform a laparoscopic surgery to extract these eggs
These eggs are then frozen
Is Egg Freezing Always Successful?
Unfortunately, no. Studies indicate that there is only a 30%-35% chance of achieving a viable pregnancy if you opt for egg freezing. The success rate increases if:
The woman is younger when she decides to freeze the egg
The number of eggs frozen is higher
The procedure of inserting the embryo back to the woman is done in an efficient way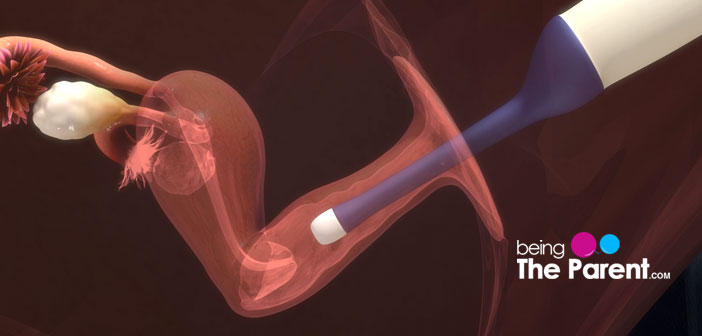 How Much Does Egg Freezing Cost?
Egg freezing is a costly affair in India. The first step is a medically invasive process to extract good quality eggs from the woman. This can cost upwards of Rs. 1,00,000. Freezing the egg can also be an expensive affair costing Rs. 10,000 to 15,000 per month. Finally, IVF process that has to be followed when the couple decides to have a baby from the frozen eggs, is also expensive costing around 2 lakh per embryo transfer. And as you might know, it might require multiple IVF treatments to get a viable pregnancy. All these constraints make egg freezing a costly affair that only the affluent opt for.
Is Age Limit A Consideration When Freezing Eggs?
Because the success of the outcome for egg freezing depends on the quality of eggs, egg freezing tends to be a more successful option for younger women. Late 20's and early 30's are the best ages to consider egg freezing, and many clinics advise the same. Plus, after age 35, the success rate of egg freezing may decline, with some clinics having a cut off age of 38 to 40 years. To achieve a successful pregnancy, the better way would be to opt for egg freezing earlier.
What Else Do I Need To Know About Egg Freezing?
If you opt for egg freezing, the following are some of the things you might need to know additionally.
Some of the medicines you take during the egg extraction and final IVF process might have some side effects in some women. This includes nausea, breathlessness, vomiting, and inflammation in the stomach. Your doctor will be able to give you a better picture based on your health and physique
Once you freeze the egg, it can remain that way for a long time, even 10 years. While the quality of the egg will not deteriorate with time, it is recommended that the woman uses the frozen eggs before she turns 45 for a viable and healthy pregnancy
Whether you consider egg freezing as an option for you or not, it is important to be open to the idea. Decades back, IVF was frowned upon. Now it is a widely accepted and leveraged fertility treatment. Egg freezing is on the same path.