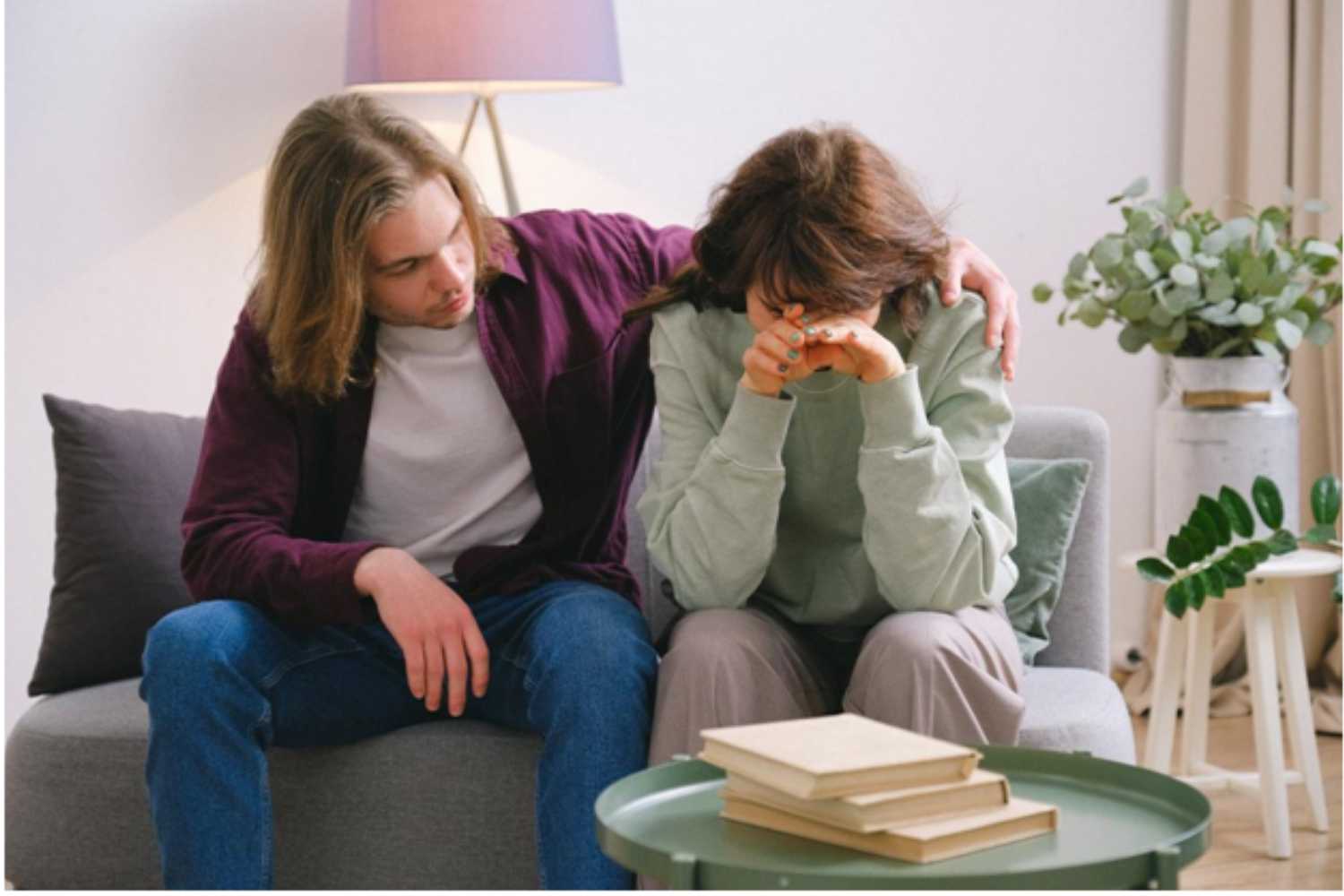 From a young age, we are taught about "taboo" topics such as politics, religion, or discussing a person's weight or physical attributes. However, there's one more subject that can be added to this list, and that is questions about fertility. If you are looking for ways to stop the hurtful and intrusive comments about procreating, check out how we suggest fending off fertility questions.
Turn it around
Even though you know most people are well-meaning, it doesn't stop the questions about family planning needling your heart. The next time a person asks you a question that you don't feel the need to answer, turn the question around on them to assertively point out why it is inappropriate. Consider the following retorts:
| | |
| --- | --- |
| When are you having kids? | Do you think we should practice more? |
| Did you conceive naturally? | What do you consider natural? |
| Did you have IVF? | Why do you ask? |
| Aren't you getting a bit old for kids? | What is the perfect age? |
| How will you pay for treatments? | When did our finances become an appropriate topic? |
| Have you considered adoption? | How many hours should my partner and I discuss the topic? |
Radio silence
Some questions and comments do not deserve the energy and air needed to respond. However, we understand that sometimes it can be difficult to stay silent about intrusive questions or ignore family members concerned about your affairs.
When someone makes an inappropriate comment about your body, your sex life, or your fertility, it's important to remember that you don't owe anyone an answer. Instead, tell the person that you don't wish to discuss the topic, and move on.
Sub in your partner
If you have a partner going through fertility treatments with you, then make sure you are on the same page about who is privy to information about your journey. Some people feel that a problem shared is a problem halved, whereas others would rather keep their private issues limited to a select few. At times, you both may feel like depression medication will ease the process. However, though you are both involved, your partner may be able to take a few for the team and help alleviate the questioning.
Educate
Sometimes, due to societal expectations, some people don't understand that their well-intentioned questions can be hurtful or intrusive. Rather than snapping at them, be honest and educate them. This tactic is about explaining how a comment makes you feel rather than its purpose. For example, being told 'as soon as you stop stressing about having a baby, it will suddenly happen' can feel as if stress is again something the couple is doing wrong, and thus, the fertility issues are inherently their fault.
We know that most questions and queries are well-meaning to the questioner; however, for anyone struggling with fertility, these requests can lead to instant bouts of anxiety, vulnerability and further feelings of helplessness. People struggling with fertility issues need to prioritize their own mental well-being above that of being cordial and polite.