This blog is exclusively for expecting dads. Pregnancy can completely play havoc on any couple's normal life. As mothers get to experience the pregnancy from within, for expecting dads, it is something that they are being told, what they see and hear, and what they feel.
Most men feel that pregnancy has changed their better halves. Not just in the shape and size of the body, but also her behavioral and emotional aspects. Men get confused as they just cannot understand what is wrong with coffee being served in the green mug instead of blue.
But, fret not, in this article specifically for expecting dads, we will attempt our best to let you know what's happening with your wife during pregnancy. Stay with us!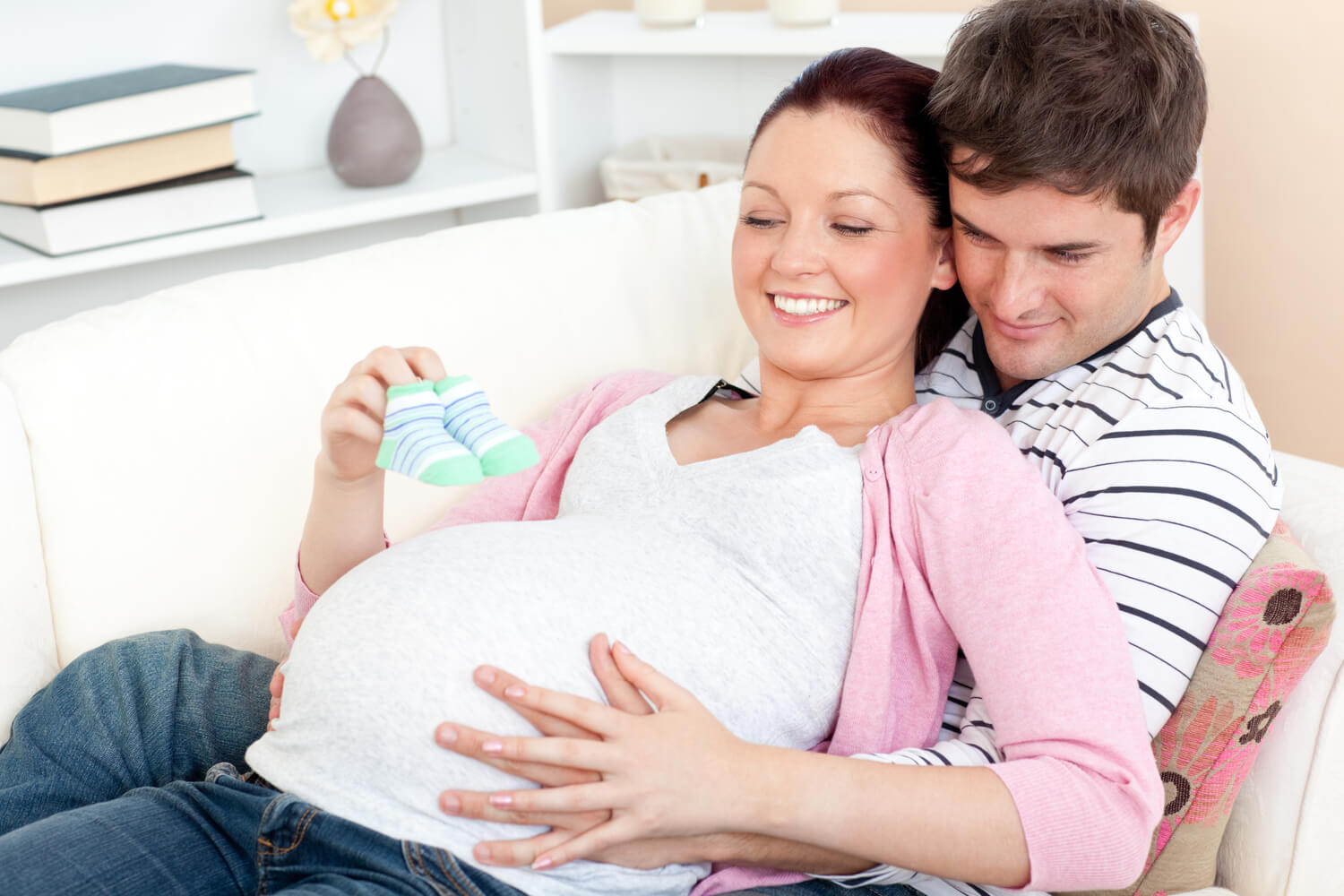 In This Article
Why is My Wife Being so Moody and Unpredictable Now That She is Pregnant?
Pregnancy arrives with a huge surge in hormones – hormones that control how she feels, behaves, and conducts herself. Unlike the menstruation days when you notice her behaving slightly off for a few days, this thing is going to last. And this is not her fault, not the least, and she is as confused as you are.
She just cannot hold herself in, and her hormones are at play like never before, creating the perfect conditions for the baby to thrive. And here, we are going to equip you to know what hormones are doing to her, so that you understand her better.
Hormones That are at Play During Pregnancy
In the early stages of pregnancy, your better half is surging with the below hormones:
1. hCG or Human Chorionic Gonadotropin
Your partner's body starts to produce hCG from the very beginning of pregnancy. In fact, it is this hormone that tells the pee stick that she is expecting!
This hormone is responsible for readying up the body, by initiating the development of the placenta. And most nausea, fatigue, and morning sickness gets blamed on this very hormone.
2. Progesterone
Progesterone is released after ovulation, making the conditions in the uterus conducive for implantation and fertilization. This hormone also allows the baby to develop and grow.
It also supports the pregnancy till the time the placenta takes over, which is about in the 8th to 10th week. Progesterone can cause all that bloating and upset stomachs in your partner.
3. Oestrogen
Oestrogen provides support to progesterone in carrying out activities to support a pregnancy. It also aids in the development of many fetal organs, including the lungs, liver, and kidneys.
Oestrogen is also responsible for preparing the mother for lactation and the growth of maternal breast tissues. Read here to know if your wife is suffering from high Oestrogen.
4. Relaxin
If your better half is complaining that things are not moving properly, she is talking about constipation and other regular things that might have slowed down. A pregnant woman starts to produce relaxin from the 7th week of pregnancy and it lasts till the end.
This hormone relaxes the pregnant woman's muscles and joints, thus making room for the growing fetus. However, these hormones don't even spare the digestive organs, slowing digestion thereof. Relaxin can also cause some off balancing, owing to the softness in the joints.
5. Nesting Hormones
Towards the end of pregnancy, your partner may be inflicted with something like 'nesting hormones'. These hormones make a woman clean every nook and corner of the house in the anticipation of welcoming a new baby.
Pregnant women will have this strong urge to keep everything neat and tidy, and though it is a good thing, there is a good chance that she will make you a part of this cleaning process as well.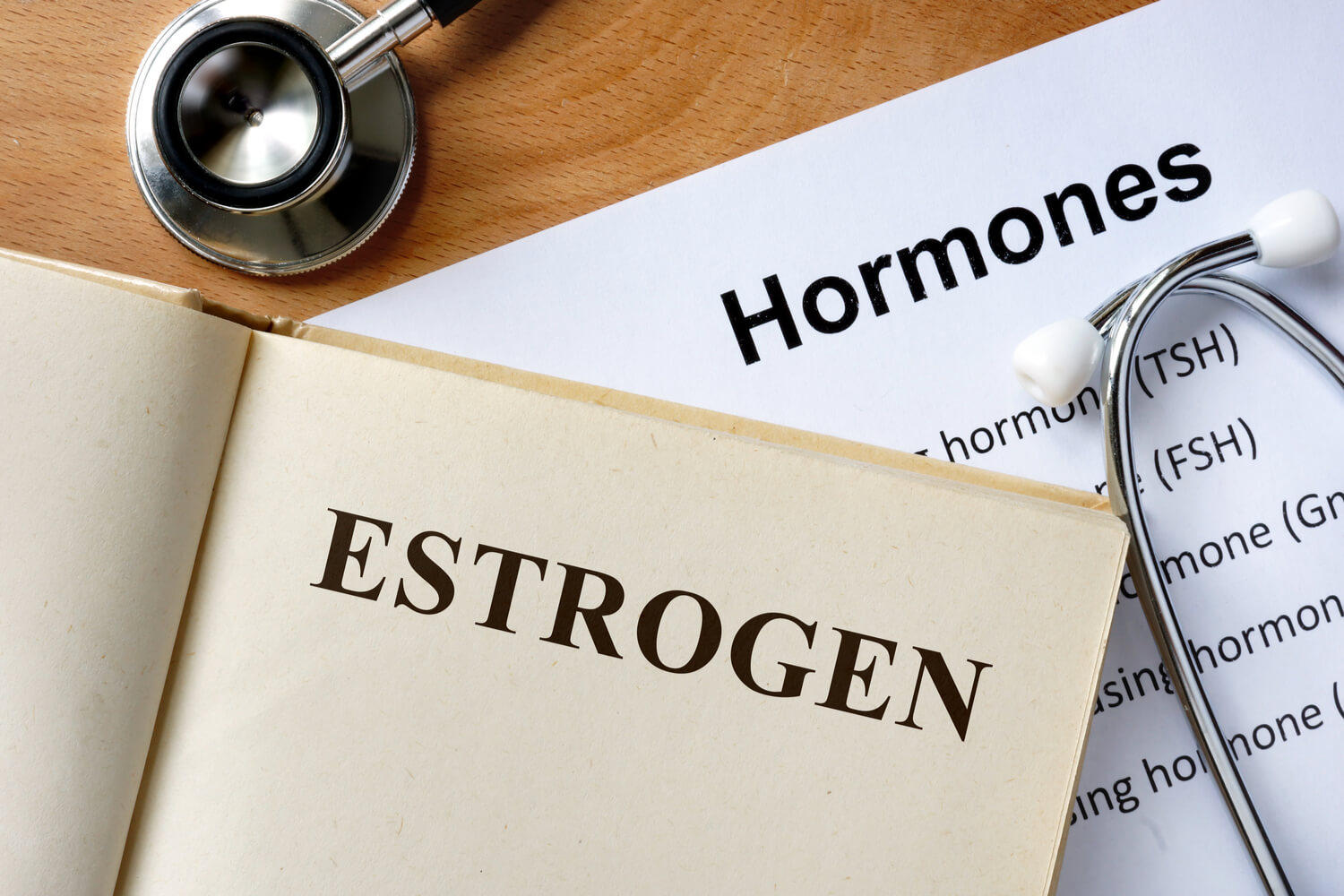 How do Pregnancy Hormones Affect a Woman During Pregnancy?
So how do these hormones affect your angel-turned-devil?
Trigger Mood swings
As progesterone and oestrogen act in the brain, you know where mood swings are coming from. So next time you stand warily at the door wondering whether you should knock and fearing if she is ready with a dagger to shred you to pieces, blame it on her pregnancy hormones.
Therefore, bite your lip, keep your thoughts to yourself, and simply apologize and agree when everything else fails.
 The Love Hormone Falls
During labor, oxytocin and prolactin are produced, and these will help in the delivery process. These hormones are also known as the 'love hormones' because they promote the bonding between mothers and babies.
After the delivery, the levels of these hormones will drop considerably. Constant sleeplessness, the pressure of feeding and changing the newborn, and hundreds of bodily changes, the moodiness will further contribute to it.
The sudden slump in hormones can cause havoc again and can cause your woman to be down.
Conclusion 
You need to support her and be strong; she will be back to her old, old self in a little while. In extreme cases, this slump in hormones can cause serious conditions like postpartum depression, which may require medical help.
And that is why, you need to be with your partner and support her, understand her because there is hardly anything that understanding and love cannot solve.