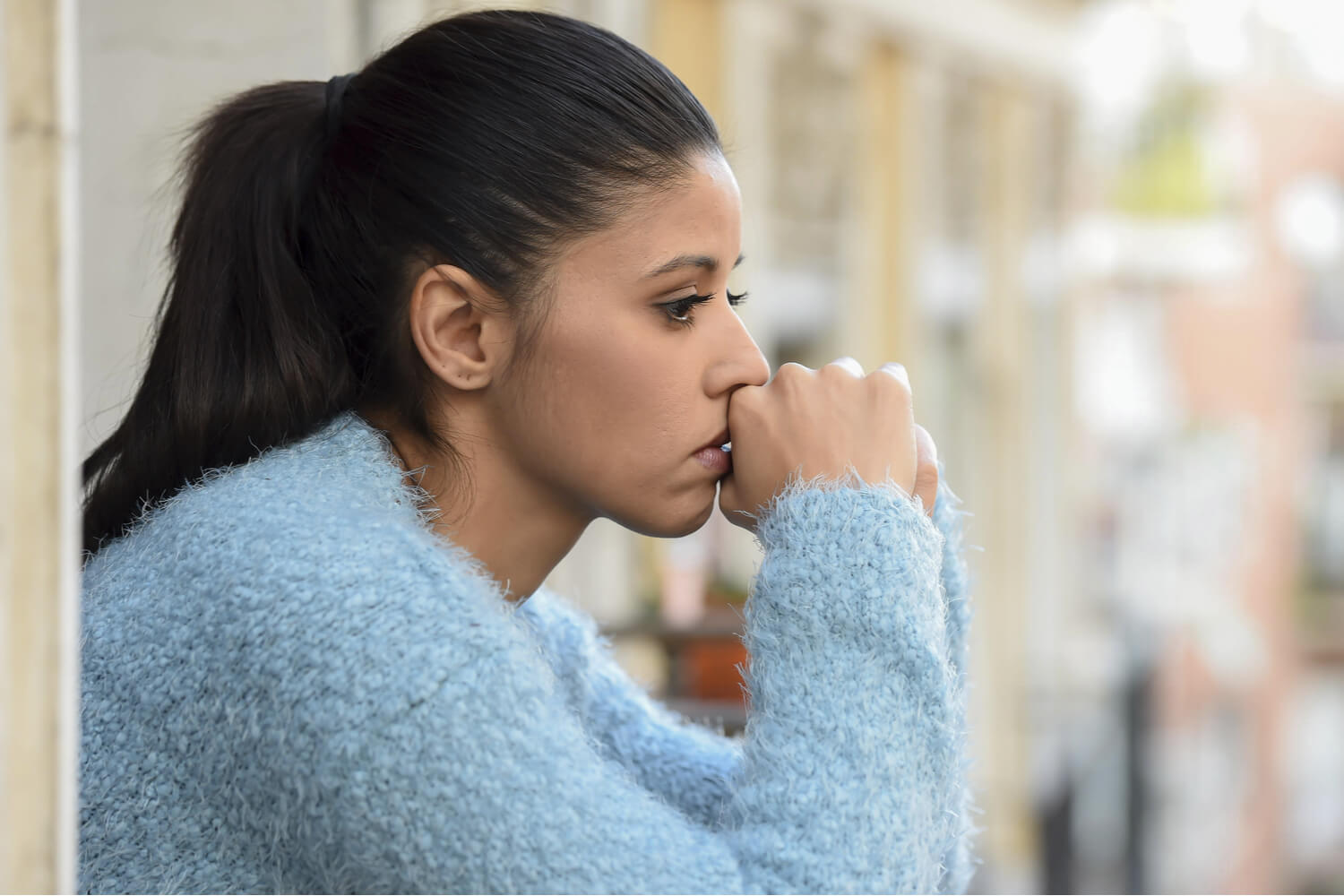 Conceiving a baby and having a miscarriage is probably one of the most traumatizing experiences in a mother's life. Trying for another pregnancy after a miscarriage can be quite daunting emotionally. But research suggests that getting pregnant after a miscarriage often helps to lessen the grief among couples. Although there is no ideal waiting time, many doctors suggest waiting for a few months to ensure a healthy pregnancy. During this wait time, the endometrium lining gets time to become stronger and the uterus gets enough time to recover.
Once you feel physically and mentally ready to take on, it is best to consult your doctor to understand where you stand. This becomes more important when you have had back-to-back miscarriages in your attempt to get pregnant. Sometimes, a miscarriage may happen even when you are not aware that you are pregnant. Therefore, it is advisable to take some precautionary measures and some tests to confirm your readiness.
In This Article
Tests to Perform Before Getting Pregnant After Miscarriage

Depending on your health history your doctor may suggest some tests. Here are 5 tests you must know about in case you are planning to get pregnant after a miscarriage. Knowing about them makes you aware and mentally prepared when you get there.
Blood tests:  
A blood test is normally suggested to check your hormones and the health of your immune system. Based on the history of the miscarriage, your doctor will suggest relevant tests. The blood test ensures that the hCG levels (the hormone that is secreted during pregnancy) have returned to your pre-pregnancy level of zero.
Ultrasound:
An ultrasound is normally done to check if all is ok with your uterus and cervix. The ultrasound can be done either internally or externally. This is to make sure that the miscarriage is complete and there are no traces of pregnancy tissue or blood in the uterus.
Chromosomal tests:
Sometimes it's the chromosomes that play the spoilsport by not allowing your pregnancy to develop. Hence, once you've had a miscarriage, your doctor might recommend a blood test to take a look at your chromosomal makeup.
Hysteroscopy:
This is done to check the health of your uterus and Fallopian tubes after a miscarriage. A small telescope called the hysteroscope is inserted via the cervix into the uterus. The uterine cavity is expanded by injecting saline. This helps to study the walls of the uterine cavity.
Sonohysterogram:
This is a procedure that helps to investigate uterine abnormalities that might be the cause of multiple miscarriages. In this, a small tube is inserted into the vagina and through this, sterile saline is injected into the uterine cavity. This helps in studying the lining of the uterus and to understand if there are any obstructions in the Fallopian tubes.
What do You Need to Know After a Recent Miscarriage?
In case you've had a recent miscarriage, it is better to try and conceive within 6 months rather than wait longer. That way, the chance of another miscarriage is lower. Typically, sex is not recommended for the first 2 weeks following a miscarriage to prevent infection. Talk to your doctor to understand your situation better and get recommendations from him/her.
Is it Harder to Get Pregnant After a Miscarriage?
The Good news is, No. After a miscarriage, your chances of going in for a healthy pregnancy are as higher as anyone who's pregnant for the first time. In fact, if you try within the first three months, it's highly possible that you will have fewer complications.
Do You Need to Wait Three Months After a Miscarriage Before Trying Again?
No, you don't need to wait for three months to try to conceive again. Consult your doctor to check if you are physically ready and if you and your partner feel mentally fine, go ahead. Take folic acid supplements, exercise regularly to stay fit, take adequate rest, avoid alcohol and stay happy. Very soon, if all goes well, you will be able to give everyone the good news. One word of caution is, if your previous miscarriage was due to a medical condition, make sure you tackle that first before attempting to get pregnant again.
When Will You Ovulate Again?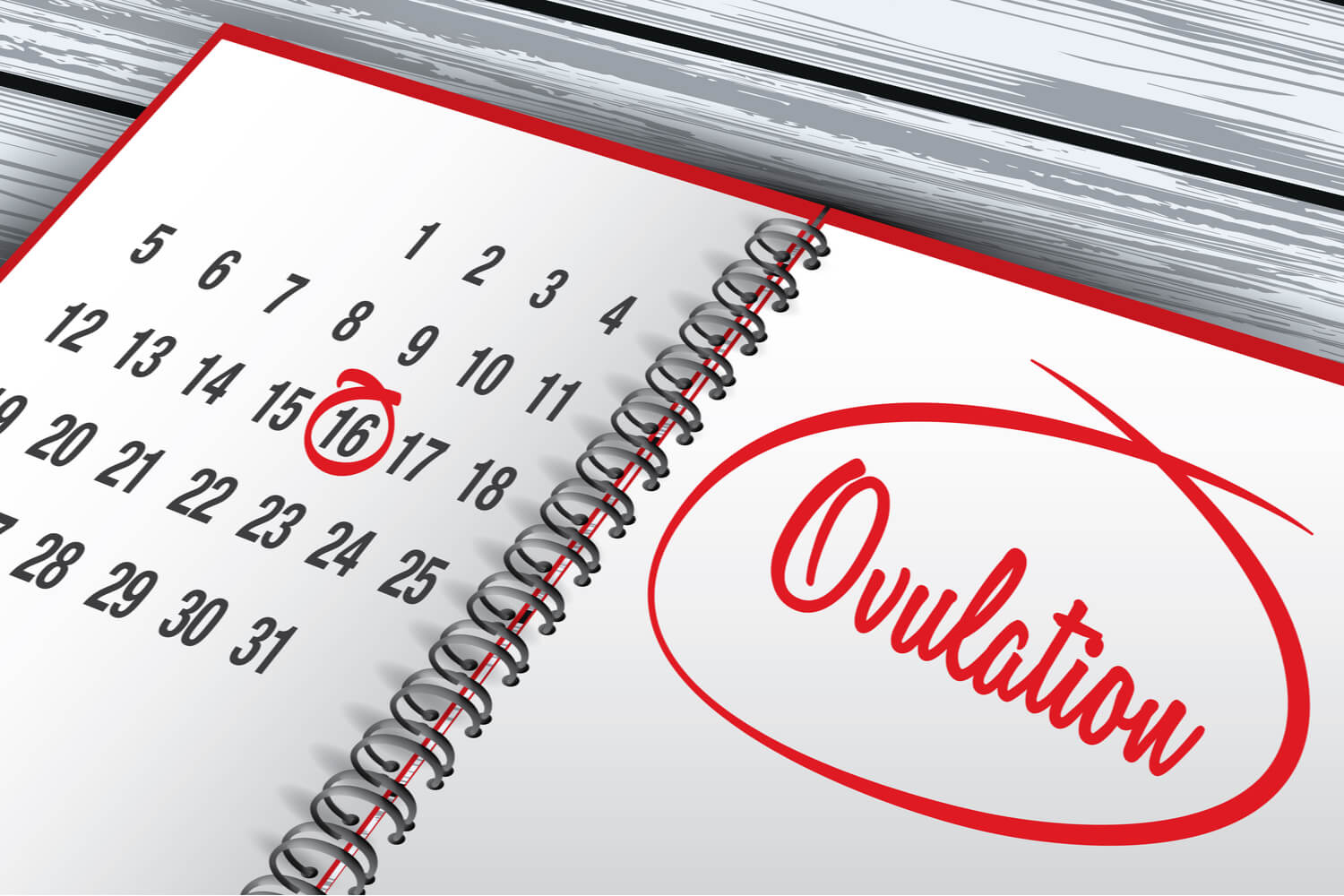 Some women have had longer cycles after a miscarriage. The hCG hormone that is secreted during pregnancy might suppress your normal ovulation process. And for some women, it takes a while before the hCG levels drop to zero. Only when the level reaches 5mIU/mL or lower, does bleeding start. This can be confirmed through a blood test.
Chances of Having Another Miscarriage
If you've had a miscarriage in the first trimester due to an unknown reason, you don't necessarily face the risk of a complication if you get pregnant again. What really places you on the risk radar are the following causes:
Age above 35
Smoking and use of alcohol
Uncontrolled diabetes
Abnormalities in the uterus
PCOS (Polycystic ovary syndrome)
A BMI of 30 or more
If you want a safe pregnancy following a miscarriage, you must promise to alter your lifestyle, eat healthy, stay fit and visit your doctor regularly to ensure that all is well with you.
Miscarriages, during the early part of pregnancy, are very common. Most women suffer a miscarriage even without knowing that they are pregnant. But the fact that you got pregnant in the first place is an indication that if you try again, you will conceive and this time it will be a healthy one. Be aware of the tests and the list of dos and don'ts. Getting pregnant again certainly helps you tide over the huge loss you've just experienced.